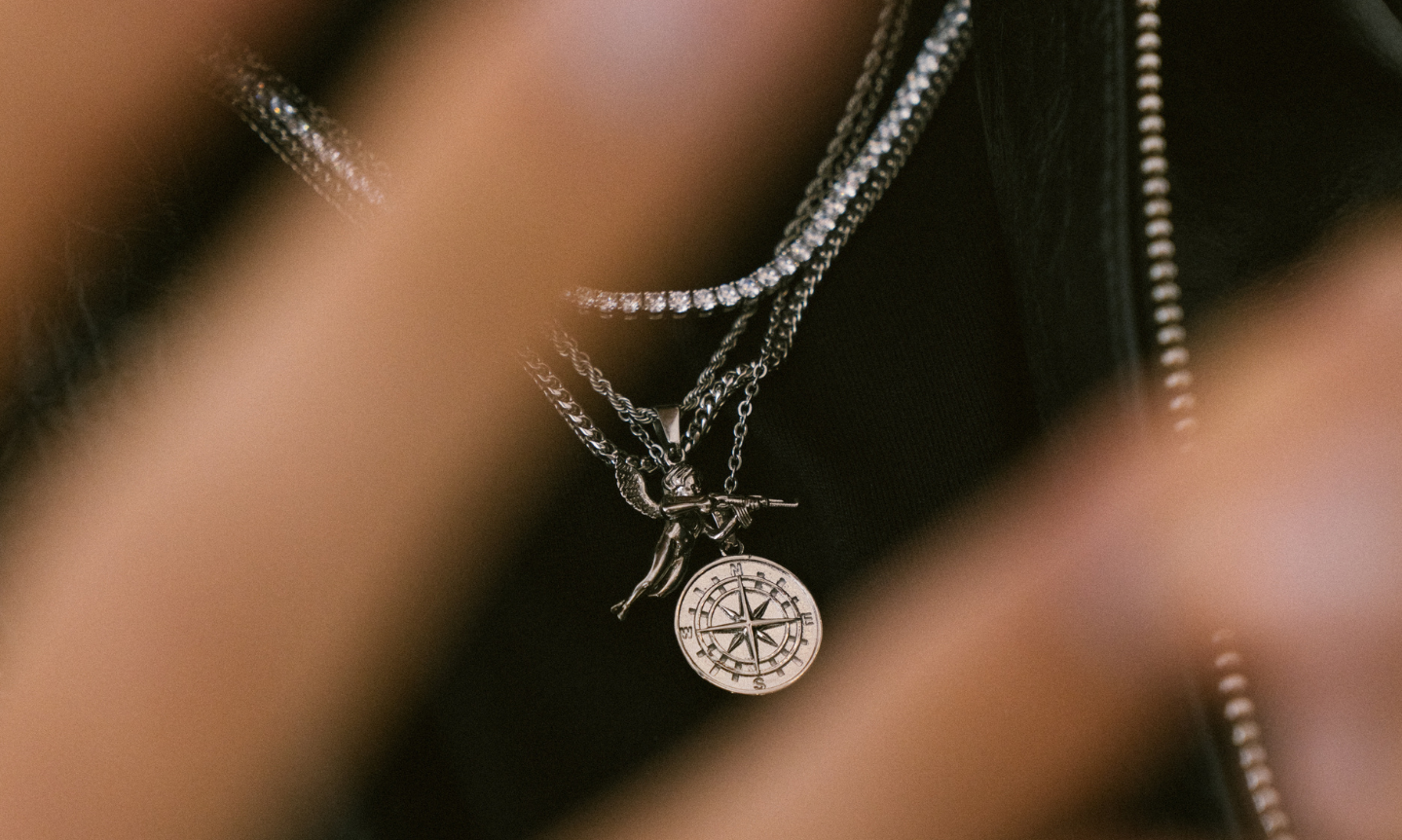 The Unspoken Rule of Men's Jewellery
Let's cut to the chase: forget the rules.
Men's jewellery is overrun with them, but these so-called 'rules' will only suffocate your creativity. In truth, there's no secret recipe for the perfect look. If it feels right to you, it's probably right. That being said, even in a world without rules, a bit of guidance can go a long way. So, if you're new to this game and want to feel more confident in your choices, here's some easy steps to get you started.
Step 1: The Minimals Collection
The Minimals are your go-to pieces for mastering the basics. These are the equivalent of your favourite white tee - clean, versatile, and always ready to complement each other. Or, for a more understated look, consider the Micros. Both will form the backbone of your collection, and the best part? They won't break the bank.
Step 2: Discover the Power of 3
Begin with your trio of essentials: a ring, bracelet, and chain. These are the pieces you'll wear effortlessly, suitable for any day, any time, and every occasion. You can style them individually or as a coordinated set - remember, you make the rules. The Essentials Bundle is your perfect starting point, and will promise a timeless look that lasts season after season.
Step 3: The Art of Stacking
Before you know it, you'll be doubling up on rings, bracelets, and more - it's addictive. The shift happens from what you wear to how you wear it. As you grow in confidence, you'll find that the beauty of the Minimals lies in their ability to make this process feel effortless.


Step 4: Expanding your collection
Soon, your Minimals become non-negotiables. You won't want to take them off, and if you've chosen the right brand (hint, hint), you'll never have to. This is where your journey into expanding your collection and experimenting with other styles begins. The golden rule remains the same: there are none. Mix, match, and stack the styles that catch your eye.
For inspiration, check out these Bestsellers or the latest Style Edit.
Step 5: Embrace the Change 
Your style evolves as you do - it's a reflection of your current lifestyle and growth. One day, you're the guy who never wore jewellery, and the next, you're wearing a Bold 8mm Cuban Set as your non-negotiables. This transformation isn't about trends; it's about your growth, confidence, and how you see yourself. 
Step 6: Being yourself is overrated
So ask yourself, who do you want to become? If your current self doesn't align with your desired self, jewellery offers a unique path for personal growth. Each piece can symbolise an aspect of your character or a trait you're striving to evolve. For instance, a Compass Pendant can signify your commitment to adventure and exploration, while a Pearl Bracelet can represent your aspiration to become more socially confident. Which brings us to the most important step... 
Never lose sight of the unspoken rule
In the end, it's all about how you want to feel - comfortable and confident in your own skin. So, if you only take one thing from this, let it be this: Style yourself to mirror the energy you want to embody. And remember, when it comes to personal style, the only rules worth following are your own.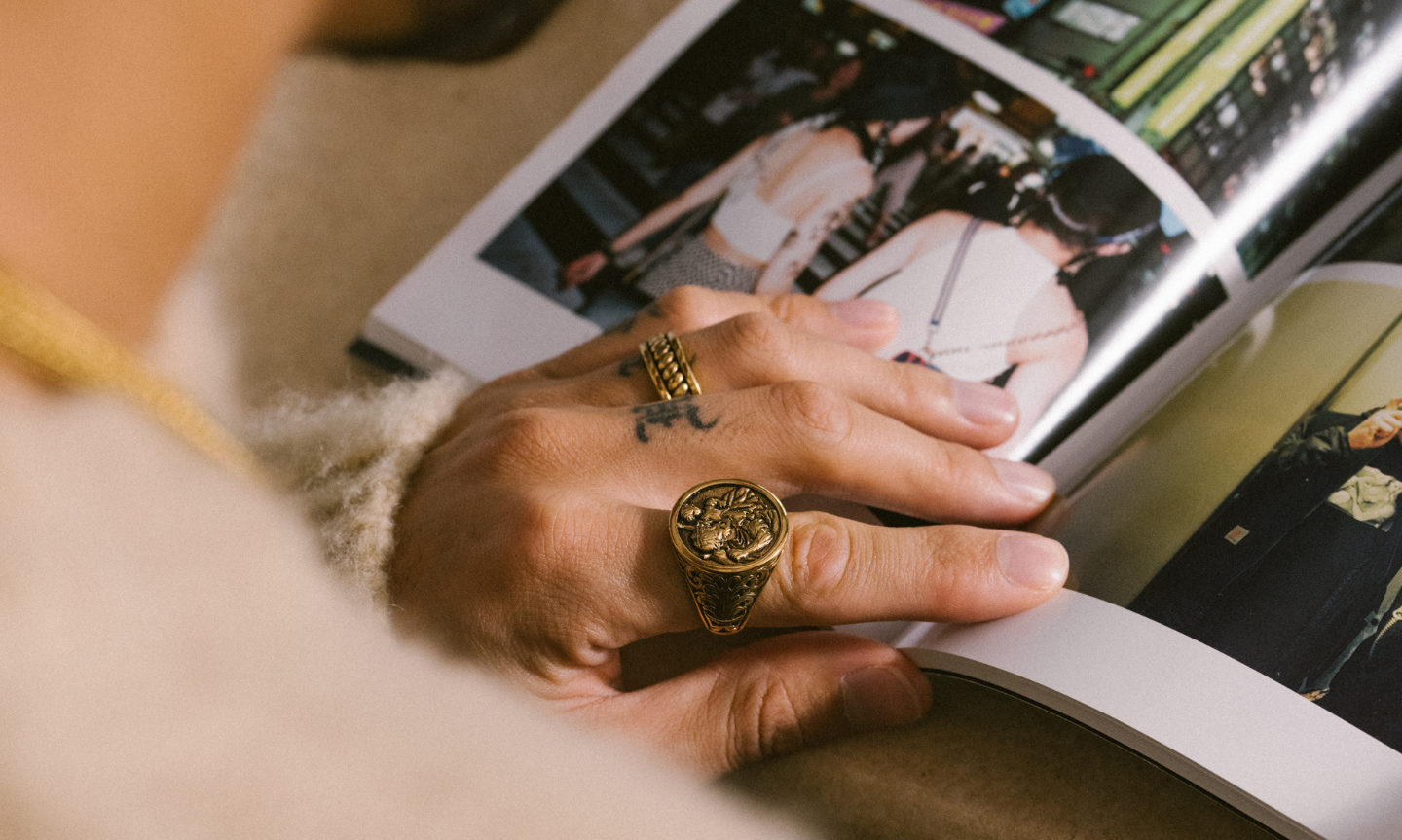 As the new season starts, brace yourself for style advice from all directions (including us). Remember: the only rules worth following are your own—no 'right' combinations, just the ones that catch...
Read more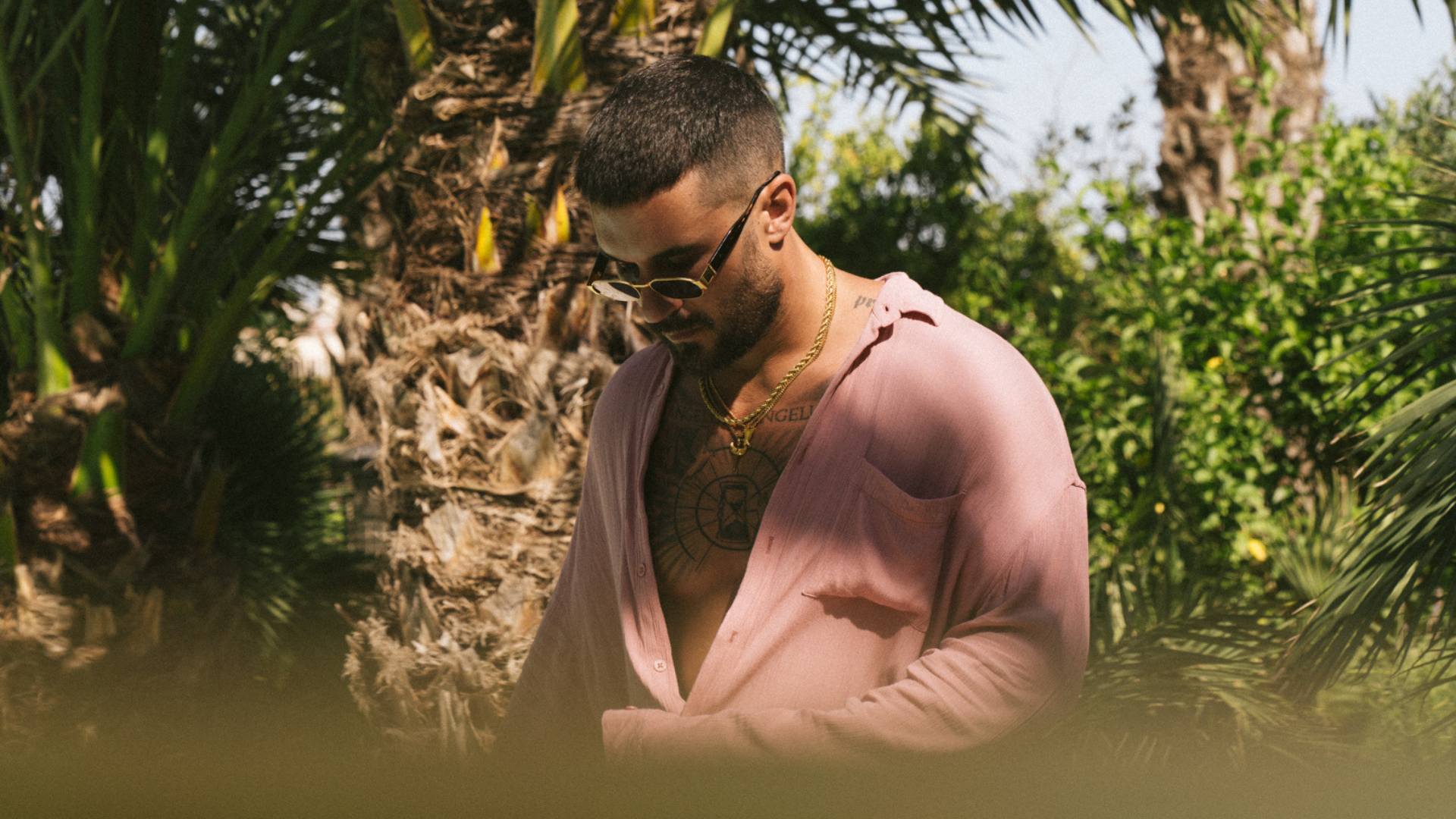 Untold stories behind the collections
For the first time, we're unveiling an exclusive behind-the-scenes look into 5 years of CRAFTD Collections. Rediscover what drew you to your CRAFTD pieces and uncover the raw, uncut stories that ha...
Read more