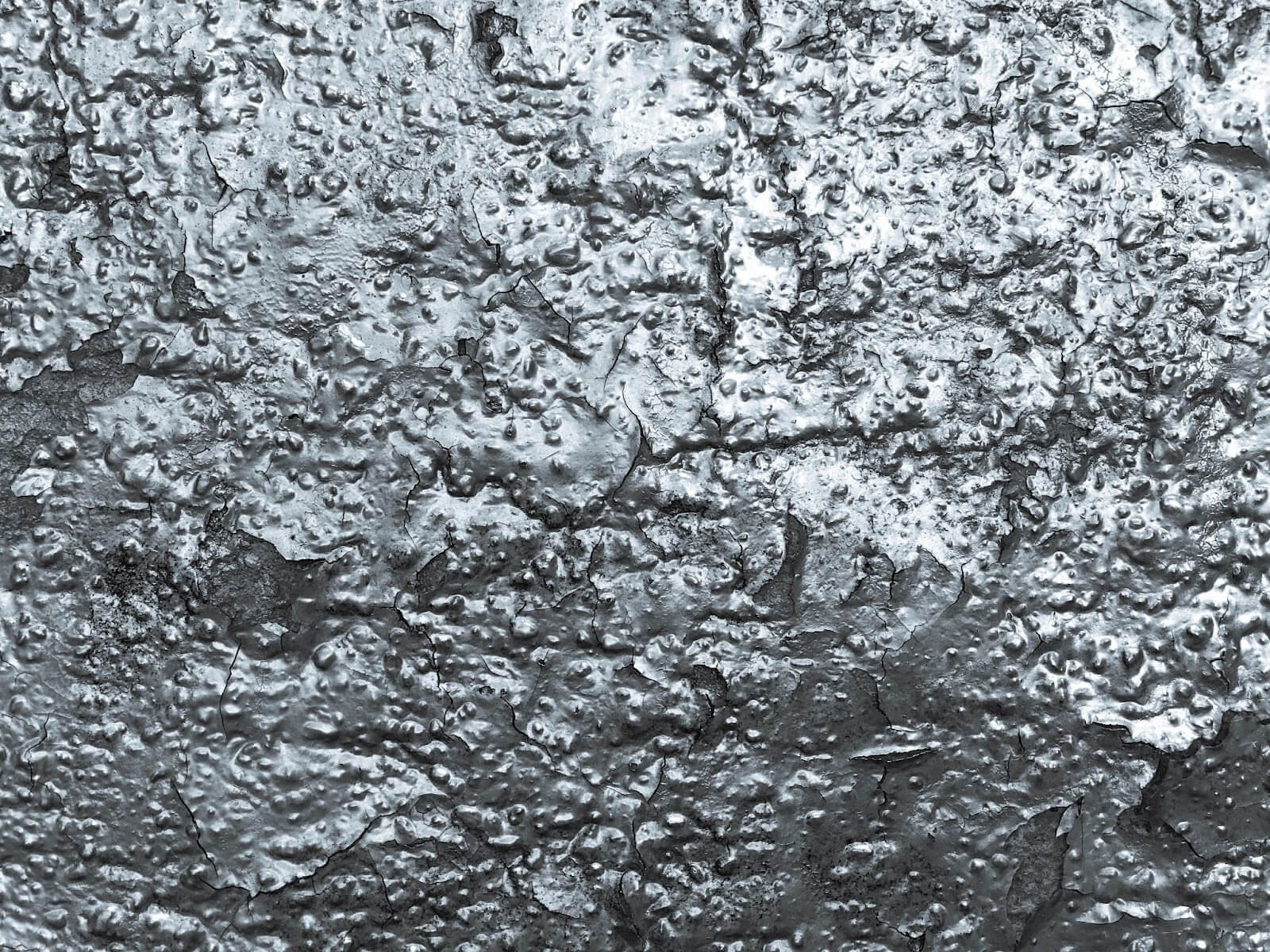 At one point or another, we have all had special events planned on the calendar that required us to look our best. Let's say that in your case, you were planning to step out in a tailored suit with a fresh fade, and you had one silver signet ring in mind to complete your look. After searching for your ring, you were met with disappointment. The silver ring you've enjoyed through many seasons was beginning to tarnish. 
While no one wishes to go through this experience, it happens. How can you know whether your piece of silver jewelry will tarnish or lose its value? Let's look a little bit deeper into what kind of jewelry will resist stains over time. Then, we'll discover some of the best pieces you can add to your silver collection.
Pure Silver Doesn't Tarnish 
Did you know that pure silver doesn't tarnish? If that's the case, you might be wondering why silver jewelry tarnishes so often. The simple answer is that pure silver is too soft on its own, making it unfit for use as jewelry. The silver jewelry you know is often an alloy, meaning that it is around 92.5% silver and 7.5% other metals. This alloy is what we know as sterling silver. 
Sterling Silver Does Tarnish 
Remember the 7.5% of other metals in this sterling silver alloy? One of those metals is copper, which strengthens sterling silver enough to be durable in everyday use. Unfortunately, copper also increases this silver alloy's chances of tarnishing. A sterling silver ring with too high of a copper concentration might disappoint you in the end. Let's look at an alternative that provides a better option.
Stainless Steel Is Tarnish-Resistant 
Stainless steel received the name "stainless" for a reason. This alloy is terrific for jewelry, as it's durable enough to wear throughout your life without worry. When you purchase 316L stainless steel, you can be much more confident that this metal is corrosion-resistant and that it can endure high-stress situations. 
Why This Metal Is the Better Choice for Jewelry 
Don't you think your jewelry should last longer than a few months? Opting for premium 316L stainless steel means you're going for the marine-grade metal choice. We won't bore you with the chemistry of the matter. What you need to know is this metal choice is an excellent fit for the jewelry you'd like to resist discoloration and last for a long time.
How To Clean Stainless Steel 
If your stainless steel jewelry needs to be cleaned, here's an easy way to return it to its former glory. Believe it or not, you can use household glass cleaner and a soft cloth to remove slight discoloration. After gently cleaning the area with this solution, rinse your stainless steel with water and dry it with a clean cloth.
Why To Buy Tarnish-Resistant Jewelry 
Why should you go for stain-resistant rings, pendants, earrings, and chains? Unfortunately, some jewelry that's sold today contains low-caliber metal that can't withstand your everyday adventures. Water, sweat, and dirt can cause these low-grade pieces to discolor quickly. Let's see why to go with the alternative. 
So You Don't Have To Replace Pieces Often 
Have you ever gotten into the low-quality jewelry cycle? It starts with impulse-buying a piece of jewelry for way less than it should be worth. You think you've scored a terrific deal on your new silver pendant until you wear it for a few days. Soon, you notice your skin turning green where it touches the metal. Then, you see that your pendant is starting to show strange dark, dull spots all over. You ultimately decide to replace it with another necklace but never get around to it. 
Break the cycle with pieces that are worth it. You don't have to compromise again and again only to end up with crappy rings throughout your possession. Going for tarnish-resistant premium 316L pieces means you can wear the jewelry you love with complete confidence in its quality.
Here Are Our Favorite Pieces Available in Premium Stainless Steel 
Enough negativity – let's get to the good news. It's easy to find premium 316L stainless steel chains, rings, and bracelets. We've already rounded up a few of our favorite CRAFTD pieces that are available to you in 316L stainless steel. All you have to do is choose the jewelry that represents your vibe. 
Cross Pendant 
Do you own any pendants in your collection? Our CRAFTD Cross Pendant features an iconic symbol that can speak to you whether you are religious or not. The cross is an icon that represents ego-death and leadership. You can wear it solo or pair it with stunning stainless steel chains. Either look is classic with this piece. 
Rope Bracelet 
Many men already know this, but bracelets make it easy to include your style in your clothing without a fuss. A rope bracelet is one expressly tasteful variation. Our CRAFTD Rope Bracelet in premium 316L stainless steel or 18-karat gold could very well be your next favorite staple. This twisted piece goes with everything and elevates any look. 
You can wear this bracelet alone, or you can opt to add in the matching rope chain. Wearing both together is an easy way to create consistency in your apparel from top to bottom. 
Lion Pendant 
Why be the alpha dog when you could be a lion? Lions don't have to prove their strength or courage–they demonstrate it naturally. Our CRAFTD Lion Pendant is a terrific symbol of your inherent, natural pride. Wear it yourself or gift it to a friend whose strength is undeniable. In 316L stainless steel, this pendant will show off courage for years to come. 
Fleurstone Ring 
Do you consider yourself the type of person to wear rings often? If not, it might be time that you added a statement ring to your jewelry staples. Here's an example that's intriguing and bold for those seeking an undeniable presence in the room. This silver and black statement ring feature an iconic Fleur de Lis emblem on its sides with a bold black signet orb on top. Try out our CRAFTD Fleurstone Ring for a touch of flair to your fit. 
Wheat Chain 
How's your chain game? There are so many reasons to love chains, but perhaps the best one is their simplicity. Wearing chains is one of the most manageable ways to upgrade your look in any context. Whether you're at the bar, chilling at home, or at a gala for work, throwing your favorite chain on top of your clothing will always be a good idea. 
If you're looking for a place to start, our CRAFTD Wheat Chain in 316L stainless steel is a terrific piece to consider. This chain features four intricate links delicately joined together to represent an endless stalk of wheat. You can wear this staple on its own or combine it with another to emphasize your jewelry. 
Vitruvian Ring 
Thanks to Da Vinci, the Vitruvian Man is a symbol long-recognized in the world of art and jewelry. The design features a man's body with twice as many limbs stretched out across the surface of the ring. Mankind has always been complex with high potential, and Da Vinci captured this essence in the Vitruvian Man design. 
We designed our Vitruvian Man Ring to remind you of the possibilities that exist within yourself. In premium 316L stainless steel, this ring will last long enough to follow you through your many successes. Our pieces are always tarnish-resistant, water-proof, and sweat-proof for your benefit, too. 
Make a Set 
Once you start looking at quality pieces, it's easy to desire to begin coordinating striking combinations. We curate our own sets for your convenience, but we want you to have all the options to do the same since you know your taste better than anyone. Use our Make a Set tool to pick out the eye-catching chain and pendant combination that only you could curate. 
Summing It Up 
You're too high-caliber to get sucked into the low-quality jewelry cycle. You owe it to yourself to avoid jewelry that lasts for two weeks. All it takes is a little bit of intentionality to ensure you're buying pieces that are worth your time.
Next time you have that special black-tie event on the calendar, you won't have to go searching through your collection for a ring that hasn't been tarnished and discolored over time; your favorites will be as dependable then as on the day you bought them. Take the step to opt for premium 316L stainless steel. Buy once and enjoy your jewelry for a lifetime. 
Sources:
How to Clean Tarnished Stainless Steel | Hunker
Does Sterling Silver Tarnish? What You Need to Know | Southern Living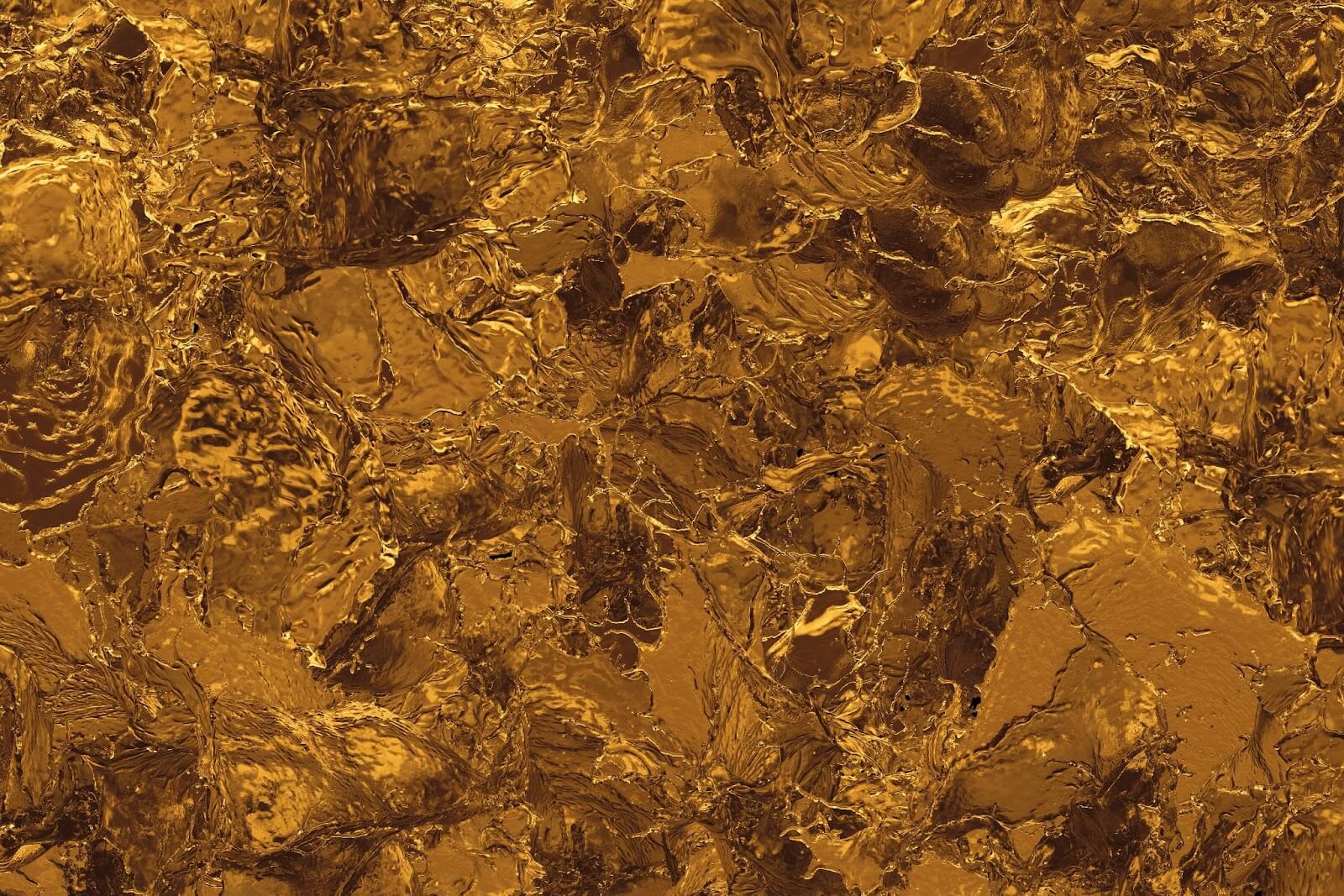 Your mind might automatically associate the word "tarnish" with silver, not gold. In fact, maybe the knowledge that gold can tarnish is novel to you altogether. It is perfectly reasonable to be som...
Read more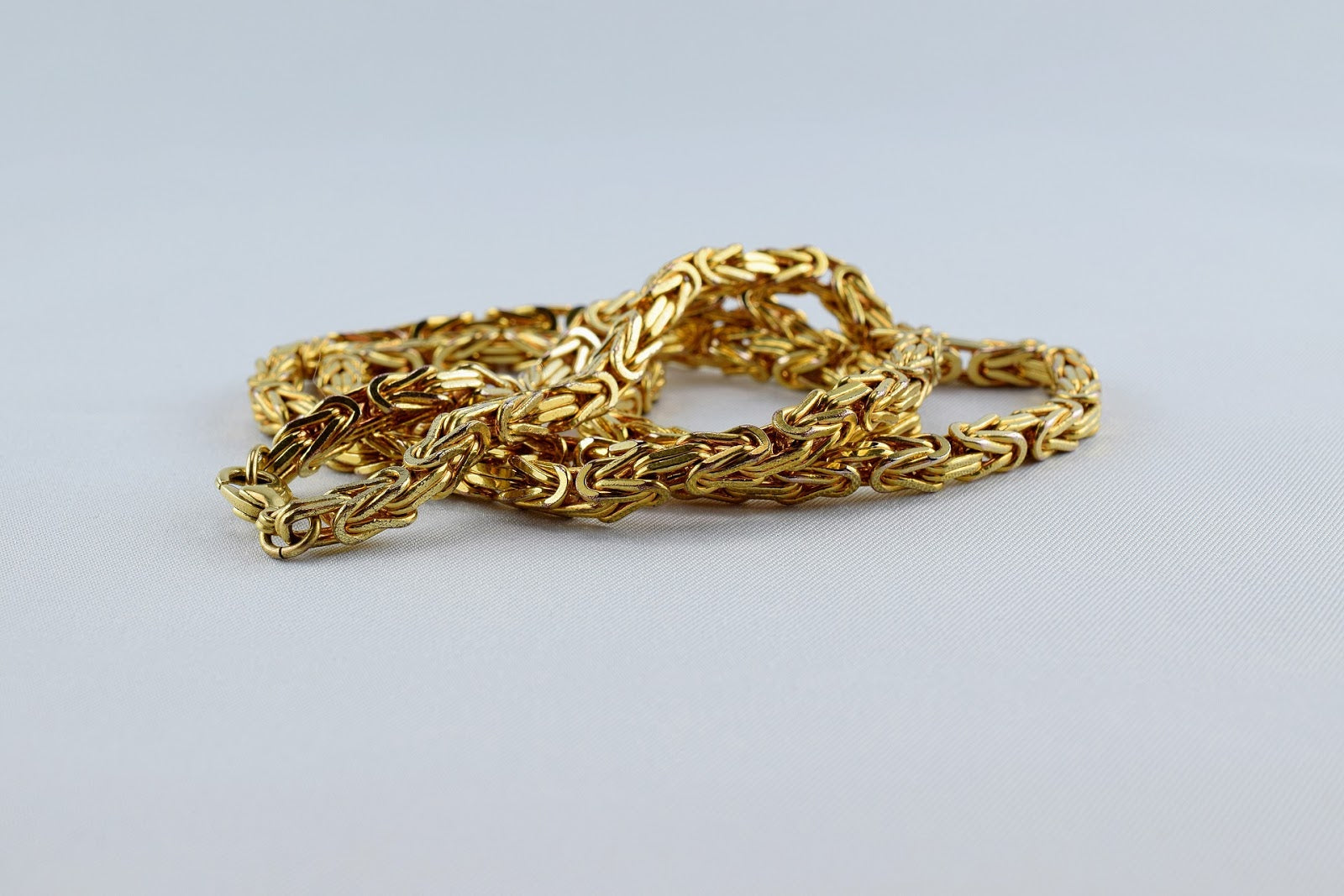 How to Clean Gold Chain Properly
Perhaps you've slowly but surely been building your chain collection. After months of searching for your staple pieces, you've curated a set of chains that suit your style, and you've enjoyed pairi...
Read more