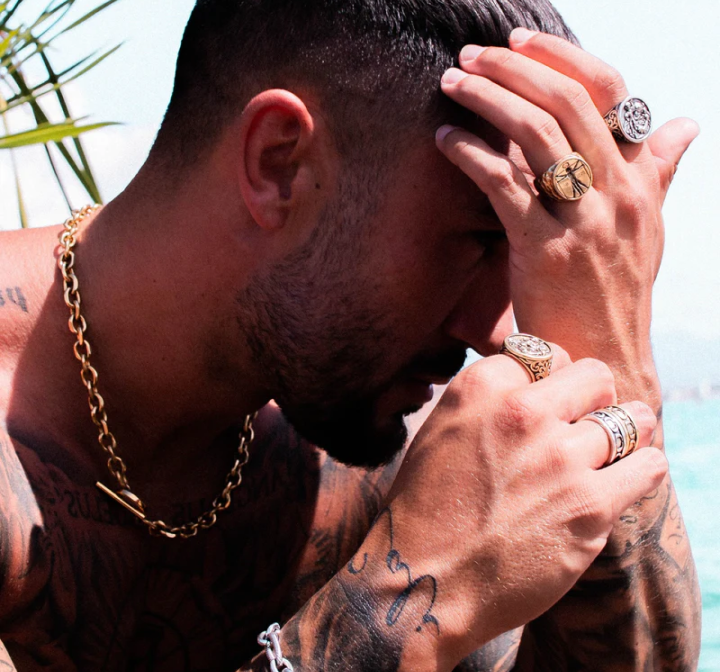 Our story
CRAFTD London is a premium jewellery brand founded by Alex Cannon and Danny Buck.
We are an online retailer based in the UK, with supporters from over 100 different countries worldwide. Worn by such gents as Conor McGregor and Jay Alvarrez, Craftd pieces serve as symbols of self-belief and confidence.
as seen on
as seen on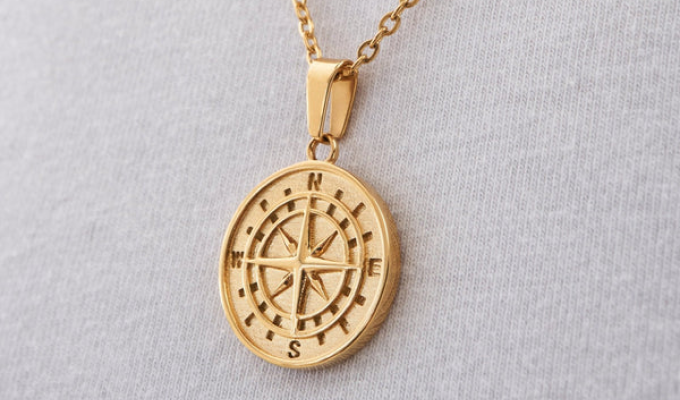 Our vision
CRAFTD aims to fill the gap between quality jewellery and unnecessary markups across the industry. We put design at our core and focus on cutting through the noisy, low quality space that fast-fashion has brought.
Every piece is CRAFTD to last; quality is the soul of the brand. Wearing our pieces is saying, without speaking that you symbolise self-belief. You know who you are.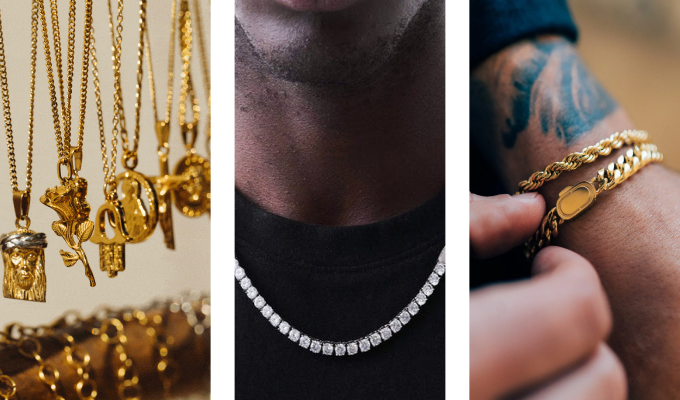 Our Designs & Materials
Real 18k Gold: Our gold pieces are plated with a generous coating of Real 18k Gold, guaranteed to Never Lose its Shine.
316L Stainless Steel: The Toughest Material in the game. The reason your CRAFTD pieces will Never Tarnish, Rust, or Fade.
AAA-Grade Cubic Zirconia: Indistinguishable from Real Diamonds to the eye, they catch the light from every angle.
Rhodium: The final touch. An Indestructible Coating to Prevent your piece from Scratching or Tarnishing.
Our Lifetime Guarantee
Your jewellery is CRAFTD to Last.
But sometimes, accidents happen. That's why every piece comes complete with a Full Lifetime Warranty.
Snapped a chain? Damaged a pendant? We got you.