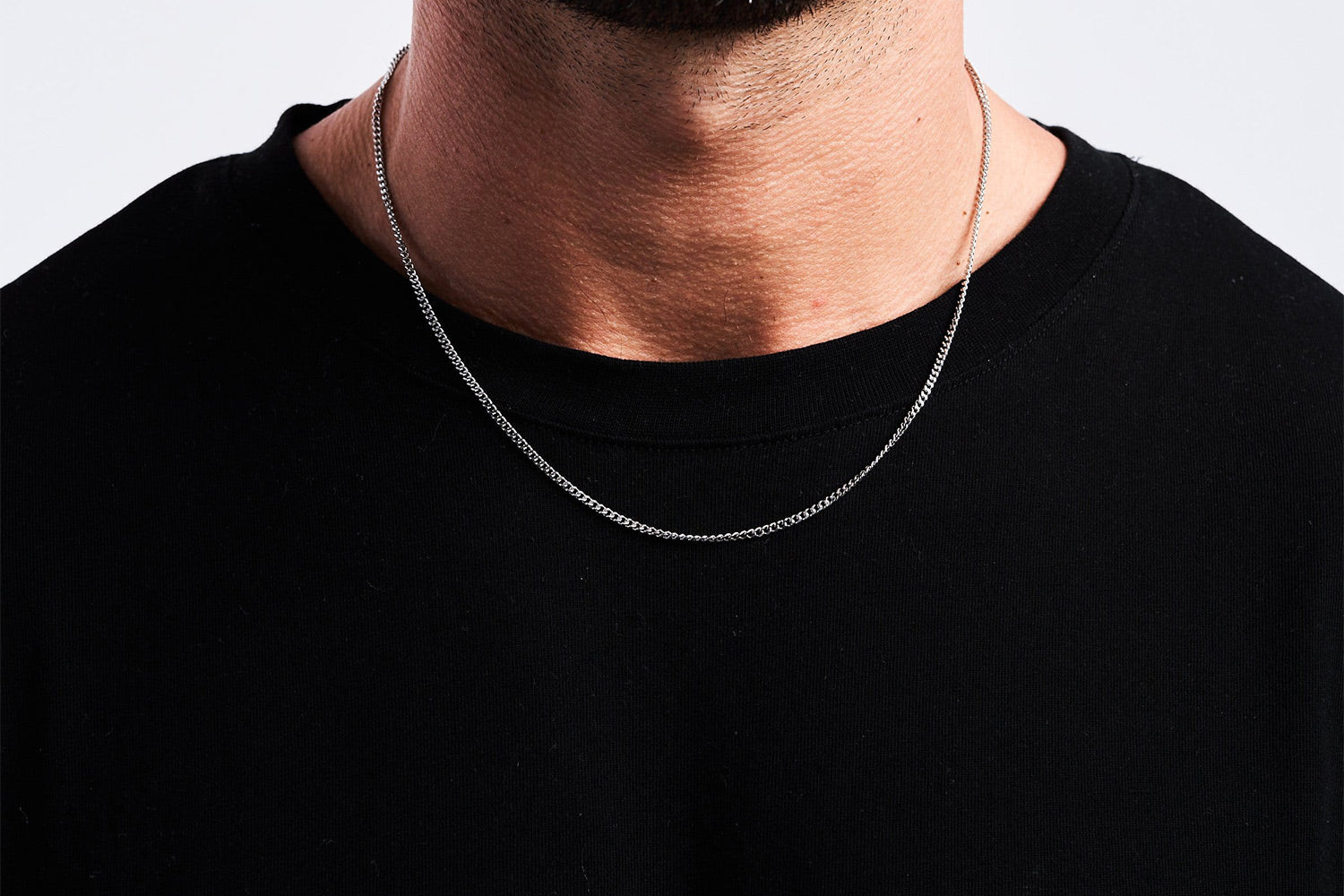 What's The Deal With Connell Chain?
What's more iconic and straightforward than a reliable pair of jeans? At this point in fashion, denim is a staple item to have on hand when you're compiling easy go-to pieces you can reach for in your closet. 
What about jewelry? What if there was an accessory you could throw on with every outfit that felt as natural as a perfect pair of denim pants? Keep reading to find out how a simple gold or silver chain can enhance your wardrobe and give your self-confidence a boost every day of the week. 
When Did Chains for Men Become so Cool? 
You may have seen your uncle or grandfather wearing chains throughout your childhood. Who wears chains these days? Chains have been iconic for some time, but they're finding new relevance in everyday menswear.
Here are a few things to know if you're getting into them for the first time:
Chains Have Long Been a Classic Staple in Men's Fashion 
Did you know men's chains have been around since the 1930s? In that time, they served different purposes – In some instances, they dangled from belt loops.
Toward the 1960s and 1970s, more men began to incorporate bolder chains as an eye-catching necklace accessory. The design of chains has shifted slightly over the decades, but history proves that there's something timeless and dependable about a chain necklace. 
Celebrities are Highlighting the Appeal of Men's Accessories 
Chains aren't only an accessory of the past. In recent years, celebrities like A$AP Rocky, Harry Styles, and Jaden Smith have proven that men's jewelry can be sexy and fresh in brand new ways. It's easier than ever to experiment with chains, earrings, pendants, and jewelry of all kinds. 
All About Connell's Chain 
Let's say you've got a chain or two, but you're not a collector. In that case, you might not be so familiar with Connell chains. Essentially, this style is one that became popular on the tv show Normal People. This series is the television adaptation of the best-selling book with the same name featuring a character named Connell.
Connell quickly became well-known by fans of the show for the slim silver chain that was characteristic of his style. Here are a few things to learn from Connell's chain to help you step up your jewelry game. 
1. Slim Can Be Sexy 
You don't have to go overboard with bulky chains and stand-out jewelry if you don't want to. Keeping your pieces minimal has an appeal all its own. If you're wondering how to start getting into jewelry, this tip can be especially helpful. You're free to try one slim piece at a time if that's more like you. 
2. Everyday Chains Are Essential 
Just like your favorite staple pairs of shoes make getting dressed easier, having a few reliable chains can help you add charm to your outfits each day. If your wardrobe is lacking in the chain department, you don't have to add statement pieces or eye-catching jewelry right away. Instead, go for slim chains you can wear every day to upgrade your clothing.  
3. Don't Underestimate Trademark Jewelry 
Think of the most stylish people you know. You might revere some people for their experimental or eclectic style. For others, you may love the always-classy subdued jewelry they wear each day.
Perhaps they only have one or two recognizable subdued pieces to add to their look each day. This kind of jewelry becomes an endearing trademark over time and adds to the impression you make on others.
Seven Slim Chains That Make Perfect Everyday Staples
Perhaps you've been searching for subdued jewelry that can make a difference in your closet. You don't have to go all out all at once; try implementing a few trustworthy staple chains into your collection for a start in the right direction.
Here are seven chains you can wear with your clothing this week to add subtle appeal to your always-cool outfits:
1. The CRAFTD Connell Chain
We'd be making a mistake by not mentioning the iconic Connell chain in our list. This piece of jewelry is perfect for everyday wear, and it's also an easy piece to add to your collection and coordinate with other pieces. Wear our CRAFTD Connell chain alone to enjoy the effortless appeal of slim chains.
2. The CRAFTD Rope Chain 
Are you looking for something with a bit more visual texture? Perhaps you enjoy more subdued jewelry, but you still want your chains to have some intriguing design elements. In that case, trying out a CRAFTD Rope Chain is perfect for you. Go slim with a three-millimeter size, or you can choose a more mid-weight piece with our five-millimeter width. 
3. The CRAFTD Belcher Chain 
Here's another variation of slim chains that can add maximum appeal to your clothing. Our Belcher chain features tiny links that join together to create a slim chain that's sharp-as-hell. It's named after an iconic boxer from the 1800s, representing a fierce spirit and an edge that knows no limits. Wear it alone or pair it with other chains to pack a punch. 
4. The CRAFTD Cuban Chain 
Perhaps you want to try a chain that's always reliable with any fit. Our Cuban chain is one of the best examples of simplicity and versatility in your jewelry. Wear it in a four-millimeter size for a chain that's slim enough to wear daily and bold enough to enhance your outfit.
Choose high-quality CRAFTD 18-karat plated gold or premium 316L stainless steel for your Cuban chain, or enjoy wearing it in both colors. 
5. The CRAFTD Snake Chain 
One type of chain that never fails to add sleekness and sophistication to your wardrobe is our CRAFTD Snake Chain. These links blend with such precision that the entire chain appears to move with the smoothness of a snake. Wear one always-dependable snake chain on its own or double-up if you like for greater appeal. 
6. The CRAFTD Wheat Chain 
Here's another chain for those who enjoy more intricate jewelry. When you want your chains to have some personality, our CRAFTD Wheat chain is a fantastic option to try.
Choose your favorite: 18-karat plated gold or premium stainless steel. Both options blend perfectly with other pendants and chains for a coordinated necklace look. 
7. The CRAFTD G-Link Chain 
Perhaps you're someone who appreciates jewelry that's bold even in a slim size. Maybe you've wanted to be more daring with your jewelry, but you want to start small. If that's the case, you'll love our CRAFTD G-Link Chain. Add it to your favorite weekend fit for a piece that's slim but never ordinary. 
How Do You Style Minimal Chains?
Minimal chains can add appeal and class to your clothing, whether you're getting dressed for a date or a Saturday afternoon. Figuring out how to add the right chains to your look can make a difference in how you feel about your jewelry.
If you're still getting the hang of how to style your chains to work for you, we have a few tips that may help. 
Look Effortlessly Fresh 
There's a reason the Connell chain became so popular with the TV show Normal People. The good news is that you can dress with every bit of appeal and charm by incorporating subtle chains into your everyday looks. Sometimes less is more, and choosing slim chains that fit your personality can be a game-changer. 
Sources:
How "Normal People" Makes Us Fall in Love | The New Yorker
Why is 'Normal People' Connell's Chain So Hot? | The Cut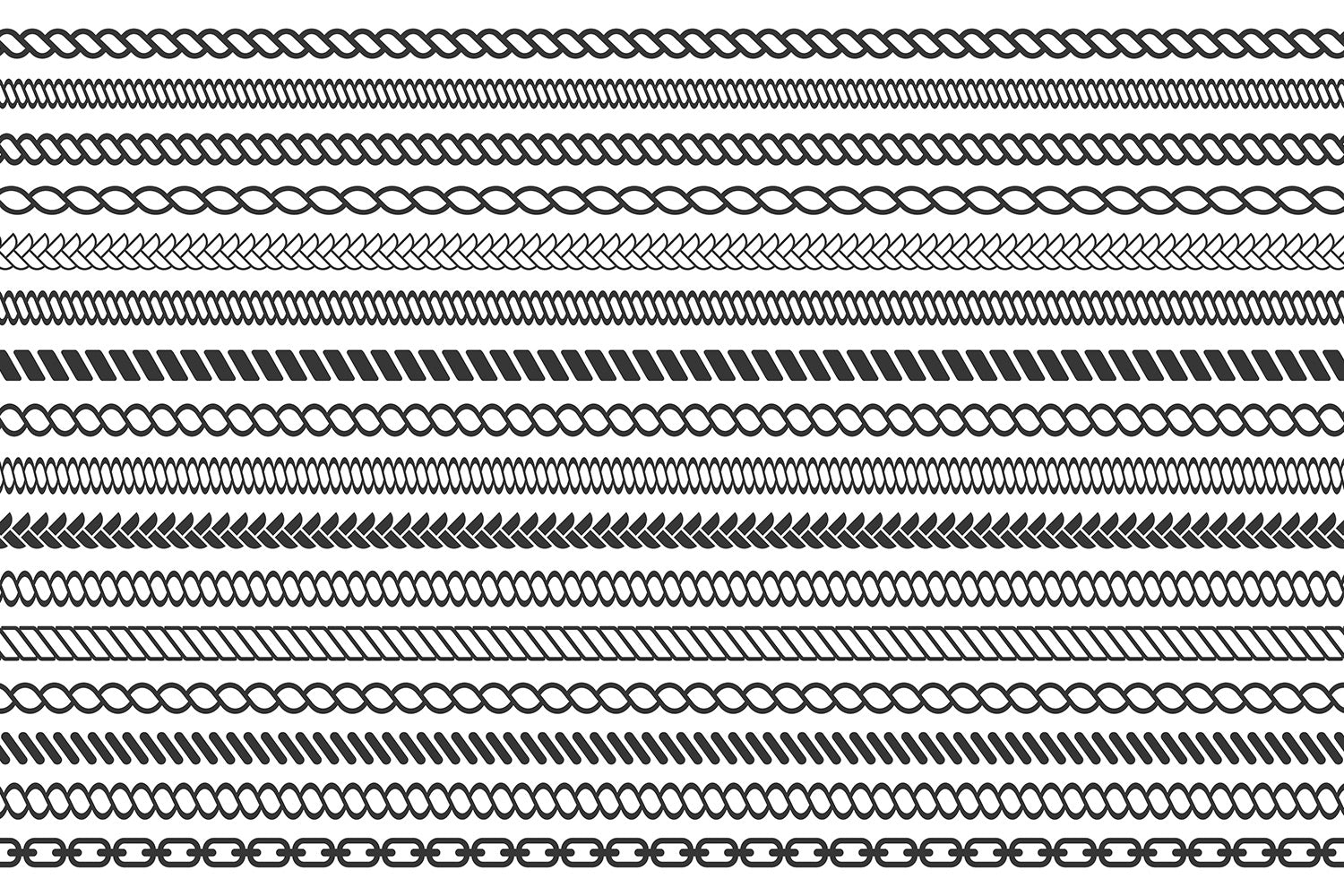 Picture this. You're getting ready for a first date with someone you really want to impress. You've already got your favorite trainers on with your best fit and perfectly-trimmed beard lines. You'v...
Read more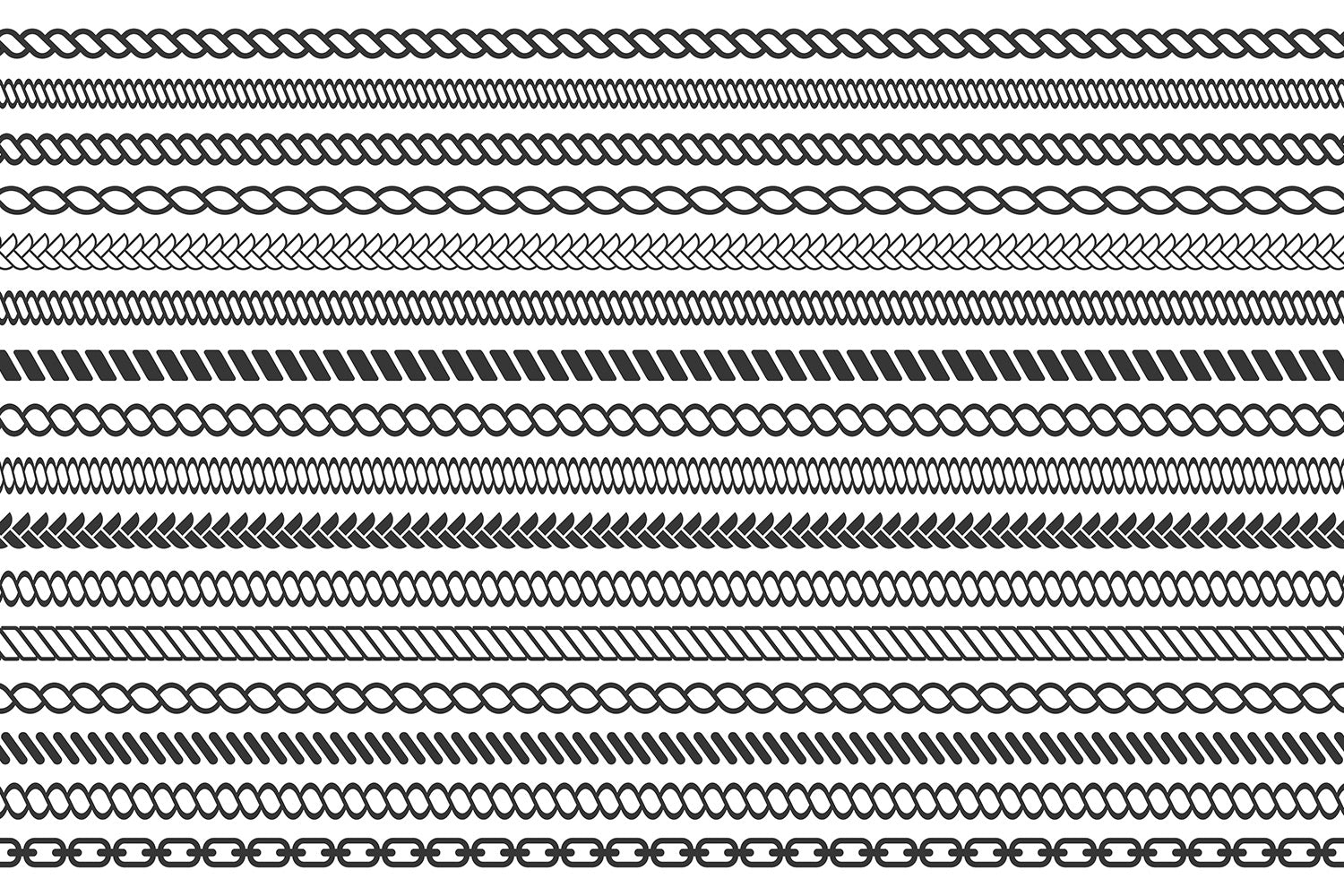 Picture this. You're getting ready for a first date with someone you really want to impress. You've already got your favorite trainers on with your best fit and perfectly-trimmed beard lines. You'v...
Read more