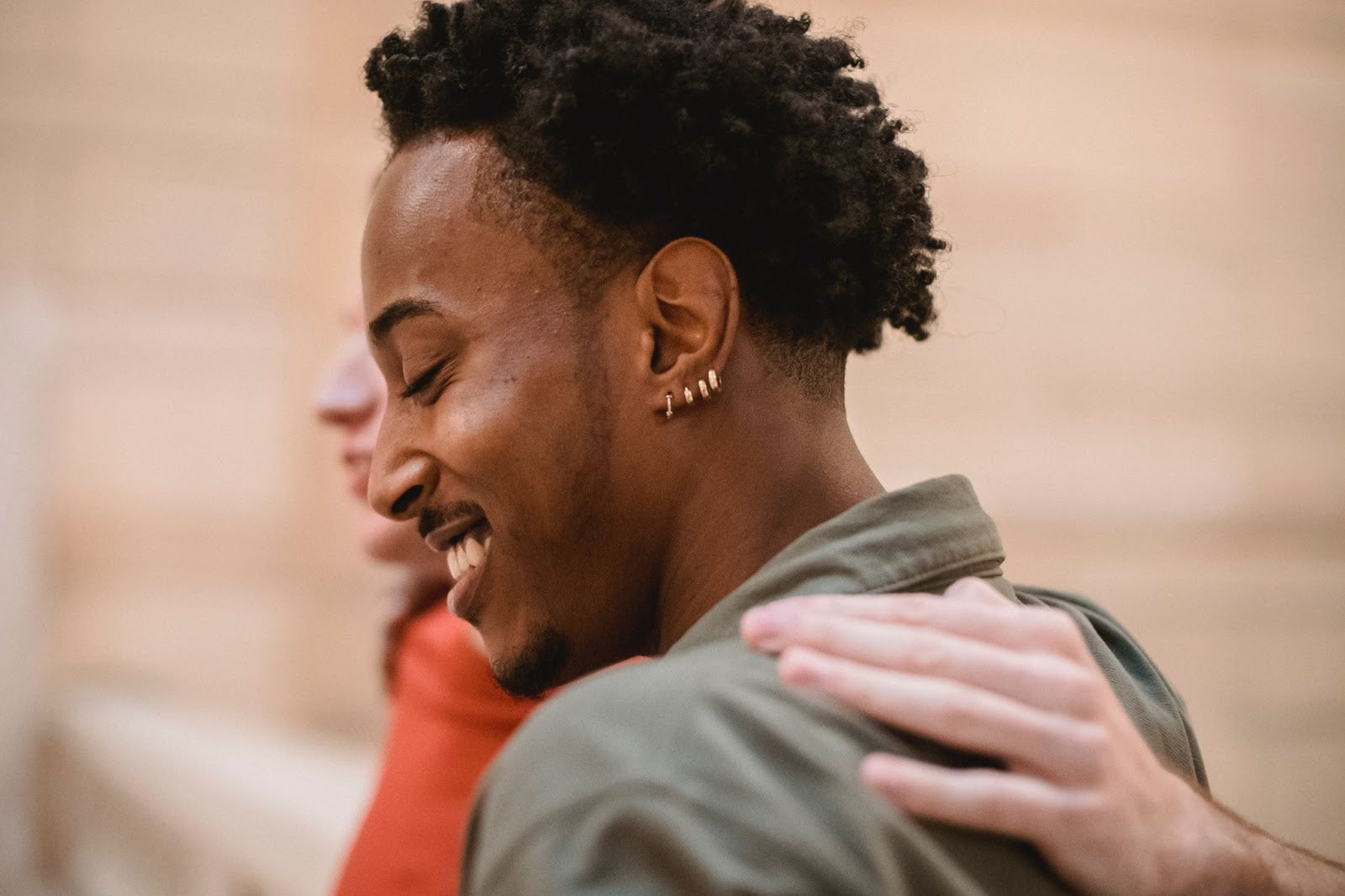 Every day is a new chance to represent your style to the world. You might be in a season of change that's encouraging you to try new things. Perhaps you've thought of branching out and investing in new earrings you can wear to reflect your personality before ever speaking a word. Once you buy that stunning new pair that turns heads, you'll want to take care of them.
When you interact with people each day, you're letting them know who you are through your clothing, your words, and your jewelry. Ensuring your jewelry is clean and well-maintained is more than good hygiene; it's representation. Learn how to clean them regularly to present your best self.
Earring Cleaning Questions 
By now, you may have caught onto the fact that cleaning your earrings is of high importance. You may still have a few questions about how or why to clean this kind of accessory. Let's cover a few of the questions you may be pondering. Then, we'll look at a few pairs you can wear to catch compliments and give your look personality. 
Why Should I Clean My Earrings? 
Do earrings really collect that much dirt? Because earrings qualify as body jewelry, this type of piece is susceptible to much more visible dirt and gunk. If you already wear jewelry, you know about the unsightly film that can show up on your earrings when you take them off. This dirt can collect from hair product residue and sweat from sleeping on your side. It's a good idea to pay extra attention to this accessory when cleaning your jewelry.
How Often Should I Clean My Earrings? 
Other pieces of jewelry require cleaning less often than earrings. The exposure of your pierced ears to dirt, sweat, and buildup makes them more prone to adverse reactions or infections. Because of this, try to remember to clean your earrings every two weeks to keep them hygienic and looking their best.
How to Clean Earrings Easily 
Maintaining your earrings is a terrific practice to incorporate into your routine. Luckily, cleaning your earrings doesn't have to be complicated. Your cleaning method will vary slightly with the type of metal your earrings contain. Here's how to clean your earrings according to their material:
Gold:

In a manageable container, mix warm water and dish soap. Let your gold earrings soak in the solution for about twenty minutes, then gently scrub every part with a soft-bristle toothbrush. Once you're satisfied with their cleanliness, dry them with a lint-free cloth. They should return to their original shine.
Silver:

You'll need a few household items for this method. In a glass bowl, pour a generous amount of baking soda on top of your silver earrings. Next, boil water and pour it over the baking soda until it forms a thick consistency. Use a soft-bristle toothbrush or paintbrush to wipe visible dirt away from your earrings gently. Then, rinse the earrings with hot water and carefully dry them. 
Diamonds:

The process for cleaning diamond earrings is similar to gold. First, soak your diamond earrings in gentle dish soap for twenty-to-thirty minutes. Next, use a gentle toothbrush or paintbrush to wipe the dirt away from the diamonds and the posts. Dry with

a lint-free cloth

, and enjoy your sparkling-clean diamond earrings. 
Best Practices for Maintaining Spotless Jewelry 
When you buy a pair of earrings you like, you'll likely want to wear them often. Because earrings are so lightweight, you may find yourself forgetting you're wearing them at night and leave them in. You also may find yourself taking them out in the middle of the night if they begin to irritate your lobes. Doing these things seems harmless, but you may eventually find your earrings are not in their best shape. Here are a couple of best practices you can incorporate into your daily routine to ensure your jewelry stays looking fresh. 
Retire Them Each Night 
Though you may love wearing your favorite earrings, it's a good idea to retire them at the end of each day. Wearing your earrings for days could turn into weeks. Unless your pieces are surgical-grade, wearing earrings permanently could lead to your jewelry looking dull from sweat and dirt buildup. It's a great idea to take off your earrings nightly and store them in a sanitary location to keep them looking top-tier. 
Buy High-Quality Earrings that can Handle Dirt 
Here's another great practice for keeping your earrings clean and your ears free from filth and irritation: Buy high-quality jewelry. You might find that your earrings maintain their original flair when they aren't being dragged down by discoloration or tarnishing. When you invest in high-quality earrings, you'll notice that your pieces continue to look sharp for a much longer time. 
CRAFTD to Last 
We believe you should have high-quality jewelry that endures your adventures and lasts for years. We don't mess around with low-quality metals. Every CRAFTD piece is made with high-quality 18 karat gold and premium 316L stainless steel to give you the best long-term wear. Our pieces are hypoallergenic, too, so you can wear them confidently without worrying that they'll turn your skin green. You deserve jewelry that endures. 
CRAFTD Earrings to Keep You Looking Fresh 
Maybe you're ready to invest in new earrings that will keep up with your fast-paced, exciting lifestyle. Maybe you're looking for earrings you can wear around the house with your loungewear. Whether you like wearing statement earrings or classic studs, your CRAFTD earrings will pair well with your other jewelry to upgrade any fit. Let's explore a few quality pairs of CRAFTD earrings that you can wear again and again. 
The CRAFTD Dagger Earring 
Do you like to make an entrance? Perhaps your personal style leans more toward boldness. If so, our CRAFTD Dagger Earrings may be the ideal piece to complete your usual looks. They're simple enough to go with anything and interesting enough to be noticeable. In gold or silver, these earrings are a sharp accessory you'll want in your collection.
The CRAFTD Rose Earring 
Do you enjoy symbolism in your jewelry? Our CRAFTD Rose Earrings can be a symbol of growth and femininity. Represent your capacity to grow and your ability to be in touch with the softer side of life. These earrings feature 18 karat gold or premium 316L hardware to support your ears and give you the best quality. Wear one on its own, or wear a pair for a bolder look. 
The CRAFTD Crucifix Earring
Whether you're religious or not, our CRAFTD Crucifix Earrings are a solid representation of a strong spirit. The crucifix is a well-known emblem that signifies the overcoming of obstacles. Wear this iconic piece alone on one ear, or wear the pair for greater emphasis. In gold or silver, it's a classic accessory to add to your collection.
The CRAFTD Compass Earring 
Are you looking for an earring that's more low-key? Perhaps you're more into stud earrings you can wear with anything. Try out our CRAFTD Compass Stud Earring in 18 karat gold or premium 316L stainless steel. The compass is a brilliant symbol that reflects your purpose and the inner guide that leads you to success. Wear this pair to add a subtle upgrade to your everyday look. 
The CRAFTD Wing Earring 
Do you enjoy earrings that stand out? You can try on a statement earring that will start conversations and turn heads. Our CRAFTD Wing Earrings are a striking statement piece you can wear to give your look character. This earring pairs well with other studs and hoops to create an eye-catching ear design in silver or gold. 
Why Clean Jewelry Can Elevate Your Look 
There's nothing better than a well-styled outfit that shows off your unique spirit and aesthetic to those around you. Don't you love the way your ride looks more when it's sparkling clean from being freshly detailed? Your jewelry is no different. Show off your favorite earrings in their best light by ensuring they're free of dirt and shining as brightly as they did when you first bought them.
In Conclusion 
When you're critically thinking about how to elevate your style, clean jewelry might not be the first thing on your radar, but it makes a substantial difference. Looking your best starts with investing in premium CRAFTD pieces that exude your unique energy. Keep that energy going by giving a little extra love to your jewelry on a regular basis. As always, an elevated look begins and ends with your essence. Keeping your earrings clean is one way to make sure people notice your jewelry for all the right reasons. 
Source:
7 Expert-Backed Ways to Clean Dirty, Gunky Earrings | Hello Giggles
How to Clean Earrings: Gold, Silver, Pearls, Diamonds | Healthline
How To Clean Earrings: Expert Tips To Wipe Away Gunk | Mind Body Green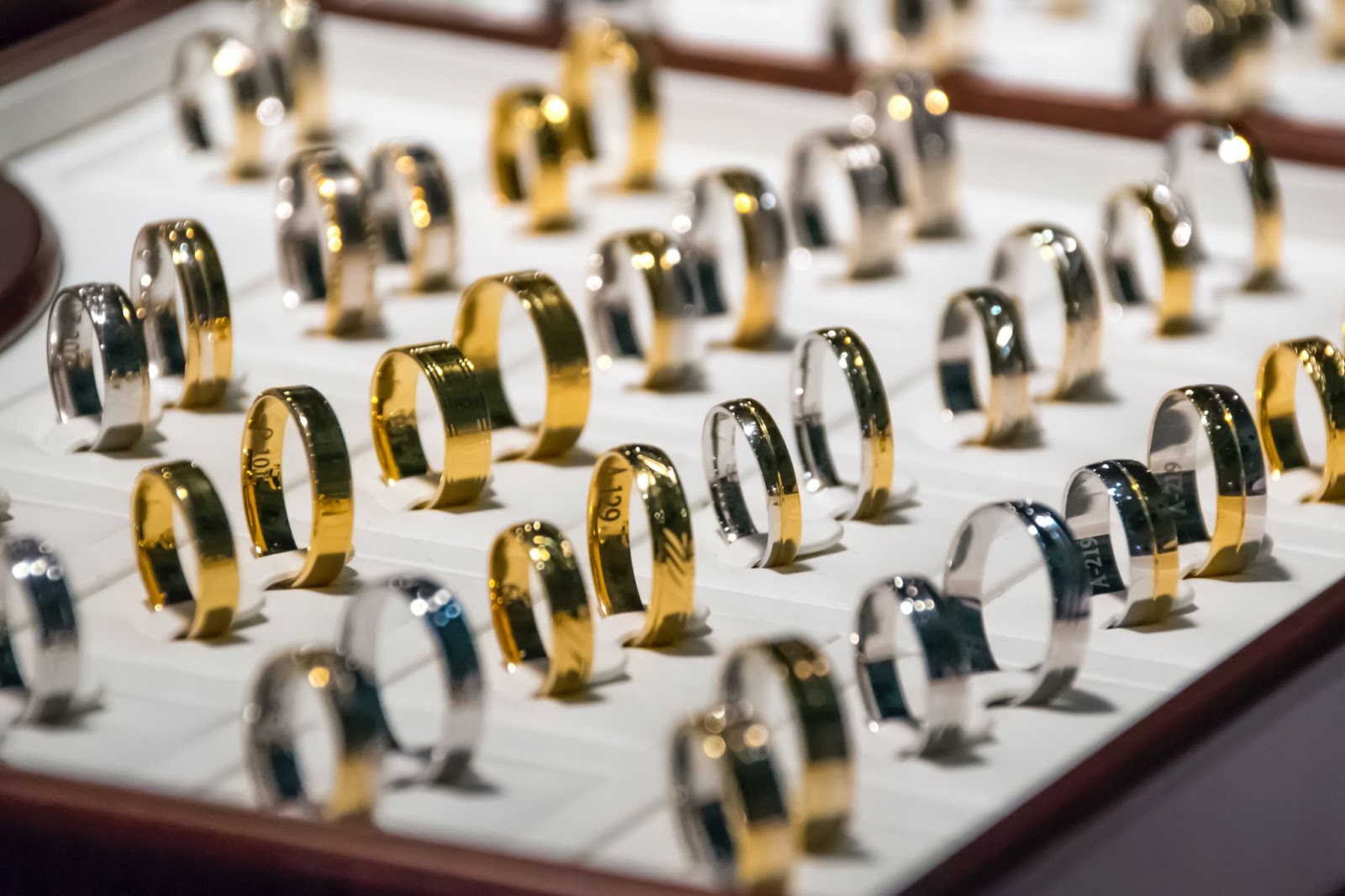 When you slip on your jewelry each day, you want to feel confident. After selecting a fresh set of clothes and lacing up your shoes to match, jewelry is the final touch. It should be the piece of y...
Read more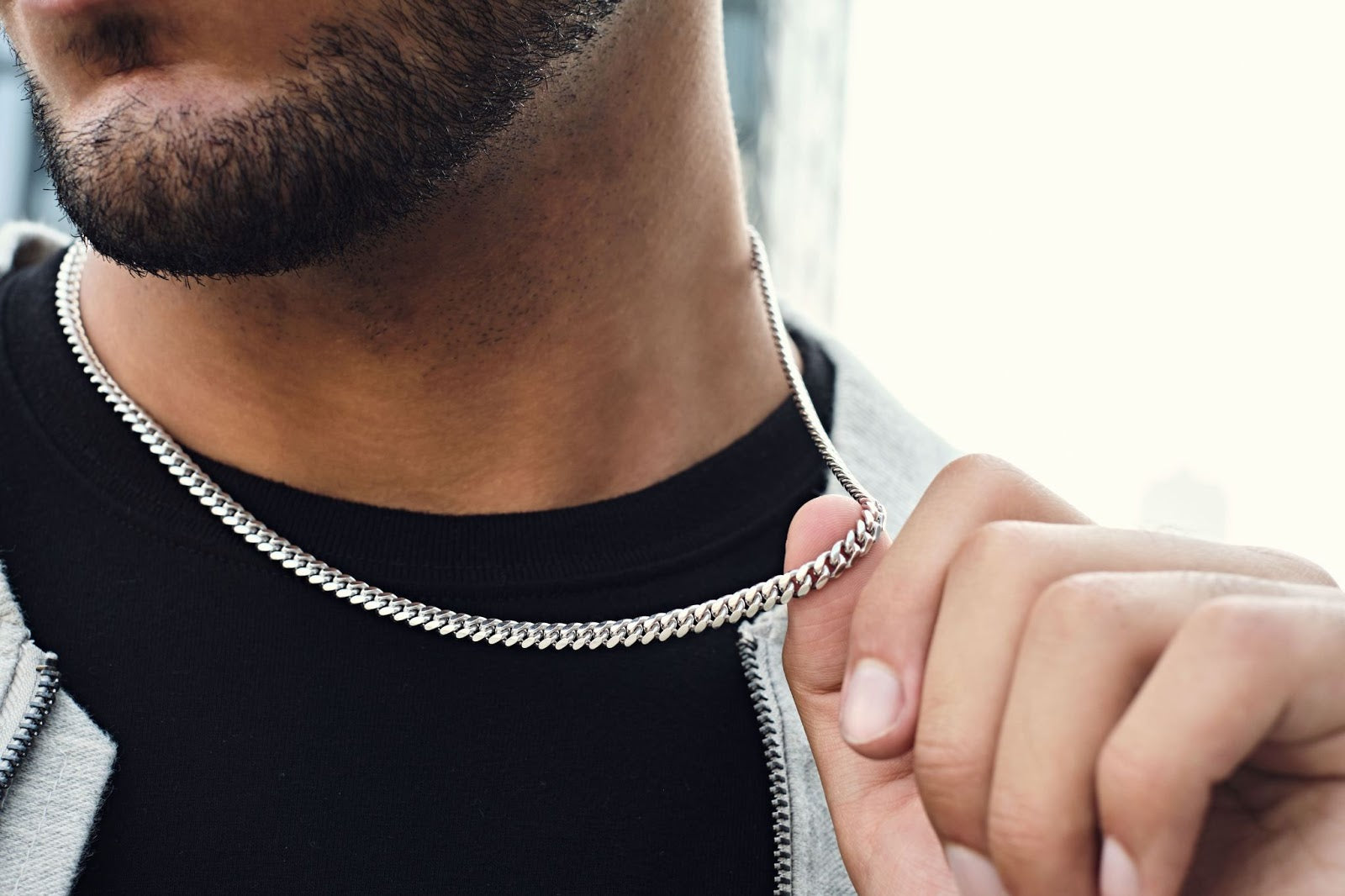 Low-quality jewelry brings a host of unfortunate side effects along with it. One thing you may notice when you wear cheap jewelry is that your jewelry tarnishes much faster. You may also notice tha...
Read more