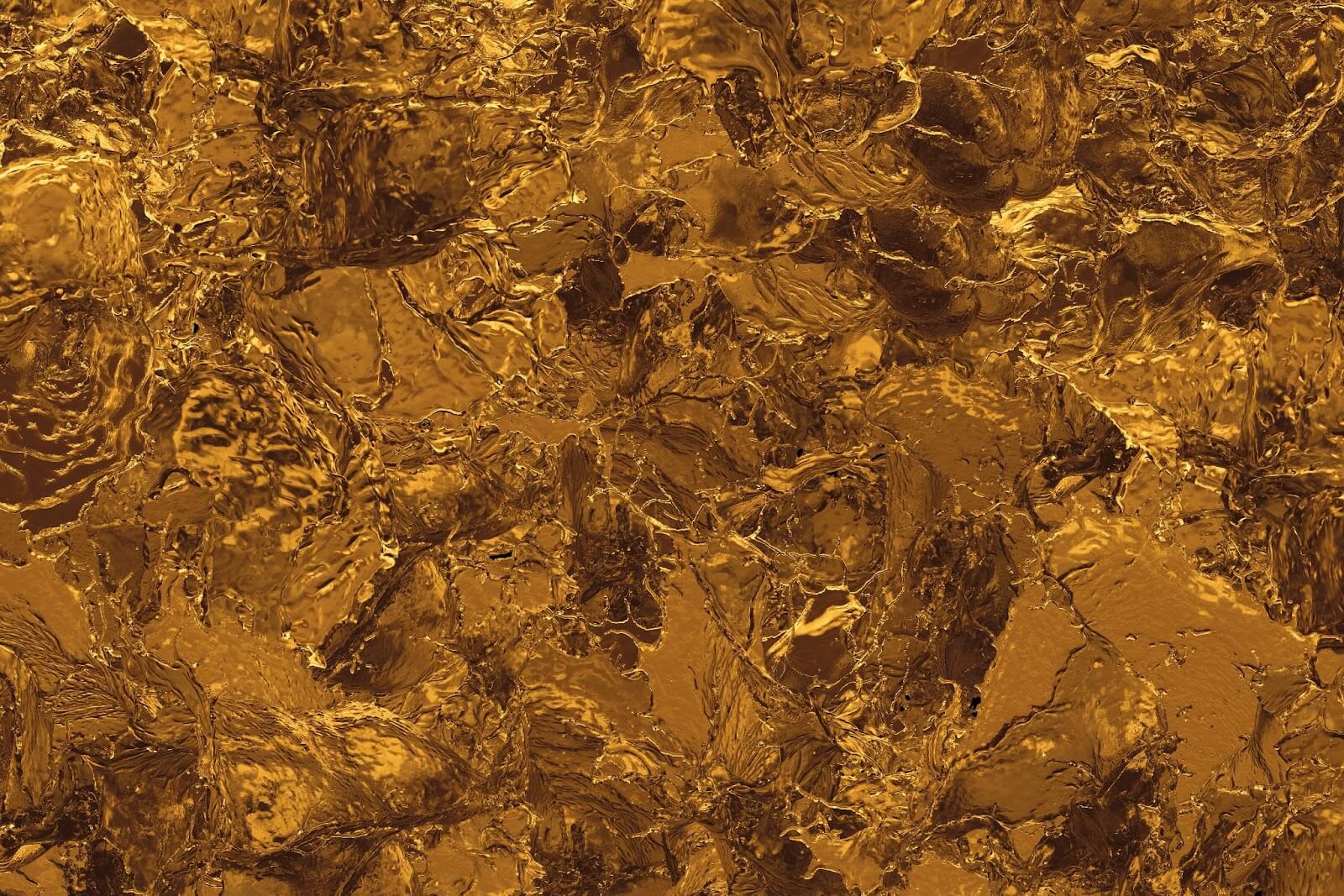 Your mind might automatically associate the word "tarnish" with silver, not gold. In fact, maybe the knowledge that gold can tarnish is novel to you altogether. It is perfectly reasonable to be somewhat confused as to why gold can tarnish like silver. However, once we break down the science, it will all make sense. Let's learn about the kind of gold jewelry that can tarnish; then, we'll check out pieces that are worth your time. 
What Is Tarnishing? 
The dictionary definition for the word tarnish is "to dull or destroy the luster by air, dust, dirt, soil, or stain." This word often refers to anything that decreases in value, whether the thing in question is material or immaterial. So what actually happens when gold begins to tarnish? First, let's look at the original scientific explanation for tarnishing to understand its effects.
The Scientific Breakdown
Not all gold is susceptible to this unsightly deterioration process. Pure gold cannot tarnish or rust at all. This fact may cause 24-karat gold to look like the most obvious choice for your jewelry, but unfortunately, it is not durable enough to be molded into jewelry. As a result, expert jewelers combine pure gold with copper, silver, and other alloys to improve 24-karat gold's strength. When a piece of gold jewelry begins to tarnish, technically, it's the alloy metals that start to break down. 
The corrosion process of tarnishing occurs when alloy metals react with moisture, oxygen, and sulfur compounds. When your jewelry is exposed to these elements for a long time, it will begin to darken in some spots, appearing dull and less attractive than it did on the day you purchased it. 
Methods To Clean Tarnished Gold Jewelry 
There's some hope for gold jewelry. If you've noticed that a favorite gold statement ring of yours has just begun to tarnish, you may be able to reverse its effects. Let's check out a few different methods you can try to get your jewelry looking fresh again.
The Baking Soda Method 
Good news! You might have the cleaning agents needed to restore your favorite jewelry within the contents of your pantry. Baking soda is one ingredient that can help eliminate grease and dirt. When used dry, it's also a mild abrasive that can help you to lift stubborn stains. Here are a few straightforward steps to try out this cleaning method:
Boil Water:

Use at least two cups of boiling water for this method.

Find a Baking Dish

: Cover a baking dish with aluminum foil, shiny side facing up. 

Coat Your Gold Jewelry with Baking Soda in the Dish:

Spread out any necklaces or chains for this step. Sprinkle a generous amount of baking soda onto your affected pieces.

Add Hot Water:

After you've sprinkled your jewelry, add your boiling hot water to the baking dish until it covers the baking soda-coated pieces. Let them soak for five to ten minutes. 

Retrieve Your Gold and Dry it:

Remove your gold jewelry from the hot water and rinse it with cool water. Use a soft cloth to dry, then let the piece of jewelry air dry further before putting it back into your collection.
The Dish Soap Method 
You can also use mild dish soap to return your gold to its former glory. It's gentle enough not to cause abrasions yet strong enough to remove the appearance of tarnishing from your gold jewelry gently. Let's check out how to clean your favorite pendants with this method:
Find a Bowl:

You'll want to select a bowl that contains two cups of mild tap water. Fill your bowl up with this amount of water and add 1/4 teaspoon of mild dish soap to the bowl.

Add Your Gold Jewelry:

Place your tarnishing gold pieces under the water's surface, then let them soak for around fifteen minutes. 

Gently Scrub Your Pieces:

After the mild dish soap acts to soften the dirt on your gold pendants, you can take matters into your own hands. Try scrubbing your jewelry with a soft-bristle toothbrush around the areas that still appear tarnished. 

Rinse and Dry Your Jewelry:

Once you've gently brushed your jewelry, you can rinse them under warm running water to ensure all the soap has washed off your jewelry. Soap residue may cause a piece of jewelry to appear dull, so be careful to rinse pieces thoroughly. Use a soft cloth to pat dry your jewelry, ensuring that each crevice is free from water.
How To Prevent Gold From Tarnishing 
So far, we've explored the conditions that lead to gold's discoloration and tarnishing. Now that you know how to clean stained jewelry, you may be wondering if there are any preventative measures you can take. Luckily, you can ensure your gold doesn't tarnish by committing to a few habits. 
Buy 18-Karat Gold 
High-caliber jewelry begins with high-quality composition. You may already know that, next to 24-karat gold, 18-karat gold contains the fewest alloy metals to ensure its purity with more parts of real gold. As a result, 18-karat gold is the least likely metal to obtain stains from iron-oxidizing. For this reason, make it your aim to buy 18-karat jewelry so that you can enjoy your favorite rings, pendants, and chains for much longer. 
Store It Properly 
Here's another tip for preventing tarnished jewelry: store it well. If you're the carefree type who likes to leave clothes on the floor and dishes in the sink, there's no judgment coming from us. However, you may want to take extra care when it comes to your favorite jewelry. Store the 18-karat gold pieces you love in a cool, dry, and clean environment to ensure they're not accumulating excess dirt from improper storage. 
18-Karat CRAFTD Gold Jewelry You Can Trust 
Sometimes, you may find that one of your beloved gold chains is too far gone to salvage. In that case, you have two options. First, you could write yourself a sticky note to replace this piece and get to it in six months. Your second option is to take a bit of time to find the right piece to replace your soiled chains today if you'd like. Let's explore CRAFTD gold jewelry that's resistant to tarnishing and durable enough to withstand water, heat, and sweat. 
Gold Essentials
Are you primarily on the search for gold staples you can wear daily? Here are our top picks for CRAFTD gold jewelry that's good for any look.
You Can't Go Wrong With a Slim Gold Chain 
The wheat chain is a classic when it comes to everyday basics. Our CRAFTD Gold Wheat Chain features four delicate links that attach, forming the appearance of one never-ending stalk of wheat. In a three-millimeter size, this chain is the perfect piece to throw over-top any work clothes.
Gold Chain Bracelets Are a Timeless Choice 
When you're looking for jewelry that easily coordinates with your clothing and other jewelry, a gold chain bracelet is a safe option. Our CRAFTD Cuban bracelet in a four-millimeter size is a terrific place to start if you don't own any chain bracelets already. Wear it alone for a subdued look, or pair it with a classic low-key gold band ring. 
Gold Statements 
You might prefer to make a statement with your jewelry. If so, don't conceal your style. You can show off your personality with these exciting pieces. 
Try Out an Exciting Gold Toggle Chain 
Smooth, heavy links characterize this chain's appearance. If you're looking for bold, here it is. Our CRAFTD Toggle Chain is the perfect piece to wear with a brave, modern look. Try it out in the city with a layered pendant to maximize its effect. 
A Jesus Piece Is Classic in Gold 
Have you ever owned an authentic Jesus Piece? Today might be the day to change that if you answered "no." Our CRAFTD Jesus Piece Pendant in 18-karat gold pays homage to hip-hop and the mark it left on fashion. Pair it with other slim chains for a collaborative style.
Show Off Your Unique Style With a Statement Ring 
If necklaces aren't your style, you can still wear bold jewelry that catches eyes when you enter the room. Try out our CRAFTD Fleurstone Ring for a detailed piece that announces your presence before you ever have to. In gold with black accents, this piece is sure to add personality to your attire.
To Sum It Up 
There's no need to hold on to a tarnished gold chain if the damage isn't fixable with cleaning. Instead, treat yourself to a new 18-karat gold wheat chain or toggle chain. Whatever your tastes may be, you deserve stunning jewelry that holds onto its value.
Sources:
How to clean tarnished gold? Best way to clean gold? | Learn About Gold
What is tarnishing? | Curriculum Visions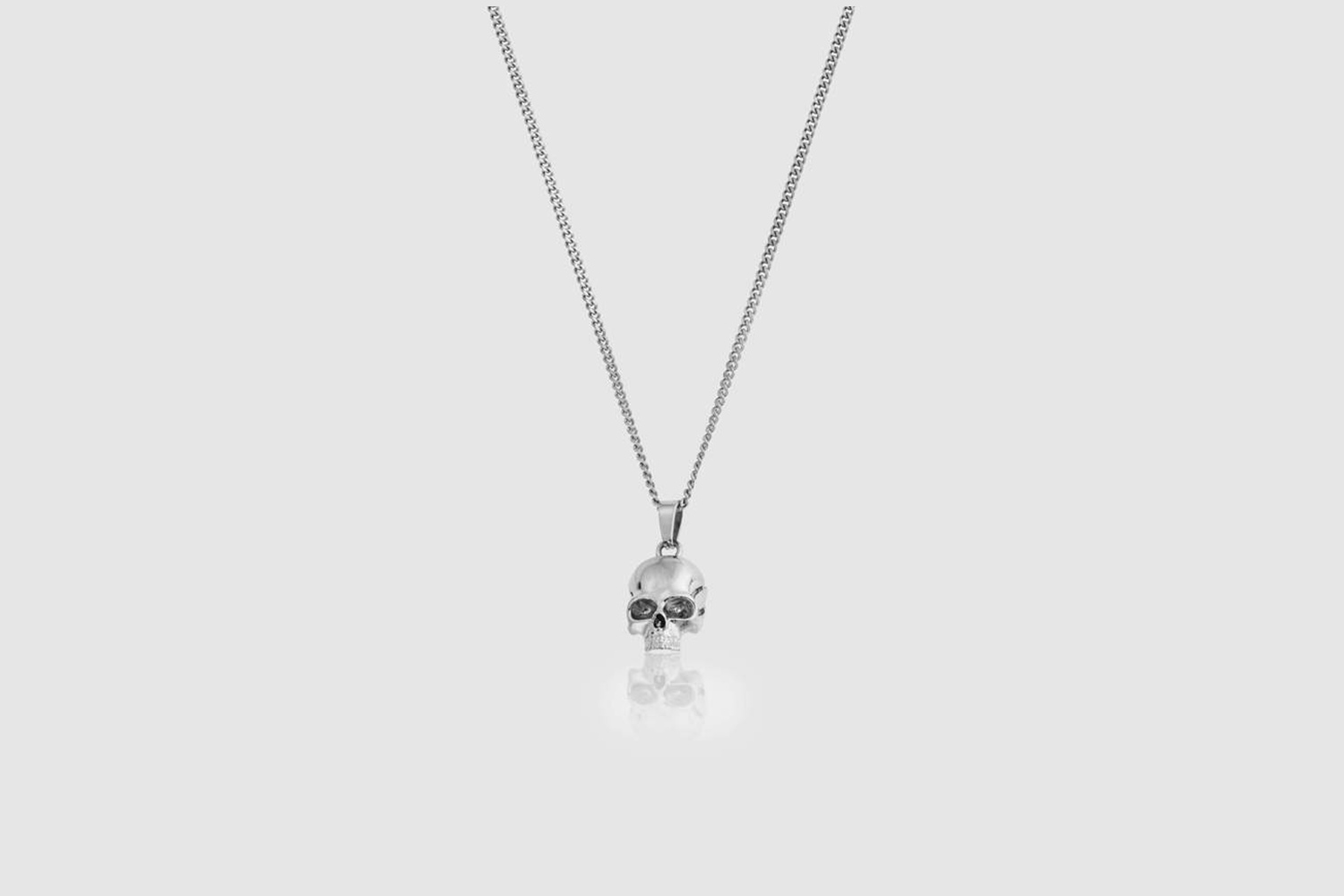 Defining your style isn't something that happens overnight. Your unique jewelry taste is something you build over time. As you add more pieces and try out fresh combinations, you'll naturally find ...
Read more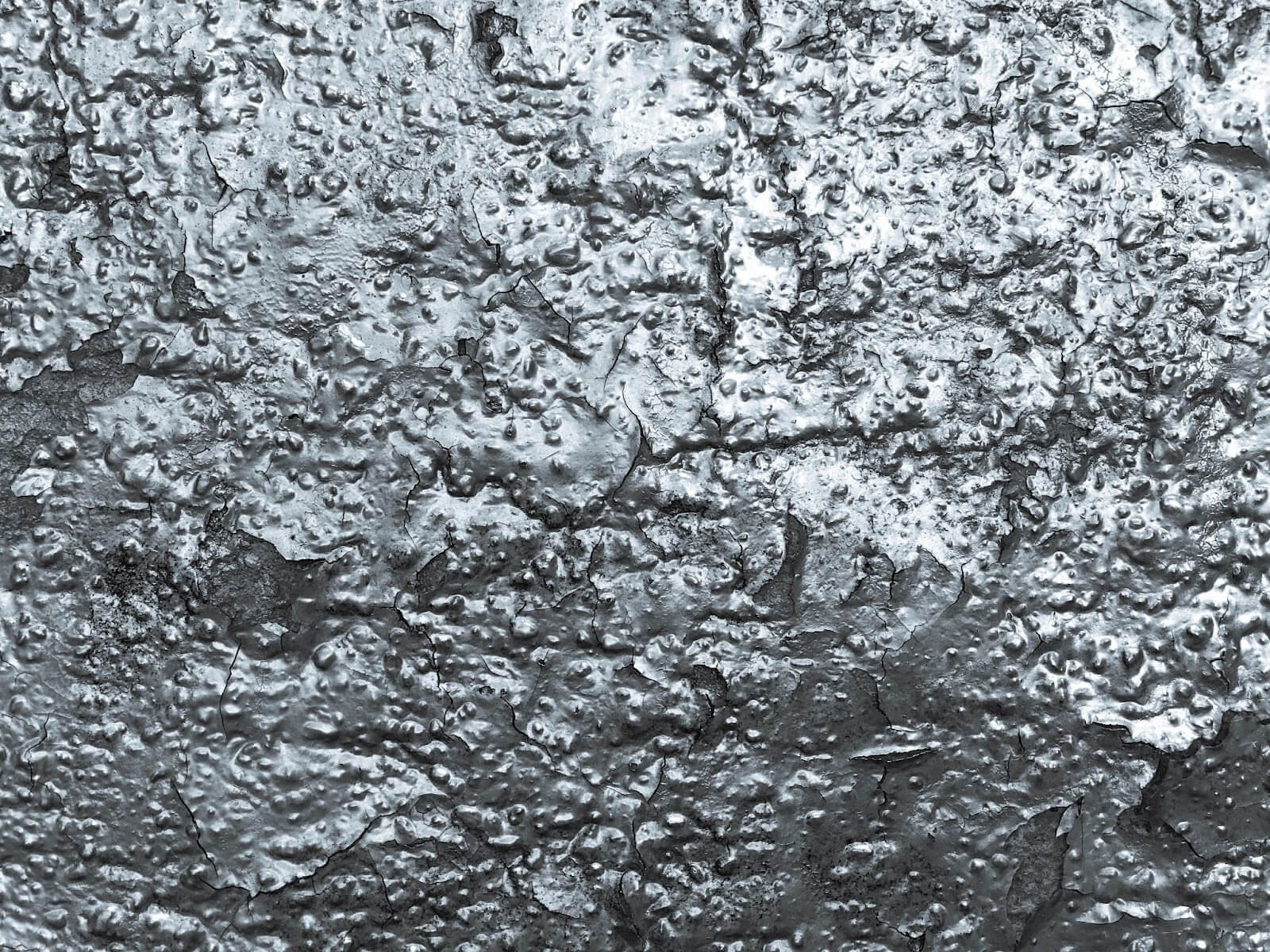 At one point or another, we have all had special events planned on the calendar that required us to look our best. Let's say that in your case, you were planning to step out in a tailored suit with...
Read more