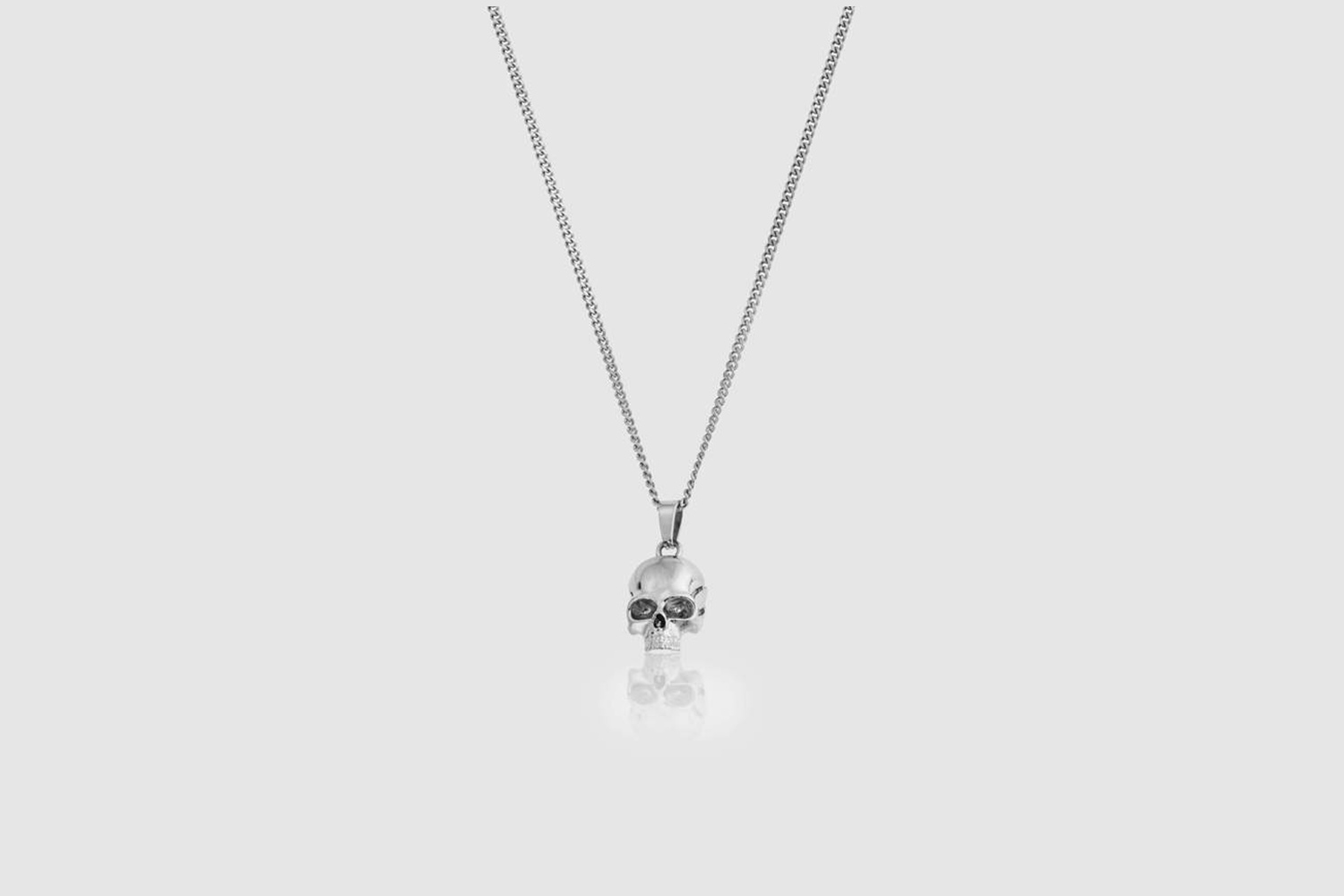 Defining your style isn't something that happens overnight. Your unique jewelry taste is something you build over time. As you add more pieces and try out fresh combinations, you'll naturally find the chains, rings, and bracelets that seem to suit your vibe. How can you be sure about which pendants to try out? Let's look at a few essential tips to guide you in your journey to a defined personal style through pendants.
How To Choose the Perfect Pendants
Are you getting into jewelry for the first time? You might have grown up in an environment where the men in your life didn't wear jewelry. If you're a trail-blazer in this respect, choosing to try out new pendants could feel like a shot in the dark. Despite that feeling, we think you'll find what you're looking for. Commit to the process, and you'll soon know what works for you.
Look for Quality and Don't Settle
Unfortunately, a lot of the world's jewelry is sub-par or smoke and mirrors. Low-caliber materials in attractive pieces may lure you into buying a piece that quickly disappoints. When you're first seeking out jewelry, you owe it to yourself to choose the best. Why settle for pendants that will soon become discolored? Pendants are a piece of jewelry you want others to notice. With this in mind, go for high-quality jewelry you won't have to replace every few months. 
Here's what to look for. 
Choose Durable 18-Karat Gold 
Did you know that 18-karat gold is the purest gold available to you while remaining highly durable? When you do the math, it makes more sense to go for 18-karat gold jewelry that will endure through all kinds of experiences and adventures instead of 10-karat pieces that might not last so long.
If you're looking to add to your wardrobe, you might want to look past 18-karat gold. The price is seriously cost-prohibitive when creating a diverse collection of jewelry. One piece alone could cost thousands of dollars. Instead, opt for gold-plated jewelry. It is just as durable as its 18-k counterpart with the exact same gloss and shine: minus the sticker shock. 
Select Tarnish-Resistant Materials 
We've all had the unfortunate experience of finding a piece of jewelry that went missing. In this scenario, at first, you might feel thrilled to have found the ring or necklace that went astray some time ago. However, feelings can instantly turn once you notice the appearance of rust and discoloration on your lost-and-found piece of jewelry. Low-quality accessories tend to disappoint like this. When choosing your pendant, you can elect to go for the option that won't tarnish to save you a negative experience down the road. 
Go for Sweat-Proof Pieces 
Some men don't have to worry about their jewelry being sweat-proof. They might take their jewelry off outdoors and at the gym to keep it from reacting to their sweat and body oils. While that seems like a good idea, you don't have to be so careful. When you select sweat-proof jewelry, you can wear your chains, pendants, and bracelets even when you're dripping with perspiration from hitting a personal record at the gym. 
Opt for Pieces That Reflect Your Uniqueness 
This tip might go without saying, but you should like the jewelry you wear. Some people think one should strictly base their jewelry preferences on current trends to stay up-to-date. Your style can be much more personal than that.
For example, do you tend to gravitate toward more bold pieces? There's no pressure to fit in by attempting minimalism. Choose a pendant that's every bit as noticeable as you wish to be and wear it proudly. Everyone else can catch up. 
Here are a few more ways you can match your jewelry to your personality.
Your Jewelry Can Reflect Your History 
Pendants possess a particular charm. Your everyday chains may be able to accent your clothing to tie your look together, but your pendants can do more than that – they tell a story. You can represent your struggles, your triumphs, and your ideals through the right pendant. Explore different styles to find one that's harmonious with your spirit.
Your Jewelry Should Be True to Your Style 
Some people prefer a simpler aesthetic. If you relate to that sentiment, you can choose a pendant that attracts the eye with a straightforward design. What if you change your mind about simplicity? You can layer an uncomplicated pendant with a classic chain if you feel like kicking it up a notch. Your style is part of what draws others to you, so you can celebrate it by matching your new necklace to the jewelry you already own and love.
While you want to stay true to your unique taste, it's okay to branch out, too. When you're considering experimenting with a new piece, there's no pressure to scrap the rest of your favorites. You can add a unique pendant into the mix to ease your style into a new direction or simply try out a different look. 
Our CRAFTD Pendants Are a Top-Tier Choice 
You don't have to search far and wide for pendants that fit your criteria. We know of a few pieces that might do the trick for you. Our CRAFTD pendants are always the most durable, with a sweat-proof, heat-proof, and tarnish-free finish that will give you peace of mind throughout your activities. Let's look at five pieces to consider adding to your collection. 
1. Find Your Way With the CRAFTD Compass Pendant 
Remember how a pendant can help communicate your story? Our CRAFTD Compass Pendant displays the importance of trusting your inner voice and finding your way. Maybe you got off-path, but you've since found your way back to a life full of meaning. You can celebrate your courageous choices by wearing this pendant. It's classic on its own or paired with other chains.
2. Celebrate Your History With the CRAFTD North Star Pendant 
It's crucial to recognize the guiding forces in your life. You can pay homage to the principles and goals that have driven you to achieve and succeed throughout your life. Our CRAFTD North Star Pendant is a sleek accent piece representing a mindset that's laser-focused on following your truth. Wear this handmade piece in 18-karat gold or premium 316L stainless steel. Both options will withstand all your life's detours and destinations. 
3. The CRAFTD Happiness Pendant Tells Your Story 
Maybe you went through a season when happiness was not so native to you. In this modern era, mental health is a topic many are contemplating for the first time. Maybe in your mental health journey, you've fought hard to get to where you are now. After self-care and meaningful choices, you can say you've learned how to choose joy. 
Our CRAFTD Happiness Pendant can remind you and others that life is about more than the anxious stressors of work or everyday pressures of achievement. Wear it alone or with another chain to complement this meaningful piece. 
4. Complement Your Chains With a Gold Wing Pendant
Whether you're spiritual or not, you may have experienced a time when you felt an angelic presence involved in your life. Maybe you felt that a loved one who has passed was watching over you. You may have walked away from a car accident without a scratch and thought that a guardian angel interfered. Whatever your experience, you may wish to commemorate your beliefs with our CRAFTD Gold Wing Pendant. 
This pendant features a detailed wing on the end of a classic rope chain. Whether you choose 18-karat gold or premium 316L stainless steel, you can be confident that this piece is one you'll reach for again and again. 
5. The CRAFTD Cross Pendant Is a Classic 
No other piece of jewelry may be as historically well-known as the cross necklace. For some, this pendant is a symbol of faith and overcoming the evil forces of the world. For others, this piece symbolizes their commitment to do hard things each day and lead by sacrifice. 
Another reason this pendant is so iconic is because of its simple design. A cross is one of the most straightforward jewelry pieces, which allows it to match with everything you own. Choose the CRAFTD Cross Pendant in 18-karat gold or 316L stainless steel for an iconic piece to make your pendant collection more well-rounded. 
Wrapping Things Up 
If you've never tried adding a pendant to your jewelry collection, it's not too late to try it out. Our CRAFTD sweat-proof, tarnish-resistant pieces make jewelry easy to wear without worry. As you try coordinating your new pendant, remember no rule says your jewelry has to be meaningless or boring. We believe you can wear deeply personal jewelry that looks fresh and demonstrates pride in the choices you've made to guide your journey.
Sources:
What women think of men's jewelry... | The Gentleman's Journal
Tips On How To Buy Men's Jewelry | What Your Jeweler Might Not Be Telling You | Real Men Real Style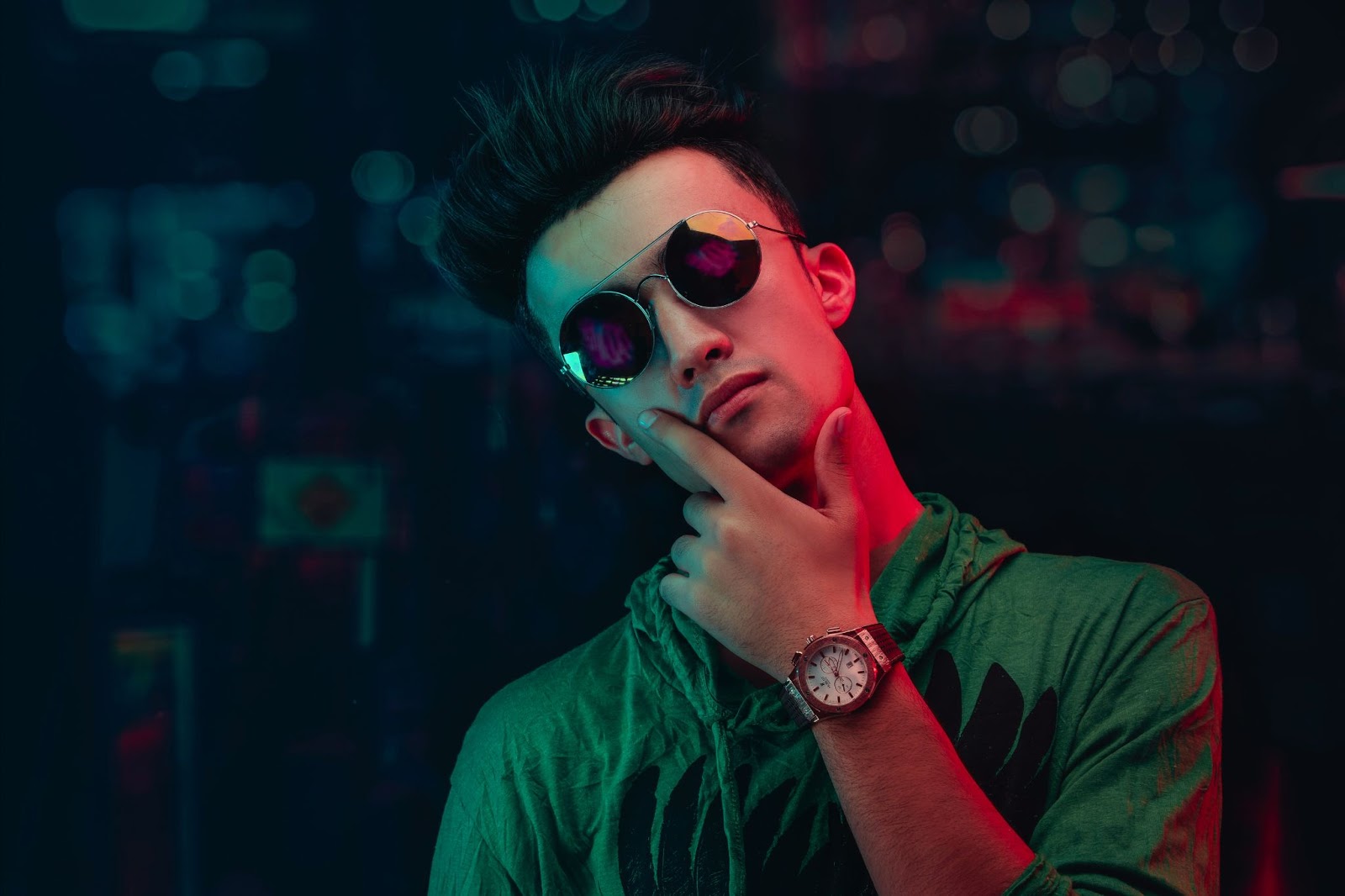 In 2021, men are branching out with their accessories like never before. Perhaps you've been wondering what men's accessories and jewelry styles are most fashionable this year. We compiled a list t...
Read more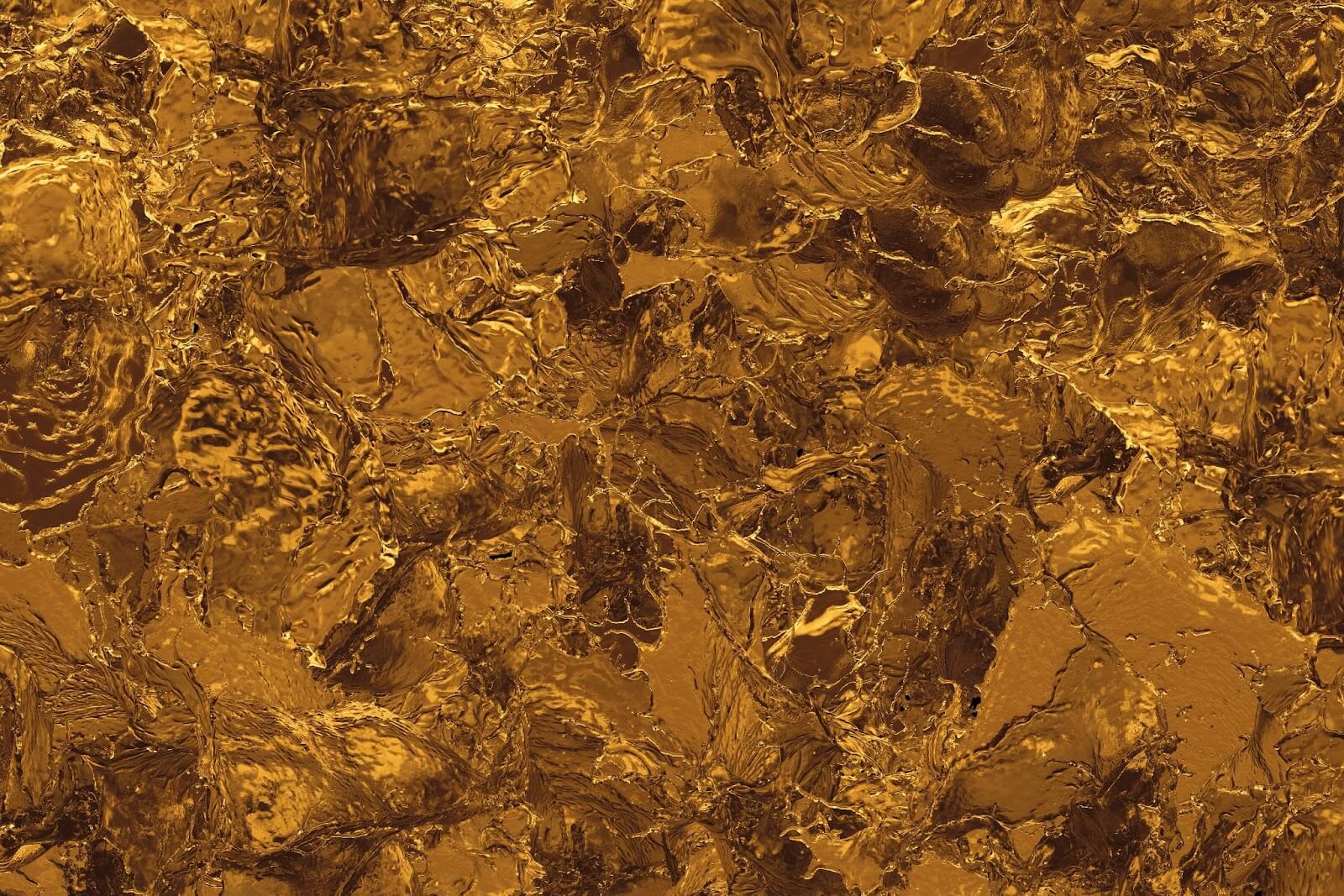 Your mind might automatically associate the word "tarnish" with silver, not gold. In fact, maybe the knowledge that gold can tarnish is novel to you altogether. It is perfectly reasonable to be som...
Read more