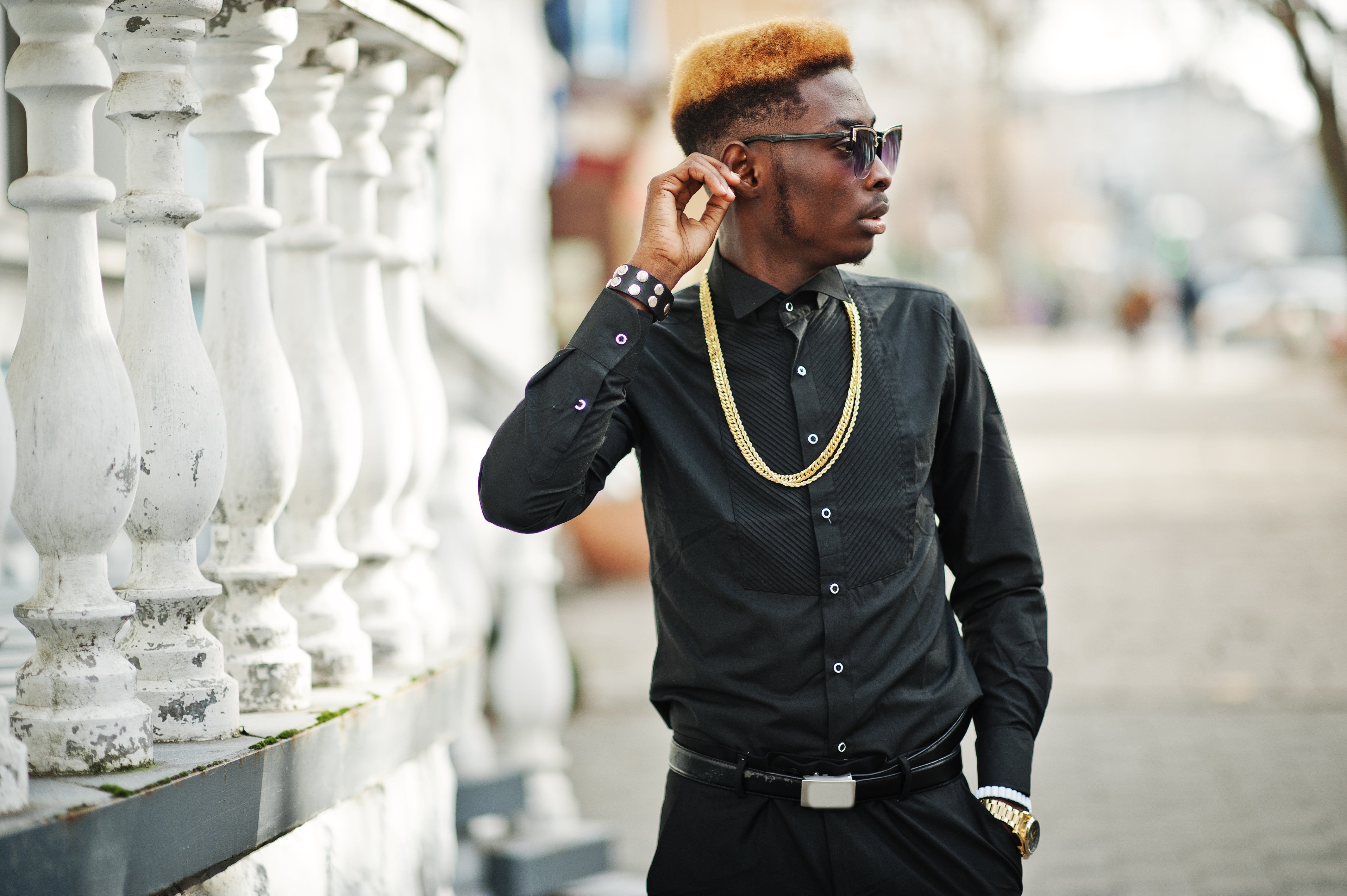 Does Gold Vermeil Tarnish? Everything You Need to Know
Expanding your jewelry collection can be an exciting experience. Let's say you've been itching to wear a few more gold pieces with your everyday looks. You'll definitely want to choose pieces that will retain their value.
We've all had the experience of purchasing gold or silver jewelry that looked promising at first but turned out to lose its charm soon after. It can be challenging to know which kinds of jewelry metal will tarnish and which won't. How can you tell which type of gold will continue to look good?
Let's talk about what causes jewelry to tarnish. Then, we'll focus on gold vermeil and learn about the best caliber gold jewelry that can help enhance your style. 
What Causes Jewelry To Tarnish? 
You might feel like you're playing a game of trial and error with jewelry sometimes. If you order from online vendors or in department stores, you'll likely attempt to decipher the kind of gold metal listed on the details of a piece of jewelry. Is 14-karat gold good enough? Will this piece tarnish, too? Perhaps you've taken too many risks and realized you need more concrete answers.
Here are a few factors that can influence jewelry to tarnish over time. 
Poor Composition
Sometimes, jewelers add alloy metals to gold or silver to increase their hardness. If you buy a piece with high alloy composition, your ring will be durable, but it will also have a higher chance of tarnishing. Alloy metals such as copper, nickel, and zinc are common materials that can make your jewelry harder but more susceptible to losing its color. 
Environment 
Do you live in a humid environment? Oddly enough, the climate where you live can influence your jewelry's longevity. Let's say you take off your chains haphazardly and leave them on your front porch lounge chair by mistake.
In a dry, cool climate, this weather might not affect your chains. However, if you live in an overly humid region, leaving jewelry exposed to the elements can cause your jewelry to tarnish. 
Inadequate Care 
It may seem counter-intuitive, but low-quality jewelry sometimes requires more maintenance than high-quality pieces. Since jewelry with high alloy composition is more vulnerable to tarnishing and losing its shine and color, it's essential to take proper care of this kind of jewelry. Washing pieces weekly, taking them off before showering, and storing them in safe, dry places are critical practices for keeping them from tarnishing. 
What Is Gold Vermeil? 
There are multiple types of gold jewelry on the market today. Among some of the options are gold-plated, solid gold, gold-filled, and gold vermeil jewelry. What makes gold vermeil different from the rest?
First, it contains a minimum gold thickness of 2.5 microns compared to its base coat. For a piece of gold to be vermeil, it must have a base layer of sterling silver.

Is Gold Vermeil Worth it?
The long and short answer to that question is: not really. Gold vermeil costs far too much for what you get. Next time you scroll through pages of jewelry, gloss over the pieces that boast of being gold vermeil. Pass over these and instead look for 18-karat gold pieces.
18-karat gold jewelry has all the properties of gold vermeil (if not stronger) and looks identical. 18-karat gold has a much higher purity than 10 or 14-karat gold but is not soft and easily damaged like 24-karat. 
Does it Tarnish? 
Let's get down to the main question: does gold vermeil tarnish? Since one of the characteristics of gold vermeil is its sterling silver base, there is a slight chance that it may tarnish. Sterling silver is of excellent quality, but it does contain 7.5% of alloy metals.
In addition, gold vermeil jewelry can include as little as 10-karats of gold content within its gold layer. With a lower karat content, there's a greater chance that a piece of jewelry may tarnish.
The Breakdown of CRAFTD's Gold Jewelry 
Are you wondering where you can get gold jewelry that's durable and looks great? You don't have to look far. At CRAFTD, we're happy to offer you a variety of styles so you can stock up on gold necklaces, bracelets, earrings, and rings that match your vibe.
Here are a few ways we're committed to making high-caliber gold jewelry:
We Use 18-Karat Gold for High Quality 
You might already know about the various karat amounts in gold jewelry. If you don't, it's worth taking a minute to learn what makes for better jewelry. 
In essence, gold jewelry is available in a range from 10-karat concentration to pure 24-karat gold. A higher karat amount will be softer but more valuable, while a lower karat amount will be harder yet more prone to tarnishing.
At CRAFTD, we've found that the sweet spot is 18-karat gold. This jewelry material includes just enough alloy metal to make our gold jewelry pieces durable while remaining valuable. 
Our Gold Plating Exceeds the Standard 
Just a moment ago, we talked about the various types of gold. At CRAFTD, we've opted to use gold-plated jewelry that includes a layer of 18-karat gold on top of base metal. This layered system works to offer you optimal value and endurance. 
Some jewelers use gold-plating techniques that leave your jewelry vulnerable to tarnishing and losing its color over time. At CRAFTD, you never have to worry about that. We use a clear coat solution that seals your jewelry to offer brilliant color that never fades or tarnishes.
You Don't Have To Tip-Toe Around Our Jewelry 
As we mentioned, when a piece of jewelry features sub-par materials, you have to spend much longer ensuring that it retains its color and shine. That means you have to be careful about taking off your favorite rings or bracelets in potentially damaging situations. 
Fortunately, you don't have to think that hard when it comes to CRAFTD jewelry. When you choose chains or other jewelry from our selection, you'll know you're receiving pieces that are tarnish-resistant, as well as sweatproof, waterproof, and heatproof. 
Enhance Your Gold Collection
Maybe you're already feeling inspired to reinvent your gold jewelry collection or refresh it with new pieces.
Let's explore a few of our most well-loved gold jewelry pieces you might enjoy wearing:
Bracelets 
Now and then, consider incorporating a slim bracelet into your jewelry. It's the easiest way to add class to your wardrobe. One of our most popular gold bracelets is our CRAFTD Rope Bracelet. Each twisting strand weaves together to contribute texture to your jewelry. Wear it alone, or pair it with your favorite gold statement ring.
Pendants 
How familiar are you with pendant jewelry? This piece is unique; it allows you to simultaneously display more artistry within your jewelry and express personal values. By far, our most iconic pendant is the CRAFTD Crucifix Necklace. This piece can be a token of hope for those who follow their religion or a symbol of daring leadership for the rest. At any rate, it's a timeless element that combines perfectly with chains and other gold jewelry. 
Earrings 
Earrings on men aren't merely an 80s trend. Gold earrings can add fun and personality to your fit, making you stand out in the best way. Like pendants, these allow you to incorporate additional self-expression in your jewelry and may become conversation starters.
One of our most loved gold earrings is our CRAFTD Wing Earring. You can opt to wear one of these angelic pieces on its own or double up to show off a pair of wings. They're badass yet subtle, and they might be your next favorite go-to piece for nights out on the town.
Chains
You can't go wrong with adding more chains to your jewelry collection. We're not sure a person can ever have enough. 
Have you been looking to add more chains to your daily fits? One piece that's always an all-star addition to any weekend look is our CRAFTD Cuban Chain in an eight-millimeter size. It's heavy enough to make your fit stand out, yet it's timeless enough to blend in effortlessly. 
Rings 
Another sure way to ramp up your gold jewelry is to add a ring. For some reason, wearing a solid statement ring has the ability to make you feel self-confident like never before. If you're new to statement rings, you can follow the trends and go with our St. Christopher Ring. This ring is one of our most popular, and it has incredible, inspiring symbolism behind it, too. 
You Deserve Jewelry That Lasts a Long Time 
We hope you've learned more about gold jewelry today. More than that, we hope you never have to guess whether your favorite new gold chains will retain their charm. Luckily, when you go with CRAFTD pieces, you have a guarantee that your gold jewelry can endure almost anything life throws your way. 
Sources:
Karat | gold measurement | Britannica
How to Store Necklaces & Other Jewelry | Apartment Therapy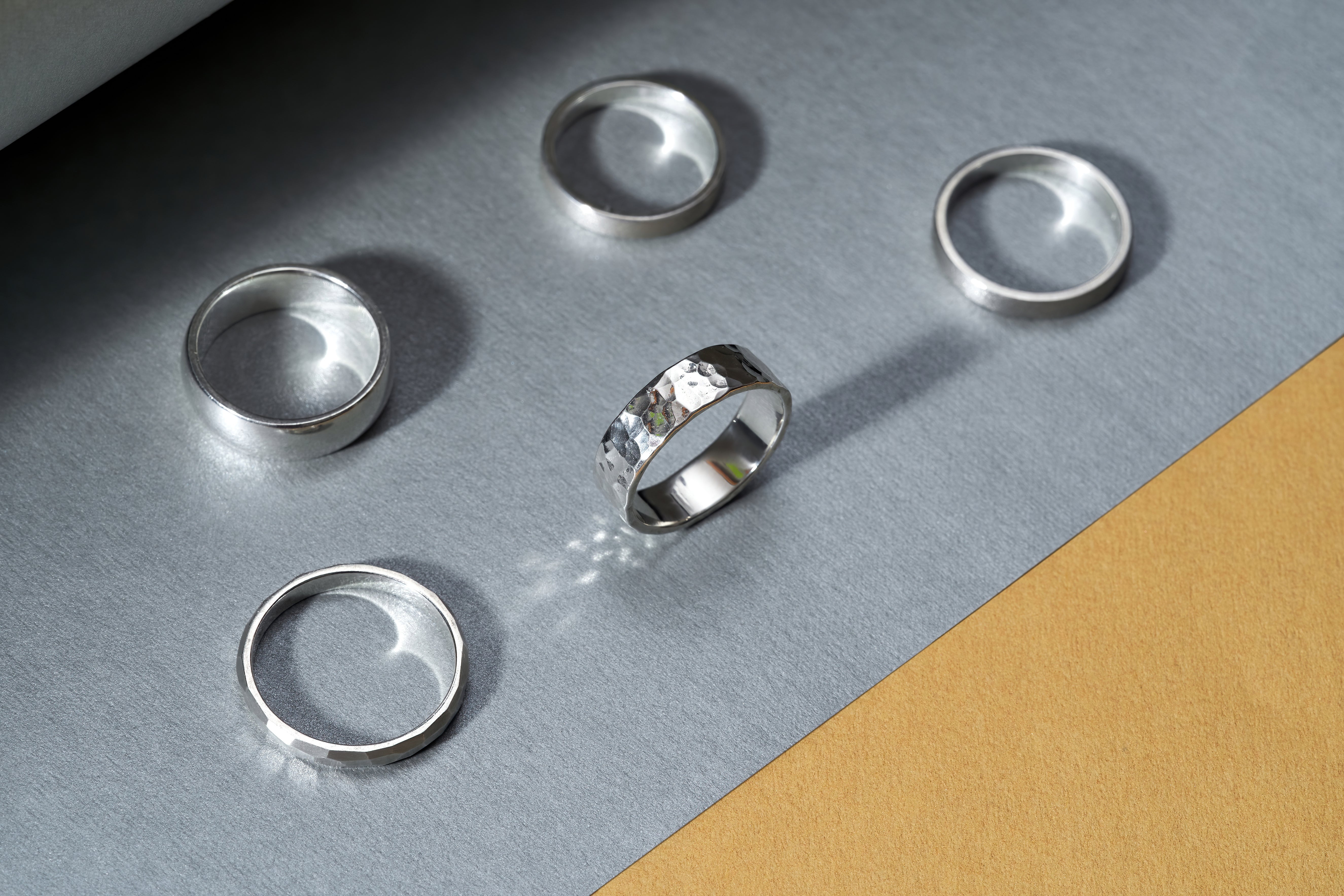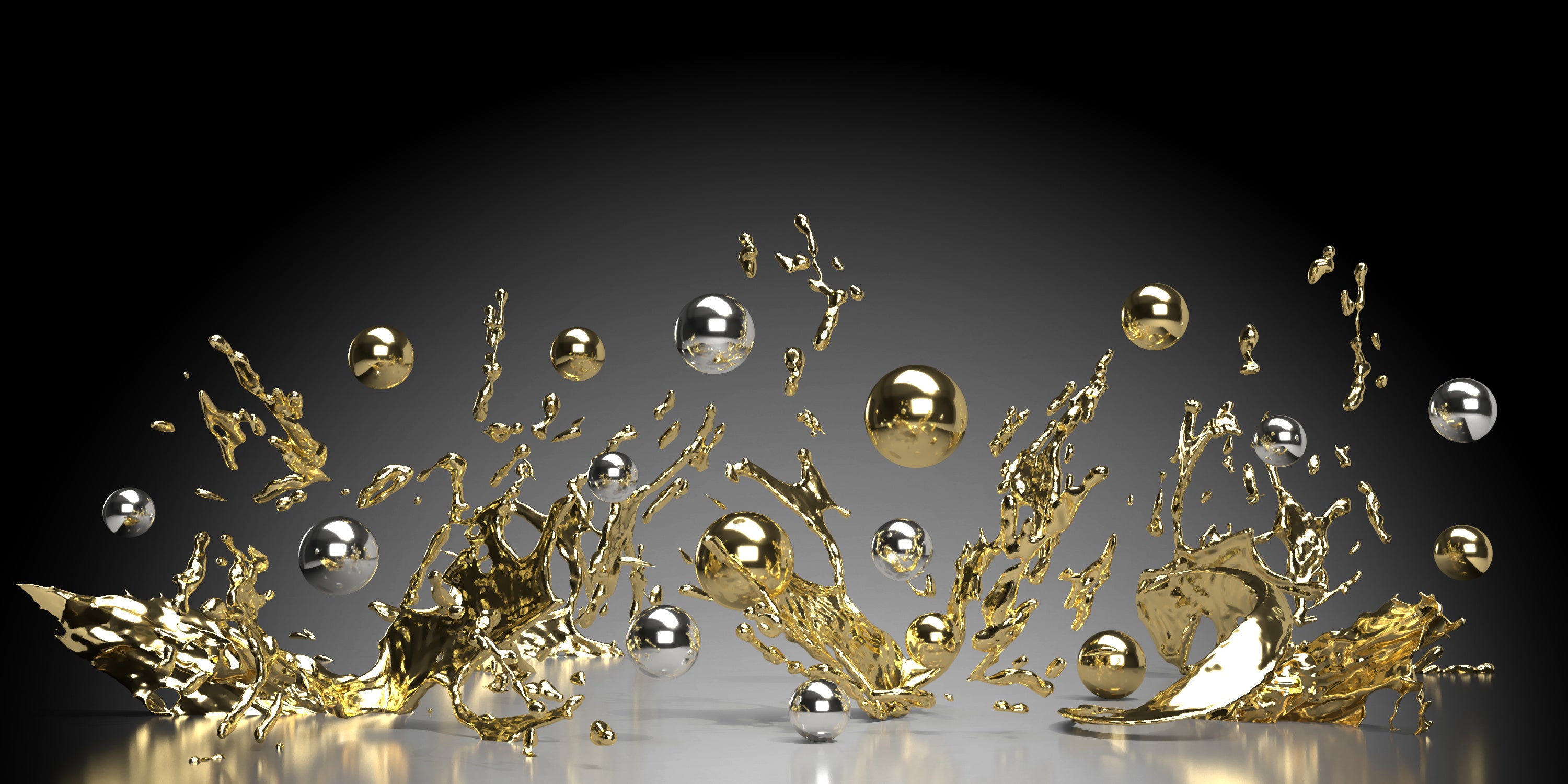 Can Gold Plated Jewelry Get Wet?
Jewelry can be durable depending on the materials used to create it. Most jewelry is composed of different kinds of metal, which means it's essential to know what's in your favorite pieces before y...
Read more