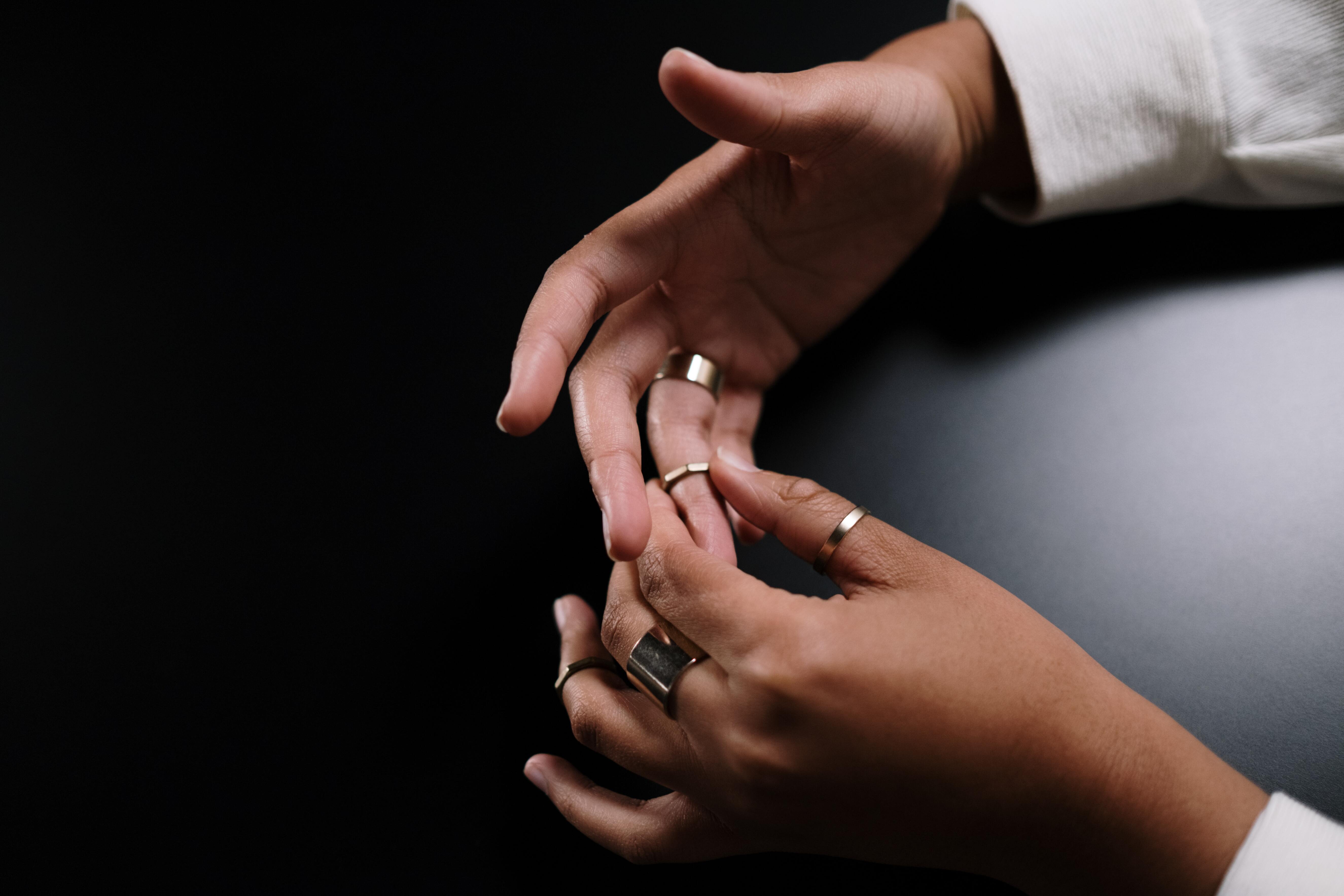 How To Clean Metal Jewellery
Jewelry is undoubtedly exciting to wear. For centuries, people have made jewelry their pride in joy. These precious accessories can entirely lift how someone looks and change how an outfit looks and feels for the better. 
Though some jewelry features beads, tassels, or gemstones, a majority includes metal as an essential part of its composition. This means it can last much longer than its alternatives. 
Accessories made of cloth, leather, or any kind of fabric will deteriorate over time, especially if they are pieces you wear each day. But metal naturally has an edge. It's more durable, has staying power, and can retain its beauty and functionality for decades. 
Just like other materials, metal can get dirty. If you wear your pendants, bracelets, and chains frequently, dirt, discoloration, and oxidation can alter how the jewelry looks and taint its original charm. But just because something is dirty doesn't mean it can't be cleaned.
Here are a few strategies to use to safely and efficiently clean your jewelry and get it back to looking just like new: 
Things To Keep in Mind
When cleaning jewelry or buying it for the first time, keeping a few things in mind is essential. Dealing with something as valuable as your jewelry is something to handle intentionally and safely.
Here are some things to consider when refreshing your jewelry collection:
1. What Kind of Metal Is Your Jewellery? 
It's important to know what kind of metal you are dealing with when you set out to refresh your favorite chains and other accessories. There are some particular best practices to focus on regarding different metals. 
For example, silver cleans differently from gold or stainless steel. All metals react differently depending on which cleaning methods you use, so it's essential to ensure that you use the proper techniques for each one. Doing this can help make sure that your jewelry continues to look its best when you wear it out. 
2. Is Your Piece Authentic? 
Not everything is what it seems. Sometimes, pieces look authentic, but in reality, they aren't made of quality materials. Many retailers will try to make a low-quality piece look and feel like something expensive. 
It's always a good idea to confirm your jewelry's metal composition so that you don't end up using an incorrect cleaning method on it. 
If you're looking at purchasing fresh pieces to spice up your collection, go 18k gold-plated or premium 316L stainless steel. These are high-quality and will give you the longest wear for your investment.
3. Has Your Jewelry Started To Rust? 
Here's something to be aware of if your jewelry has already started to rust. Rust may show up in small hollows around your jewelry and can often be concerning. 
Fortunately, almost all rust can be dealt with if you use the correct procedures. It's easier when you tackle it early, so be sure to check all of your infrequently worn jewelry regularly so you can catch rust before it starts to leave its mark. 
Stress-Free Ways To Clean Metal Jewellery 
The reality is, cleaning metal jewelry is actually reasonably straightforward; it doesn't have to be complicated. Even the dirtiest pieces can be cleaned with relative ease.
While you're handing smaller pieces in your collection, ensure that you hold onto them tightly so that they don't fall through the cracks. It's easy to lose earrings, rings, and small necklaces in the cleaning process, so make sure that you have full awareness of where those pieces are at all times. 
With that being said, here are some great ways to clean your jewelry! 
Making a Baking Soda Paste for Lightly-Rusted Jewellery 
One of the most reliable ways to clean metal jewelry with only a little bit of rust is to clean it with baking soda paste.
You can do this pretty simply:
Pour some baking soda into a bowl, and then add enough water so that the mixture becomes a paste.
Apply the paste to the jewelry and let it sit for a few hours. While you do this step, checking out the hottest new rap albums is a good time killer. 
Wash your pieces off with a toothbrush, and your jewelry should be as good as new. 
You Can Also Try Lemon Juice for Rust 
Another great way to remove rust is using lemon juice and salt. Apply salt to the rusted area, and then squeeze some fresh lemon juice onto the rust. Let it sit for a few hours, then scrub it off using a cloth or steel wool. 
Cloth works better if you want to ensure that you don't scratch the metal, but it is also harder to get the rest off and requires more strenuous scrubbing. 
Vinegar Is Another Natural Cleansing Agent
Another great and easy way to remove rust is by using vinegar. Simply put the piece into a bowl of vinegar and let it sit overnight. After that, remove the item, scrub it clean, and rinse it in water. This is a straightforward way to clean off the rust, even though it takes longer. 
How To Know When to Replace Your Jewellery 
While some jewelry can last a long time, sometimes you just need to replace your rusted or tarnished pieces. Some pendants and earrings can go out of fashion. Alternatively, you may find that your own personal sense of style has changed.
Here are a few signs that you may need to find some new pieces to try out:
When it Has Rusted 
Rusty jewelry is uncomfortable and often doesn't look the best. If your jewelry is falling apart, that's a good sign that it's time to find something fresh. Odds are good that if it's gotten very rusty that you aren't even making use of it very often. Do yourself a favor and refresh your collection with pieces you love. 
When You See Signs of Discoloration 
Discoloration happens when metal gets older and oxidizes. It's a generally offputting look, and it can serve you well to find better chains, bracelets, and earrings to replace the discolored pieces. Aged and oxidized jewelry doesn't look great and can detriment the rest of your look. 
When Your Skin Is Changing Colors 
If you notice that your skin becomes discolored when you take off jewelry, it can signify that a piece of jewelry is no good. Rust and oxidation stains can be frustrating to deal with, so it can be beneficial to find new accessories that don't leave unsightly marks on you.
Skin discoloration from jewelry can also be a sign of a metal allergy. You might need to look into buying higher-quality metals. 
Replace Your Jewellery With Pieces That Last 
When you're refreshing your jewelry collection, CRAFTD has chains, pendants, and earrings to represent your personality, values, and edge. We make it our highest priority to provide you with timeless pieces crafted to last throughout your adventures. We use the best quality materials – 18k plated gold and premium 316L stainless steel. 
CRAFTD Pieces to Top Off Your Look 
When you want to complete your look with something unique, your old rusted chains aren't the best for the job. You deserve high-caliber pieces that help you make an entrance and a lasting impression. Here are a few of our favorite CRAFTD pieces to elevate your look:
Look Good in Jewellery That Lasts 
It's rare to find jewelry that looks as good as it is made. Our team at CRAFTD decided that we didn't want to settle for one or the other: we craft exceptional quality jewelry at attractive prices. 
When you choose CRAFTD jewelry, you can be confident in the pieces you wear. Give them a quick cleaning every now and then, and you can put them right back on to wear on a camping trip, at the office, or anywhere else life takes you.
Sources:
How To Clean Jewelry - Best Jewelry Cleaning Tips | Good Housekeeping
How to Clean Stainless Steel Everything—From Pans to Appliances—Without Chemicals | Real Simple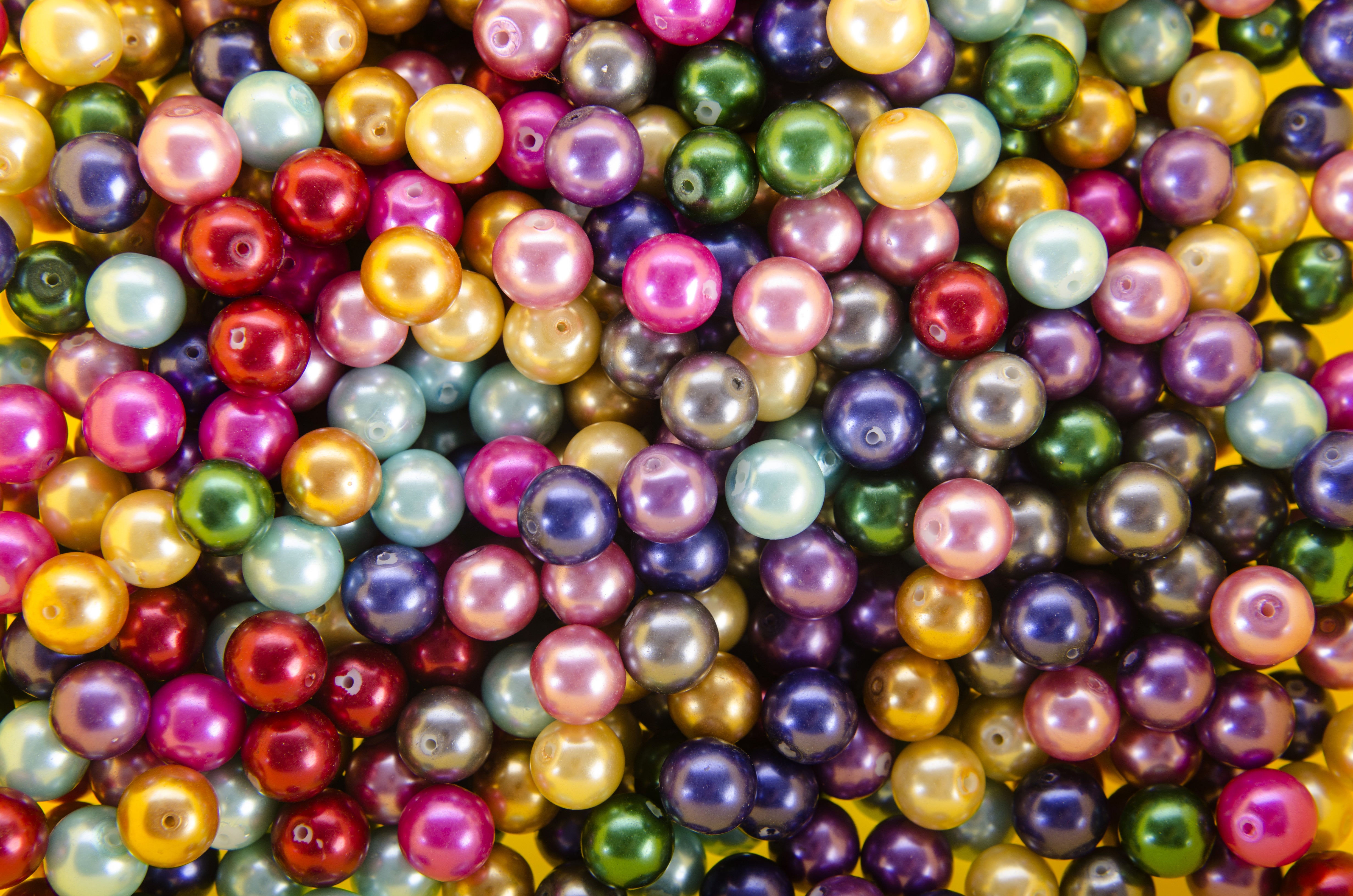 Pearls have been a well-loved accessory in fashion for decades, so it's no surprise that they're making a resurgence in popularity recently. But when you imagine a strand of pearls, what do you see...
Read more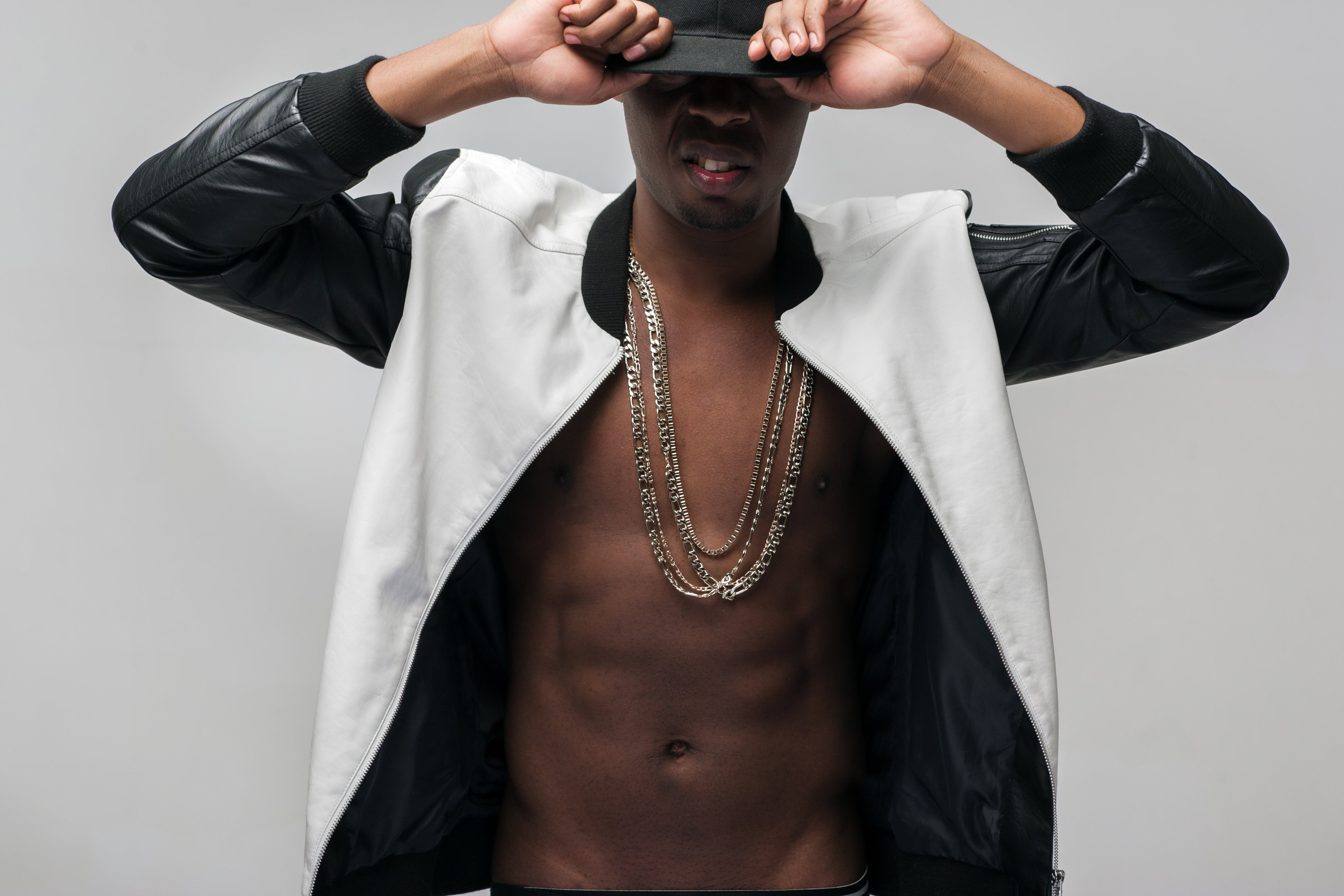 The Most Expensive Chains In The World
Many styles of jewelry have made their mark on fashion history. When it comes to monetary worth, some of the most consistently valuable pieces are chains. Chains are one of the most customizable an...
Read more