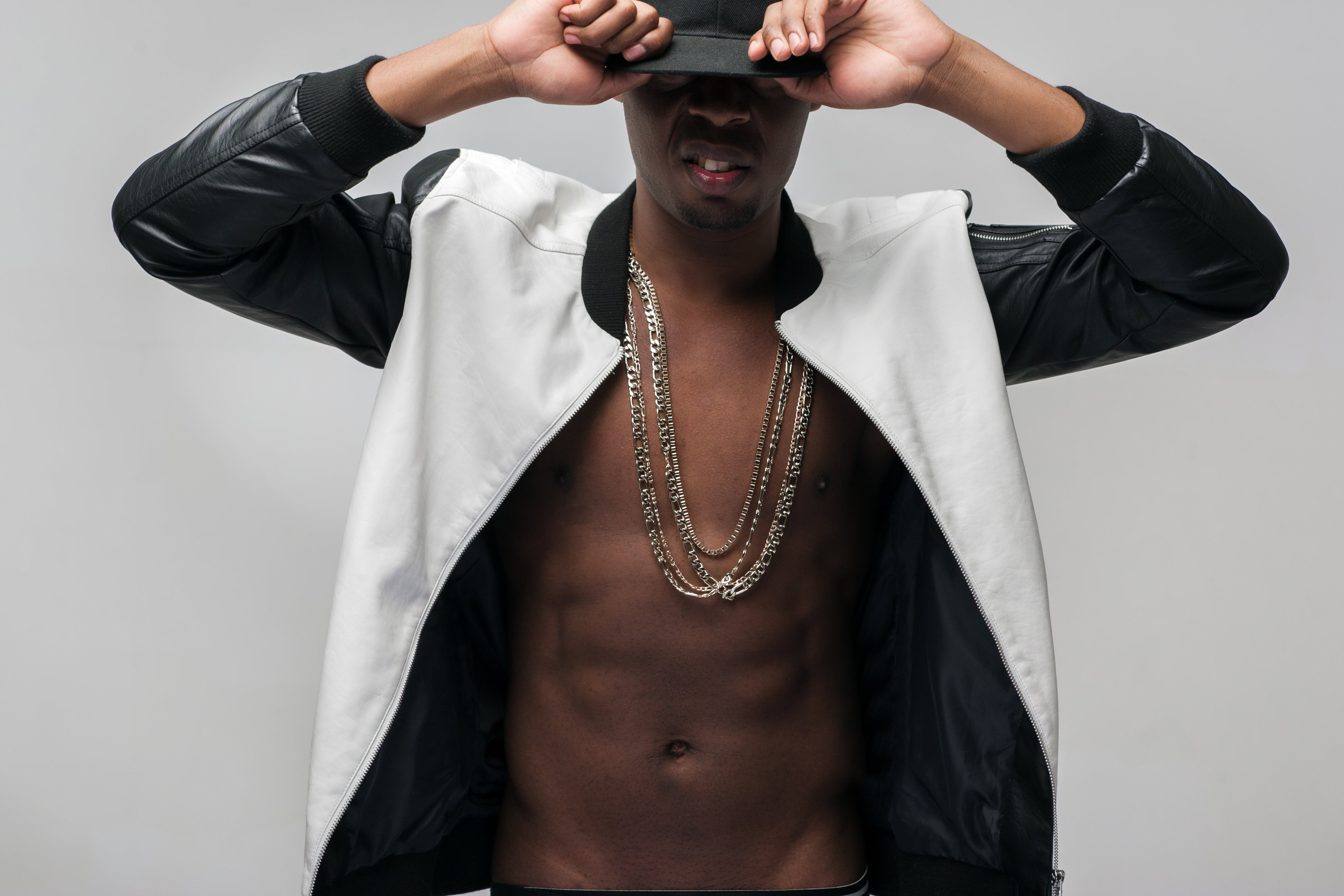 The Most Expensive Chains In The World
Many styles of jewelry have made their mark on fashion history. When it comes to monetary worth, some of the most consistently valuable pieces are chains. Chains are one of the most customizable and striking ways to display your sense of style and class, and many celebrities have taken that to heart over the years.
While some chains and pendants can be minimalistic and discrete, others take center stage and have a price tag to match.
Especially in the world of rap and hip-hop, celebrities have made the art of creating custom chains into a medium that displays their prestige and value. In creating custom pieces, these bling lovers have created some of the most expensive chains in the world.
Not only do these chains and oversized pendants contain precious materials, but they are also crafted in a way that is entirely customized to the desires of the wearer. 
The reality is, there are no pieces of jewelry like these anywhere in the world. Each one features artful craftsmanship to show off the wealth, personality, and influence of their wearers. 
Let's look at some of the most expensive and unique chains in recent hip hop and rap. Then, we'll show you how you can define your style and wardrobe with statement chains that are perfect for you.
Quavo's Ratatouille Pendant 
While some people choose to use their money to show their love for other artists, another way to drop hundreds of thousands of dollars at a time is to make custom chains dedicated to your favorite movies.
That's why Migos' Quavo spent a rumored $250,000 to create one of the most expensive chains in the world depicting the two main characters from Disney's Ratatouille. While it may seem odd to some to spend that much money illustrating a rat and a cook in diamonds and gold, it looks like a worthy expense to Quavo himself. 
The odds are pretty good that this is one of the most extravagant ways that any person has ever paid homage to the characters of a Disney movie. An alternative interpretation of Quavos chain is his nickname for himself – "Ratatouille" from Migos' "Bad and Boujee." Regardless of the meaning, this chain is an incredible piece that shows off influence and status in its own way.
Megan Thee Stallion's Hot Girl Pendant 
Over the past few years, women have been becoming more and more popular in the world of rap and hip-hop. While it used to be a genre almost entirely dominated by male artists, female rappers are becoming more popular, with artists like Megan Thee Stallion at the forefront of it all. 
Megan Thee Stallion had a massively expensive chain made of pure diamonds as a birthday gift to herself. It weighs somewhere in the ballpark of 155 carats and is rumored to cost over $425,000 to make. As a display of immense renown and capital, it does its job incredibly well — Megan Thee Stallion's most prized chain is a possession many could only aspire to own. 
Takeoff's Solar System
Sometimes when you're trying to show off your success, the best way to do it is with something that isn't so specific but instead is something that everyone can get on board with. That's why the influential rapper Takeoff decided to have a custom chain created that shows his love for the Earth and the entire solar system. 
It's a massive piece with around 200 carats of diamonds, and it weighs in at around one kilogram (a little over 2.2 pounds). If the weight isn't enough to impress, then maybe its price tag of upwards of $500,000 will be enough to make some jaws drop. This is truly a chain that is out of this world. 
Soulja Boy's "The World is Yours" 
While many people tend to stick to a relatively simple color palette of black and white, Soulja Boy decided to create his prized "The World Is Yours" chain with a variety of different kinds of diamonds.
This chain is massively expensive, with blue and white diamonds and various other yellow and pink gemstones surrounding the center. It's an incredibly eye-catching piece on its own, but its price might turn even more heads at a whopping $500,000. 
It's not often that people own an asset that costs that much, much less a wearable chain. However, when you're that big in the world of music and pop culture, having that level of fashion and value in your look is something that can be invaluable. 
Rick Ross's Rick Ross Pendant 
While all of these chains might be expensive, they all come in behind Rick Ross's Rick Ross pendant in price. At the cost of one and a half million dollars, this pendant and chain is something that will surely blow the minds of almost anyone who looks at it. Honestly, what else would the first person signed to P.Diddy's Ciroc Entertainment label?
Not only is it massively expensive, but it also bears the same image as Rick Ross, its owner. Having the money to spend on that shows how much clout and power you have in the world.
While many different chains cost hundreds of thousands of dollars, Rick Ross truly takes the cake for having the most valuable and expensive chain to date. If Forbes calls you a "certified VIP," you have to look the part. 
Chains You Can Wear to Make a Statement 
While you may not have all the money in the world to drop on a chain that has a price tag in the hundreds of thousands, it is still more than possible to find incredible pieces that will help you to stand out at a fraction of the price. At CRAFTD, our jewelry can help suit your unique tastes and fashion moves.
Let's look at a few chains that are perfect for your everyday style:
The CRAFTD Twelve Millimeter Cuban Chain 
Our CRAFTD Cuban Chains are some of the most fashionable and versatile pieces to incorporate into your look. Their luxurious yet understated style is something that can work with countless contexts. 
The CRAFTD Toggle Chain 
The CRAFTD Toggle Chain is another excellent piece that will help you advance your looks and show off your unique drip. It works great with t-shirts, upscale clothing, or even directly on the skin. No matter the context, this chain is a sharp look. 
The CRAFTD Rope Chain 
Rope chains are exciting. These links may be delicate, but they twist together to form an intricate design that offers detail and class. If you want a chain that looks and feels sophisticated, this chain will be sure to serve your needs. 
How To Layer Chains 
Experienced chain wearers do accentuate their necklaces by layering multiple chains. Instead of the different chains and accessories detracting from each other's excellence, layering helps to increase the quality of the look and make it much more exciting and visually appealing. 
Essentially, the best way to layer is to put one or two pieces together, like a statement pendant or a necklace. After that, layer it with a high-quality chain, and the layered look is complete. Layering is an excellent practice to try when you want to show off your personal style at parties, nights at the bar, and in the city.
You Don't Have To Break the Bank for Chains You Love 
In a world where some chains cost their owners millions, you might think it would be difficult to find appealing jewelry that is also affordable. That's why CRAFTD makes pieces that do both. We're happy to offer chains that you love at prices that won't break the bank. 
Affordable and high-quality are two adjectives that co-exist in our world. We use high-quality 18-karat plated gold and premium 316L stainless steel in all of our jewelry creations so that your favorite pieces last a lifetime. If you're looking for the next step in becoming the best version of yourself, check out our massive selection of high-quality jewelry at CRAFTD. 
Sources:
What Is 18K Gold? | Jewelry Notes
How to Wear Chain Necklaces and Accessories for Men | Dapper Confidential
A Man's Guide To Wearing Necklaces | How To Buy A Necklace For Men | Real Men Style
Rapper Rick Ross On Real Estate, Hot Wings And The Benefits Of Mowing Your Lawn | Forbes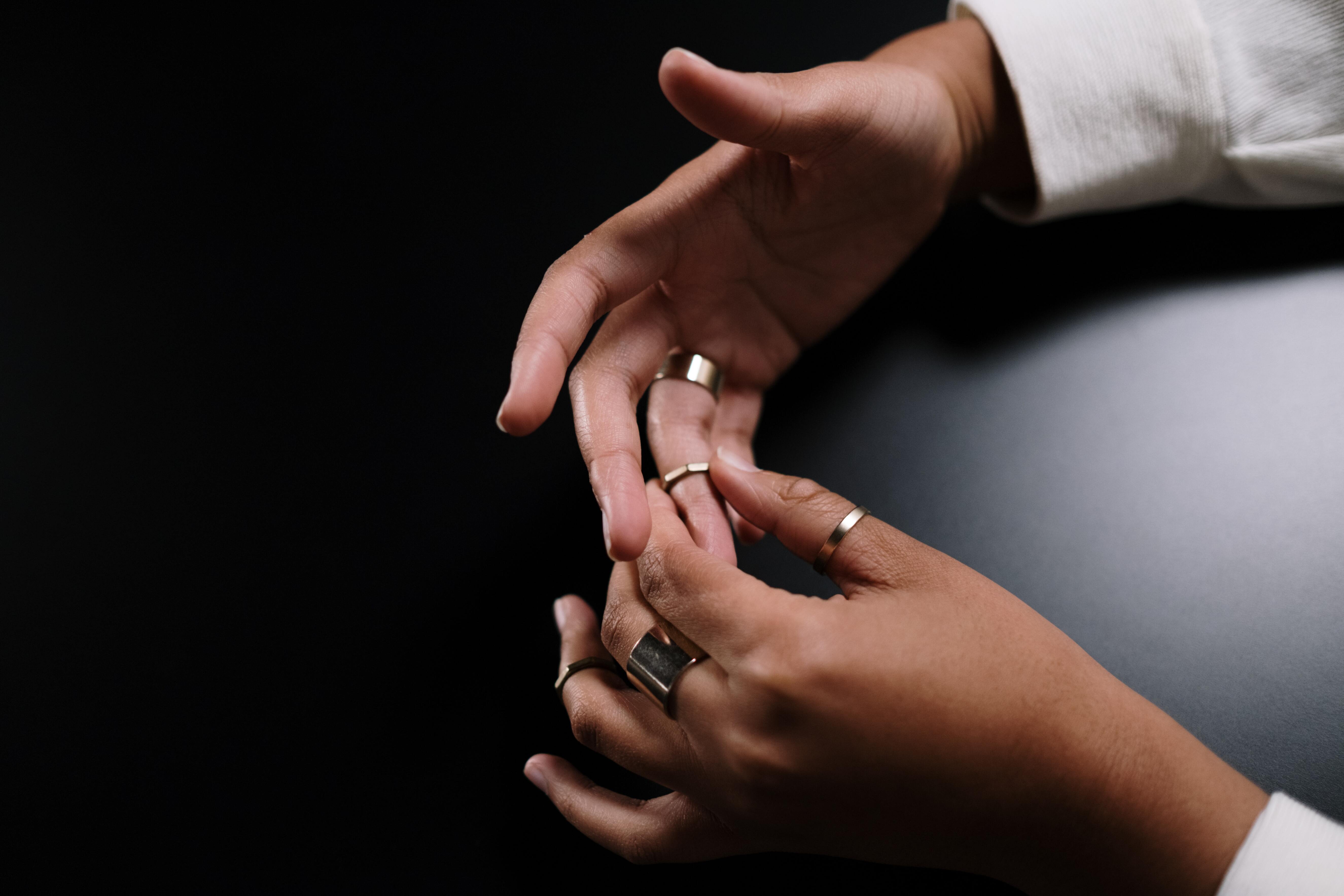 Jewelry is undoubtedly exciting to wear. For centuries, people have made jewelry their pride in joy. These precious accessories can entirely lift how someone looks and change how an outfit looks an...
Read more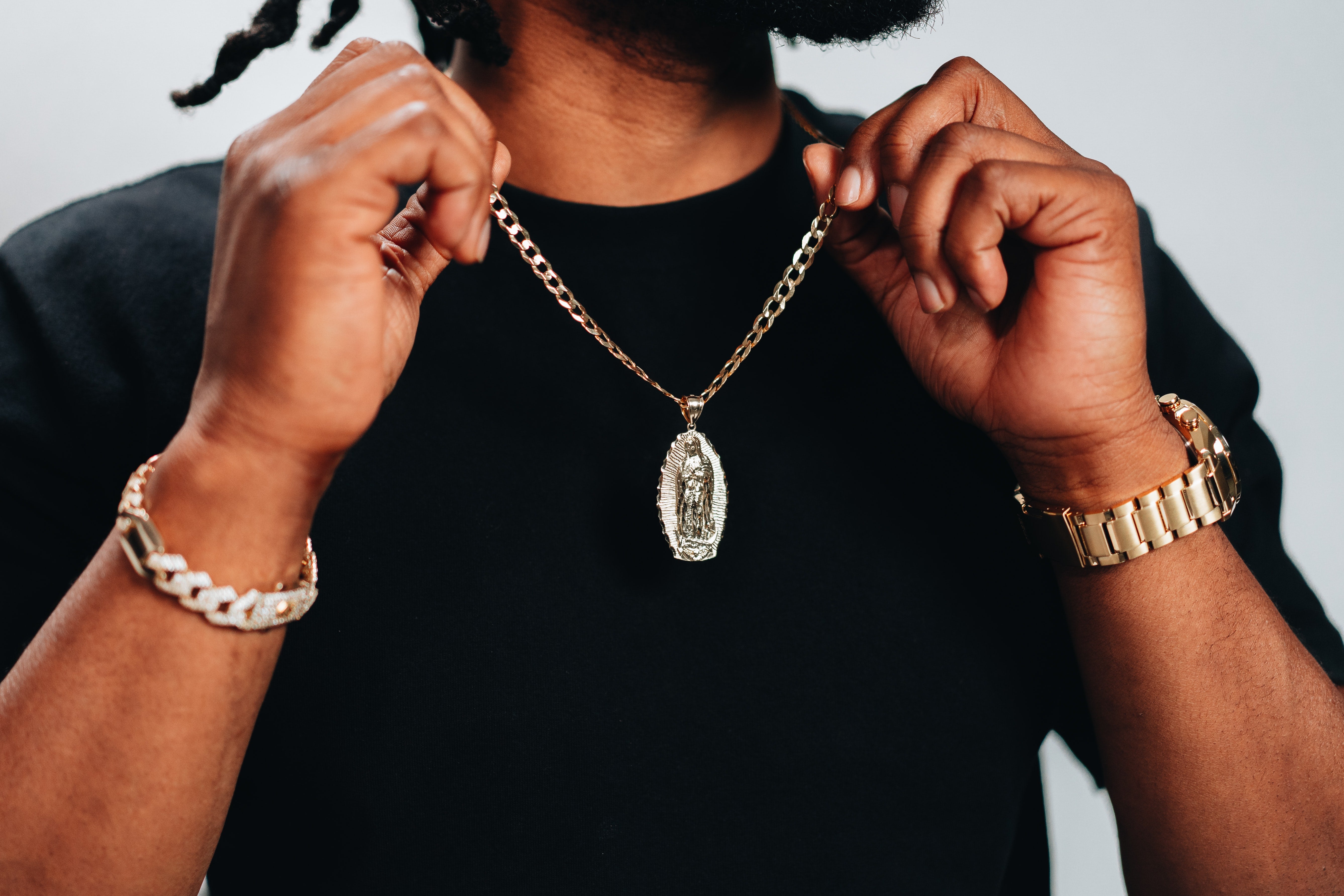 How To Wear Bracelets For Guys
Think about your jewelry collection. You might have a few chain necklaces, a pendant, and a few rings to throw in the mix here and there. What about bracelets? Bracelets can pull your look together...
Read more