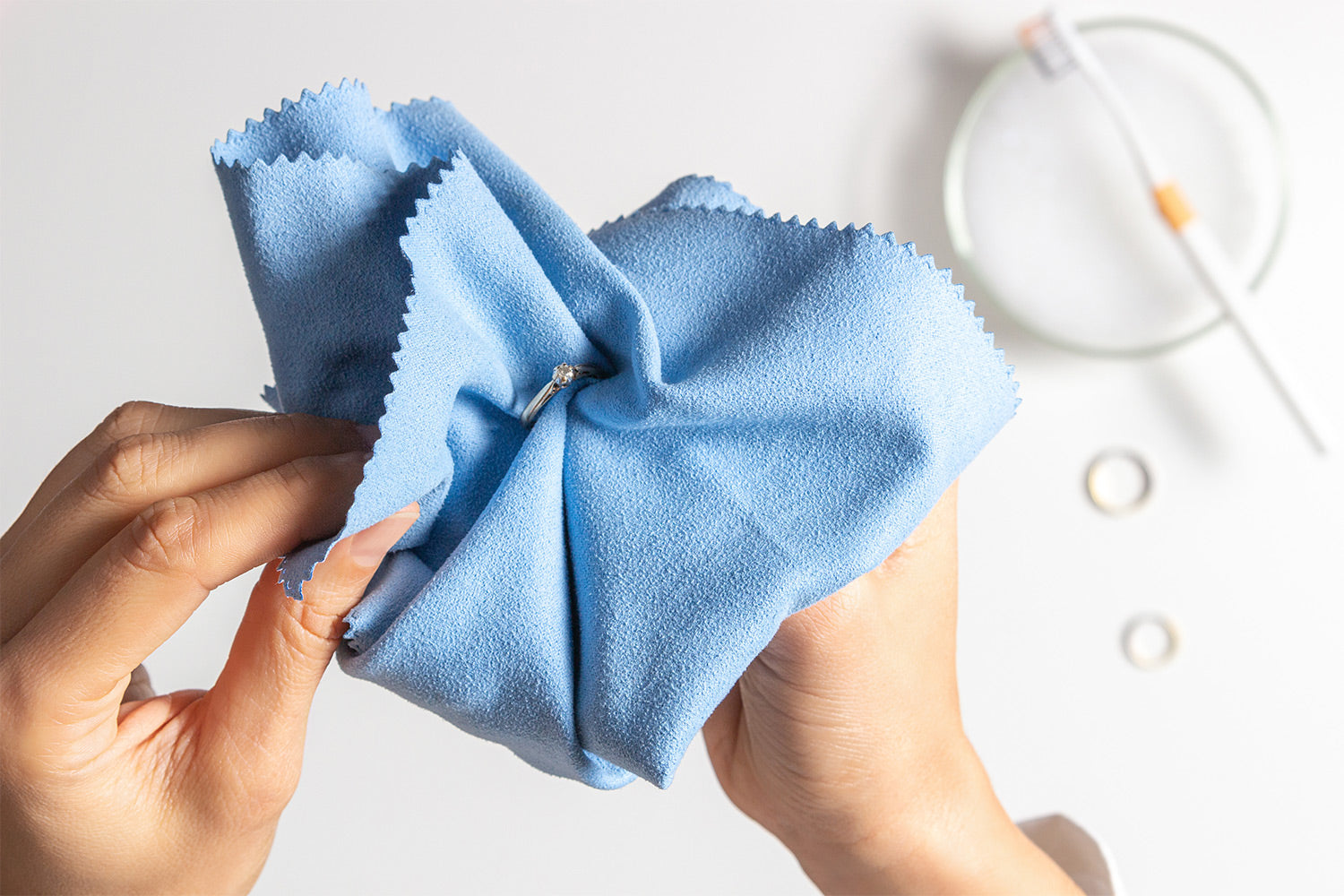 A Simple Guide On How To Clean Silver Chains
Think about your favorite jewelry looks. You might have seen a celebrity model wear a particular kind of necklace that intrigued you, or perhaps you noticed a friend wearing a chain and silver statement ring combination that looked remarkable. When you picture these pieces that caught your attention, try to think of the qualities that make them stand out.
As you recall the jewelry qualities that have left an imprint on you, you may remember high color quality and a glowing finish on the metal. After all, sub-par materials and weak jewelry rarely leave a positive impression.
Where do silver chains come into play? If you're searching for how to clean your silver jewelry, it may be because your silver chains are beginning to wear, fade, or discolor.
Today, let's discuss how to buy silver jewelry that always looks phenomenal and doesn't need extensive care. Then, we'll look at the easiest ways to clean your silver chains when you want an extra-polished look. 
Why Stainless Steel Makes for Excellent Silver Jewelry 
Sub-standard jewelry can be more than disappointing. If you notice that your silver chains look dirty often, it may be because they aren't high-quality. Washing them can help return some dignity to their appearance, but you may want to consider purchasing better silver chains to avoid continual upkeep.
When you need silver chains that always look incredible, stainless steel is an excellent option. At CRAFTD, we make our silver jewelry with premium 316L stainless steel so you can enjoy high-quality pieces. 
This grade of stainless steel is ideal for long-term wear, so you don't have to worry about it tarnishing or falling apart. Our pieces are also sweat-proof, heat-proof, and water-proof, making them fit for whatever comes your way. 
Why Do I Need to Clean My Chains? 
If you have sub-par silver jewelry, it may begin to look dirty after a few wears. Alternatively, even sterling silver pieces need refreshing now and then. Cleaning your chains can help reduce tarnishing in some cases and can add extra shine to your high-quality jewelry. 
How To Wash Silver Chains 
Washing silver chains is easier than you might think. All you need is a few household items to get your silver jewelry looking sharp again.
Here are our most straightforward solutions for cleaning chains to help them look fresh: 
1. Use the Baking Soda Approach 
If you've got baking soda in your pantry, this cleaning method will be no problem. It's a terrific option for tarnished silver pieces. 
Mix two-parts baking soda to one-part water to create a paste. 

Rub the paste onto your jewelry and allow it to dry.

Rinse your silver chains and dry them with a microfiber towel.
2. Try the Soap and Water Method 
If you don't have baking soda in your pantry, you don't have to worry. You can also clean your silver chains using soap and water. 
In a bowl of lukewarm water, add a drop of dish soap and agitate the mixture. 

Soak your silver chains in the soapy solution for several minutes to allow the dirt to loosen.

Use a soft-bristle toothbrush to clean soiled areas that may need extra care. 

Rinse and try your chains with a microfiber towel or let them air dry. 
3. Use Toothpaste if You'd Like
If you have toothpaste nearby, you can use it to create a cleaning solution.
Choose a non-whitening toothpaste formula and squeeze a small amount onto a soft-bristle toothbrush.

Use the toothbrush to scrub your chains gently. 

Rinse your jewelry and let it air dry, or dry it with a microfiber towel.
How To Ensure Your Jewelry Looks Amazing 
Ultimately, well-kept jewelry looks much better than tarnished chains and other dingy jewelry. 
However, cleaning your jewelry isn't the only way to make sure your pieces look incredible. There are a few additional steps you can take to help guarantee your favorite chains look top-notch all the time. 
Store Your Jewelry Well
If you have hand-me-down jewelry, you might not think as much about your storage method. After all, you may have received your pieces by rummaging through a relative's discard pile. 
Still, storing your favorite pieces well can make all the difference in your jewelry's appearance. You can store chains in a clean, dry place where they won't tangle to keep them in their best shape.
Know Your Jewelry's Quality 
Another way to keep your chains in their best shape is by knowing their quality. Do you have second-hand jewelry? Learning about its quality can help you determine how to care for it. 
Buy from High-Quality Jewelry Retailers 
If you find out the jewelry you've been wearing is costume jewelry made from cheap materials, you may not want to continue putting time and energy into their appearance. When you want chains that will hold their value for a long time, go for high-quality metals that won't tarnish, break, lose their color, or turn your skin green.
Purchasing from a high-quality retailer that uses top-tier materials is how to avoid spending too much time cleaning and restoring your jewelry. 
Six Silver Essentials You Need in Your Collection 
Perhaps you've already got silver chains you enjoy. If you're looking to add more high-quality silver essentials to add to your collection, we've got a few selections for you to consider. 
1. The CRAFTD St. Christopher Ring 
Are you searching for a way to style your silver chains with your other jewelry? One way to make chains stand out is by adding another coordinating jewelry element to a different region of your body. 
For example, if you've picked out a killer set of chains to accent your shirt or hoodie, consider adding a silver statement ring to your look. The CRAFTD St. Christopher ring is an incredible option. 
2. The CRAFTD Snake Chain 
Perhaps you want to add more diversity to your chain collection. Repeatedly wearing the same pieces works for some people, but variety is the spice of life, after all. Our CRAFTD Snake chain is a terrific piece to add to your collection. Its sleek links make it ideal for pairing with other chain styles to upgrade your look. 
3. The CRAFTD Crucifix Earring 
Adding bold elements into your jewelry ensemble can bring new life to old chains. If you enjoy making an entrance, wearing a statement earring can help you make a strong impression. Our CRAFTD Crucifix earring features the iconic crucifix symbol hanging from an 18-karat plated-gold or 316L stainless steel post. 
4. The CRAFTD Rope Bracelet 
Another way to make your jewelry pop is by choosing jewelry with intriguing design elements. You can transform your jewelry to new levels by adding a new texture or silhouette. 
Our CRAFTD Rope Bracelet is a terrific example of a subtle piece that can add considerable charm. It features an eye-catching multi-twisting design even in its small size. Wear it alone, or you can pair it with silver chains to coordinate your look.
5. The CRAFTD Connell Chain 
If your chain collection could use some love, adding chains of all sizes can ensure you have something to wear for any occasion. Wearing bold chains is a terrific choice for making impressions. On the other hand, wearing minimalistic chains can enhance your clothing while maintaining class and modesty.
One example of a slim chain you can wear every day or layer with other chains is our CRAFTD Connell chain. In silver, this chain is a terrific accent to everyday clothing and other accessories. Wear it alone or pair it with other styles for a coordinated look. 
6. The CRAFTD Band Ring 
Perhaps you're looking for a few more classic staple elements to add to your jewelry collection. In that case, you may want to steer clear of statement designs and opt for something timeless.
Our CRAFTD Band ring is an ideal piece you can wear in any context. It looks perfect on its own and paired with other jewelry elements, too. 
Why CRAFTD Silver Jewelry Stands Apart 
Wearing silver jewelry can be exciting. Trying on new chains with your favorite outfits can be a rush. 
When you purchase new chains, you'll want to know they're dependable. Buying inferior chains and other jewelry might sound appealing in some instances, but it's not worth the disappointment later on.
When you're ready to upgrade your chain collection to pieces that will last, CRAFTD has your back. We'll help you upgrade your chains to high-quality pieces that last for years. 
Sources:
How To Make DIY Jewelry Cleaner with Ingredients from Your Pantry | The Kitchn
How to Clean Silver With a Frugal Homemade Silver Cleaner | The Spruce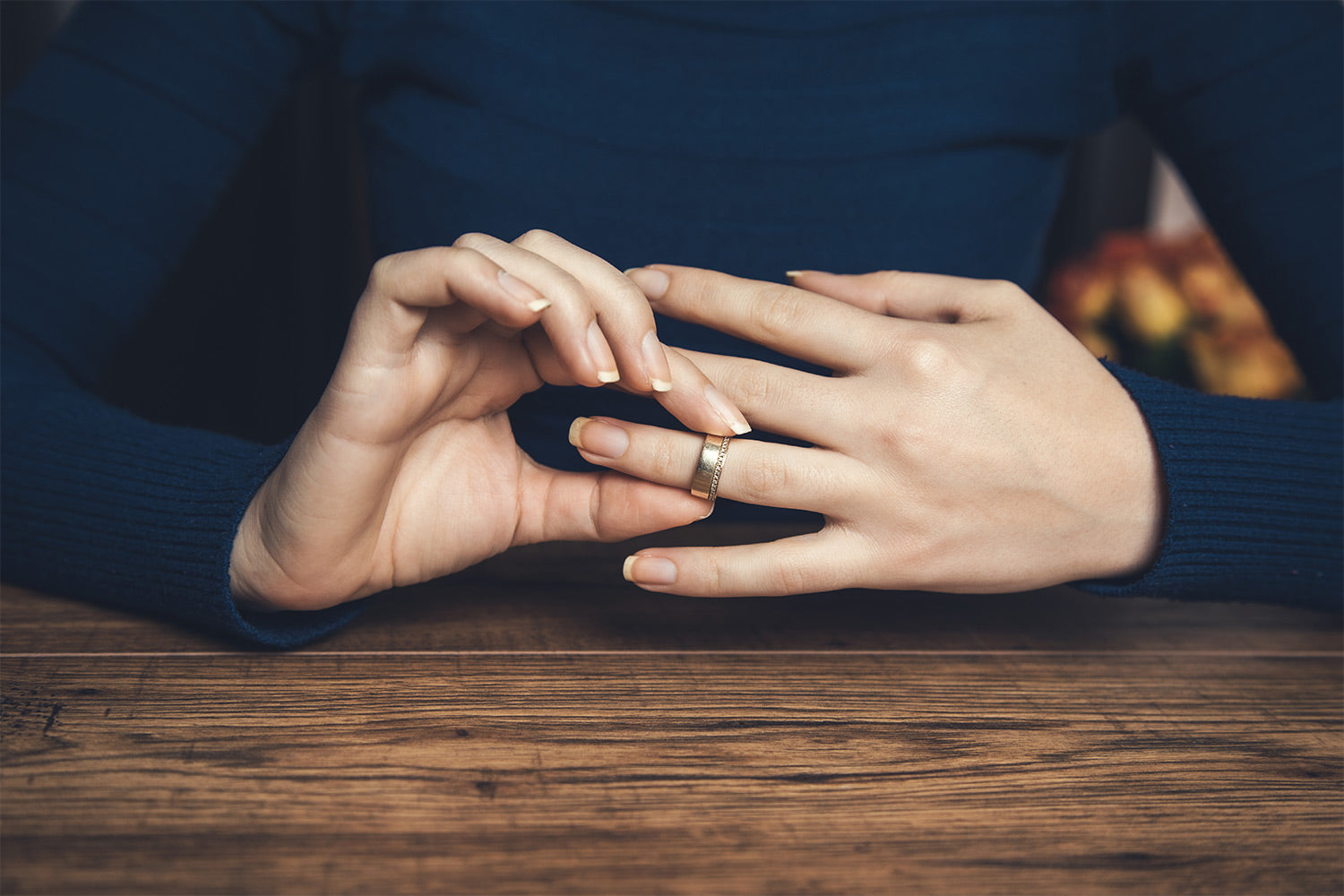 What Is the Wedding Ring Finger?
Sometimes, traditions can go unnoticed and blindly accepted for centuries. However, you might recall the first time you remember noticing married people wearing a ring on the fourth finger of the l...
Read more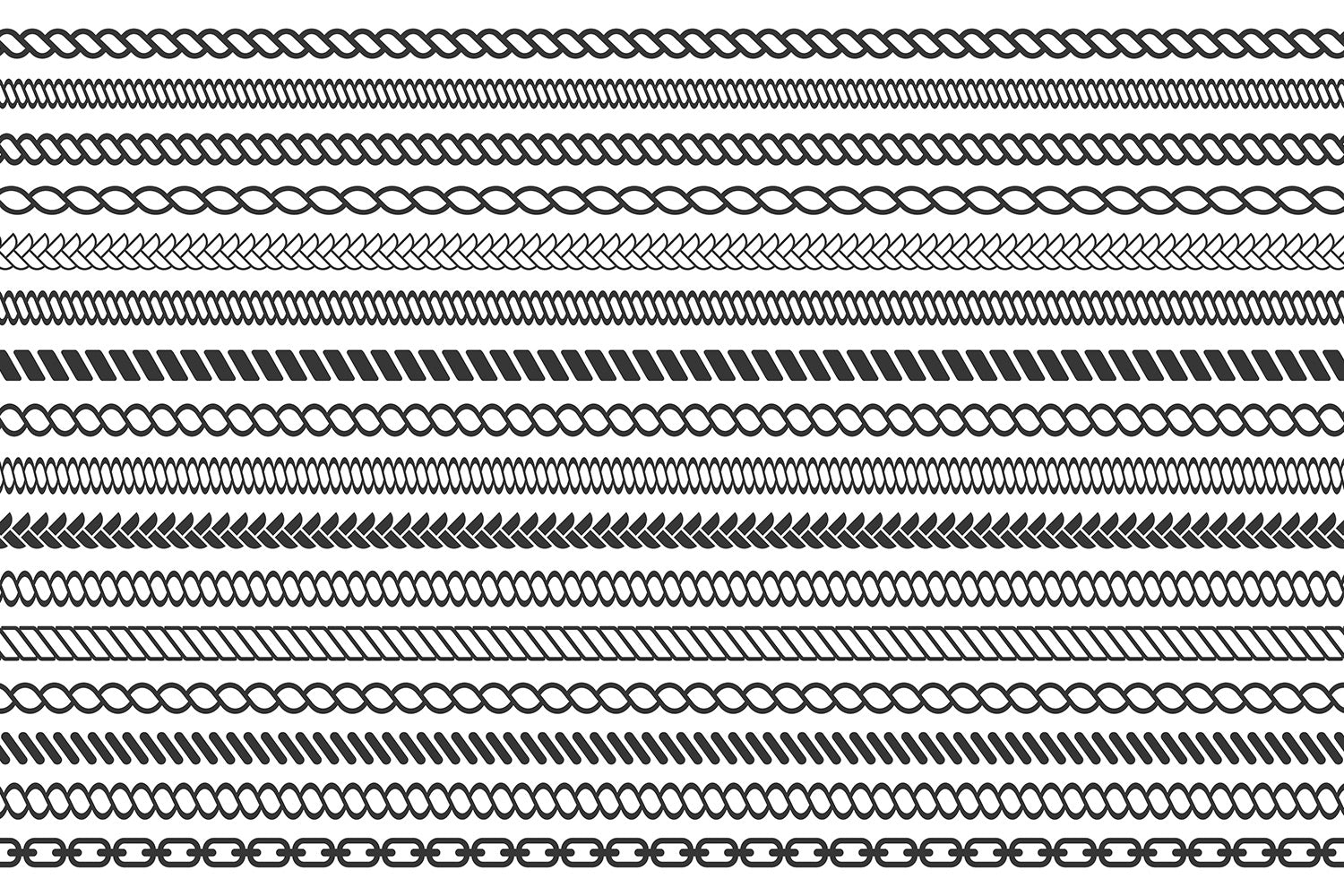 Picture this. You're getting ready for a first date with someone you really want to impress. You've already got your favorite trainers on with your best fit and perfectly-trimmed beard lines. You'v...
Read more