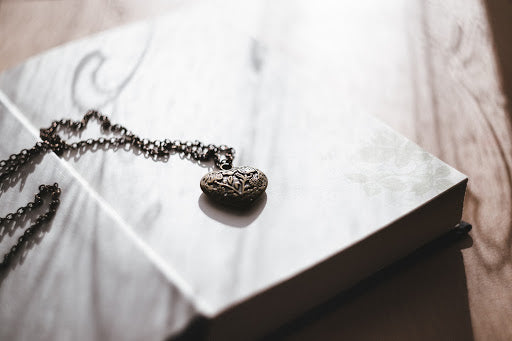 What Are The Parts of A Necklace
Have you ever wondered how to talk about your jewelry? Maybe you're just getting started. You've recently been trying out a few styles of bracelets and necklaces, and you're not sure how to refer to your pieces correctly. You find yourself wanting to dive into the details to be more knowledgeable about the jewelry you're wearing. 
That might not be your story. Perhaps you have a collection of quality pendants and an assortment of chains that you proudly wear. We could all use a little brush-up when it comes to learning the official nomenclature of jewelry. Let's explore more about necklaces and learn to identify their unique parts. 
How Long Have Necklaces Been Around? 
Necklaces are a relatively new trend, right? Not at all. This jewelry piece has been found dating as far back as the Neolithic period (around 4,200-3,400 B.C.E.). Early necklaces included materials like rare beads, teeth, shells, and bones as decoration. Even these primary styles indicated a value for unique designs. They only became more inventive as the years progressed. 
Fast forward several thousand years, and you'll find that necklaces began to make their mark as fundamental pieces of a person's dress. Showing off jewelry isn't unique to the twenty-first century. Around the middle ages, necklaces started to feature gemstones and valuable gold chains with pendants attached. These details typically indicated high class, status, and wealth beginning in the fourteenth century through the seventeenth century. 
What Materials Are Common in Necklaces?
Do all necklaces contain the same features? Do they use different materials? We'll learn more about each fascinating part. Before discussing a necklace's individual components, let's look at the range of metals, stones, and other details you might find in a typical necklace. 
Metals 
When you're shopping online for your next favorite piece of jewelry, you'll probably notice something. Most jewelry is made and offered in three varieties of metal: gold, silver, or platinum. You may also find options for white gold, rose gold, and even black gold. Outside these popular metals, palladium, titanium, tungsten, and stainless steel are also sometimes used to make jewelry.
Stones 
Gemstones are beautiful details in modern jewelry. They can signify simple elegance or flashy, extraordinary glamour. It's interesting how a stone can add so much significance to a jewelry piece. Among the most famous jewels and gemstones are diamonds, sapphires, emeralds, pearl, and opal. Any of these make a classic, symbolic addition to a necklace.
Pendants
What is responsible for giving a necklace its personality? Often, pendants complete a necklace's look. Without a pendant, a necklace might only be a chain. These decorations hang from the chain on a necklace as a charm and can make it stand out among your other layered accessories. Whether the pendant contains an engraved personal message or an etched floral design you enjoy, it's a valuable addition to your chain that will catch people's eyes.
Parts of a Necklace 
We've covered some of the history of necklaces, as well as their common materials. They've been around for quite some time, crafted with several kinds of precious metals and gemstones. We're not quite finished exploring each part of this jewelry piece. Let's look more at the specific details of the necklaces you love wearing.
Chains are Foundational 
Chains are the essential building block of necklaces. Without them, pendants and clasps would be meaningless. Some people prefer to wear bare chains since they complement many kinds of outfits with their simplicity. It may be a surprise to you, but they come in several types depending on how each link attaches to the next. These linking differences can make more visually interesting chains that you can wear alone or with a pendant attached.
Cords Provide Strength 
Some necklaces feature a cord instead of a chain. These types of necklaces will look more handmade. A necklace with a leather (or fake leather) cord would be perfect for emulating vintage western jewelry fashions. A black cord may appear a bit more DIY-styled and would more often be used for craft jewelry than for premium pieces. Regardless of their style, cords are strong alternatives for the standard chain necklace.
Beads Add Personality 
Historically, necklaces displayed rare beads and other organic materials in their original forms. There was no gender distinction for who could wear beaded necklaces. Eventually, these neckpieces began to be considered as women's jewelry. However, in the 20th century, hippie and disco culture shifted this idea back to include men. Recent trends include men starting to wear pearl necklaces, emphasizing this shift.
Clasps Secure Your Necklace 
Some corded bracelets and necklaces feature a tied knot to secure them, but many other styles include reliable clasps instead. These fasteners can give you the security of knowing your jewelry won't decide to slip off in the middle of the day. 
Generally, there are three types of fasteners you'll see on bracelets and necklaces: lobster clasps, spring ring clasps, and hook-and-eye clasps. There are more elaborate variations in the world, but these are the standard clasps you're likely to notice in your favorite jewelry pieces. 
Pendants Catch Your Eye 
As we mentioned, pendants can transform bare chains into iconic necklaces that add character to your look. Though you've most likely noticed pendants hanging from chain necklaces, these details can elevate corded and pearl necklaces, too. 
These eye-catching features usually slide onto the cord or chain through their bails. Another kind of pendant called a 'pearl enhancer' clips onto a string of pearls. This style can add intrigue to a classic beaded necklace.
Bails Add Fine Detail 
Want to impress your friends with your jewelry knowledge? This part of a necklace might be unknown to the average jewelry wearer. Learning its name could make you stand out as someone who knows a thing or two about jewelry. The part in question is called a 'bail.' It's the tiny piece that connects a necklace's pendant to the chain. Though you may have never noticed it before, it's a critical structural component in many of the necklaces you wear.
Ways to Wear Necklaces 
By now, we hope you feel more equipped in your knowledge of necklaces. As you build your collection with other chains and pendant necklaces that catch your attention, you'll be prepared to identify the distinct parts of each one. You don't have to know more to wear more, though. Let's look at a few easy ways to incorporate necklaces into your daily wear. 
Layered with Other Essential Chains 
Do you already wear chains? Good for you. Chains are a straight-forward way to elevate your everyday streetwear and night-out clothing. One way to bring your look to a new level is to incorporate a pendant necklace among your other chains. Especially among different chain layers, this kind of necklace stands out. Add intrigue to your usual jewelry picks by adding a unique pendant.
With a Solid Tee-Shirt 
Chains look incredible with many kinds of t-shirts. If you're feeling confident, you can pair chains and pendant necklaces with a bold-patterned sweatshirt or button-up. On the other hand, if you're just beginning to include multiple necklaces into your typical clothing, you might want to ease into the style. Try a more staple combination of solid-colored t-shirts with your silver or gold necklaces on top to add personality to your plain t-shirts. 
As an Accent with Other Pieces 
Let's say you've been wearing rings for some time now. Your statement signet rings and other bands have become somewhat of a trademark for your style, but you haven't yet ventured into the world of necklaces. Adding high-quality chains and impressive pendant necklaces to your outfit can accent your rings and pull your entire look together.
Where to Get the Best Premium Jewelry 
Do you want to add unique necklaces to your wardrobe but don't know where to start? At CRAFTD, our chains come in several varieties and lengths that you can layer to elevate your outfit. We think you'll enjoy our detailed pendants as well. Throw one into the mix with your other chains for an exciting combination that will set you apart from the rest.
To Wrap Things Up 
You know a little bit more about the components of a necklace. You also need to know a little bit about our necklaces. Did you know that when you choose a CRAFTD pendant, the chain comes included? Our pieces are always made with care to be sweatproof and waterproof, so you can wear them without worry. Take our style quiz to take the first step toward feeling self-confident in your new favorite chains and pendants.
Sources:
A Glossary of Necklace Styles | The Spruce Crafts 
Jewelry Nomenclature: Gem Bracelets And Necklaces | Gem Society 
The History of Pendants | Love to Know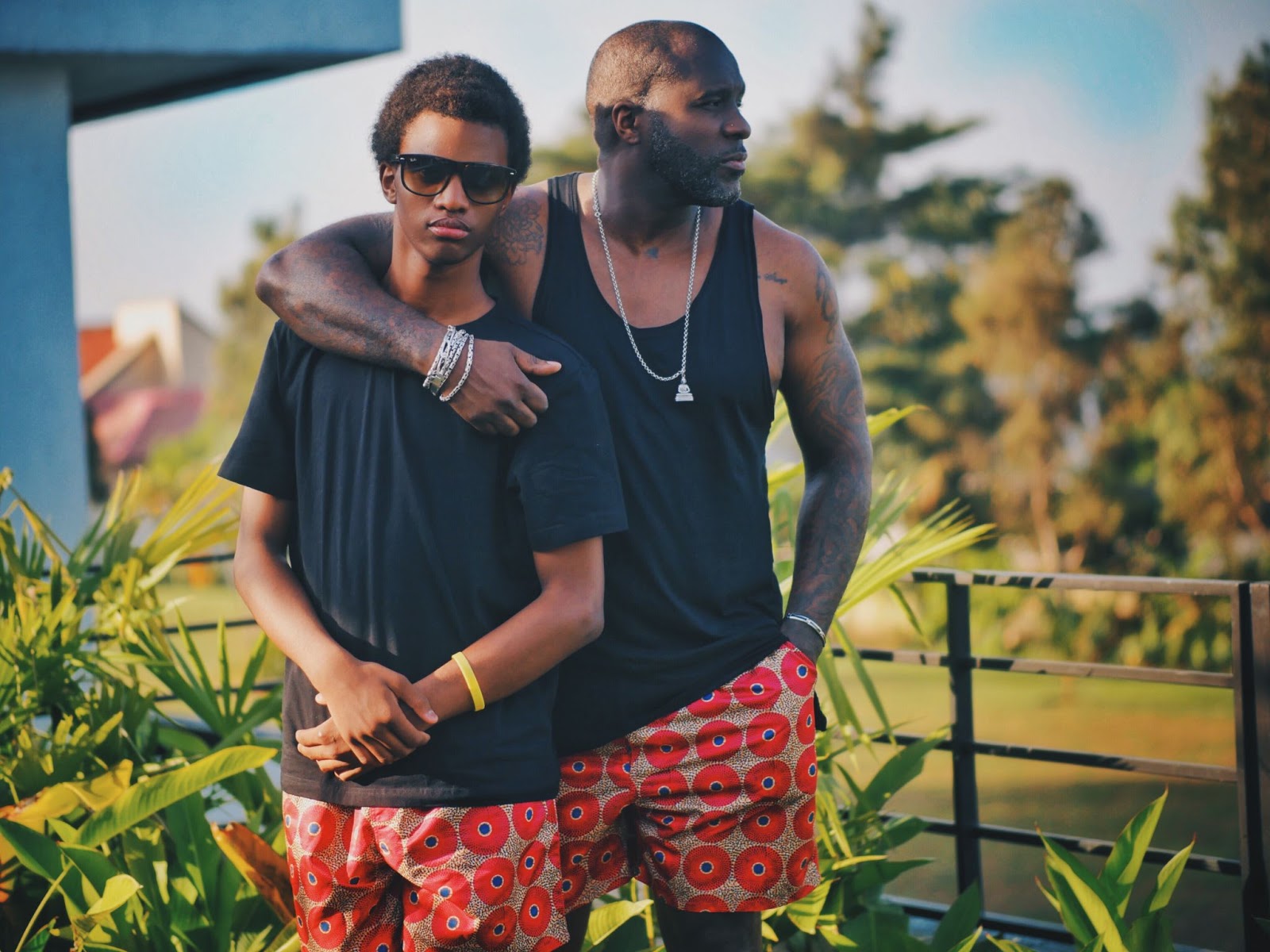 It may sound like a piece of hardware you'd use for a Saturday afternoon renovation project, but box chains are more ornamental than they sound. They're decorative and striking at their core and cr...
Read more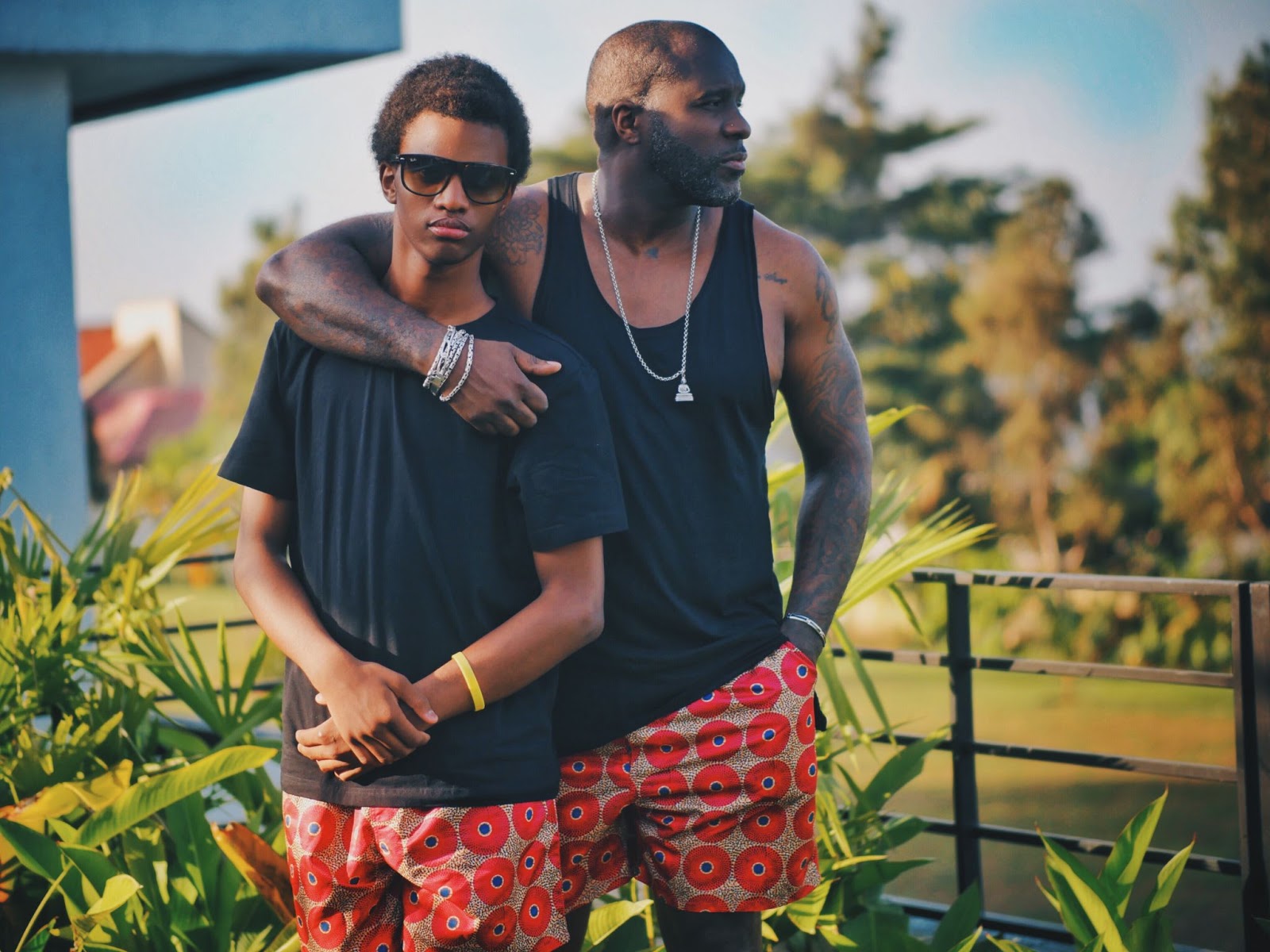 It may sound like a piece of hardware you'd use for a Saturday afternoon renovation project, but box chains are more ornamental than they sound. They're decorative and striking at their core and cr...
Read more