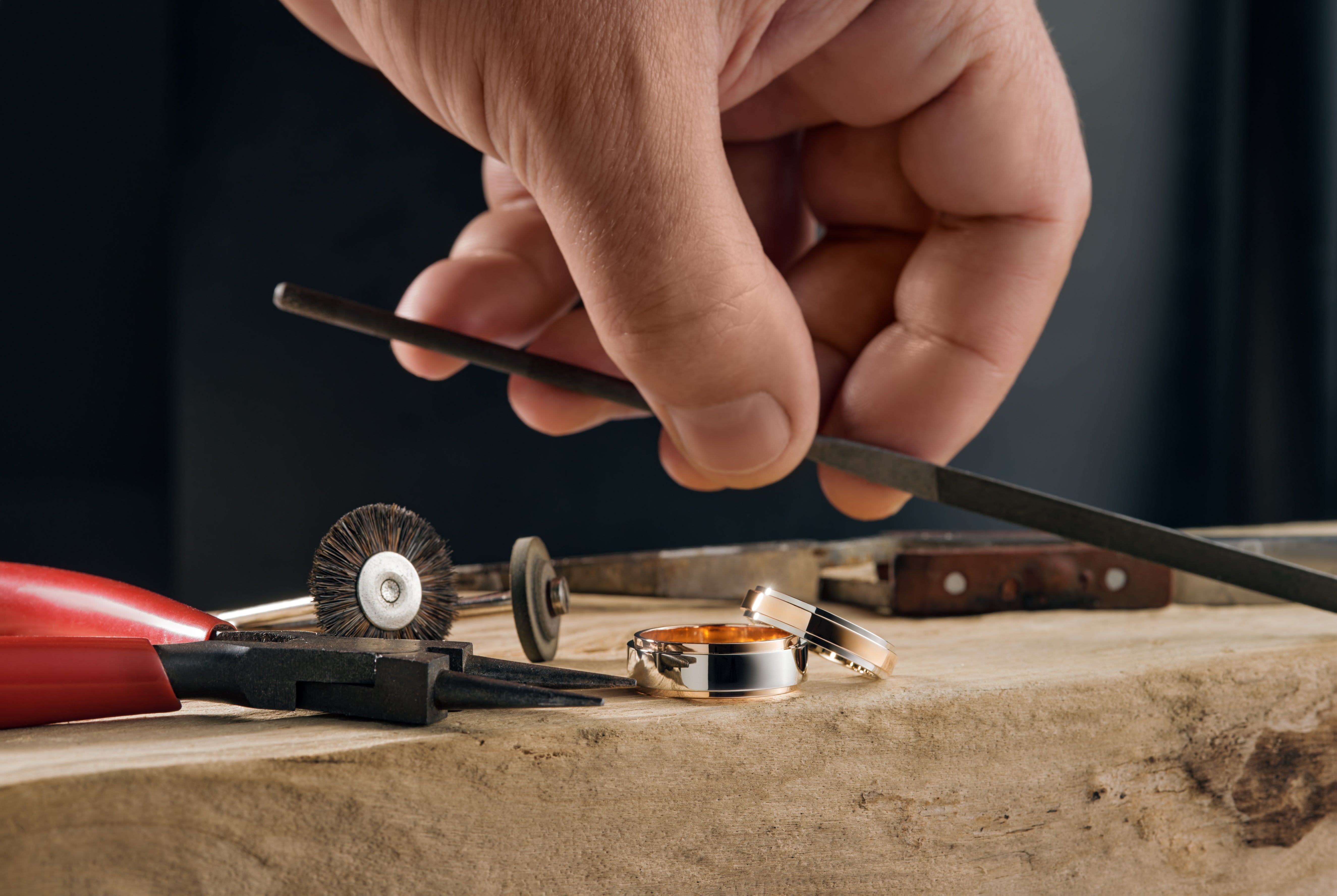 Everything You Need To Know About Two Toned Jewelry
You might have heard somewhere that you're not supposed to mix silver and gold when choosing jewelry elements to accent your look. For some reason, mixing gold and silver hasn't always been an acceptable option, but it's become a stylistic choice that can add personality to your fit in recent years.
Let's find out how to wear two-toned jewelry. Then we'll show you our favorite CRAFTD pieces you can incorporate into this style to add variety to your jewelry and your street style. 
The History of Two-Toned Jewelry 
Two-toned jewelry isn't necessarily new, although it might be new to you. This trend first began in the 19th century with wedding bands. Those in religious circles included three metals intertwined in a wedding band to represent the Holy Trinity of the Christian tradition. 
In 1924, one jeweler reintroduced this mixed metal style with a trio of rings in different colors of gold. The jeweler intended people to wear the three bands together to represent friendship, fidelity, and love. 
In recent years, fashion authorities and trendsetters have once again begun to display mixed metals and two-toned jewelry looks in modern apparel. You might have been hesitant to wear mixed metal jewelry in the past, but in reality, it's a style that can create visual interest and add contrast to your standard outfits.
Different Ways To Wear Two-Toned Jewelry
So, believe it or not, this style isn't taboo. Still, if you're not used to wearing silver and gold together, you might be looking for ways you can begin to try it out.
Let's explore a few options you have for combining silver and gold to contribute a fresh edge to your usual looks. It's easier than you might think.
Mix Metals with Two-Toned Pieces 
There are a few different ways you can mix metals in your jewelry. One of the easiest ways is to add two-toned pieces to your collection. Whether it's a ring, watch, earring, or pendant, choosing pieces that display multiple metals is one of the quickest ways to jump into this style. 
Simply slip on your multi-colored metal jewelry along with your typical trademark pieces, and you'll be off to a solid start.
Mix Metals With Your Chains 
You can use your chains to create this two-tone look, too. Perhaps you've always tried to keep your gold and stainless steel or silver chains separate. When you're experimenting with this style, it's the perfect opportunity to layer gold and silver together. Try using chains of different lengths and styles to give your look even more variety.
You can also try adding in a pendant with your chains for added personality and texture. Try mixing two chains of one color with a pendant of another. You might feel strange at first, but as soon as you see it with your entire fit, you'll change your tune.
Mix Metals With Different Jewelry Elements 
As we mentioned, mixing two similar jewelry elements with different metal colors is one way you can try out two-tone jewelry. Another way you can give this style a go is by incorporating silver and gold in different visual regions. 
For example, rather than restricting your gold and silver mixture to only necklaces, try extending this motif to your bracelets, rings, and earrings, too. Doing this can help you balance out the different metals visually for a more even look. 
Ways to Style Two-Toned Pieces 
Okay, we've talked about how to mix these metals in theory, but what about when it comes to incorporating them into a look?
Let's explore the ways you can style two-toned pieces to make them look even more stunning and natural with your clothing. 
With Your Favorite Streetwear 
Perhaps one of the easiest ways to take risks with your accessories is by trying new styles on your off days. Pick a day when you're not scheduled to see anyone you know and make a day of it. Wear your typical casual streetwear with your favorite kicks and explore your city. 
You can choose this opportunity to throw on two-toned jewelry to see how it feels while you're out for the day. You may even receive affirmation from strangers who see you passing. It's a risk-free way to get more comfortable with new elements that you're not used to.
On a Night Out 
What better time to show off bold style choices than on a night out? The odds are that in dim lighting, few people would ridicule your mixed metals. You can dress how you usually would for the bars while implementing a few gold and silver accents here and there. 
You can play it subtle at first if you like. Your pieces will be visible enough to make an impression with your combat boots, loafers, or kicks.
At a Formal Occasion 
Do you typically keep your jewelry on for weddings, interviews, and job events? If so, these formal occasions can present an excellent opportunity for you to show off your new style with two-toned jewelry. It's an ideal unique accent to button-ups and suits. 
Where To Go When You Want To Incorporate this Style in Your Collection 
Think for a moment about your jewelry inventory. How are you doing on necklaces, bracelets, and earrings? When you want to start incorporating mixed metals into your everyday looks, you might realize that your jewelry collection could need a boost.
When you're searching for the perfect silver and gold pieces to add to your collection, we've got what you need at CRAFTD.  
Mix Metals with CRAFTD Jewelry 
You don't have to look far to start wearing silver and gold together. Let's explore CRAFTD chains, pendants, bracelets, and rings that can help bring your two-toned jewelry dreams to life. 
CRAFTD Heritage Pendant
Perhaps you've already got silver chains that you enjoy wearing with your typical outfits. Consider adding some gold into the mix with our CRAFTD Heritage Pendant.
This piece displays a map design, and it's ideal for representing your roots. When you want to celebrate your origins and create a stunning jewelry ensemble, the Heritage Pendant is a fantastic choice. 
CRAFTD Figaro Chain
Want to add a new chain to your collection to help you pull off the two-toned jewelry style? Our CRAFTD Figaro Chain is a versatile piece that looks incredible alone or paired with other chains and pendants. If you typically go for silver jewelry, try ordering a Figaro chain in gold. You can mix your chain with your other accessories to create a visually interesting look. 
CRAFTD Vitruvian Man Ring 
Another piece you can experiment with is our CRAFTD Vitruvian Man Ring. This statement piece not only looks killer, but it holds symbolic meaning. It pays tribute to the fact that you're more than just one thing. Two-toned jewelry can represent this truth as well.
Try pairing this gold ring with the matching silver pendant necklace for a look that complements and highlights your individuality. 
CRAFTD Rose Earring 
Do you need to add more silver to your jewelry collection? You can add subtle touches here and there to offset gold chains or bracelets. Try adding a CRAFTD Rose Earring in Silver as an accent to your gold chains. You can wear just one or sport a pair if you're feeling especially bold. 
Two-Toned CRAFTD Pieces 
You don't have to do all the heavy lifting yourself when it comes to incorporating two-toned metals into your jewelry. At CRAFTD, we've got a couple of two-toned pieces you can wear to mix metals seamlessly. 
CRAFTD Medusa Pendant 
Wearing pendants doesn't only add versatility to your chains and other jewelry, but these necklaces can help you express your personality as well.
Our CRAFTD Medusa Pendant mixes metals, displaying both gold and silver. This pendant represents power, strength, and attraction, so wear it on days when you feel a bit bold. 
CRAFTD Fleurstone Ring 
Sometimes two-toned jewelry isn't about mixing metals but about representing two tones in a piece of jewelry.
Our CRAFTD Fleurstone Ring is an excellent example. Along with your preference for a silver or gold band, the solid black face of the ring creates a powerful contrast that's sure to add boldness to your jewelry. 
Two Tones for Double the Style 
Trying out two-toned jewelry doesn't have to be complicated. Play around with your favorite CRAFTD pieces in silver and gold, and you're sure to come up with a killer look for your next fit. 
Sources:
What Is Two-Tone Silver? | Wise Geek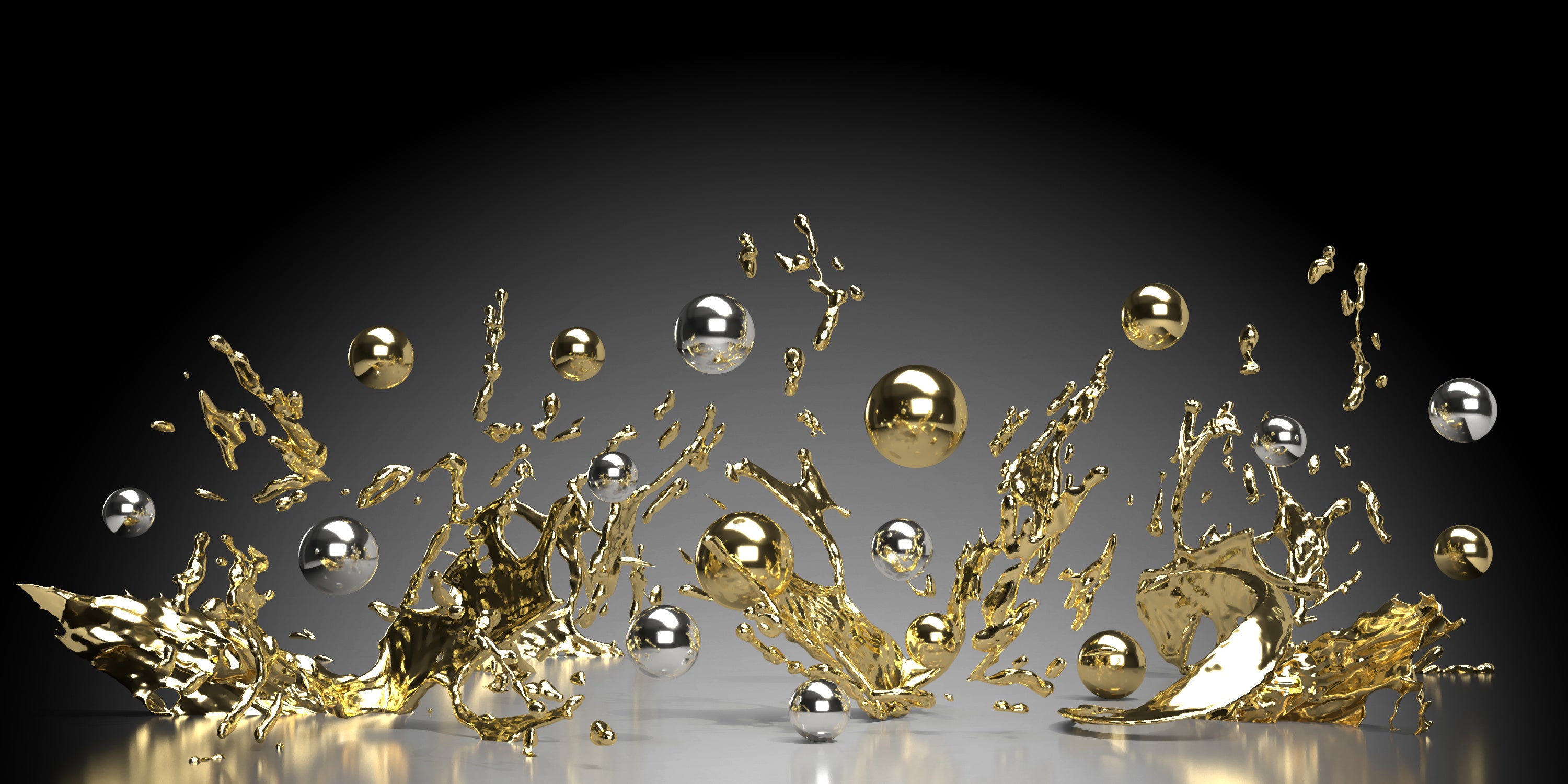 Can Gold Plated Jewelry Get Wet?
Jewelry can be durable depending on the materials used to create it. Most jewelry is composed of different kinds of metal, which means it's essential to know what's in your favorite pieces before y...
Read more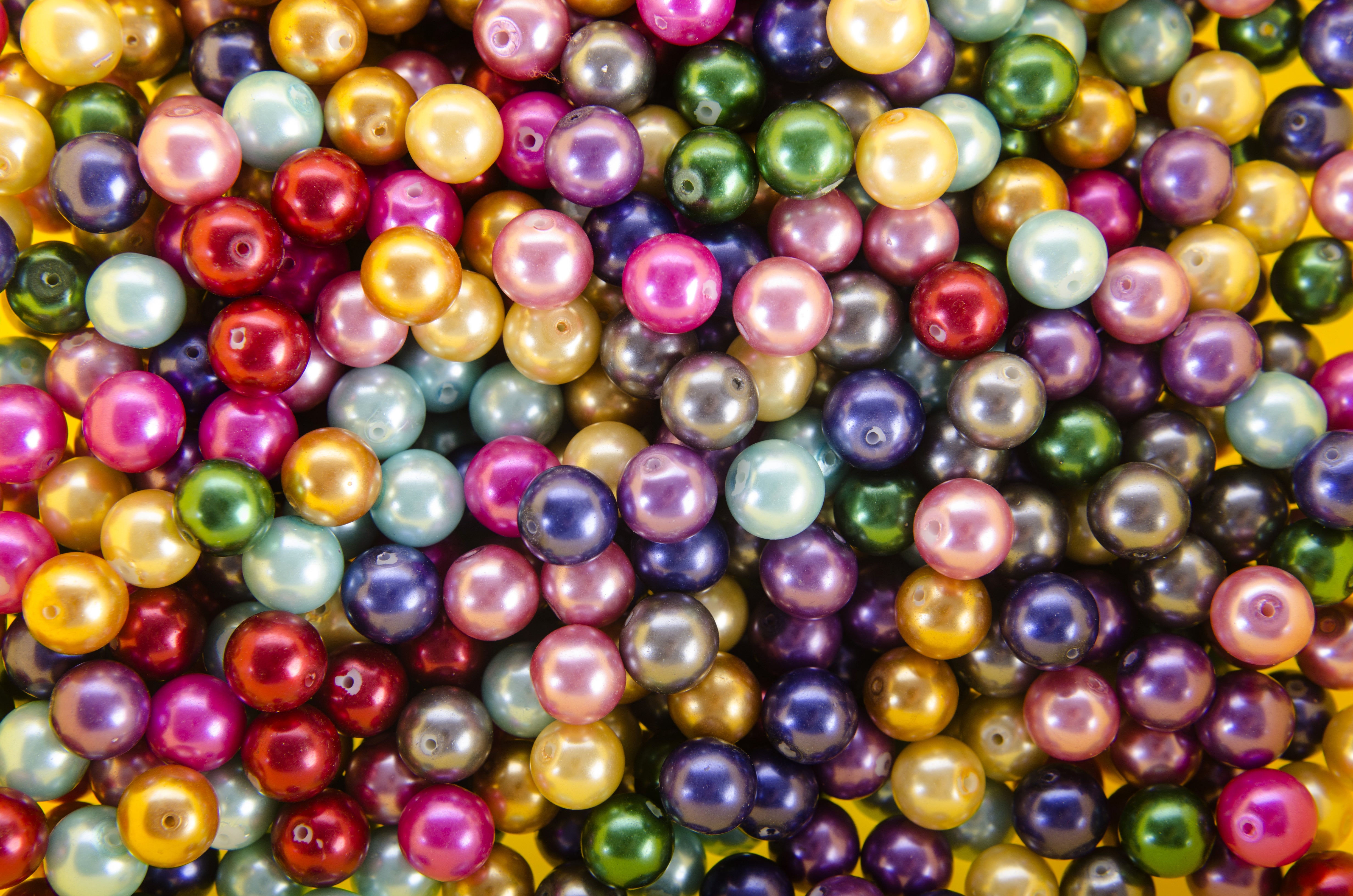 Pearls have been a well-loved accessory in fashion for decades, so it's no surprise that they're making a resurgence in popularity recently. But when you imagine a strand of pearls, what do you see...
Read more