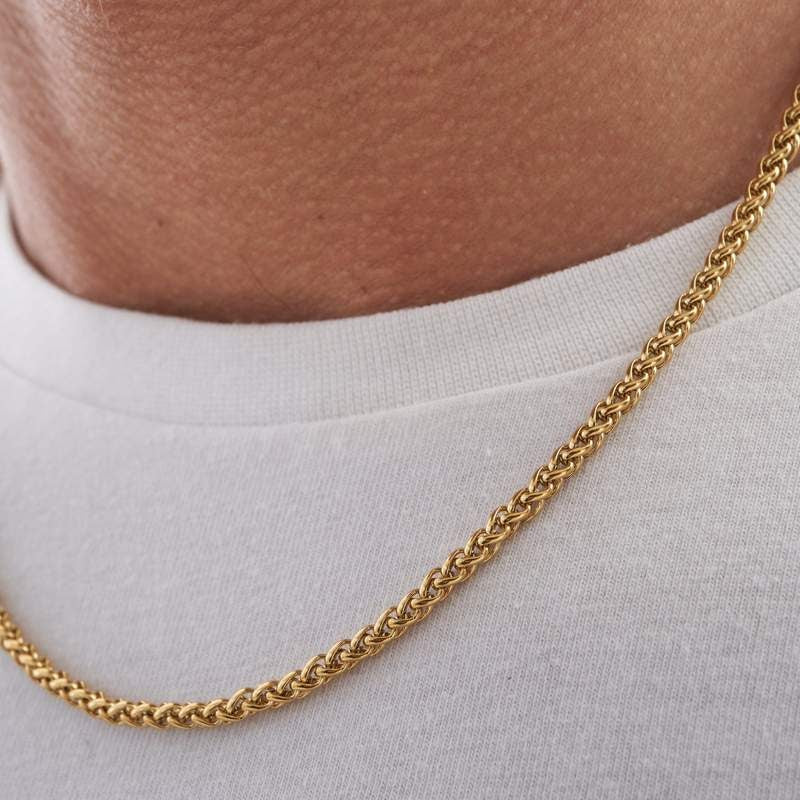 When you first hear the words "Wheat chain," what comes to mind? Maybe you imagine a piece of farm equipment or a tool used for harvesting grain. You might imagine stalks of wheat linked together to form a sort of daisy chain. You're not entirely wrong. A Wheat chain doesn't have anything to do with farming, but its name is significant to its design.
Inspired by Nature 
We often decorate with elements inspired by nature. You might have a rain shower in your bathroom or a mountain mural painted on the wall. People also draw inspiration from nature in the way they dress and the jewelry they wear. You might have seen someone wearing a pair of leaf earrings or an ethereal planetary chain necklace. 
Our Wheat chain is inspired by nature, too. Four V-shaped links weave together to create a strand pattern that mirrors a wheat stalk's intricate design. Don't worry; it's a subtle inspiration. Your Wheat chain can give you a sense of connection to nature while blending in perfectly with your other jewelry.
Chain Styles Throughout History 
Where did Wheat chains come from? Have they always been around? What's interesting about this style of chain is its country of origin. The complex design first appeared in Italy and was known by the name 'espiga chain.' Knowing the origins of different chains can give you a greater appreciation for their styles as you wear them. Let's explore more chains worn throughout history.
Not Just for the Wealthy 
Chains aren't new by any means. Did you know men have worn creative, eye-catching necklaces for centuries? One such style is the flashy, oversized gold links men wore in the 1600s. In fact, men were wearing bulky layered chains and pendants as early as 1507. One such portrait of Jacob Estrada, a trained goldsmith, displays at least four layers of a chain-link along with a pendant.
Jewelry wasn't just for the elite. Jacob was a symbol of that. He was an Italian courtier who wanted to display his wealth in the self-portrait he had made. He's evidence that you don't have to be royalty to act like it. You can wear luxurious chains whenever you want.
Layers on Layers 
Men in the sixteenth century couldn't get enough of jewelry, it seems. Even the commoners wore chains proudly. They weren't minimal either. These men were wearing layers upon layers of bulky chains. In the eighteenth century, men's necklaces became even more ornate and expensive. 
Next time you think you might be wearing one too many chains, you can find company in the historical men of the Renaissance and Enlightenment eras who boldly sported all kinds of chains and jewels.
Chunky and Sleek 
It would be a while before necklaces found their place in men's jewelry after the 1700s. For a while, women held a corner on elaborate jewelry. In the early 1900s, men began to wear chains with their suits. Several decades later, music icons of the 60s and 70s re-introduced flashy pendants and layered chains into popular fashion, and by the 80s and 90s, bulky, sleek chains were back in style. 
Popular Chain Styles Today 
That Wheat chain you're eyeing isn't a new fad. The chains re-appearing in popular fashion in this era are steeped in history and inspiration from centuries ago. Let this inspire you to wear your favorite pieces with confidence. Your unique take on the styles of the past can influence the jewelry of future generations, too. Let's take a look at a few modern styles you'll love wearing.
Tennis Chains 
Next time you want to go bold, remember the eighteenth-century chains that prominently displayed expensive jewels. Try elevating your typical pendants with a glistening Tennis chain. This diamond line chain is your way to sport luxury subtly. There's no better way to pay homage to the history of men's ornate jewelry. 
Snake Chains 
Perhaps you want to go a more timeless route. Maybe your version of remembering history is wearing the styles that never expire. If that's the case, try out one of our CRAFTD Snake chains. Their smooth design and sleek finish make them a prime candidate to be your next everyday piece. Try them in gold or silver and keep wearing them for years. 
Cuban Chains 
Are you like the sixteenth-century men who enjoyed wearing layers of bulky chains? You can try out a classic Cuban chain. When you choose a slimmer profile, the chain's minimal size can serve as a simple accent to your look. You can also select a more bulky silhouette or layer multiple chains to create a look that turns heads. 
How to Style Your Wheat Chain 
A Wheat chain is a fantastic staple chain to keep in your collection. It's versatile, too; There are a variety of ways for you to wear this piece with your other jewelry. If you want to know a few ways to coordinate your Wheat chain with other pieces, we have a few ideas. Let's explore some of the CRAFTD pieces that can make your Wheat chain look incredible.
Choose an Accent Chain 
If you're a minimalist, we understand why you'd choose to wear your Wheat chain on its own. It's a piece that creates enough intrigue without adding in other pieces. You have other options if you change your mind, though. If you're feeling particularly adventurous, you can try pairing your Wheat chain with other chains. For examples, try these:
Another Wheat Chain: Sometimes doubling-up is the simplest way to create an aesthetically-pleasing set. Try adding an additional Wheat chain in the same size, or size down for some dimension.
Figaro Chain: This is another complex style that can take a simple chain and add dynamics into the mix. Try our CRAFTD Figaro chain next to your wheat chain for a subtle contrast.
Rope Chain: This combo might be one of the best. In this instance, a Wheat chain's weaved design combines with the multi-twisted pattern in the Rope chain. Try them out together.
Wear a Bracelet in the Same Metal 
Another way to complement your Wheat chain is by adding a bracelet in the same metal. Adding a bracelet could be your preferred option if you want to accent your chain, but you don't feel like layering additional necklaces. For an easy, everyday bracelet, consider our Snake Chain bracelet. Its design is simple enough to coordinate with your chain and sultry enough to add personality to your look.
Add Detail with Earrings 
Everyone should try new things periodically. If you've never had your ears pierced, consider having them pierced so that you can accent your chains with unique studs and hanging earrings. If your ears are already pierced, try branching out to more elaborate styles. Try out our CRAFTD Compass stud if you want a more straightforward accent to your Wheat chain.
Make Your Own Set 
Another way to complement the Wheat chain you love is by curating your own set. When you choose to make a CRAFTD set, you'll be able to choose a chain and pendant to wear together for an even more desirable price. You have the option between an all silver or all gold set. Then, you can select your desired chain and find the perfect pendant to accompany it.
Where to Find the Best Quality Staple Pieces 
If it isn't clear to you yet, CRAFTD is a prime resource for finding new jewelry essentials you love. We offer straightforward basics as well as stunning statement pieces, so there's something for your style. We're happy to offer you exceptional chains, pendants, rings, earrings, and bracelets that can enhance the clothes you wear and highlight your one-of-a-kind personality. 
What makes us so different? Our goal is to make jewelry that lasts, so you can wear your jewelry proudly without worrying about it. You deserve pieces that won't tarnish or become discolored, and we want to give you that. We craft every piece to be sweat-proof, water-proof, and heat-proof, so your chains and other jewelry can endure your lifestyle. 
We also make it easy for you to find new compelling styles and experiment without risk. Our trending page features multiple styles that people love so that you can keep up with trends or blaze trails if you wish. 
To Sum it Up 
The beautiful thing about jewelry is how dynamic it can be. You can layer elaborate chains and pendants á la Renaissance style or choose to wear your chains minimally if you prefer. Your Wheat chain is impressive alone or paired with other pieces. However you style your CRAFTD chains, you can know you're wearing always-durable, timeless jewelry.
Sources:
Top 10 Types of Necklace Chains | Jewelry Shopping Guide 
Men Wore Way More Jewelry In The Past Than They Do Today, But Why? | Ranker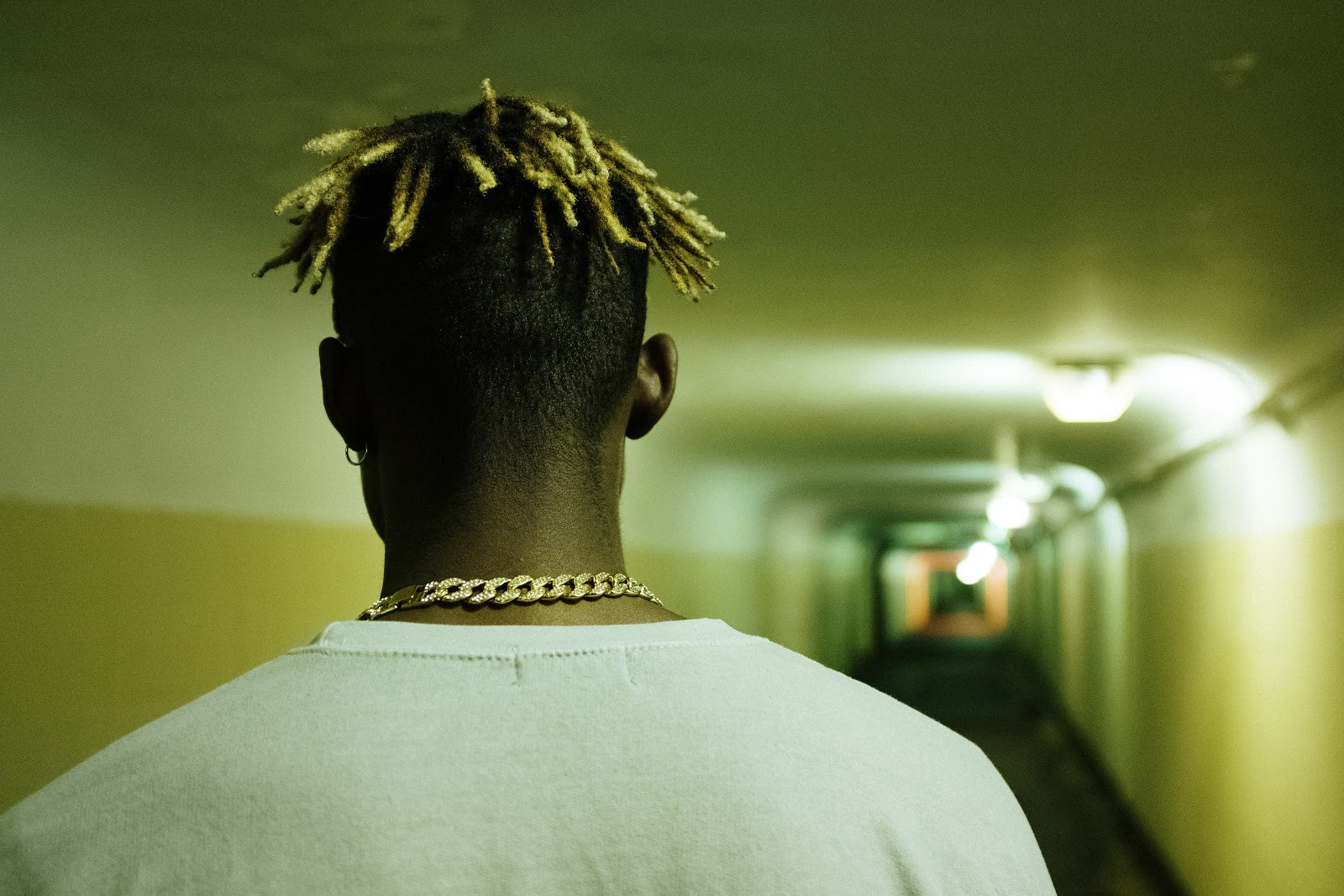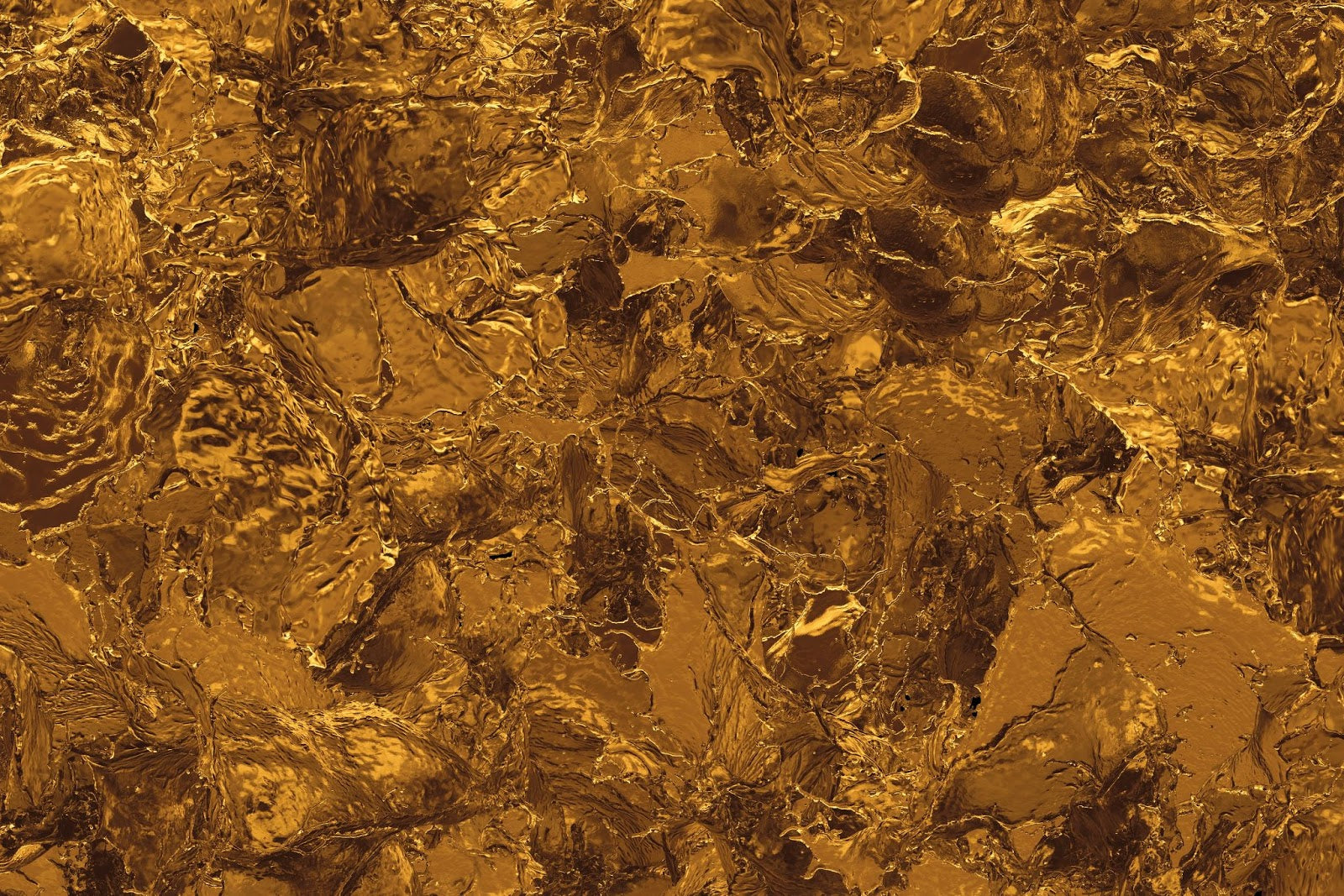 Buying gold jewelry can be confusing. At the end of the day, all you want is a quality piece that you won't have to replace. When you're buying rings, pendants, and other gold essentials, you want ...
Read more