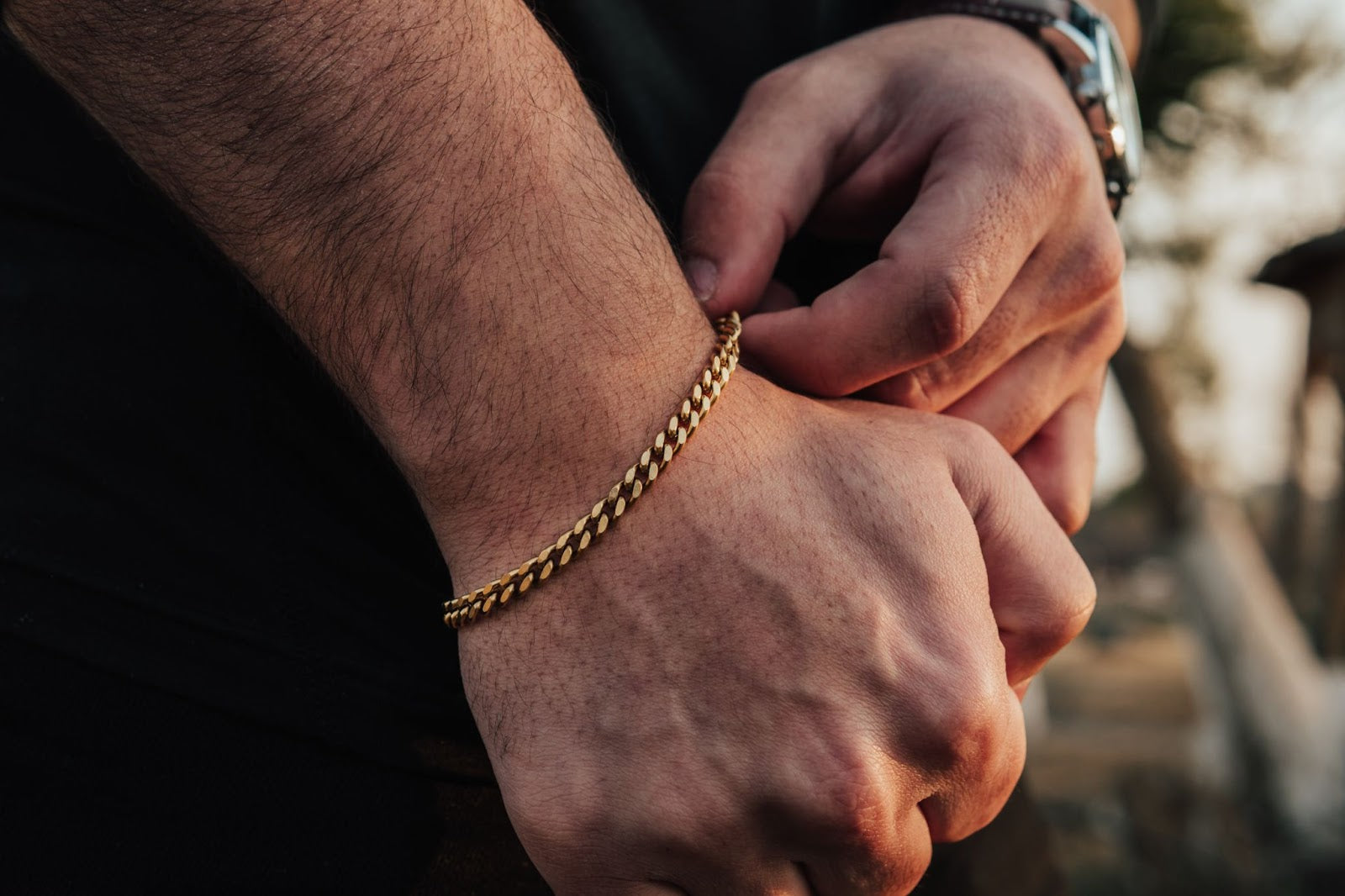 What Jewelry Styles Are Most Popular
We can all think back to fashion trends of the past that we whole-heartedly adopted. Chunky plastic costume jewelry, gel-spiked hair, and carpenter jeans all sounded like good ideas at the time. As you consider what kind of jewelry you want to wear, it can be unclear what trends might stand the test of time. Should you wear statement rings and earrings? What about delicate chains? Let's talk about a few popular trends in the past and today's iconic jewelry styles to make it easier for you.
Jewelry Trends in the 20th Century 
The twentieth century was a rollercoaster. From the roaring twenties to the wild sixties and seventies and more, jewelry trends transformed quite a bit over time. The good news for you is that many of these past trends have influenced popular jewelry pieces today. Let's explore a few pieces that made their mark in this century.
Layered Necklaces and Functional Chains 
In the 1920s, layered jewelry was a massive trend for women's jewelry. Extra-long layered pearls were a style women adored, and layered bib necklaces accented their collar bones. For men, lengthy chains on oversized suits were typical of the 1920s and 30s. This combination merged function and fashion for men in this era.
Signet Rings 
Another well-loved trend in the 1920s was men's signet rings, through this style has roots running far back as ancient Egyptian culture. 
You may not know that traditionally, men wore rings on either hand to represent certain things. Wearing rings on the right hand signified status, while rings on the left hand represented mentality and values. These signet rings have endured through waves of popularity, and they're still a fashion that's well-loved today.
Pendant Necklaces 
As we move on to later decades, we can see that the 1960s and 1970s substantially influenced men's jewelry as well. Rock music became more popular, and well-known musicians started to don complex, layered chains and pendants while they played guitar. This style didn't go away for good. Intriguing men's pendants are back today, implementing inspiration from this trend in music culture.
Bulky Chains 
Following the wild styles of the 60s and 70s, the 1980s and 90s brought another jewelry trend to the table: bulky chains. As hip hop culture began to emerge, layered chains and bulky pendants became a contemporary fashion for men's streetwear. Whether you were a connoisseur of 1990s hip-hop or you just like the style, layering pendants and chains is a terrific style reminiscent of an incredible era. 
What Are the Best Men's Jewely Styles? 
As we fast-forward to today's styles, you might be forming some thoughts on what jewelry pieces seem right for who you are in this decade. Maybe you want to get more into wearing necklaces, but you need more inspiration. There are a variety of styles to choose from. Let's explore some of the modern pieces people love wearing today and how you can incorporate them into your style.
Statement Rings Made a Comeback 
Statement rings shouldn't stay in the past, and they haven't. This bold ring style is still adored in men's fashion today. If you've never worn rings, you may be intimidated when you think of pulling off the outspoken designs on some rings. Fear not; Your statement rings can be a tasteful, classic addition to your usual style.
Pendants Add Personality 
The 1960s showed us that pendants are a terrific jewelry item that can display who you are to the world. If you enjoy being audacious and bold, try adding a pendant necklace into your usual necklaces. They're a perfect way to upgrade simple chains. Not only are they aesthetically pleasing, but they can also represent your values and remind you of your unique journey. 
Classic Chains are Always In 
Maybe you've seen other men wearing chains, but you've thought this style is merely a fad that will go away in a few years. This idea couldn't be further from the truth. Layered chains and pendants not only made an appearance in fashions of the late 1900s, but men in the Renaissance and Enlightenment eras also enjoyed layering multiple chains and eye-catching pendants. You can try on these classic chains with confidence knowing the history of their appeal:
Cuban Chain: This is the perfect chain to try out if you're unsure whether you prefer minimal jewelry or progressive styles. A Cuban chain in a medium width can be the finishing touch on your everyday outfits. 
Connell Chain: Are you looking to keep your jewelry more subtle? Try out our CRAFTD Connell chain. Its simple design will blend well with eveningwear or your around-the-house loungewear.
Snake Chain: This style has a certain classy feel to it. If you prefer necklaces that don't have typical chain links, a Snake chain may be perfect for you. It links together by using delicate, ultra-smooth plates that resemble a snake's coils. Pair it with other chains or wear it alone for extra sophistication.
Other CRAFTD Pieces You'll Adore 
Perhaps you've thought you want to rebrand your personal style. You've been taking trips to try on new shoes, and you're taking risks on new clothing pieces, too. As you consider who you are, remember that you don't have to stick with the status quo in your jewelry. You can choose jewelry that represents your unique spirit. You might also be able to find inspiration in these pieces:
A Compass Pendant Reminds You of Your Journey
Your life is anything but copy and paste. Each person's story is riddled with nuance that makes them completely unordinary, and you're no different. When you wear our CRAFTD Compass pendant, you can remind yourself that you can find the way to your happiness through your own inner compass. In gold or stainless steel, it will look great with your outfit, too.
Add a Figaro Chain to Your Unique Style
Do you want to take the leap of faith to try new chains? When you wear our CRAFTD Figaro chain in gold or stainless steel, you're showing yourself and the world that no one can put you in a box. You're constantly evolving, so why not try adding a classic, attractive chain to your everyday look?
Five-Millimeter Rope Bracelet 
As you reinvent your style, you might want to make subtle changes. Over time, you may find that you like more eye-catching styles, but for now, you can try out understated pieces to slightly elevate your apparel. Try out a new five-millimeter Rope bracelet. Its design is attractive but not distracting, and it just might be your new favorite everyday piece.
Statement Earrings Aren't Just For the Girls 
Maybe you want to rebrand yourself completely. You're tired of playing by the rules, and you're ready to make a statement to the world about who you are. Try out our CRAFTD angel Wing statement earring. You can wear it alone or pair it with other hoop earrings. 
Statement earrings also make a striking accent piece for your usual chains. This statement Wing earring can be a stylish addition to your new persona that people will notice and love instantly. 
Choose a Set or Make Your Own 
As you search for jewelry, you might find it challenging to pick out multiple pieces that look great together. We want to make it easier for you. As you shop, you can browse exciting curated sets we've put together for your convenience. Choosing one of our sets is an easy way to buy multiple new pieces quickly for a better price.
If you want to have a little more input in your set, you're welcome to curate your own. You can rely on your creativity and make your own set. Instead of picking a pendant and chain individually, you can select them in our set builder to find the perfect pieces that go together more easily. 
Stay On-Trend With CRAFTD 
In the end, you get to choose what jewelry suits your personality and your journey best. You might want to incorporate the pendant fashions of the 1960s or singular bulky chains of the 1990s. Whatever style you prefer, when you choose CRAFTD pieces, you know they'll keep their quality for as long as you want to wear them. You can stick with popular jewelry pieces or blaze your own trail.
Sources:
History of Jewelry in Fashion | LoveToKnow 
THE 1920S JEWELRY GUIDE: 5 ICONIC STYLES FOR EACH ACCESSORIES | J Post 
What Is A Signet Ring & How To Wear Them Like A Gentleman | Gentleman's Gazette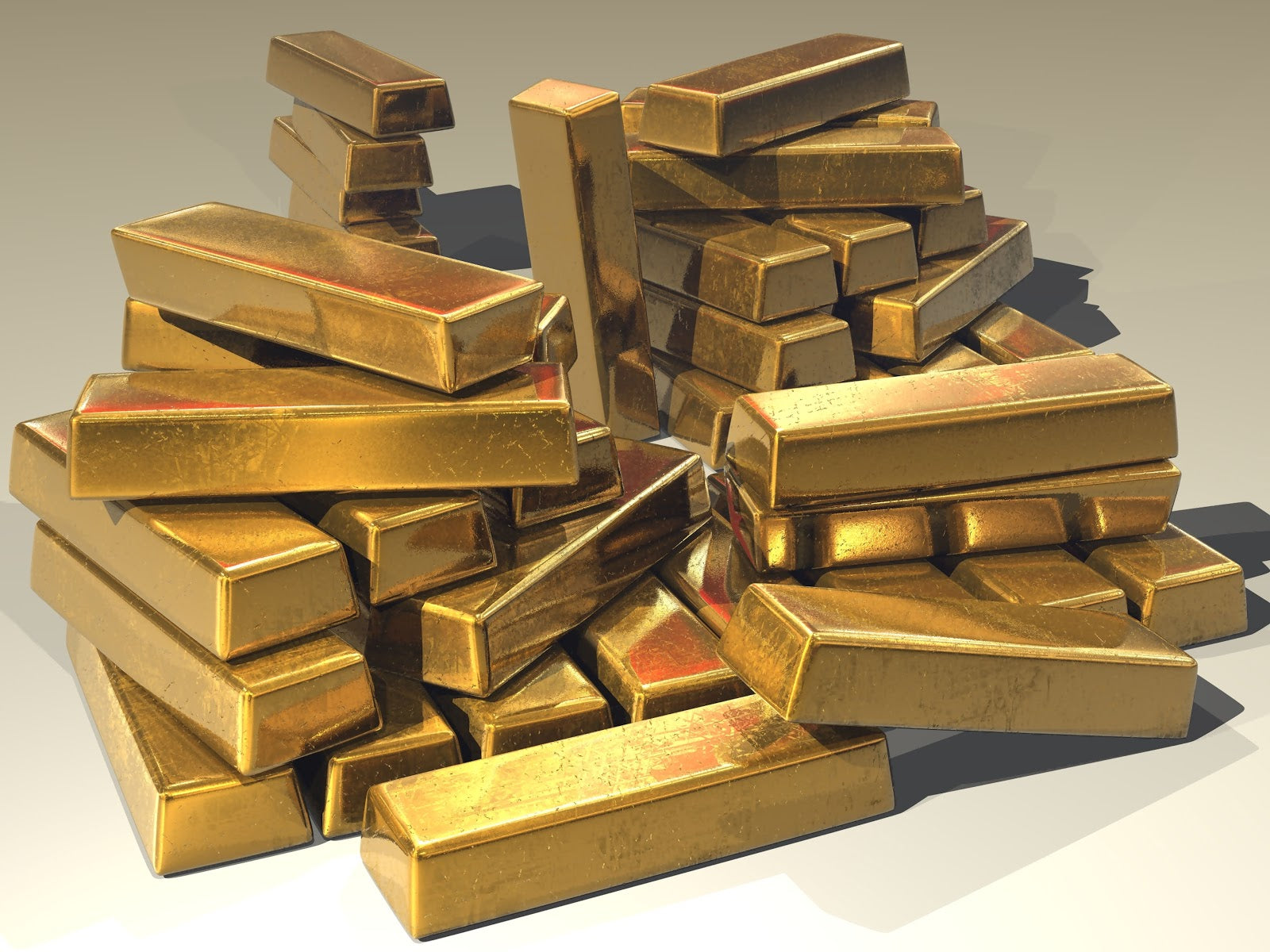 Your brother's birthday is coming up, and you want to buy him the perfect statement ring to celebrate. You know he prefers gold jewelry to silver, but you still have a few questions. Perhaps you're...
Read more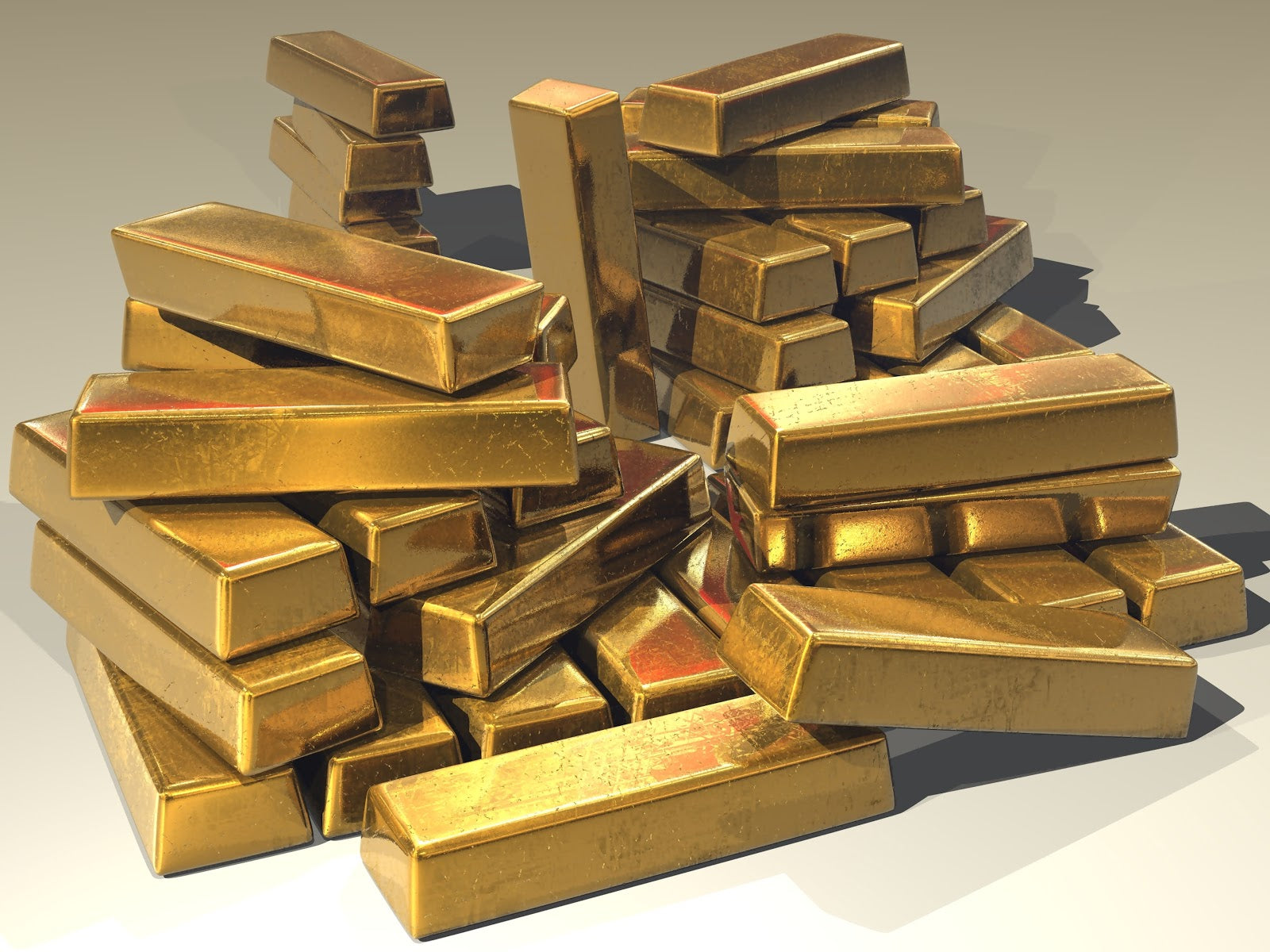 Your brother's birthday is coming up, and you want to buy him the perfect statement ring to celebrate. You know he prefers gold jewelry to silver, but you still have a few questions. Perhaps you're...
Read more