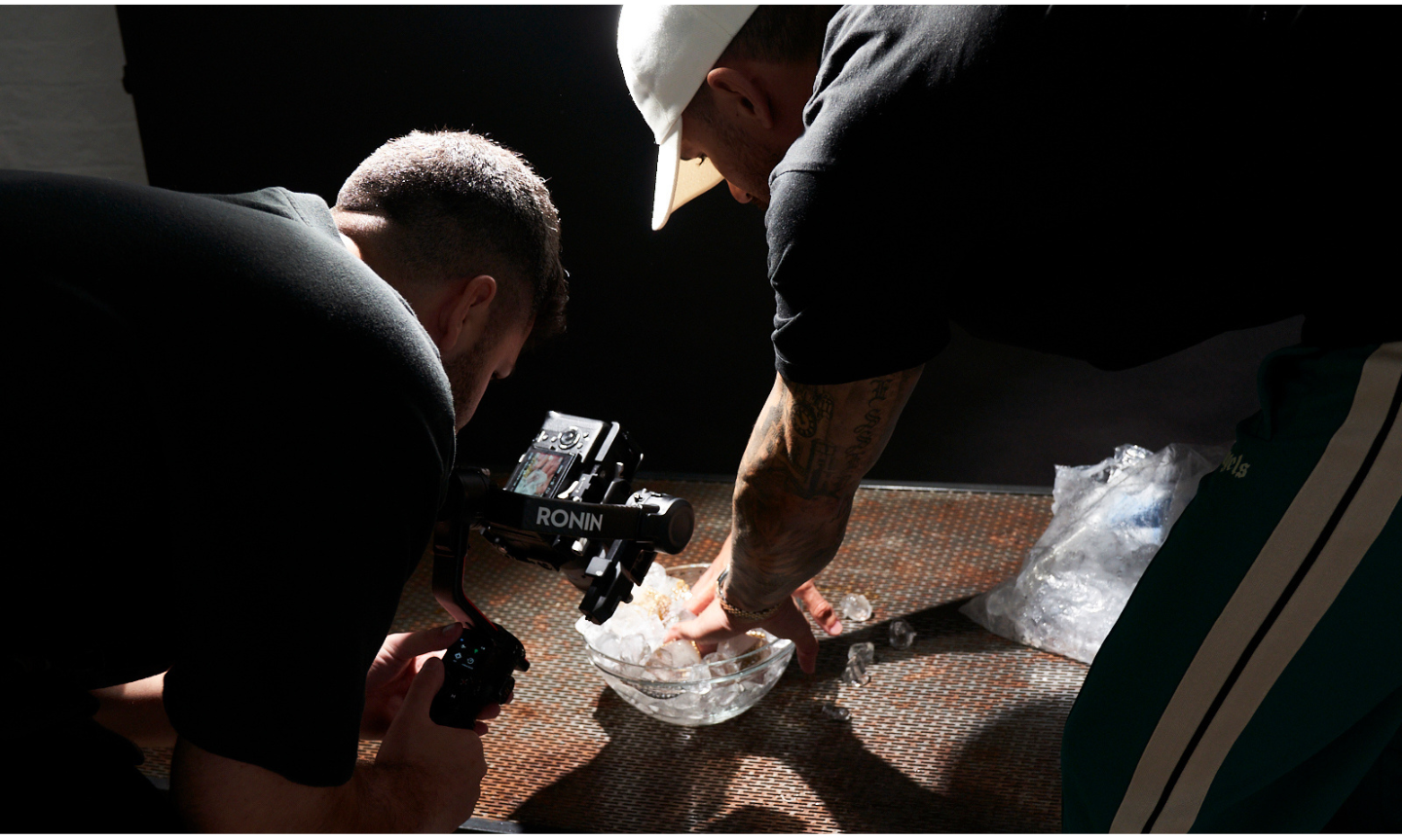 Our debut ICED drop quickly became one of our most highly sought-after collections. For me, it was important to shoot it in a way that stayed true to who we are as a brand – clean, classy, and undeniably high-quality, without any hint of flashiness or cheapness. So, for the campaign, we stripped it right back and made the product the focus, keeping it clean, sharp, and minimal.
It came out looking exactly how we wanted it to. 
The ICED collection features a premium selection of handset, AAA-Grade Cubic Zirconia. To the untrained eye, these gems are indistinguishable from genuine diamonds, capturing and reflecting light from every angle. It guarantees the highest level of quality, at an exceptionally affordable price point.
The Collection became an instant sell-out, and with months of requests pouring in for more, I knew it was time to introduce ICED 2.0. In this latest drop, we not only brought in vibrant colours but also added a touch of ice to some of our best-selling pieces, such as the half-iced Cuban and Cross Pendant. As a result, ICED has firmly established itself as one of our most sought-after categories to date.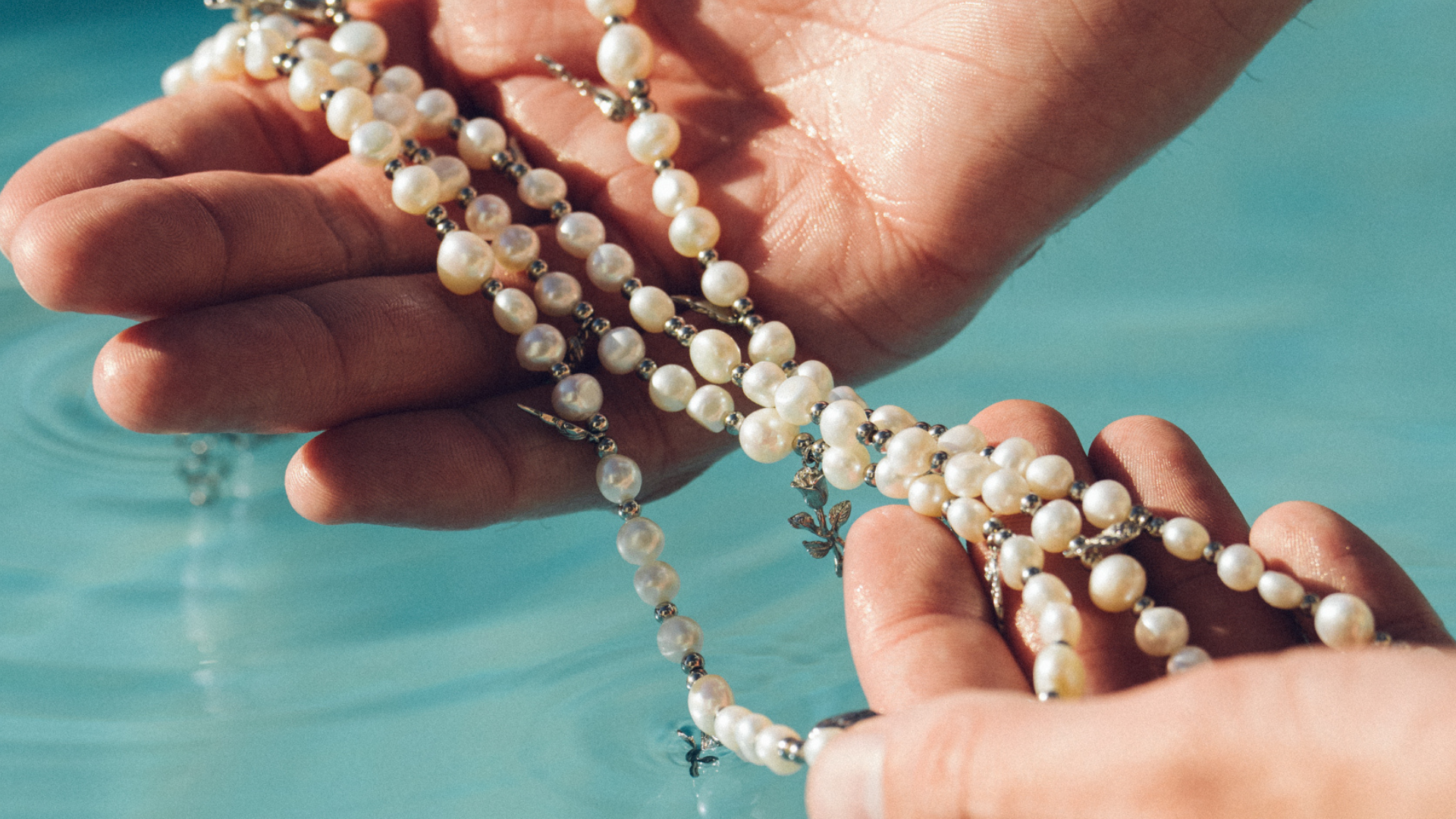 Let's lay down the facts, people—men were the first in history to wear pearls. As the pieces of SS23 came together, the location had to be more than just a backdrop; it needed to bring back that en...
Read more