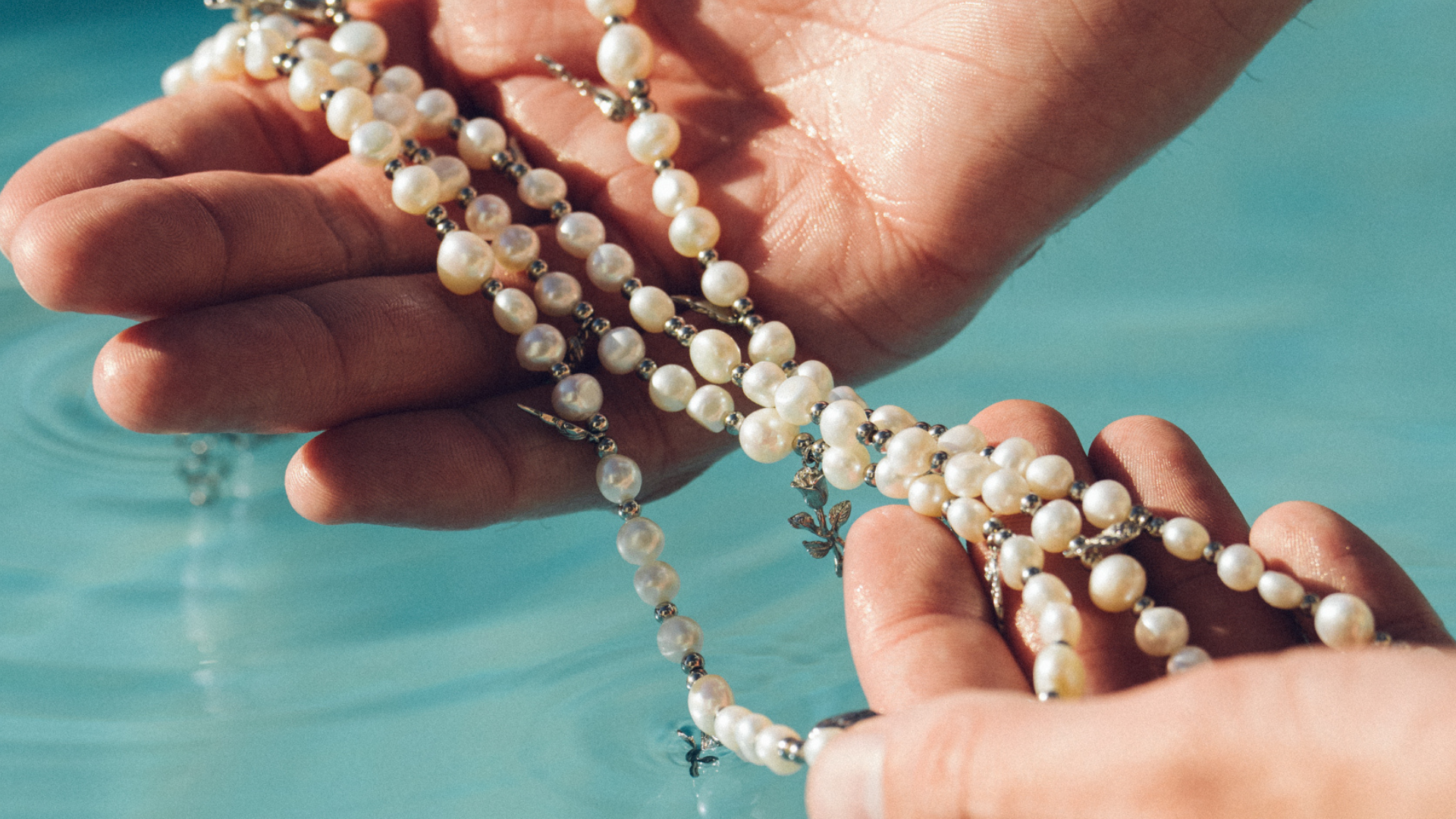 In a market flooded with fakes, SS23 held a clear purpose: to curate the highest quality pearls at the most accessible level. Reimagined for SS23, the collection adorns itself with emblems of our best-selling pendants and disruptive new designs. With intricate 18K gold touches and entirely all-natural pearls, SS23 is unrivalled in every way.
Let's lay down the facts, people—men were the first in history to wear pearls. As the pieces of SS23 came together, the location had to be more than just a backdrop; it needed to bring back that energy in a big way. Enter Ibiza, the perfect canvas to capture that unrestricted energy and self-expression. If you've experienced it, you know. It's not just a place; it's a lifestyle.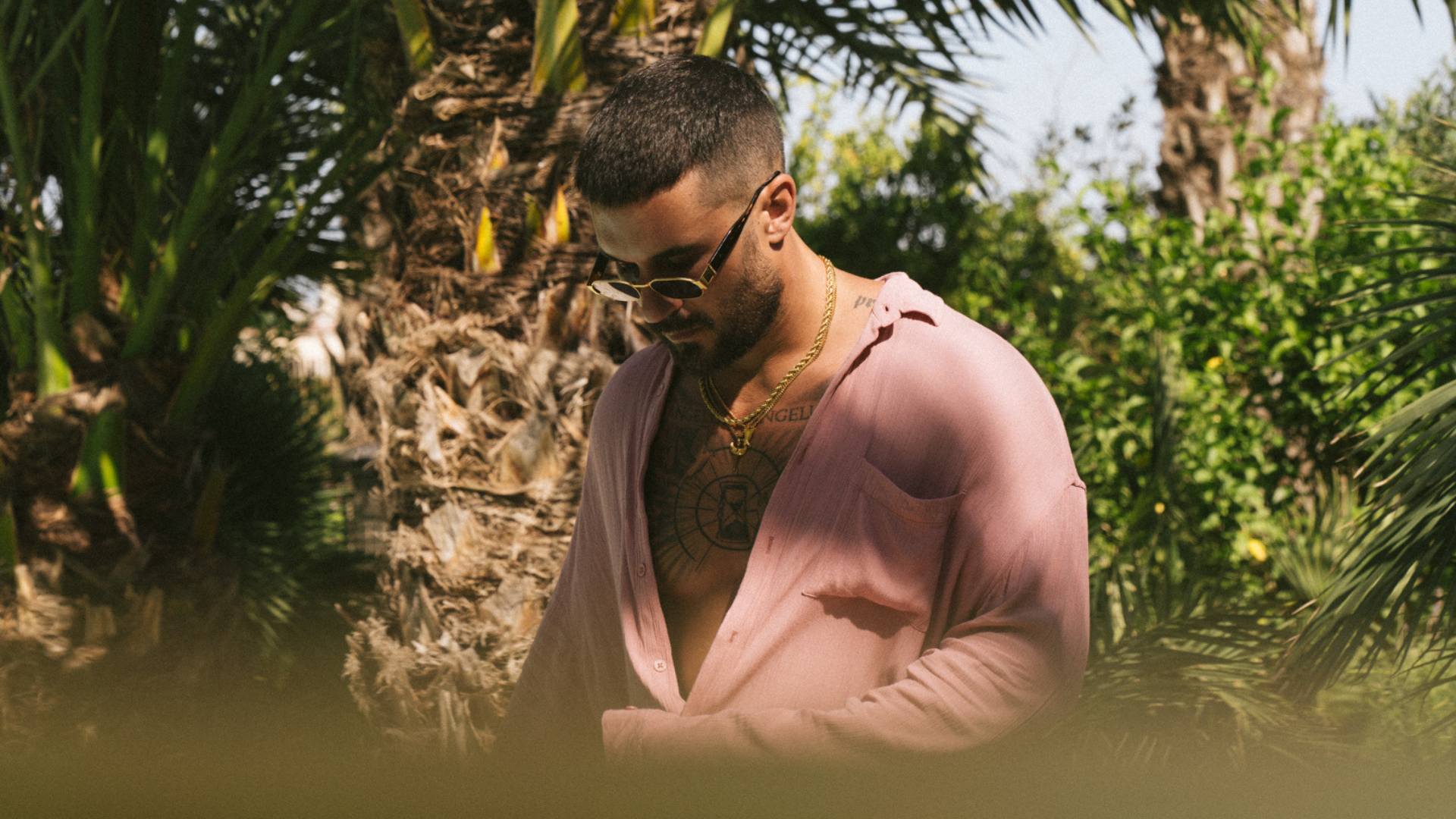 Untold stories behind the collections
For the first time, we're unveiling an exclusive behind-the-scenes look into 5 years of CRAFTD Collections. Rediscover what drew you to your CRAFTD pieces and uncover the raw, uncut stories that ha...
Read more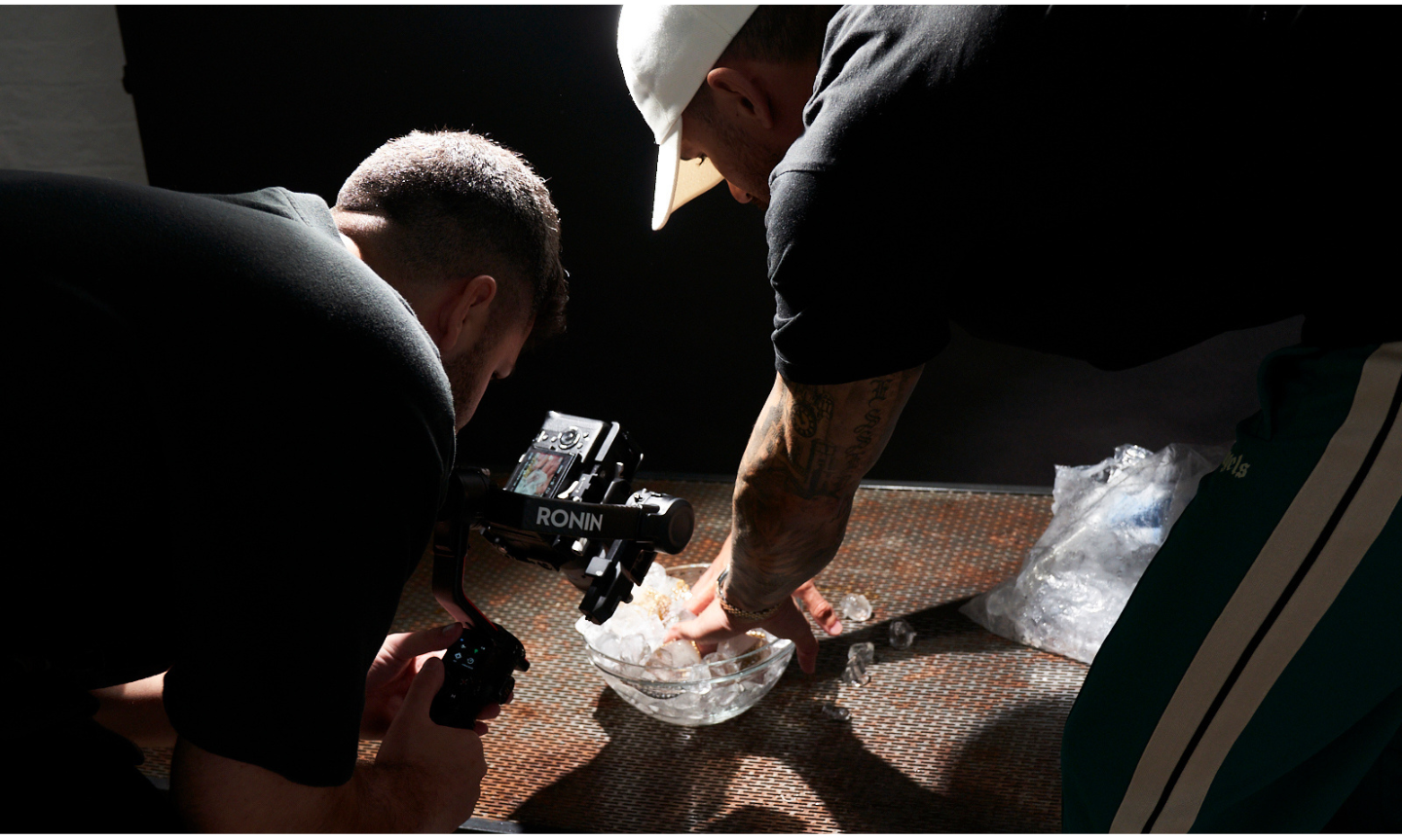 The ICED collection features a premium selection of handset, AAA-Grade Cubic Zirconia. To the untrained eye, these gems are indistinguishable from genuine diamonds, capturing and reflecting light f...
Read more