Article: Unveiling Rose Gold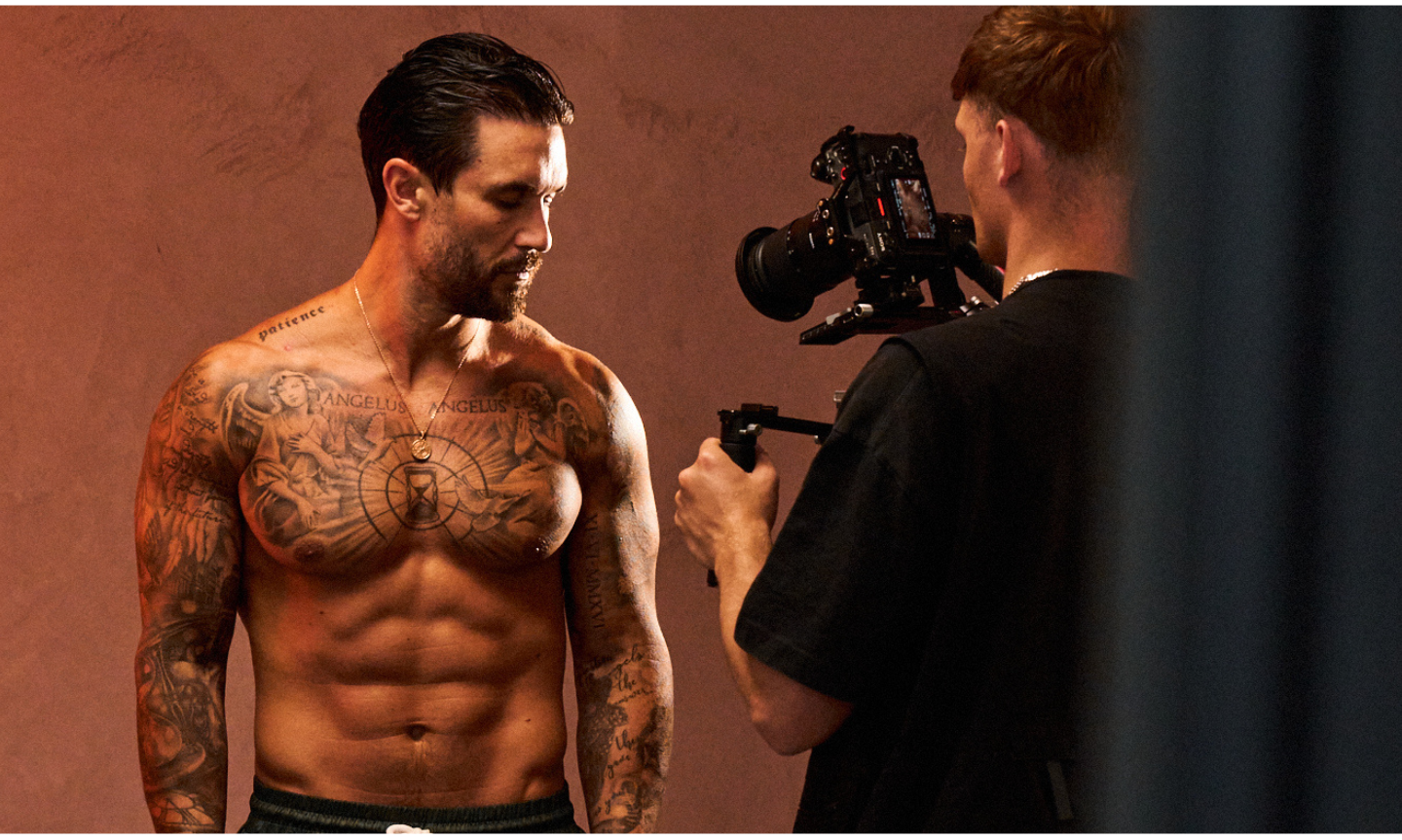 In the past, I'd never worn much Rose Gold in my personal style. It wasn't readily available, to be honest. But, since I perfected the final sample, there was something about the warm tone that just hit different. It's got this understated, subtle look that's just different from your classic yellow gold. Right then and there, I knew it had to be a part of the CRAFTD Collection. And I've got to say, it lived up to my expectations.

Rose Gold Drop 2 is Coming... 
The Rose Gold Collection brought a modern edge to a classic design, adding a depth to your look you just can't find anywhere else. Its warm and versatile tone pairs with both Gold and Silver, offering limitless possibilities for layering.
After countless requests, and giving some of our most popular pieces the Rose Gold treatment, it's time for drop 2. With only a small batch of units available for release, this one's exclusive.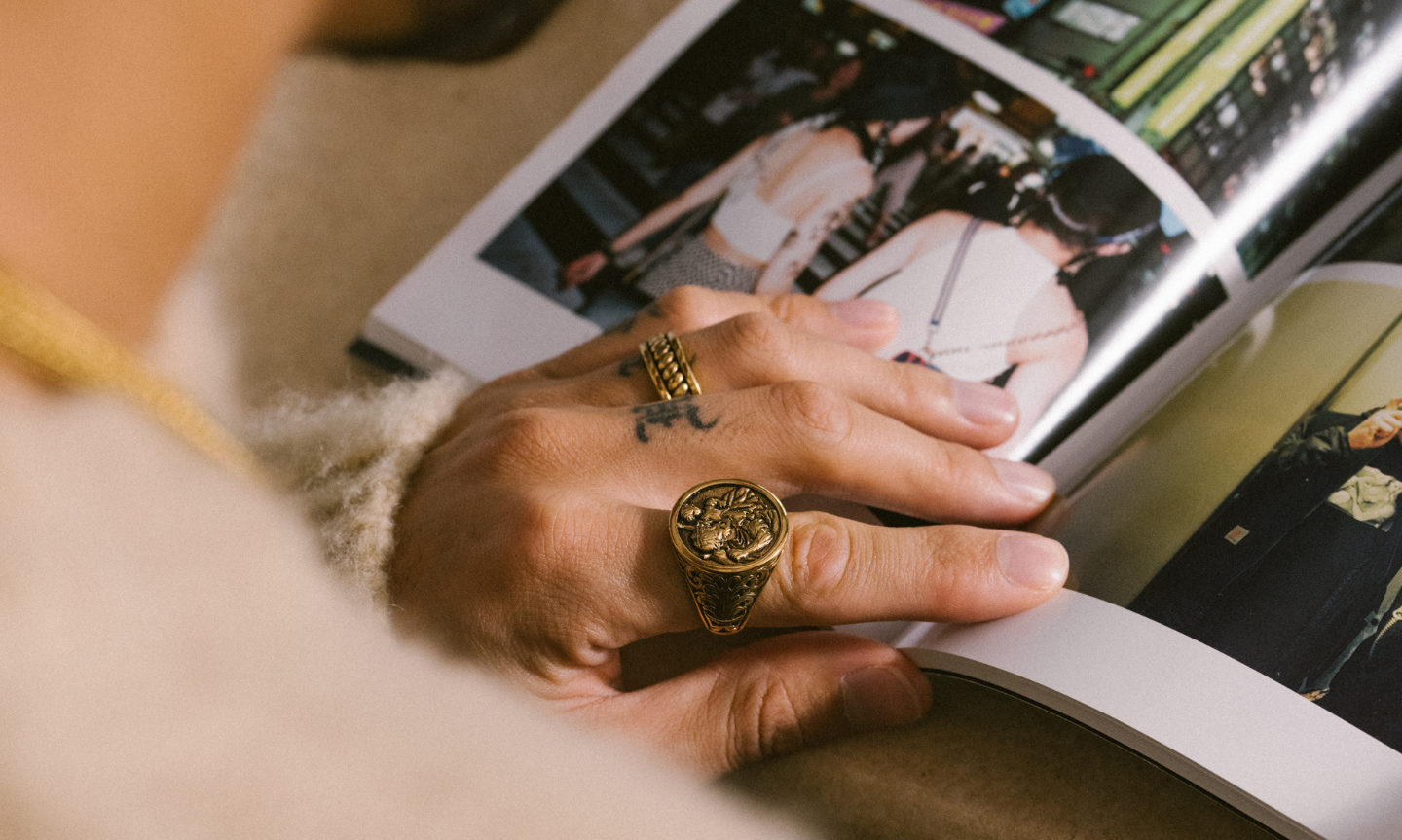 As the new season starts, brace yourself for style advice from all directions (including us). Remember: the only rules worth following are your own—no 'right' combinations, just the ones that catch...
Read more