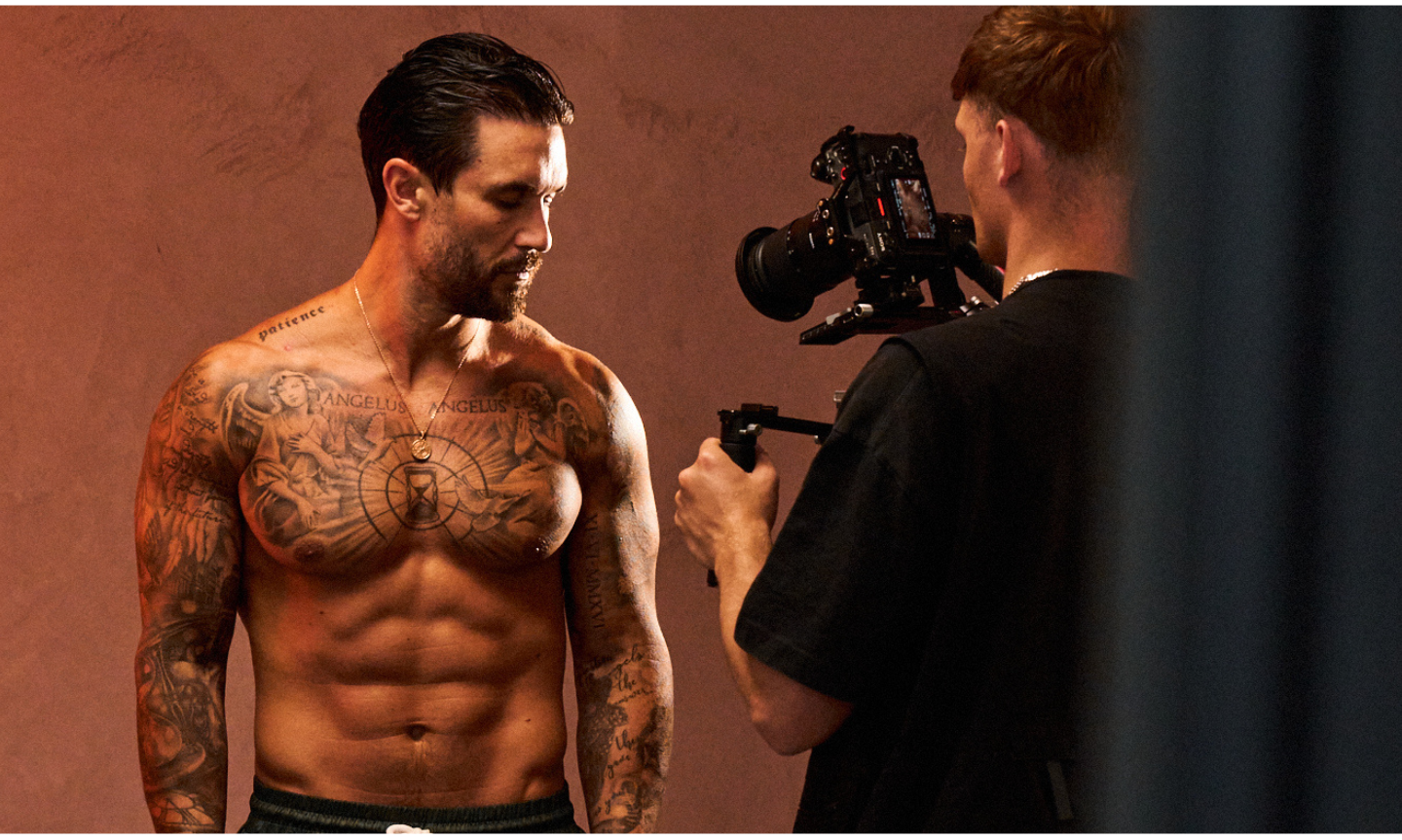 In the past, I'd never worn much Rose Gold in my personal style. It wasn't readily available, to be honest. But, since I perfected the final sample, there was something about the warm tone tha...
Read more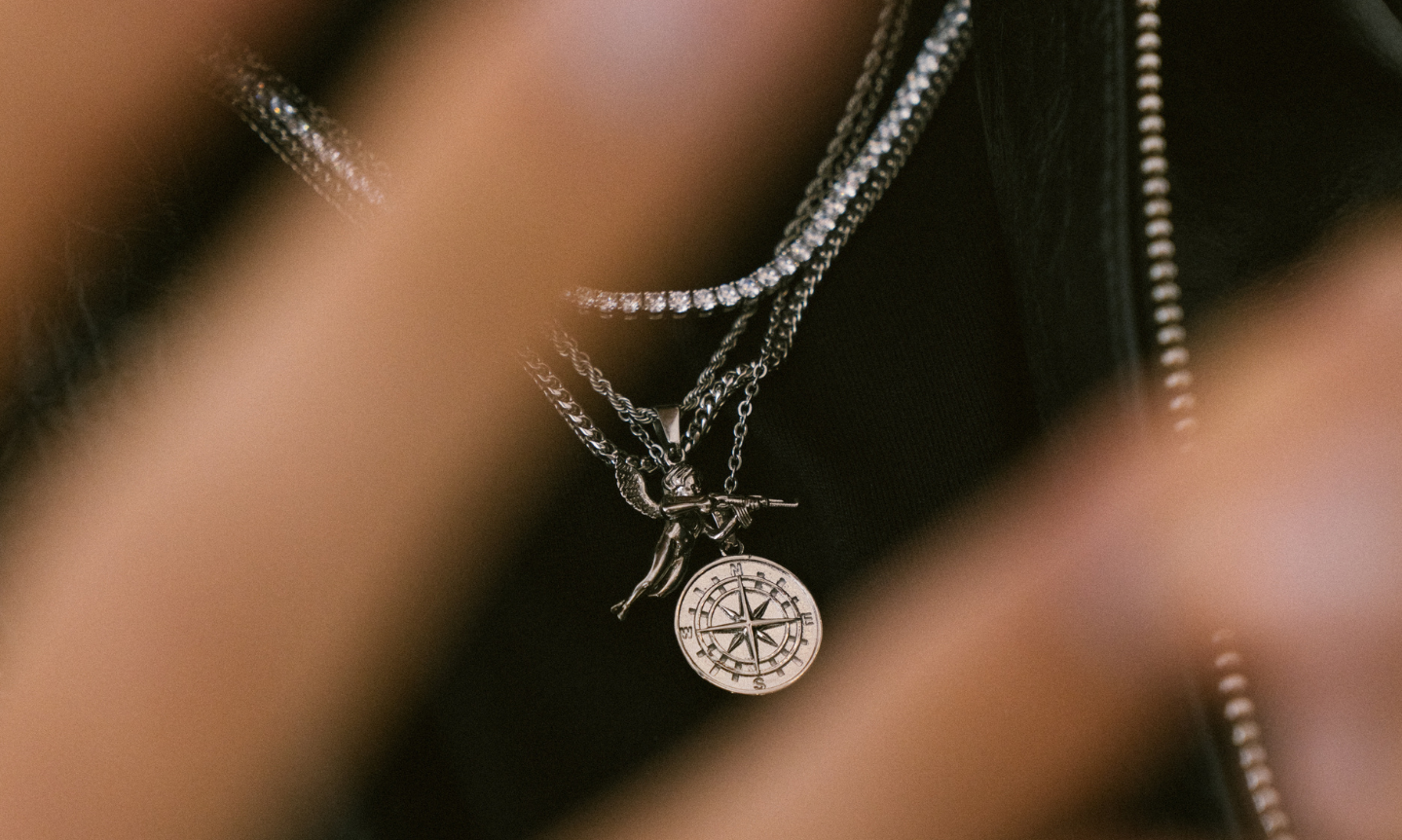 The Unspoken Rule of Men's Jewellery
So ask yourself, who do you want to become? If your current self doesn't align with your desired self, jewellery offers a unique path for personal growth. Each piece can symbolise an aspect of your...
Read more