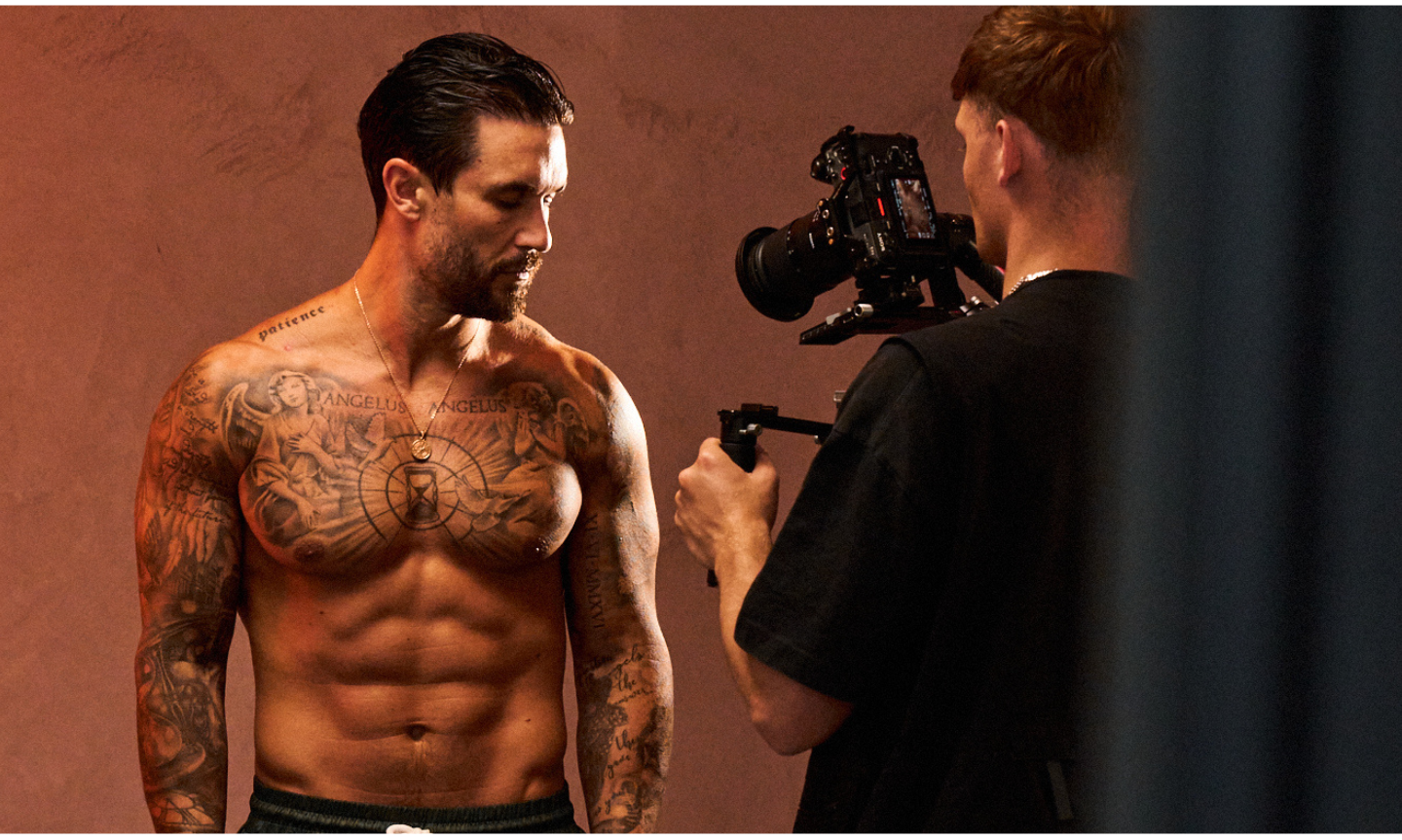 In the past, I'd never worn much Rose Gold in my personal style. It wasn't readily available, to be honest. But, since I perfected the final sample, there was something about the warm tone tha...
Read more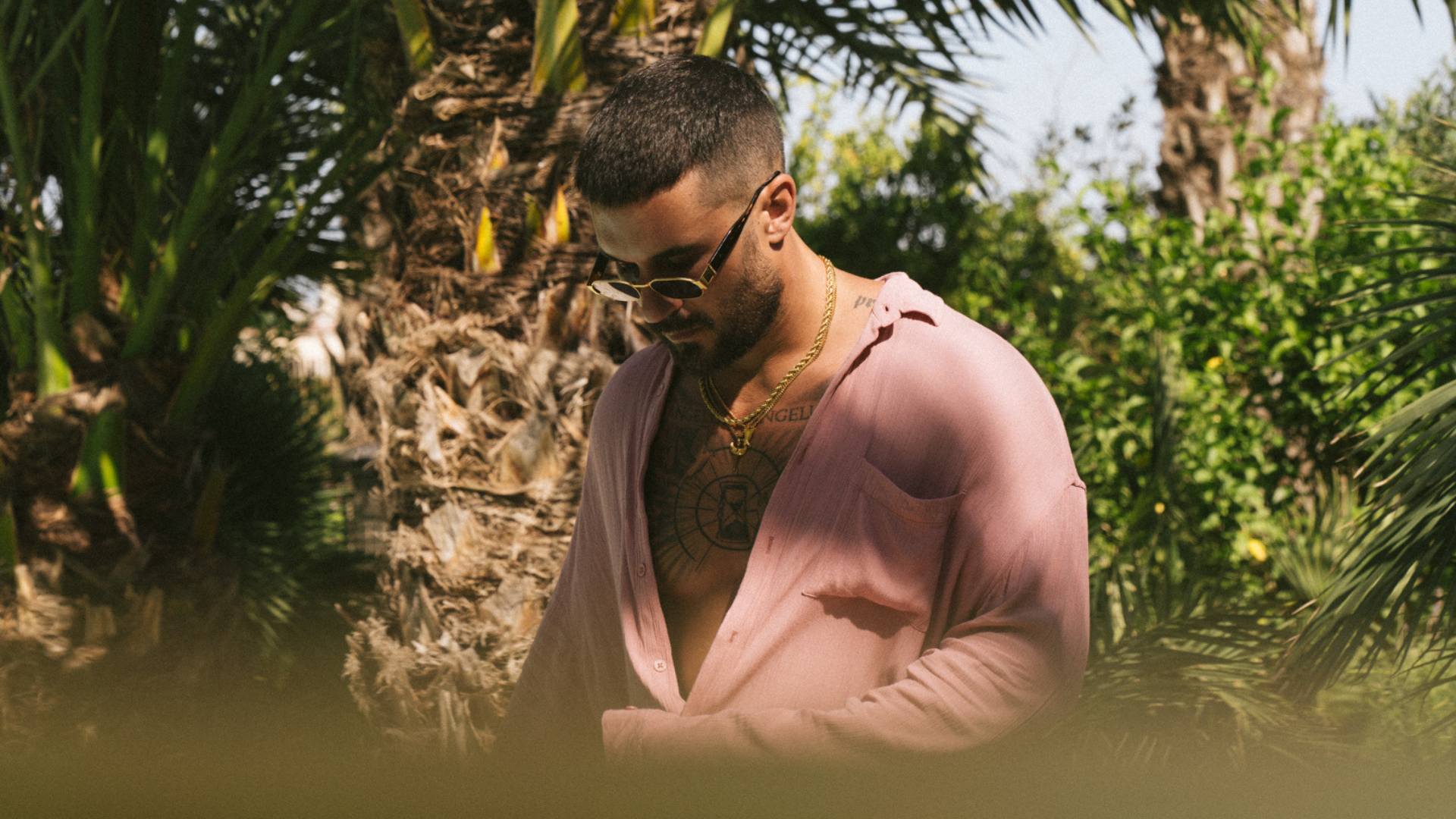 Untold stories behind the collections
For the first time, we're unveiling an exclusive behind-the-scenes look into 5 years of CRAFTD Collections. Rediscover what drew you to your CRAFTD pieces and uncover the raw, uncut stories that ha...
Read more