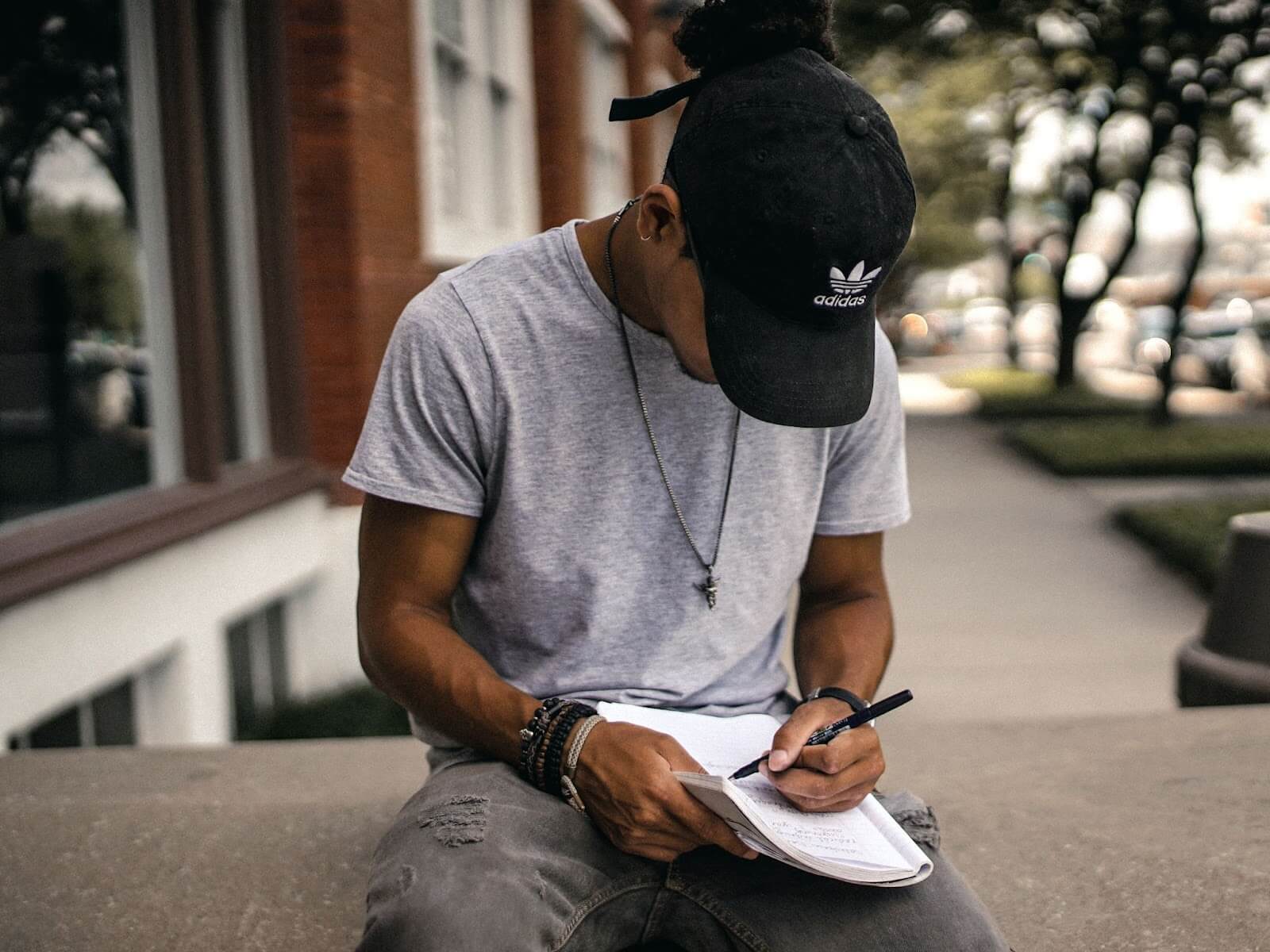 Fashionable Jewelry for Men
Let's imagine you're preparing for your best friend's birthday. He always looks suave and finds a way to put his own twist on current trends. You want to surprise him with jewelry for his birthday that he can pair with his favorite clothing each day. If you're a bit rusty on fashionable men's jewelry, you can gain inspiration from the past as well as current trends to help you find the most suitable gift for your favorite comrade. 
What Inspiration Can We Gain From the Past? 
To be well-acquainted with today's trends, it's worth spending a moment reviewing past trends. Fashion is cyclical, and many pieces that return to popularity were once trendy items in their day. Looking at past jewelry is one way to ensure the pieces you choose will remain classic, whether currently on-trend or not. 
Men's Jewelry in the 1960s and 1970s 
In the sixties and seventies, disco and rock music were all the rage. During this time, rock icons and regular joes alike began to sport edgier styles and pendants portraying peace signs, beads, dog tags, and more. Men wore ID bracelets and signet rings to show off their style, too. Then, during the seventies, men's chains really began to make their way into men's fashion.  
The Big and Bold Styles of the 80s 
Men's chains and signet rings only became more detailed in the eighties. Snake chains gained a small spotlight as well as stacking multiple chains. One endearing trademark of the eighties' jewelry is the dangling earrings men began to wear with their mullet hair to show off their individuality. This trend may have disappeared for a decade or two, but the dangling earring is back in nostalgic fashion today. 
The Hip Hop Era of the 90s and 00s 
Boy bands and hip-hop icons alike influenced men's jewelry in the nineties and two thousands. Sunglasses had a broader spotlight during this time, with cross pendants and small hoop earrings making an appearance as well. Since this period, one piece that's survived is hip-hop's iconic Jesus piece, which is still recognizable in today's fashion. 
How Can You Know Which Jewelry Is Right for Your Gift? 
After reviewing some of the history of men's jewelry, it's clear that there are a few classifications of jewelry that will always come back. First, each era has its own take on bold styles that are hot for a moment and reappear in nostalgic variations later. Second, pieces unique to each period hold symbolism and meaning to communicate personal values. Lastly, examining each of these periods confirms that some simplistic pieces of jewelry will always be classic.
Our Favorite Styles of CRAFTD Jewelry 
While you search for the perfect piece of jewelry to gift to your friend, you don't have to shoot blindly to select a chain or pendant he'll appreciate. To find the best piece, start by asking yourself whether your friend is more expressive, classic, or adventurous. These guidelines will give you a starting point to help steer you toward the perfect piece of CRAFTD jewelry. 
Straightforward Jewelry for the Low-Key Man 
Speaking of your pal – does he tend to lean more toward safe fashion choices? Some people find a way to look killer even in understated, no-frills clothing. If he has a reputation for wearing tried-and-true fashions, you can select timeless pieces of jewelry that have been time-tested to display longevity and value. Hook your friend up with one of these classic pieces to give a subtle upgrade to his everyday style.
The CRAFTD Three Millimeter Wheat Chain 
The wheat chain is one chain variation that's proven itself over and over again. This chain displays intricate metal links that weave together like a never-ending stalk of wheat. Our CRAFTD Wheat Chain is subdued enough to not draw excessive attention to itself while still adding classic flair to any outfit in a three-millimeter size. 
The CRAFTD Gold Rope Ring 
Maybe your friend has expressed an interest in rings, but you know he's not into statement jewelry. You can go for an always-cool rope ring. In 18-karat gold or premium 316L stainless steel, our CRAFTD Rope Ring is a subtle accent that can add personality to workwear or loungewear. Gift this piece to your friend so he can enjoy the rugged yet simplistic essence of the rope ring. 
The CRAFTD Two Millimeter Connell Chain 
Connell Chains are a variation for the sensible man. Our CRAFTD Connell Chain is a subtle piece that can add a bit of extra taste to any look in a two-millimeter size. This piece may seem meager, but fashion aficionados know that cool is always in the details. 
Meaningful Jewelry That Communicates Your Values 
Your friendship might be marked by shared religious values or memories that have bonded you together. You can celebrate your heritage, story, and beliefs by gifting your buddy jewelry representing who he is. Let's look at pieces for the expressive man. 
The CRAFTD Angel Wing Pendant 
Sometimes, our stories include terrible strokes of loss and pain. One hope that many cling to is the idea that loved ones who have gone on too soon are watching, guiding, and protecting us with their angelic wings. Consider gifting your friend an angel Wing Pendant if it would be appropriate for his story. He can wear it each day to hold close to him the love that continues. 
The CRAFTD Crucifix Pendant 
The crucifix is a symbolic piece loved by many for centuries. Historically, it has roots in Christianity dating back to the beginning of the first century, when Christ himself hung on a cross to demonstrate the power of sacrifice and passion. Our CRAFTD Crucifix Pendant isn't only for the religious, but it's a piece your friend may enjoy if he has a devotion to the Christian faith. Gift it to anyone who values symbols of leadership and sacrifice. 
The CRAFTD Saint Christopher Ring 
Does your friend enjoy traveling? Perhaps he's an adventurer who's always taking risks. If so, you can gift him our CRAFTD Saint Christopher Ring. This pendant has roots in Catholicism, but it's a symbolic piece for anyone who wishes to feel protected on their journey. 
Bold CRAFTED Jewelry That Helps You Make an Entrance 
Here's the last stop on our exploration through men's fashionable jewelry styles. Some men enjoy expressing their personalities through pieces of bold jewelry. If you've noticed that your friend often goes for showy pieces of jewelry that defy the status quo, consider one of these popular CRAFTD jewelry pieces.
The CRAFTD Twelve Millimeter Cuban Chain 
There's something downright quintessential about Cuban Chains. This chain variation is one style that has been loved through the decades. In a twelve-millimeter size, our CRAFTD Cuban Chain packs a serious punch. This fresh-as-hell piece is perfect for the guy who shows up unashamedly as himself every day. 
The CRAFTD Crown Ring 
Here is another statement piece for your consideration. Perhaps your friend has gone through a tough season and needs a reminder of who he really is: a king. Tell your friend not to drop his crown with our CRAFTD Crown Ring. In 18-karat gold or classic 316L stainless steel, this ring is a highly visible accent to your friend's most daring looks. 
The CRAFTD Rose Earring 
Your best friend may be a romantic type who enjoys traditionally feminine accents in his style. Our single CRAFTD Rose Earring features a classic symbol of love and passion that has been famous throughout time. It looks great alone or paired with thin layered chains for a more coordinated style.
Why CRAFTD Jewelry Always Brings High Value 
When you're searching for men's jewelry, being fashionable isn't enough. You deserve high-caliber jewelry whether you're buying it for yourself or someone close to you. This belief is why we work hard at CRAFTD to bring you high-quality jewelry that doesn't deteriorate like others. 
We're committed to providing you with the best; that's why our jewelry is always tarnish-resistant, heat-proof, water-proof, and sweat-proof. Your CRAFTD jewelry is strong enough to endure all of your wild, rugged experiences, so you can wear them with complete confidence. 
In Summary 
Trends in fashion roll in and out like waves to the shore. When you're shopping for a friend, you can choose exciting, expressive styles or go with straightforward, time-tested pieces. In any case, your friend deserves high-quality pendants, chains, and rings that don't discolor or break like others. Whatever style you choose, your friend's CRAFTD jewelry will last long enough to remind him of your brotherhood through each new season of his life.
Sources:
9 Strange '90s Men's Fashion Trends That Defined The Decade | Bustle
It's Time to Embrace the Dangly Earring | GQ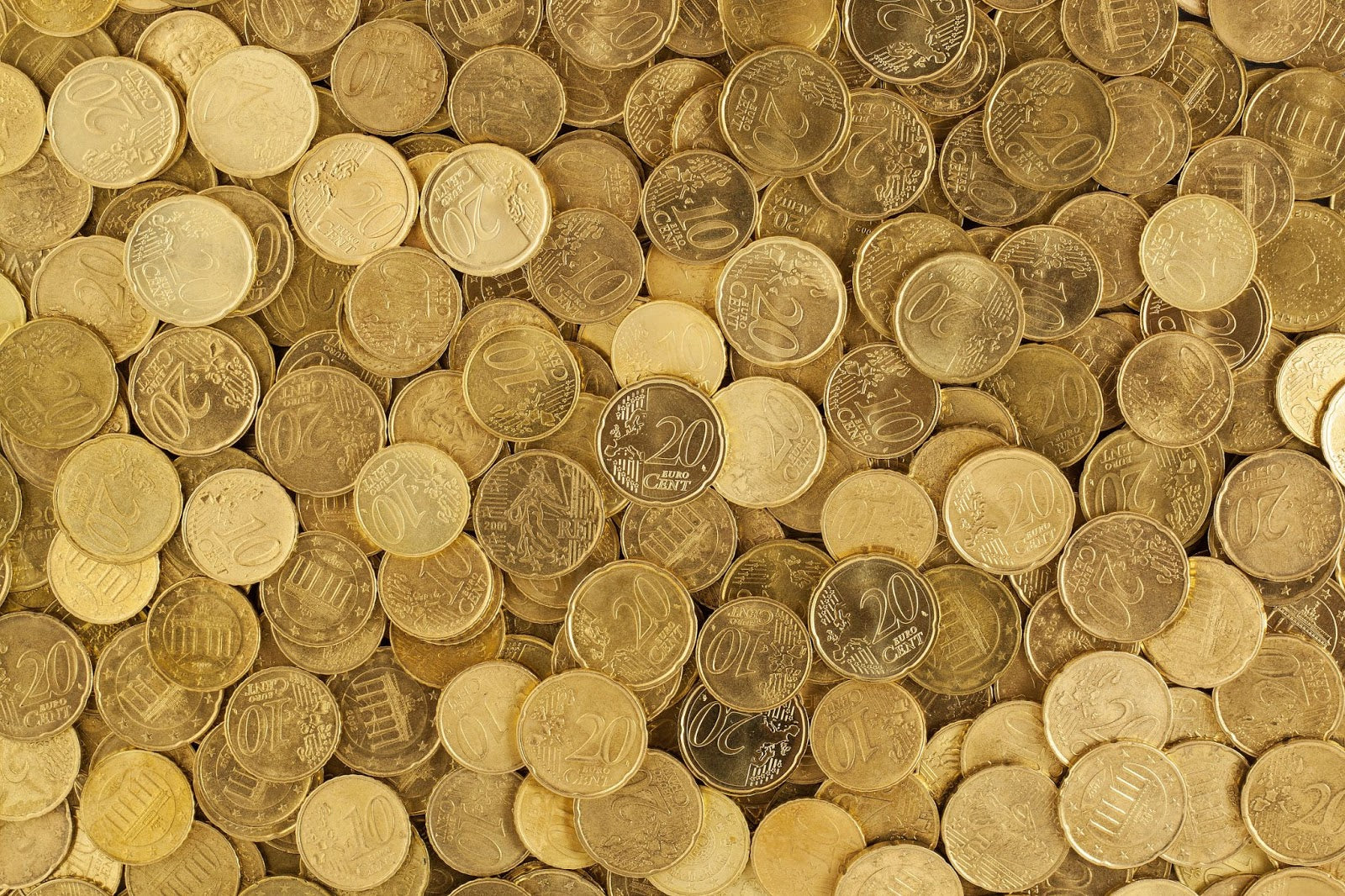 Different Types of Gold Explained
By now, you may have noticed that gold jewelry is world-renowned for its associations with wealth, high class, and positivity. Still, you may have found yourself wondering why some gold jewelry you...
Read more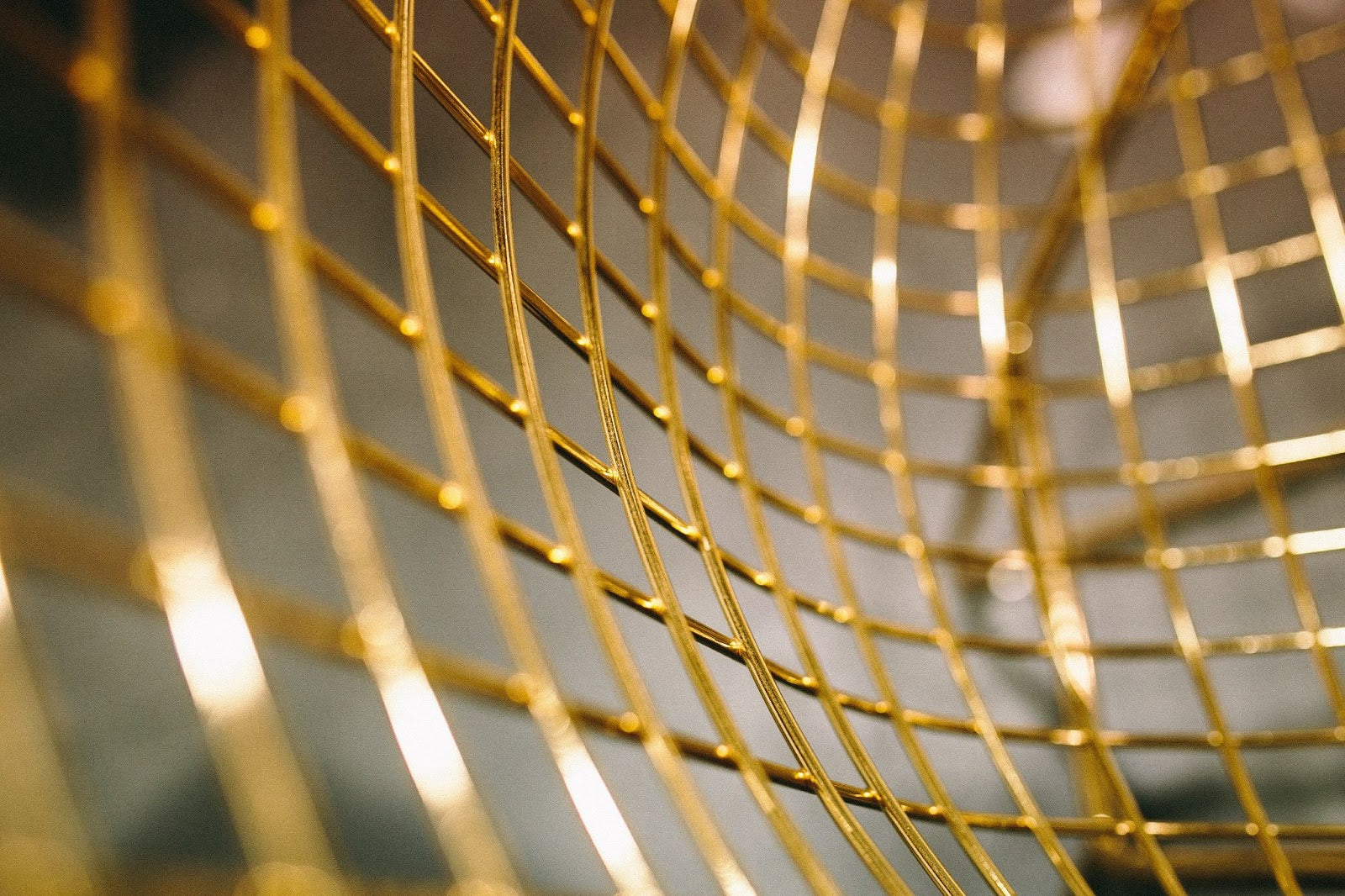 Is gold jewelry your thing? Perhaps you've invested lots of time over the years adding pieces to your jewelry collection. You love wearing gold chains with your formal attire and dressing up your s...
Read more