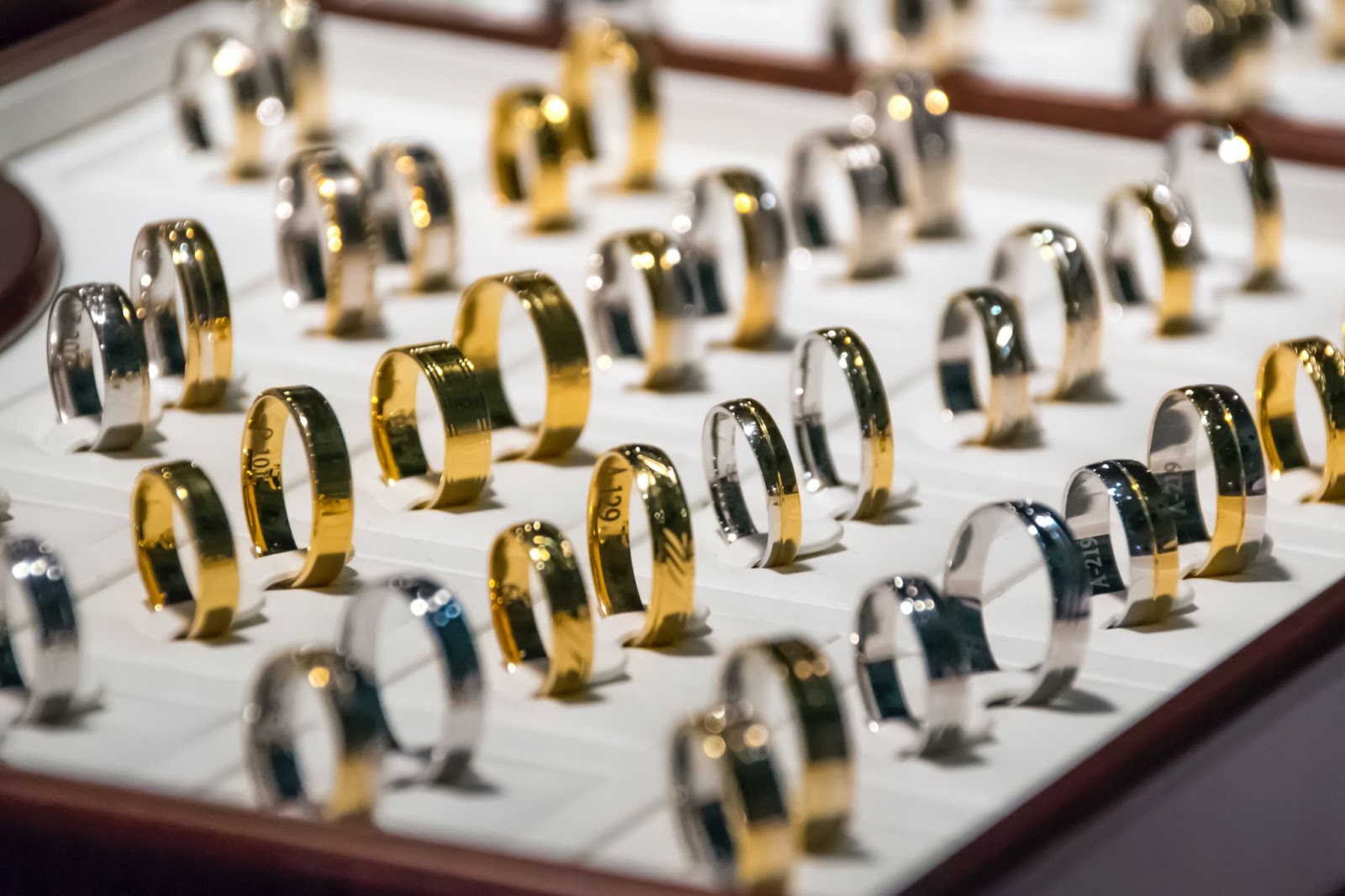 How To Clean a Tarnished Ring
When you slip on your jewelry each day, you want to feel confident. After selecting a fresh set of clothes and lacing up your shoes to match, jewelry is the final touch. It should be the piece of your outfit that ties the rest of the look together and gives you a finished dapper appearance. So it's a massive bummer to discover your finishing touch is dirty, tarnished, or discolored. 
Why Do I Need to Clean My Rings? 
Cleaning your rings is one way to ensure the pieces you enjoy last longer. You can clean them preventatively to maintain the pieces you love, or you can clean them when you notice that they're looking a little bit worn. Keeping your pieces looking fresh means you can continue to put an elevated finishing touch on your outfits. Plus, when people compliment your rings (and they will), you can show them off proudly, knowing you take good care of your pieces. 
What Causes Tarnishing? 
When you buy a new ring to add to your collection, you're hoping it will be a high-quality piece that will keep its value over the years. Unfortunately, some jewelry retailers may not use high-quality materials in their pieces. If your ring was crafted using inferior materials, this might lead to discoloration and unpleasant tarnishing. 
On the other hand, if you wear high-quality jewelry, you may still experience your ring getting dirty. When you love a piece of jewelry, you're likely to wear it often. Daily wear-and-tear can cause your ring to become dull over time, even if your ring is legitimate. Taking care of your rings by cleaning them periodically is one way to hold on to the jewelry you treasure for longer. 
How to Clean Rings
When you decide to clean your rings, you should consider a few things before getting started:
Consider what metal was used to craft your ring. If it's copper or brass, you'll want to use a different method than you would with silver or gold.

Decide whether you want to use household cleaning items or more rigorous cleaning solutions.

Determine whether you want to buy new pieces that will last longer without tarnishing.
Copper or Brass Rings 
If your rings are made out of copper or brass, the solution to clean them is pretty straightforward. You'll be able to make a difference in the way they look with a few household items. First, put your rings into a small container, then cover your rings with white vinegar. Add a teaspoon of salt to the mixture; then, you can start to stir your rings around in the solution. The tarnish should begin to fade away after a minute or two.
Silver Rings 
If your rings are silver, you're in luck. There is more than one way to clean your silver rings with household items. Let's explore a few of the most straightforward ways for you to get your silver rings looking good as new. 
Dish Soap:

Fill a small bowl with warm water and a few drops of dish soap. Use an old, soft rag to dip into the soapy mixture. Gently rub your silver ring with the cloth until the tarnish is gone. Next, rinse your ring and use another cloth to dry it. 
Baking Soda:

Have a box of baking soda sitting around waiting to be used? You can use this to remove stubborn tarnish on silver rings. You'll want to find a small container to hold three parts baking soda to one part water for this method. The water and baking soda together will create a paste which you can apply to the ring with a lint-free cloth. After you're satisfied with your clean, rinse your ring and use a dry cloth to pat it dry.
Toothpaste:

You can get more than just your teeth sparkling with this method. Ensure you're using white toothpaste rather than gel. Apply a small amount to your tarnished silver ring and begin rubbing it gently with an old cloth. The abrasion will help remove stubborn tarnish. When you see your ring becoming cleaner, rinse it and buff it dry with a dry rag.
Gold Rings 
You can use household cleaning items to clean your gold rings as well. If your rings are especially slim, you may want to consider using a strainer. Put your tarnished rings into the strainer over a sink or bowl. Mix a few drops of dish soap with warm water and let your rings soak in the solution for three to five minutes. Next, find a soft bristle toothbrush to go over tough crevices. Finally, rinse your pieces with warm running water and pat them dry with a soft, dry cloth. 
How Often Should I Clean My Other Jewelry? 
When you're deciding when to clean your jewelry, each piece deserves separate consideration. How often you'll need to clean your jewelry comes down to how often you wear each piece. For example, the earrings you wear daily will likely need to be cleaned more regularly than the bracelet you slip on every few months for a special occasion. Let's look at how often you may want to refresh each piece. 
Earrings 
Earrings are a terrific piece of jewelry you can incorporate into your apparel to add personality. If you love your earrings, you may find that you leave them in and don't switch them out often to clean them. This type of jewelry may come in contact with more of your body's natural oils and sweat if you wear your earrings while you sleep. It's a good idea to wash these bi-weekly to ensure they stay fresh while you wear them.
Necklaces 
Necklaces are different for everyone. You may be someone who wears a pendant now and then to spruce up your look. Alternatively, you may have a favorite Connell chain you wear every day. For pieces you wear every day, you may want to clean your necklace gently every couple of weeks. For pendants that you may wear less often, consider cleaning them once a month.
Bracelets 
Do you work in an environment where you get your hands dirty frequently? Perhaps you wear a bracelet daily to your job on a construction site. You'll feel like yourself while you're on the job, but you may want to give your bracelet more attention in cleaning it once every two weeks. If you wear your bracelet less often, consider giving it a cleaning once per month with your necklaces.
Stunning Rings That Won't Tarnish 
Are you interested in striking rings that you won't have to clean so often? Let's check out CRAFTD's ring collection to find your next favorite statement piece or everyday band.
Vitruvian Ring
Our Vitruvian ring symbolizes all the different facets of you. You're wonderfully complex, and your potential is immense. Remind yourself of this fact daily by wearing our CRAFTD Vitruvian Man Ring. Go with your preference – you can try it on in 18K gold or premium stainless steel. This ring can take your sweat without tarnishing. It's built to go far like you.
St. Christopher Ring 
If you love statement rings, this is one you won't want to miss. Our CRAFTD St. Christopher ring features beautiful detailing of an image of Saint Christopher holding a child. Whether you're religious or not, it's an excellent picture of the support you have in your life guiding you. Wear this statement ring in gold or premium stainless steel for a brilliant finishing touch.
Crown Ring 
Here's another ring that will turn heads. Our CRAFTD Crown Ring is a way to show off your regality. You're a king on the inside, so you might as well symbolize that on the outside. Try this piece in gold or premium stainless steel. It's a piece worth wearing to elevate your street style. 
How Craftd Offers Quality Jewelry 
Do you remember the excitement of buying a piece of jewelry that suits you and slipping it on for the first time? Have you ever had that same piece of jewelry tarnish just days after purchasing it? It's the worst kind of a letdown. Your jewelry should be made out of excellent quality materials that support you in your lifestyle every day. That's why our pieces are made from waterproof, sweatproof 18K gold, and premium 316L stainless steel. CRAFTD offers you incredible jewelry pieces that last. 
In Summary 
Your rings should be a stunning piece of your outfit that turns heads for the right reason. If you have well-loved rings that have become tarnished over time, invest the time it takes to give them a quick clean. If your pieces are beyond saving, don't be afraid to upgrade to CRAFTD jewelry that won't tarnish. You'll be able to slip your CRAFTD rings on each day with full confidence in their quality. 
Sources:
Home Remedies to Clean a Tarnished Ring | Leaftv
How To Clean Jewelry - Best Jewelry Cleaning Tips | Good Housekeeping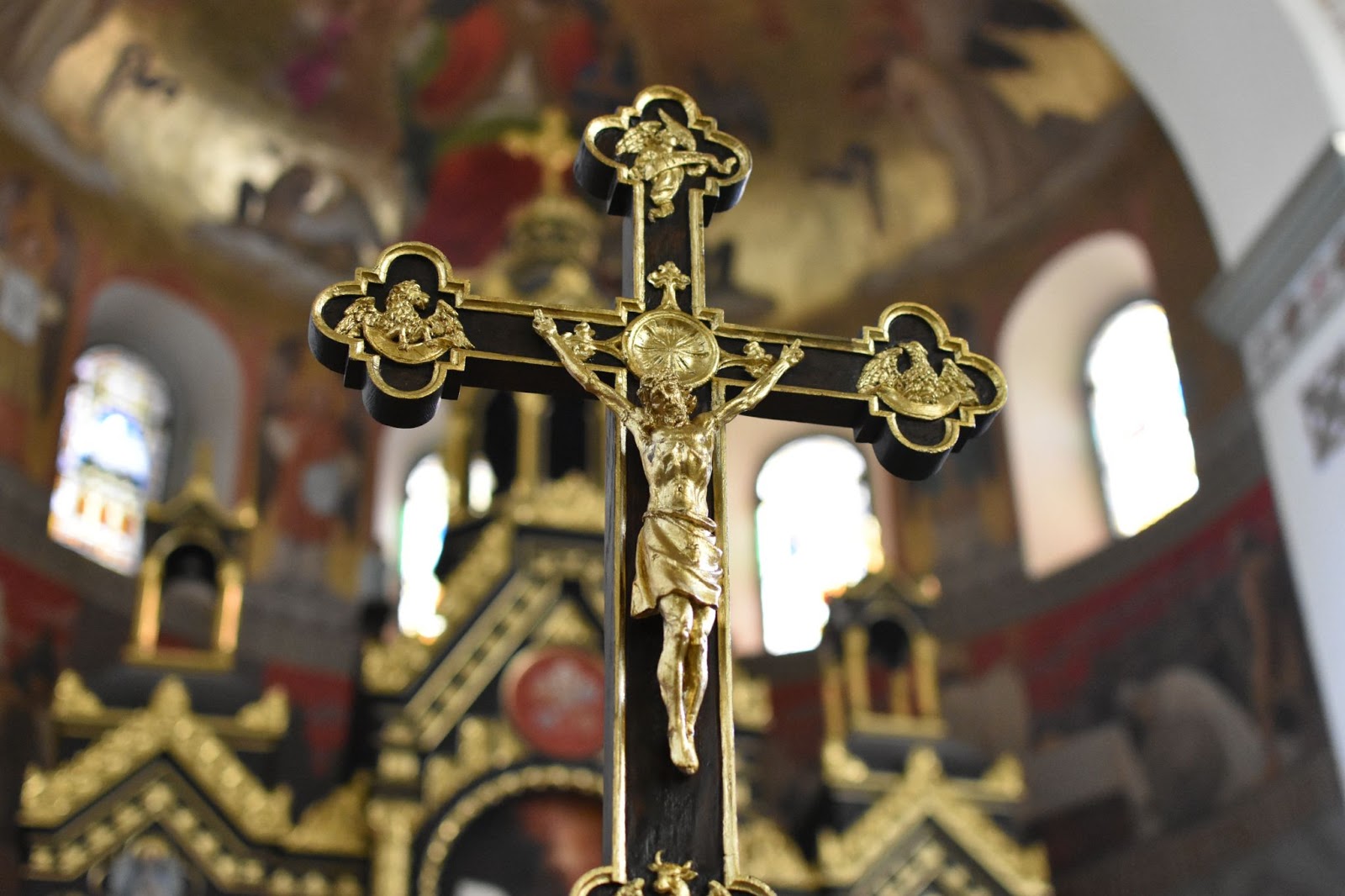 History Of The Crucifix Necklace
If you've been around in the past century, you'll know how iconic cross and crucifix necklaces have become in fashion. Understandably, crosses and crucifixes have distinctly Christian associations....
Read more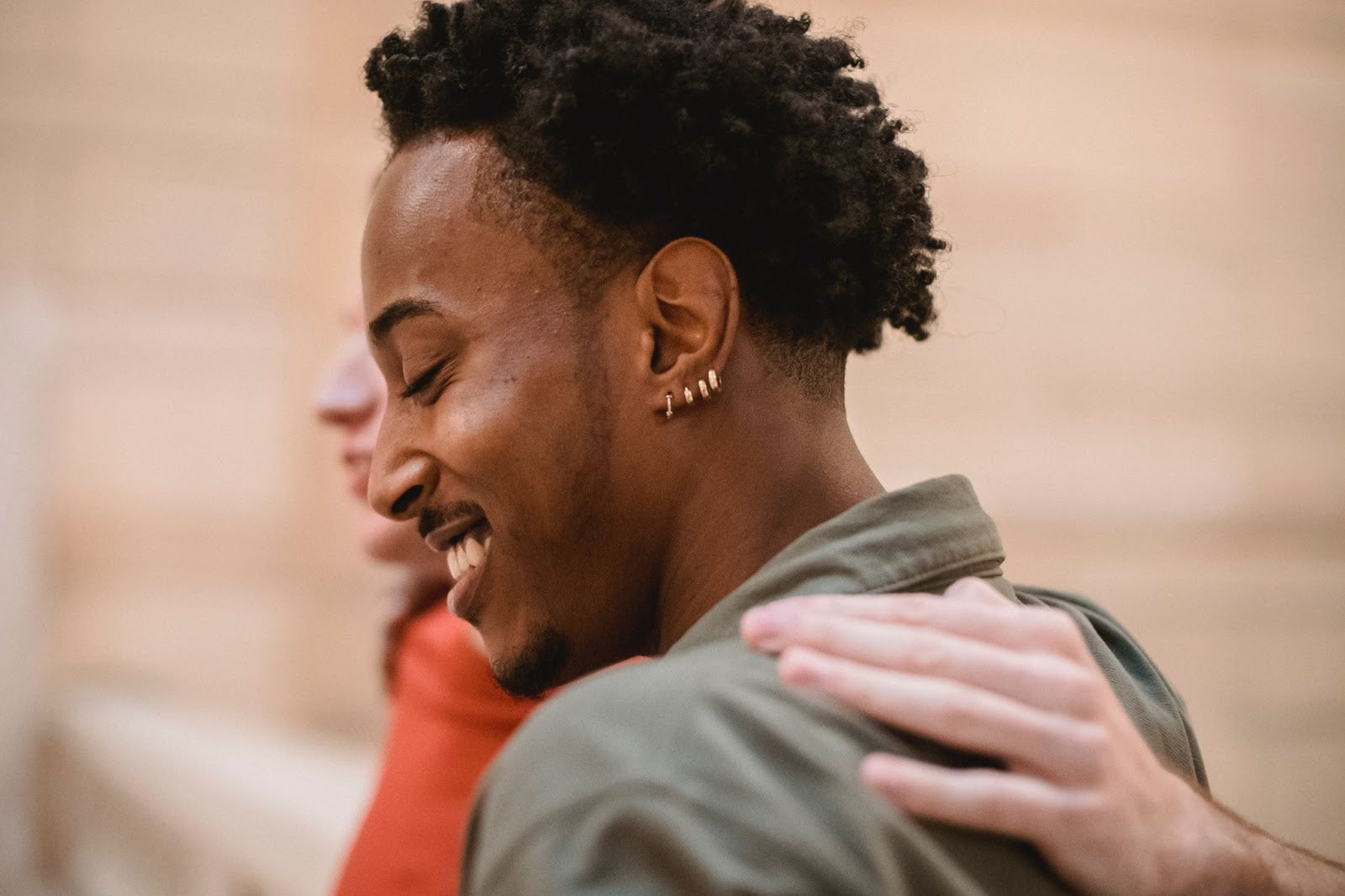 Every day is a new chance to represent your style to the world. You might be in a season of change that's encouraging you to try new things. Perhaps you've thought of branching out and investing in...
Read more