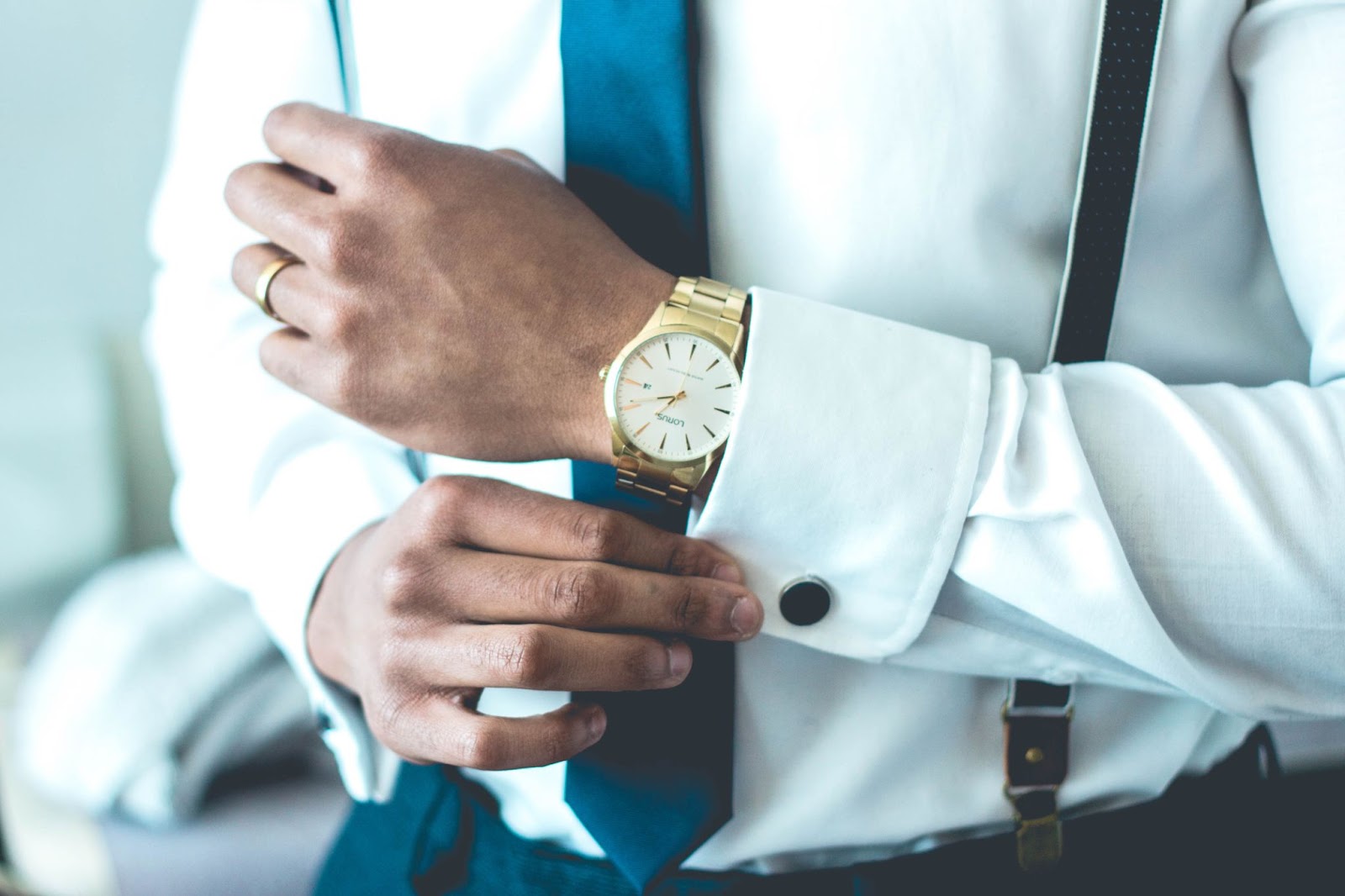 Five Men's Jewelry Trends To Watch Out For in 2021
Do you remember the jewelry trends that were popular when you went to high school? It might have been dog tags worn irreverently with a sideways trucker hat or beanie. Maybe you saw the goth kids wearing chains connected to every possible article of clothing. Perhaps you were one of the goth kids. As you look back on those trends, you might reflect on the trends in jewelry that come and go. 
Let's talk about a different kind of trend. Have you ever seen photos of Jimi Hendrix shredding guitar while donning multiple chains and pendants? What about Liberace's stunning rings that danced as he played piano? Some trends are too iconic to leave in the past. Let's look at the emerging styles for 2021 and appreciate the trends making a reappearance in modern fashion. 
1. Layered Chains
If you're going to keep an eye out for any trend, it's this one. Some celebrity men wore multiple chains in the 60s and 70s. The hip-hop culture of the 90s and 2000s brought this trend back around for those who love bold jewelry. Layered chains are back again for everyday wear to help you upgrade your street style. 
Wear multiple slim or bulky necklaces together to ace this style. Start with our CRAFTD Compass Pendant and Wheat Chain Set for a combination that looks entirely modern. If you'd prefer to exercise your creativity, try creating your own set. Choose a chain you can repeatedly wear with a pendant that speaks to you for a personalized combination. 
2. Single Statement Earrings 
You probably have George Michael to thank for this style in its original debut. Celebrities and style-conscious men have revamped men's earrings in recent years. You can wear the single hanging earring style on its own or pair it with other hoops that accent it. Start with our CRAFTD Wing Earring if you want to try out an audacious style in a subtle way. 
3. Statement Rings 
Statement rings are nothing new. For hundreds of years, royals and the social elite have worn bold rings that are sophisticated and striking. A statement ring is an incredible way to announce your high-caliber status in any room you enter. Our CRAFTD Vitruvian Ring in Gold is a noble option to try out as you venture into this trend. 
4. Striking Pendants 
Pendants may have made their debut in the sixties, but they're back today. This necklace style has an edge for personal expression. One of the best aspects of pendants is their ability to communicate. When you wear pendants, you can display your unique values and beliefs with self-confidence. 
To take part in this trend, you can try starting out with our CRAFTD Rose Pendant in gold. Roses historically symbolize intense love, beauty, immortality, and desire. Let it mean whatever you want it to mean. Pair it with a Cuban chain for a more attention-grabbing look. 
5. Mixing Metals
In years past, mixing metals has been considered a fashion faux pas. However, as we enter into the 2020s, mixing metals is a trend that many fashion-conscious men are adopting into their styles.
One fashion authority claims that mixing metals is a terrific way to create visual interest. To experiment with this style, consider trying out our duo-tone Arrow Pendant in 18-karat gold with a stainless steel Rope Chain to complement it. 
Men's Jewelry Pieces That Return Year After Year 
Some people find joy and inspiration in keeping up with current trends. Others prefer to enjoy traditional styles that have remained constant throughout trend cycles. If you're someone who leans toward traditional jewelry styles, you're free to keep fine-tuning your classic pieces.
Let's appreciate the jewelry that continually proves its value over time. You may discover a timeless piece you desire. 
Classic Chains 
It's no wonder that this trend resurfaces nearly every decade. From the examples of Dwane "the Rock" Johnson in the 90s to Harry Styles in recent years, classic, simple chains are always in style. If you're intimidated by bold jewelry, classic chains are a perfect first step. Here are a few pieces to get your collection off to the right start. 
Connell Chains
A Connell Chain features slightly curved links connecting to form the necklace. It's humble, but it packs a punch since it can add a touch of luxury to your daily look. Our CRAFTD Connell Chain is available in 18-karat gold or 316L Stainless Steel so that you can enjoy the color you fancy most. Wear it alone to keep things minimal, or pair it with another chain for a more curated appearance. 
Snake Chain 
Do you enjoy sleek, luxurious apparel? Though the snake chain is slim by design, its smooth, seamless appearance brings suave energy to any clothing. Our CRAFTD Snake Chain displays narrow links connected in a never-ending circle to mimic the movement of a snake's body as it slithers. It's perfect to wear solo or double up for an enhanced modern look. 
Timeless Rings
People have been wearing rings for thousands of years for religious reasons, personal expression, and romantic symbolism. There's nothing new about this piece of jewelry. Though you may think that men wearing rings is a fresh trend in fashion, this staple jewelry item has adorned hands for centuries.
Let's look at the rings that reappear in fashion decade after decade:
Signet Ring 
Perhaps one of the most notable pieces of men's jewelry that have endured through time is the signet ring. Its extensive history makes its role in modern fashion even more appealing. These rings were not only symbols of high status, but they were functional. Most signet rings displayed an engraved family crest that would leave a custom signature behind when dipped in wax and pressed. 
In the age of handwritten and digital signatures, a signet wax seal is no longer necessary. Still, these signet rings are well-loved in our era for representing high status and personal expression. If you're interested in trying out a signet ring of your own, our CRAFTD Signet Ring is a prime piece that can elevate your street style or evening wear. Wear it alone or pair it with another ring on the same hand.
Band Ring 
Here's a ring style that's time-tested and never out of fashion. The classic band ring has been around for many millennia. Historians suspect that ancient Egyptians were the first to wear and exchange rings in a wedding-type ceremony. Since then, band rings on men have held their place in fashion either for religious, cultural, or purely stylistic reasons.
If you're brand new to wearing jewelry, a simple band ring is the best place to begin. Try out our CRAFTD Band Ring for a durable piece you can wear with anything throughout the years. 
Tips For Purchasing Trendy or Classic Jewelry
Are you ready to experiment with pendants for the first time? Perhaps you've discovered that you'd like to add a Connell chain to your collection. You're free to mix conventional styles with contemporary jewelry trends if that speaks to you the most.
Whether you're bent on recreating popular red carpet jewelry looks in your evening wear or set on sticking to timeless styles, there are a few tips you should keep in mind. Let's see how to get the most out of your jewelry. 
Go For Durability 
We don't know your life as well as you do. You might be in the gym morning and night to reach new personal records. Maybe you enjoy surfing and hiking six weeks out of every summer.
If you're active in any capacity, you'll want to find jewelry that can keep up with you. At CRAFTD, we make each earring, ring, pendant, and bracelet durable enough to last through all of your experiences. 
Choose Waterproof, Sweatproof, Heatproof Pieces 
We're serious about your jewelry's quality. In addition to being durable, we craft each piece to be waterproof, sweatproof, and heatproof. So no more worrying about taking your chains off during your white water rafting. You can keep your jewelry on through extreme weather conditions, gym sessions, and more. When they're CRAFTD, they won't tarnish, break, or discolor. 
In Conclusion 
As you get familiar with the trends making a bold appearance in 2021, keep in mind that your trademark style is defined by you. Adopt the pieces that inspire you and use them to create looks that suit you. Choose durable CRAFTD pieces to ensure you can create new ensembles in the coming decades through every new fashion era. We're confident that you can pull off the old and the new. 
Sources:
We asked a bunch of girls and a psychiatrist why men wearing chains is so damn sexy | The Tab
A brief history of signet rings | The History Press
How to Mix Metal Jewelry: 6 Tips for Mixing Metals - 2021 | Masterclass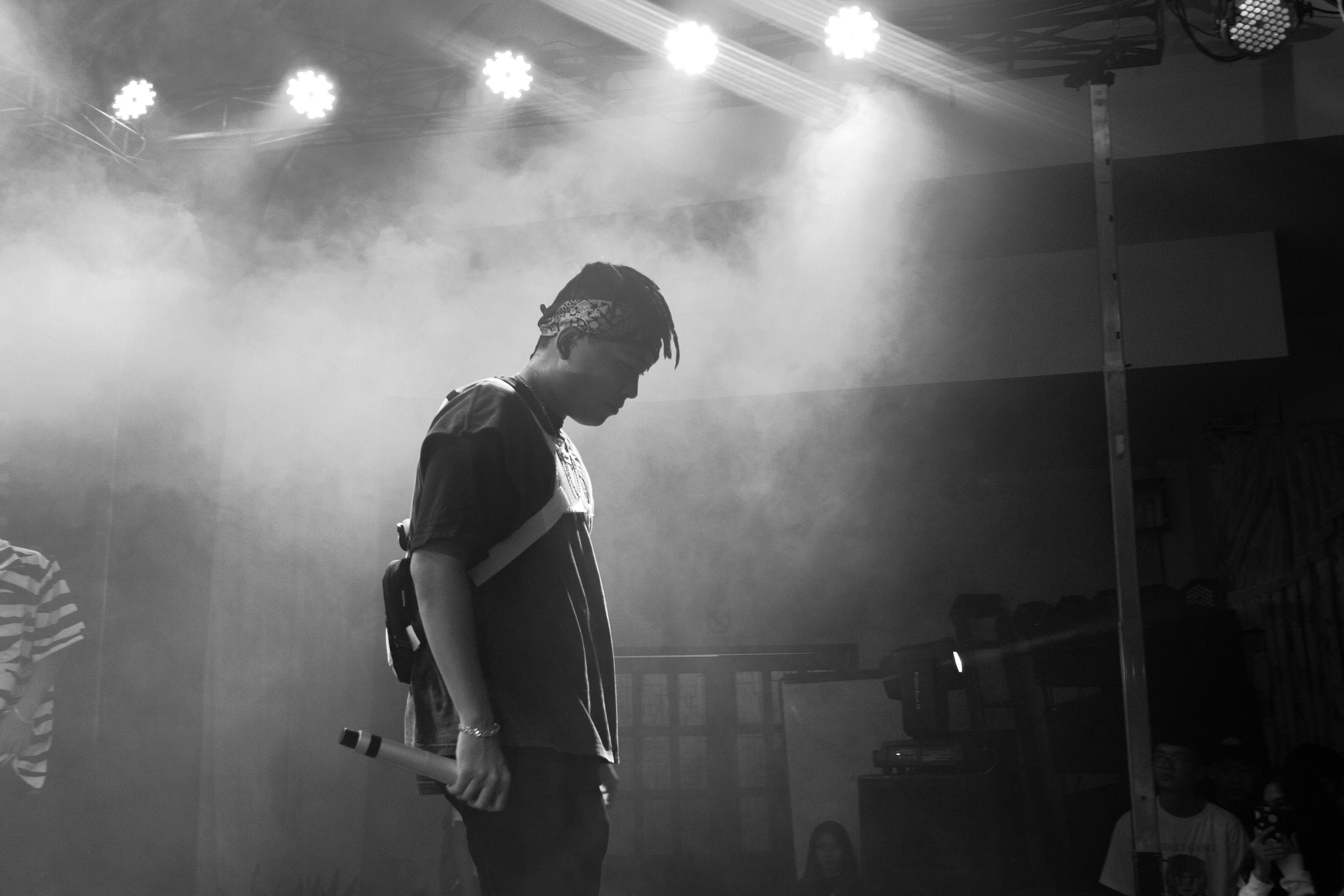 Who said men couldn't wear earrings? Though men's earrings used to be counter-traditional,  21st-century pop culture has made them more popular than ever. If you've ever felt inspired to try out ea...
Read more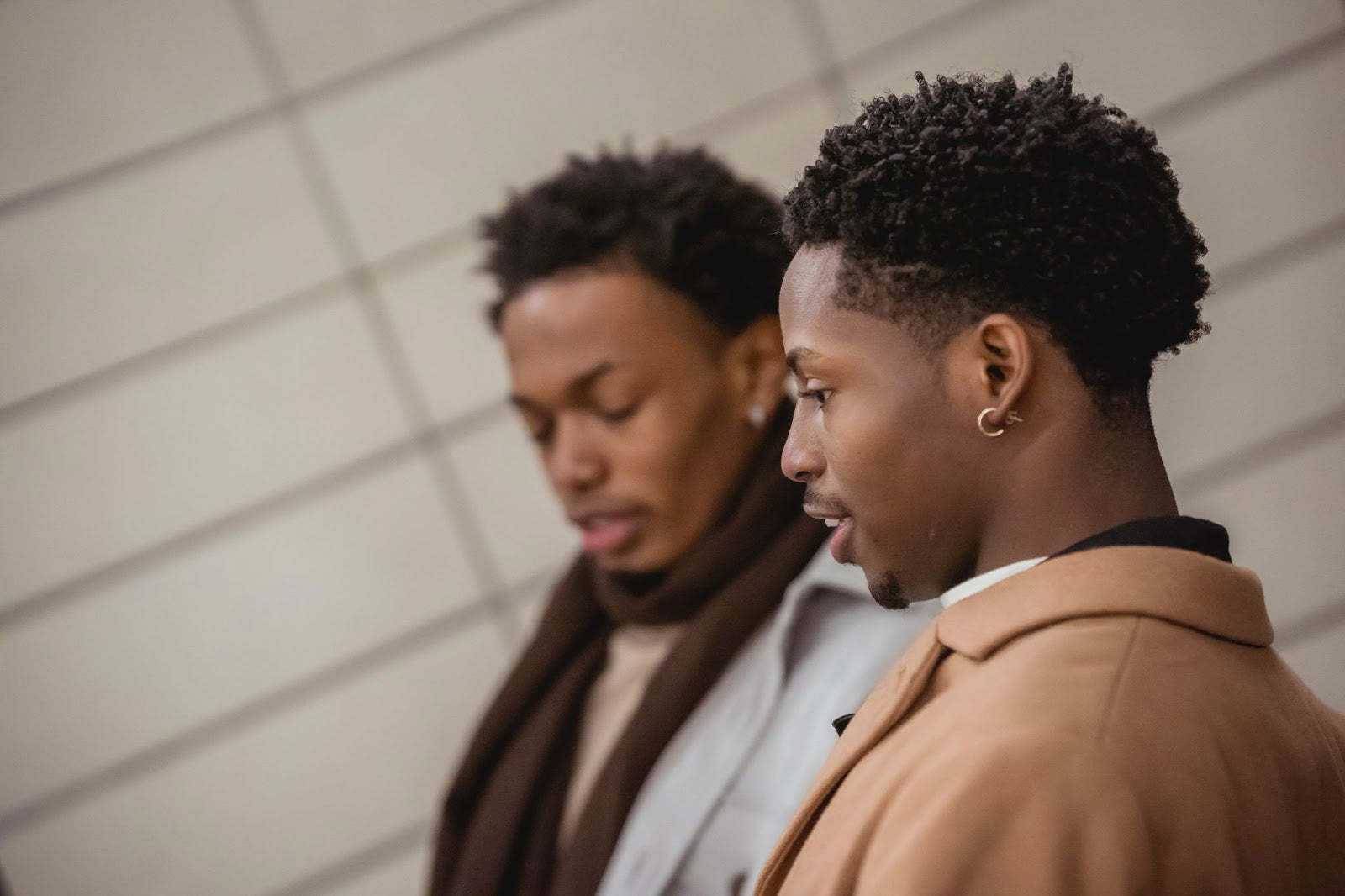 All Types of Earring Explained
If you've never ventured into the world of earrings before, you might think that all earrings are essentially the same. While they all make contact with your ear, several types differ in design, qu...
Read more