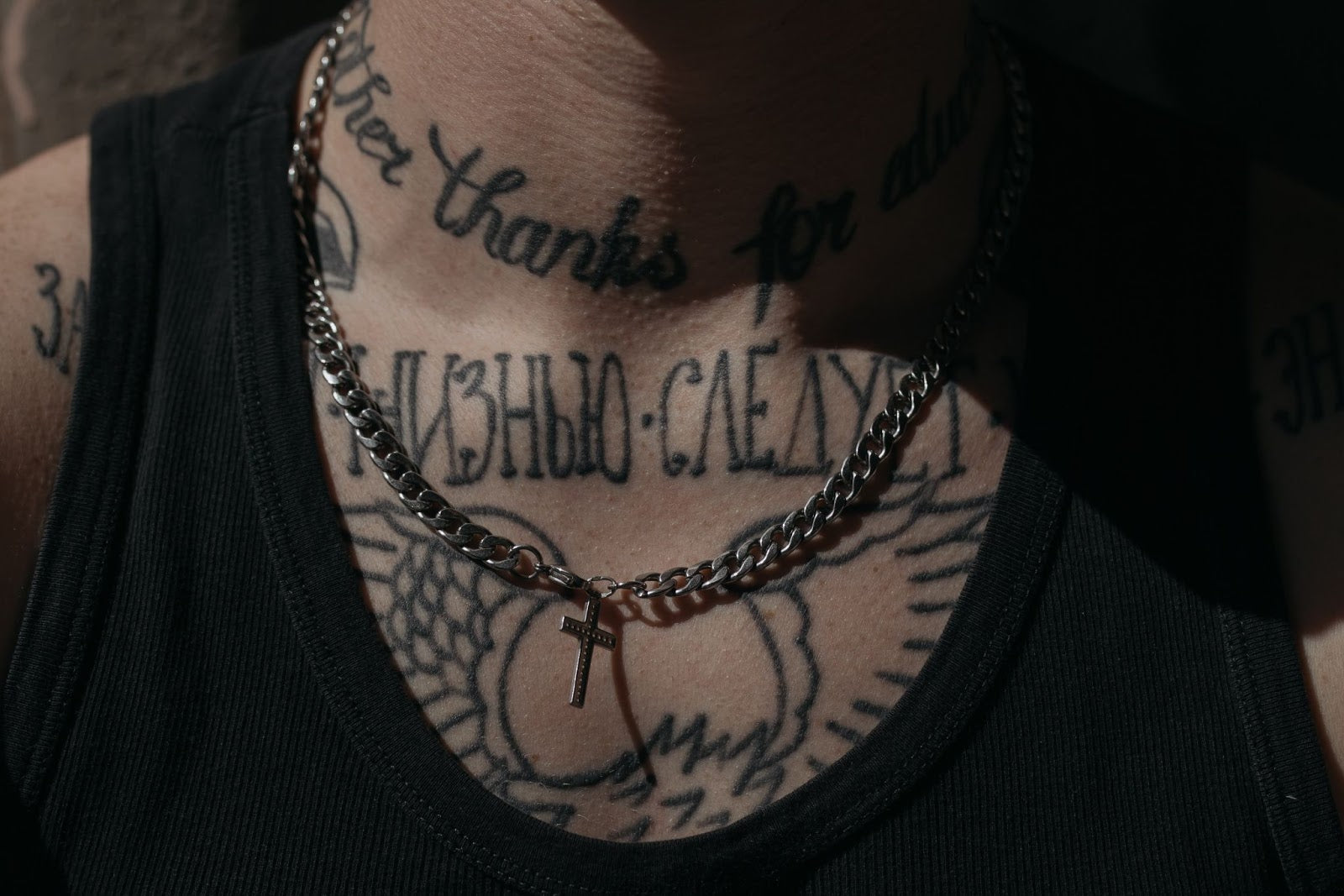 Necklace Chain Types Explained
You've been wearing the same clothes for ten years. You're not sure how, but sometime after college, you subconsciously decided your style wasn't that important. You're comfortable, but lately, you've wished you could try out new clothing styles and new jewelry pieces that could refresh your look. If this is you, there's an easy way to get started.
One of the reasons you might not have fully committed to trying new jewelry styles is that you're unsure what's out there. You hear words like "karat" and "Wheat chain," but you're not entirely sure what those words mean. One of the best ways to combat this unfamiliarity is by learning about different jewelry styles. Once you know the names of different chains and can identify their designs, you'll be much more comfortable trying a new piece.
Different Chain Styles and Their Unique Designs 
Chains aren't a new fad by any means. Did you know there are recorded images as far back as the 1700s showing men wearing layered chains as a sign of high status? With that being said, there are more chain styles in the world than we have room to mention today. Let's take a look at some of the most popular and fascinating chain designs you may be interested in.
Box Chains 
When you imagine a typical chain, you might visualize rounded links joining together continuously in a circle. Box chains are unique in that they don't hold to this usual chain design. Box chains feature square links that hook by alternating. The entire chain appears to have miniature squares joining together to form the whole necklace. It's a unique chain style to try out if you want to start mixing things up with your jewelry.
Figaro Chains 
Here's another chain with a visual twist. Figaro chains are visually intriguing because each rounded link joins together to create a fun pattern. Three smaller links connect with one another, while one longer link separates the groups of three. If you want to add necklaces to your collection that add some personality to your clothing, a CRAFTD Figaro chain is a terrific option to try.
Wheat Chains 
You might be puzzled by this chain's name at first. Wheat chains are inspired by nature's brilliant design found in wheat stalks. The links of a Wheat chain join together in such a way that they resemble a wheat stalk. This kind of chain appears to be solid all the way around, making for an impressive chain style. Wear a CRAFTD Wheat chain alone or with other chains. 
Curb Chains
What do chains have to do with curbs? Before street curbs ever existed, the word 'curb' previously referred to a strap that a horse would wear under its jaw. This kind of chain features rounded links that have been twisted and flattened. The links appear hollow in the middle, like a stereotypical chain. Curb chains are mesmerizing because of the angular shape of each rounded link. 
Belcher Chains 
Belcher chains are named after a renowned boxer from the 1930s. Their style is similar to a box chain but with circular links instead of square ones. Each loop hooks into the loop above it to join the entire chain together. Our CRAFTD two-millimeter Belcher chain is an excellent piece to try on if you appreciate subtly sophisticated styles.
What to Wear with Your Chains 
We've explored a few popular chain styles and discussed their unique designs. If you're thinking about how you might incorporate these pieces into your clothing, we've got some suggestions for you. You can wear other pieces of jewelry to coordinate your look and tie your jewelry into your style. Here are a few terrific ideas for the jewelry you can pair with your chains.
Statement Rings 
One way to tie your chain into your look is by coordinating it with a statement ring. Visually, your eye is drawn to the chest area when you wear a chain. Balancing this visual target with another interesting piece on your hand is a way to make your jewelry appear to be effortless. For a bold statement ring, try out our CRAFTD Crown ring. If that's not your style, go for a timeless signet ring. 
Coordinating Bracelets 
Another way to draw attention from your chain to your arm is by wearing a bracelet that accents your chains well. You can match them entirely or try styles that are a close match and the same color as your chains. Here are a few options you might want to try out.
Rope Chain Bracelet: This bracelet displays an impressive design. Like a twisted rope, our CRAFTD Rope bracelet highlights individual strands that twist together to form a larger twist. You can try this style if you've worn jewelry for years or if you're just beginning to try out different pieces. This remarkable bracelet can accent any chain, including a Rope chain.
Snake Chain Bracelet: This style of chain is effortlessly cool in both bracelet and chain form. Rather than displaying individual links that join together around its circumference, snake chains feature a smooth, scaley design that mirrors a snake's skin. Wear our CRAFTD premium Snake chain bracelet with a Snake chain or another similar chain. 
Figaro Chain Bracelet: Remember the design of the Figaro necklace? When you wear a Figaro chain bracelet, the same intriguing pattern of three links joined together by a fourth, longer link is visible in bracelet form as well. It's a fun pattern that can add intrigue to your clothing. Wear it in silver or gold with your favorite CRAFTD chain. 
Pendants 
Pendant necklaces are another perfect pairing for your chains. Chains are a neutral accessory you can wear with anything. Pendants are a bit more personal. They can help you express your story and your values through the designs they display. Here are few CRAFTD Pendants to fall in love with. 
St. Christopher Pendant: Your journey is uniquely yours. There may be moments when you encounter challenges that feel overwhelming, and you wish you had direction. Saint Christopher is the patron Saint of safe travels. The CRAFTD St. Christopher pendant is there to remind you that there's always someone watching over you in your travels. 
Angel Pendant: You may be religious, or you may avoid religion and spirituality altogether. Wherever you personally stand, you can find harmony in the fact that there is goodness all around you. Angels in many cultures are symbols of good fortune and purity. Wear this CRAFTD Angel Pendant with your favorite CRAFTD chain for a contrasting combination.
North Star Pendant: Has your journey been a straight line to success? Many people encounter multiple paths along their route. In your own life, you've learned that the best way to succeed is to follow your intuition. Our CRAFTD North Star Pendant is a symbol of that. No matter where you go, there's an inner light leading you home. 
Choose Jewelry That Keeps Up With Your Lifestyle 
Here's another tip to keep in mind as you find jewelry to complement your favorite chains: Consider your lifestyle. Are you constantly traveling from one adventure to the next? Perhaps you do manual labor during the week, and on the weekends, you like to take trips to go rock climbing and float the river with your friends. You need jewelry that keeps up with you.
You wouldn't want to stop and replace jewelry that breaks or becomes discolored. It's expensive to keep buying pieces that let you down. Instead, try investing in your jewelry collection by selecting CRAFTD pieces that are made to last. You can wear your CRAFTD jewelry throughout your adventures.
How CRAFTD Offers You Amazing Value 
At CRAFTD, all of our pieces are made with high-quality 18K gold and premium 316L stainless steel. Your CRAFTD chains are sweat-proof, heat-proof, and water-proof, so you don't have to worry about them losing their color or turning your skin green. We also want to help you get the best value for your jewelry by offering sets of jewelry at a discounted price. Your value is important to us as you shop CRAFTD jewelry pieces. 
To Sum it Up 
You don't have to wait for the perfect moment to try a new chain style that's been catching your eye. Whether you're looking for a new understated chain to wear with your work attire or you're searching for a new chain to wear with your loungewear around the house, CRAFTD has high-quality pieces for you. You're free to experiment with styles and coordinate as you please. Switch your jewelry up or wear the same pieces every day. Your high-quality CRAFTD jewelry can handle it.
Sources:
What Is A Belcher Chain? | 24 Carat 
Carat vs. Karat: What's The Difference? | Merriam-Webster
Men Wore Way More Jewelry In The Past Than They Do Today, But Why? | Ranker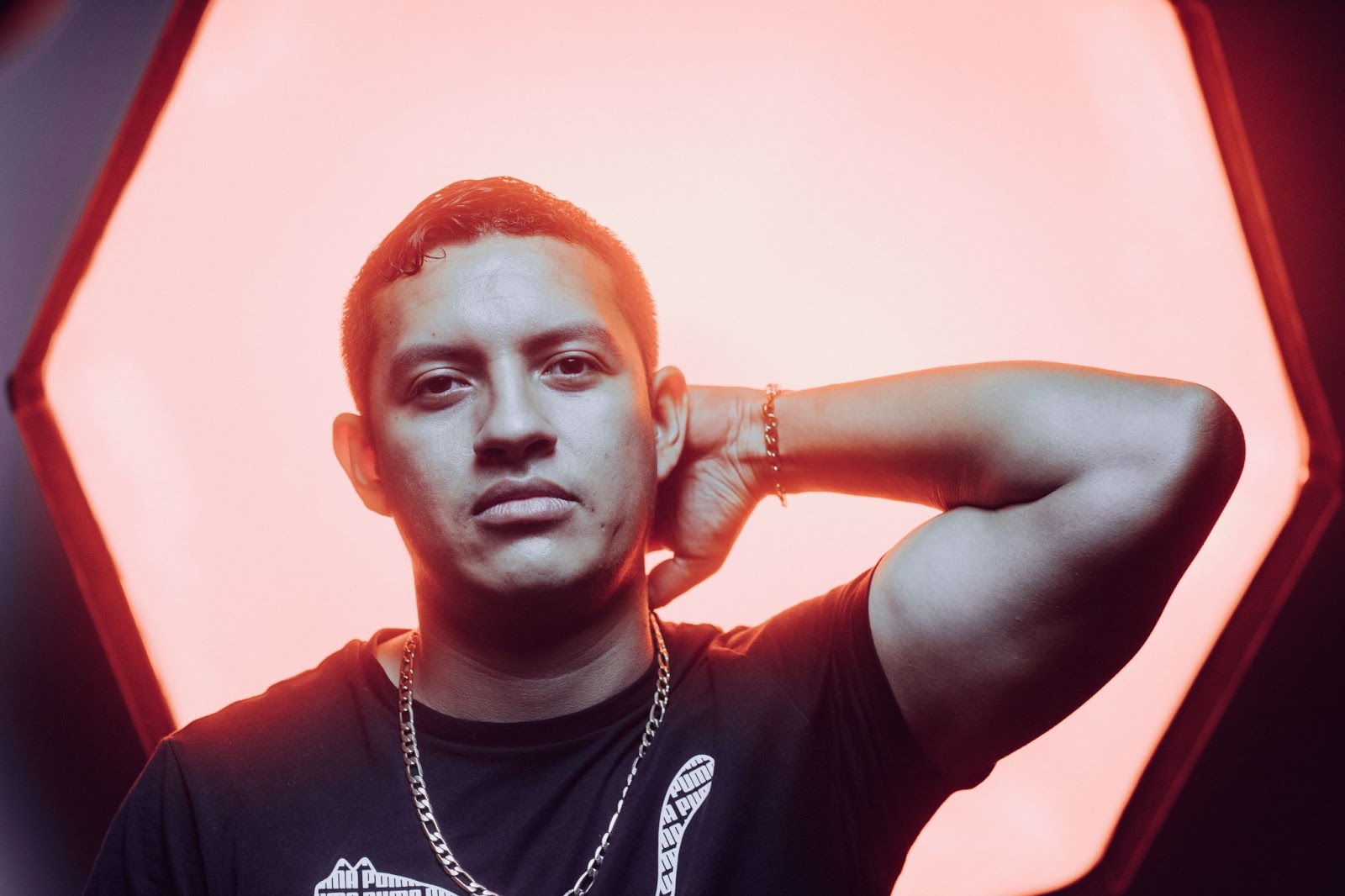 We all feel somewhat unsure from time to time about the clothes, shoes, and accessories we wear. What was fashionable five years ago may be taboo today, and it can be hard to keep up with the ever-...
Read more