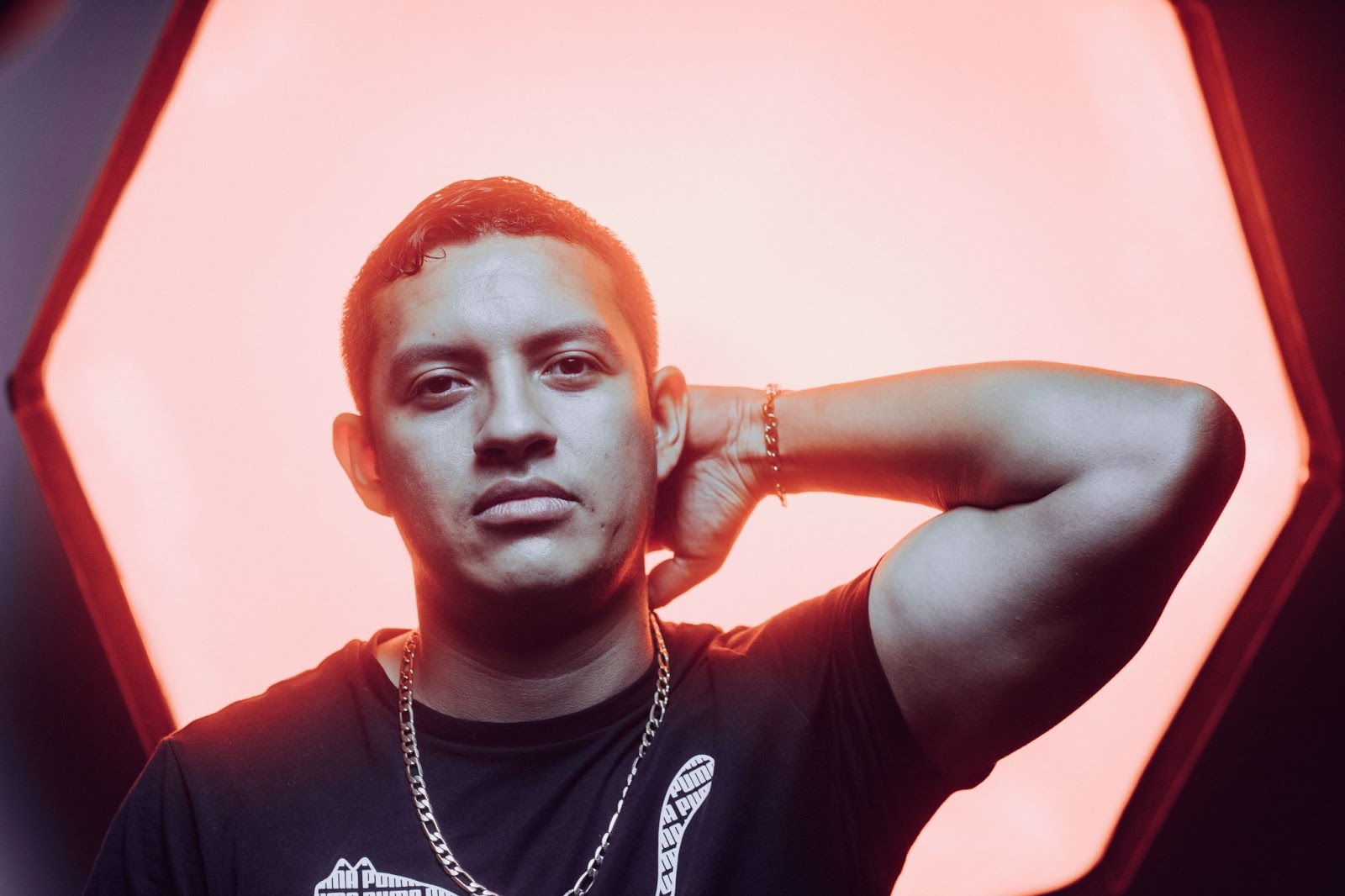 Where to Find Men's Jewelry Collections That Look Great
Your dad or father figure has probably always been important to you. He's an example to you of how to be brave through life's circumstances, and he happens to enjoy wearing jewelry. As his birthday approaches, you want to find the best place to buy men's jewelry. The array of options can be overwhelming, but we want to make your options simpler for you. Let's explore the places where you can shop collections of men's jewelry and find the most optimal choice for you.
Brick and Mortar Stores 
Though the entire world seems to be digital, you still have the option to look for pieces you or your loved one may like at brick-and-mortar shops. Perhaps you're the kind of persona that wants to walk into a store and physically see the size of different pieces for yourself. You may be able to find the jewelry you enjoy this way, but there are a few pros and cons to consider about physical stores.
Pros and Cons of Storefronts 
Though you could talk face-to-face with a person in a brick-and-mortar shop, there are unique challenges with this kind of shopping. Let's suppose that you find a Figaro chain your dad might like while browsing in a particular shop. It's almost in your budget, and you're not ready to make the purchase today. 
Whenever you shop at stores that only have a physical location, it can be hard to remember what you liked about the piece, especially if you didn't take a picture. You also may not know whether that store is running a particular sale unless you physically revisit it. This is just one reason to consider buying jewelry from a jeweler that has an online presence.
Second-Hand Jewelry 
Another option you can consider while you search for great collections of men's jewelry is buying second-hand. Buying jewelry second-hand is one way to pay respect to stories of the past. Used jewelry may be more affordable as well. Here are a few places you can buy men's jewelry if you're trying to avoid retail:
Estate Sales:

You're likely to find well-worn jewelry at estate sales. Though these pieces certainly won't be in mint condition, they tell a story. 

Family Heirlooms:

Maybe you've never thought to ask if your family has any unique pieces of jewelry sitting in storage or old jewelry boxes. You may be able to repurpose your grandfather's chains for an updated style today.

Online Ads:

Finally, you can find second-hand jewelry in online community ads or classified pages. Though this is perhaps the riskiest option, you may be able to find unusual pieces this way.
Pros and Cons 
You may intuitively know this, but there are a few benefits and risks to consider when buying second-hand jewelry. The potential benefit is finding unique treasures you may not be able to find in other stores. 
Unfortunately, when you shop for used jewelry, you will have a much harder time determining the quality of the jewelry you're buying. Consider buying from an online store with quality specifications listed.
Online Shops 
Online stores are perhaps the most convenient way to shop collections of men's jewelry. You can search through pendants, chains, and rings from the comfort of your couch. There are several reasons to love shopping from an online retailer. Let's explore the benefits of shopping from an online retailer. 
Benefits of CRAFTD's Online Shop
We're based out of London. Though we started as an online retailer in London, we have supporters worldwide and ship globally to more than one hundred countries. Our online presence helps us cut the unnecessary markups you may find at other jewelers. You can also quickly compare as you browse pieces within our collections so that you can be sure to pick the right piece. 
CRATFD's Jewelry Collections 
As you search for the perfect piece of jewelry for your dad or loved one, you may be overwhelmed thinking of what they might like. We've categorized our pieces into collections for your convenience so you can browse and compare more easily. Let's review what we have to offer you.
Chains 
Chains are a classic piece of men's jewelry and are perfect for year-round wear. Within our Essential Chains Collection, we feature something for everyone. If the person you're shopping for loves bold styles or enjoys understated jewelry, we have options for both.
How to Wear Chains: Perhaps you want to help your loved ones style the chains you give them. The good news is that you can wear chains with almost anything. Try bolder styles for outgoing relaxed looks, and try slimmer chains with everyday wear. 
Bracelets 
At CRAFTD, we're happy to offer you a variety of high-quality pieces. Just like with the rest of our jewelry, our bracelets are made with high-quality materials. They're tarnish-resistant, so the one you love can wear their CRAFTD bracelet all the time without wondering if it will start to discolor. 
Use Bracelets to Accent Other Pieces: Bracelets can be worn alone as a simple accessory to your regular clothing. Wear one for a simple, sophisticated look, or try layering two together. You can also wear them to accent other chains and pendants. 
Rings 
Rings are by no means a new trend in men's jewelry. In ancient cultures, men wore rings to signify power. Straightforward rings and statement rings are both classic pieces you can gift to the person you cherish.
Try Making a Statement With Your Rings:  You can always choose simple rings that don't cause a scene. Perhaps you're buying a gift for a man with unique tastes and an unbelievable presence in any room he enters. Consider choosing a statement ring that he'll enjoy. 
Earrings 
Here's a piece you can gift your loved one if he has a vibrant personality. Earrings are fun. You can wear one alone for intentional asymmetry or a pair of studs if you'd rather. Our CRAFTD earrings make an eye-catching accent for one's outfit and can become instant conversation pieces. 
Complete Your Look With Eye-Catching Earrings: If you want to buy several pieces for someone, consider topping off their gift with a statement earring. They can choose to include them in their look if their feeling bold.
Pendants 
Pendants are an incredible gift to give a man who loves jewelry. Our pendants aren't merely pieces of jewelry, though. They're elements that can remind the person who wears them of the ideals they treasure.
Complement Your Chains With Meaningful Pendants: Perhaps the most attractive way to style pendants is by combining them with other classic chains. You can customize a set including a chain and pendant of your choice, or choose one of our curated sets.
CRAFTD's Long-Lasting Jewelry 
When you buy jewelry, it's essential to know whether the pieces you purchase are high in quality. Not every retail option can guarantee their jewelry is crafted with materials that will endure for years to come. At CRAFTD, it's our honor to offer you pieces that will accompany you for years on your journey, wherever your life may lead you.
Always Durable 
Our jewelry is always durable and able to withstand your lifestyle. The unfortunate truth is that some pieces of men's jewelry are poorly-made. They're made with fragile materials that break easily and leave you disappointed. CRAFTD jewelry is different. We aim to make jewelry that will last for a long time, so your loved one can wear the piece you give them for years. 
Sweat-proof, Waterproof, and Heat-proof 
Perhaps you've had this experience before. You bought a piece of jewelry you loved for an unbelievably low price. Everything looked fine on the first day of wear, besides a few slight imperfections. Soon, you noticed your skin beginning to discolor. The more you washed your hands while wearing a particular ring or bracelet, the more its color faded and became tarnished. 
When you buy jewelry as a gift for someone you love, you'll want to make sure it won't lose its color and fade to a cheap base metal. At CRAFTD, our pieces are made to be sweat-proof, waterproof, and heat-proof. When you gift jewelry to the man you care about, you should give them quality pieces they can enjoy each day, knowing their jewelry won't fade or break.
To Wrap Things Up
As you search for the perfect jewelry piece for the man who has taught you so much, you'll want to find something he enjoys. When you choose CRAFTD jewelry, you know the piece he wears will last throughout your lives. Whether you settle on a meaningful pendant or classic Connell chain, consider buying a piece that's CRAFTD with quality.
Sources:
Guide to Jewelry for Men 2021 - How to Wear Rings, Bracelets, Necklaces | Men's Health 
7 Jewelry Mistakes Men Make | How To Wear Accessories For Guys | Real Men, Real Style 
Here's How to Prevent Your Skin From Turning Green | Business Insider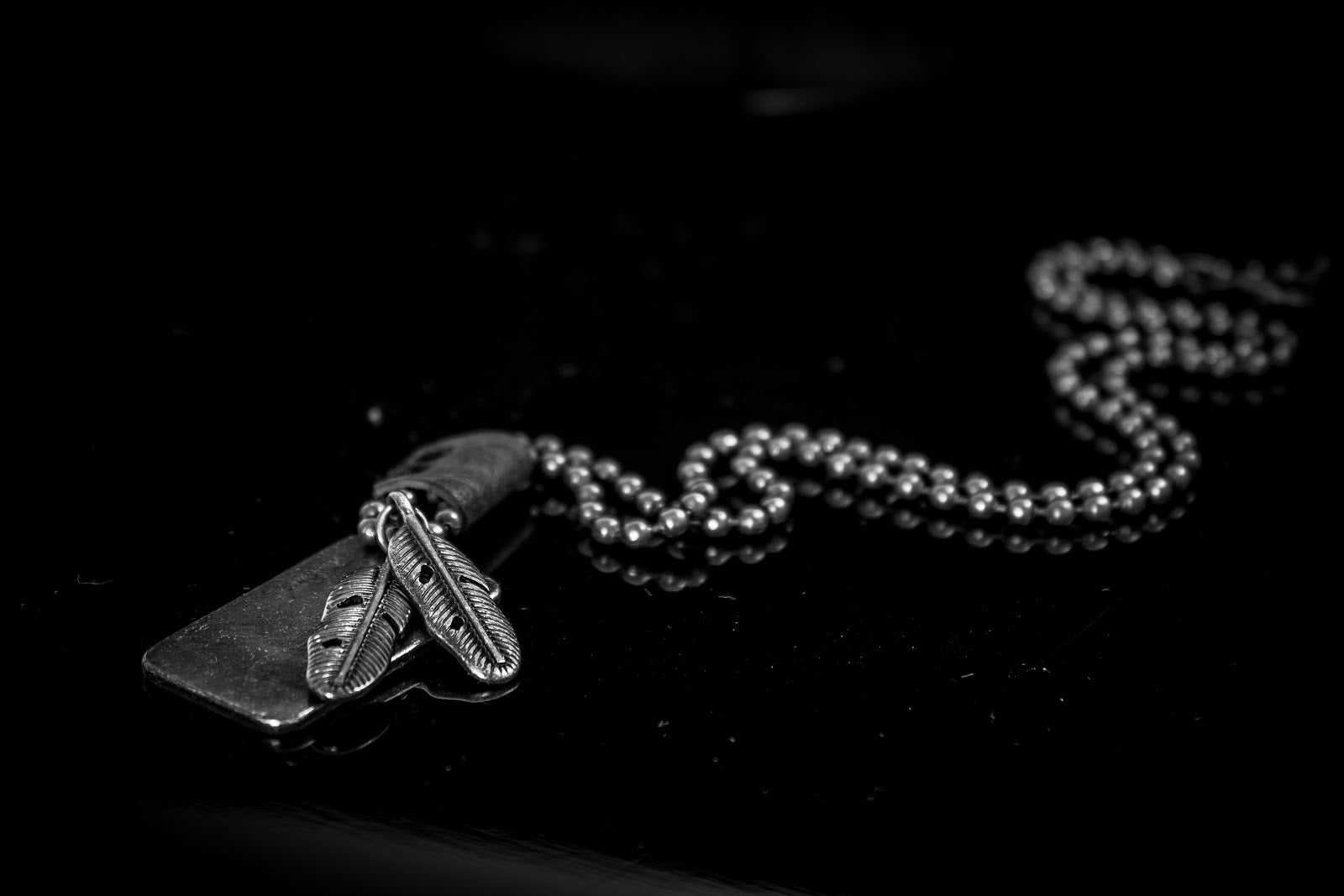 You might be no stranger to Figaro chains or Cuban chains, but do you know what a ball chain is? Let's say you've been trying to turn over a new leaf with the pieces of jewelry you wear. It's not e...
Read more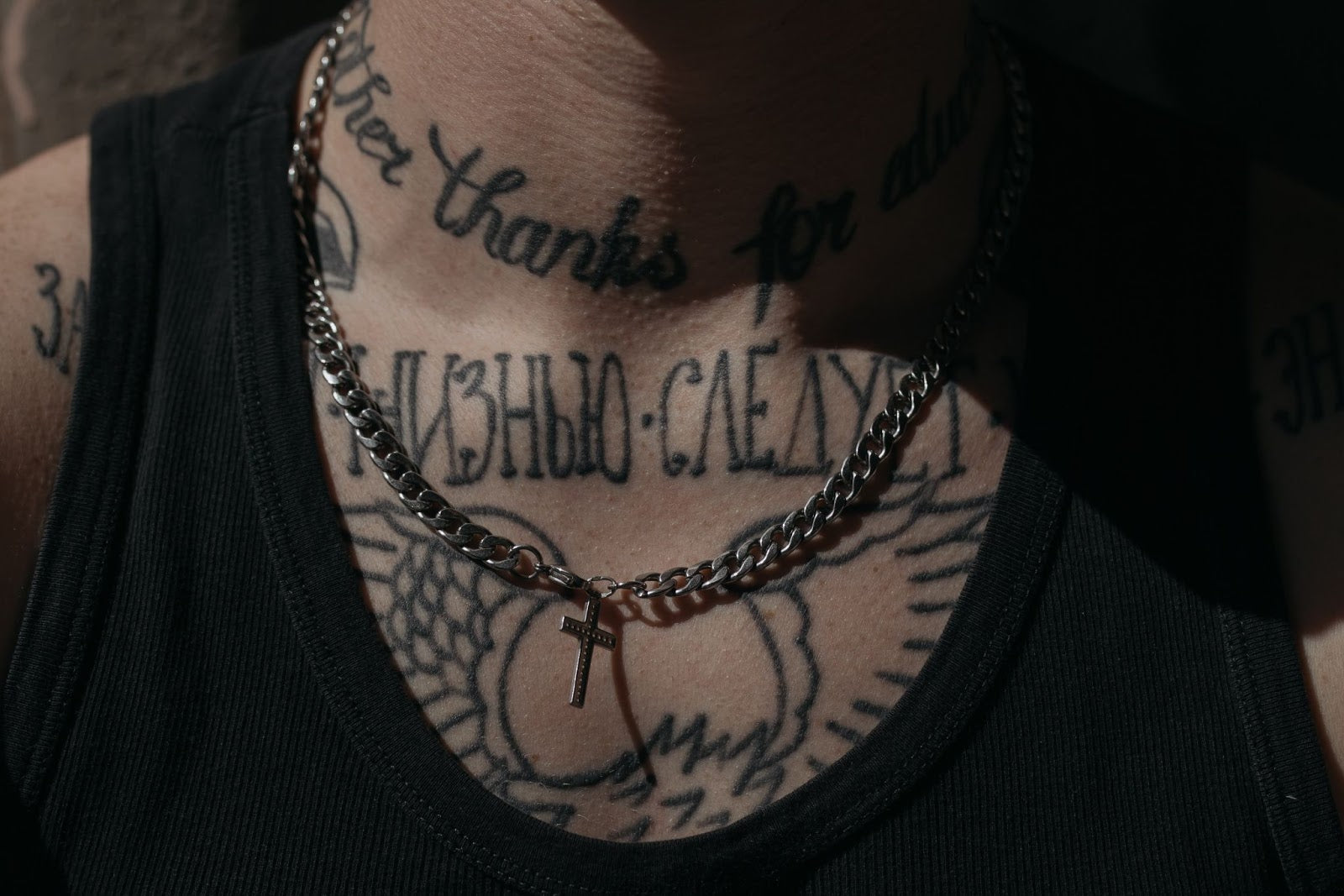 Necklace Chain Types Explained
You've been wearing the same clothes for ten years. You're not sure how, but sometime after college, you subconsciously decided your style wasn't that important. You're comfortable, but lately, you...
Read more