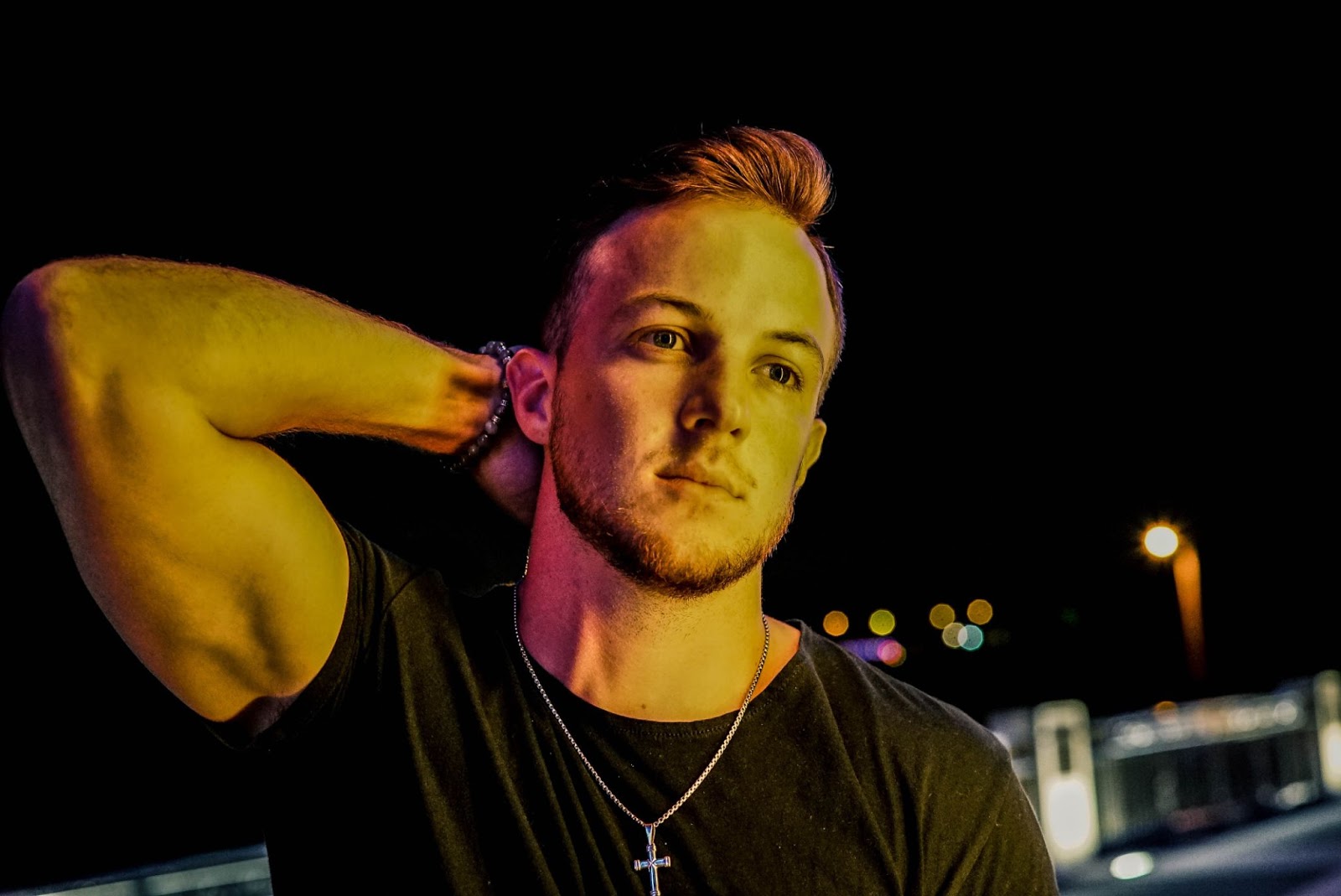 What Men's Jewelry Sets Look Good Together?
Is it time for a rebrand? Now and then, we encounter moments in our lives that demand change. Perhaps you find yourself in the middle of one of those seasons. You've changed your clothing, your interior decor, and now it's time to reinvent your jewelry style. Whether you have a reason to rebrand yourself or you simply want to try new things, we have jewelry sets for you. 
As you update your jewelry, you should make it easy on yourself. Why buy separate pieces when you could buy stunning sets that already pair well? When you buy a cohesive set, you can be sure your pieces will match. They'll complement one another and pull your attire together. Let's explore how to choose the right pieces and find sets you like.
How to Choose Attractive Jewelry
How do you know which pieces to pick to start coordinating a new jewelry collection? You'll want to ensure you choose high-quality metals and pieces that will last through your everyday life. Do you like to show who you are in your jewelry? You can find pieces that display your spirit as well. Let's look at three tips for choosing attractive jewelry.
1. Choose Quality Metals
You deserve jewelry that's worth something. Instead of buying low-quality metals or alloys that could cause a reaction in your skin, try jewelry made of high-quality materials. Your skin will be happier, and your pieces will have a longer life. Choose jewelry made with industry-standard materials, such as 18 Karat gold or stainless steel for silver.
2. Select Pieces That Represent You 
Your spirit is the most irreplaceable part of you. As you choose your clothing and your jewelry, remember to let some of your personality shine through what you wear. If you have an outgoing spirit, don't hide behind modest jewelry. Represent who you are with statement pieces. Whatever your personality, choose jewelry that embodies your essence.
3. Purchase Pieces That Will Last 
Lastly, as you purchase attractive jewelry, you should select pieces that don't fall apart. No one likes jewelry that breaks, fades, and discolors quickly. It's a massive let-down to find that the piece you hoped to wear for a long time lost its quality in a few days or months. When you choose CRAFTD pieces, you'll know your pieces are waterproof, sweatproof, and heatproof, so they'll withstand whatever life throws at you. 
Ring Sets to Elevate Your Look 
Rings are a solid place to start when you're searching for jewelry elements to upgrade your style. They're easy to add, and you can easily incorporate new rings into your style without it being a big deal. Have you been hoping to try out some statement rings? Go big and try two at once. Check out these CRAFTD ring sets: 
Christopher X Vitruvian Rings 
These handmade rings are perfect starters if you want to try more expressive styles. The St. Christopher statement ring is a symbol of guidance for whatever journey you may take. This ring's partner is the Vitruvian Man ring, which symbolizes humanity's complexity. These two together not only symbolize your unique path, but they also look incredible when you wear them.
CRAFTD Band X Christopher Rings
Here's another set that includes the St. Christopher ring. In premium 316 L stainless steel, these rings will look ultra-cool and last a long time. The CRAFTD ring is a symbol of forging your path in the world. These rings are not identical, so you can wear them simultaneously for a set that features variety and is easy to wear. They'll look fantastic together or apart.
Chain and Bracelet Sets That Will Complete Your Style
Another excellent jewelry set you can wear is a chain and bracelet set. Wearing one of these sets is one of the best ways to ensure your jewelry is coordinated well. It's a subtle pairing, so you don't have to worry about your pieces being over-the-top. Wear them both concurrently or alternate when you wear each piece. Let's explore some classic chains and their matching bracelets.
Cuban Chain and Bracelet 
Cuban chains are well-loved, and you'll see why when you wear one. This style was popular in the hip-hop culture of past decades, and today it symbolizes confidence. These eight-millimeter chains are perfect mid-sized pieces if you want to wear jewelry that people notice. Both the chain and bracelet together will tie your look together.
Rope Chain and Bracelet 
Another fantastic chain is the Rope chain. This design is intriguing. It features delicate, twisted stands that form bigger strands that also twist together. It's a style with a lot of texture and personality. Try this set in a five-millimeter width for a look that's laid-back and self-assured.
Pendant and Chain Sets to Upgrade Your Attire
Are you looking for an even more powerful jewelry combination? You don't have to be subtle in the sets you wear. Try out a pendant and chain set. This combination includes the essential chains you already know with meaningful, compelling pendant pieces to complement them. Let's look at two options for this set if it interests you. 
Compass Pendant and Chain 
Like all of our pendants, our CRAFTD Compass pendant is full of meaning. Your path is uniquely yours. Everyone arrives at points in their journey where they feel lost, but your Compass pendant can be a reminder that your inner voice can guide the way to your truth. Your Compass pendant paired with a Wheat chain is an unbeatable set.
Wing Pendant and Chain 
Our CRAFTD Wing pendant can be a reminder that wherever you go, there's always someone looking out for you and a protective force surrounding you. When our Wing pendant is paired with our three-millimeter Wheat chain, this set will upgrade whatever clothes you wear with it. Choose this set in 18 Karat gold for pieces that will last for years.
Make Your Own Set 
We love making your jewelry shopping experience easier when we can. If you find that the style you want isn't shown in our curated set collection, you're free to make your own. You can choose from an 18K gold or sterling silver pendant and chain and mix and match them according to your preference. Select pieces that are perfect for you to create a set that turns heads in the best way.
Why to Love CRAFTD Men's Jewelry 
Maybe you've already shopped with us before, or maybe you're brand new to CRAFTD jewelry. There are several reasons we think we'd be a good fit for your jewelry desires. You may have gathered this already, but the pieces you buy from CRAFTD are guaranteed never to tarnish, discolor, or break. You can trust our jewelry to last through all your adventures. 
We Offer You Fair Prices on Quality Jewelry
Here's another reason to enjoy CRAFTD jewelry. It's our goal to provide you with the best price by cutting out unnecessary markups found in much of the jewelry industry. We want our pieces to bridge the gap between quality jewelry and needlessly-high prices—Shop CRAFTD for quality jewelry you can wear for years. 
Our Trending Page Helps You Find Styles You'll Like 
Do you need to hear another benefit of shopping with us? Let's suppose you're the kind of person who likes to be ahead of trends before they reach your hometown or your circle of influence. It's not enough to participate in trends; you want to start them. What if there was a way for you to see what styles others are wearing and enjoying the most?
Our trending page lets you see which exact pieces are most popular in this season. You can check it frequently for updates to stay in-the-loop with new chains, pendants, and earrings. You may even find your new favorite piece in the process. 
Our Jewelry Will Endure Throughout Your Journey 
Here's one last reason to love CRAFTD. Since our pieces are only made with superior materials, you don't have to worry about them losing their value through tarnishing, breaking, or becoming discolored. Using 18 Karat gold and stainless steel that's resistant to the elements, our pieces are stronger than many. Try our pieces for yourself and see why CRAFTD's pieces endure throughout your life.
In Conclusion 
When you shop for men's jewelry sets, a few things are crucial to keep in mind. For the best results, you should ensure your jewelry contains quality materials that will last a long time. What's even more important is choosing a set with pieces that represent your style. You're always welcome to make your own set and CRAFT your own path. 
Sources:
9K vs. 18K Gold: What Is the Difference? | Jewelry Notes 
5 tips on How to Mix and Match Jewelry | Medium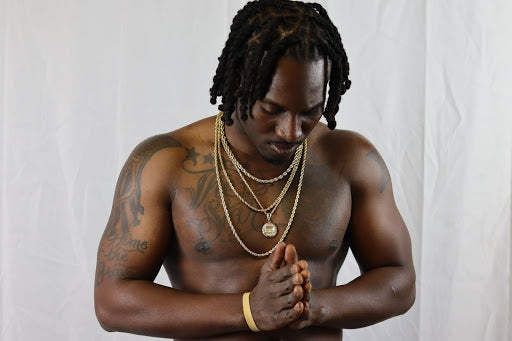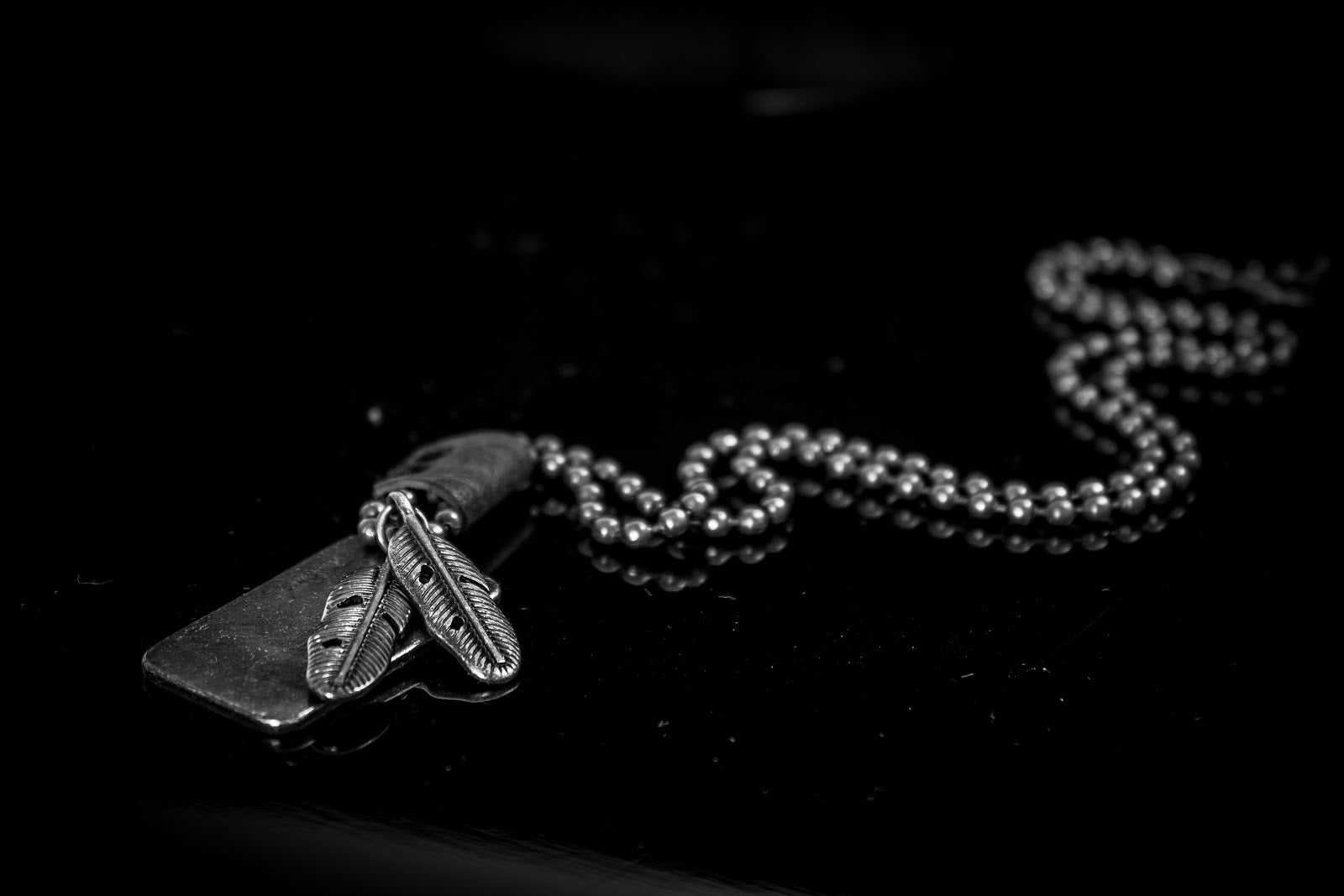 You might be no stranger to Figaro chains or Cuban chains, but do you know what a ball chain is? Let's say you've been trying to turn over a new leaf with the pieces of jewelry you wear. It's not e...
Read more