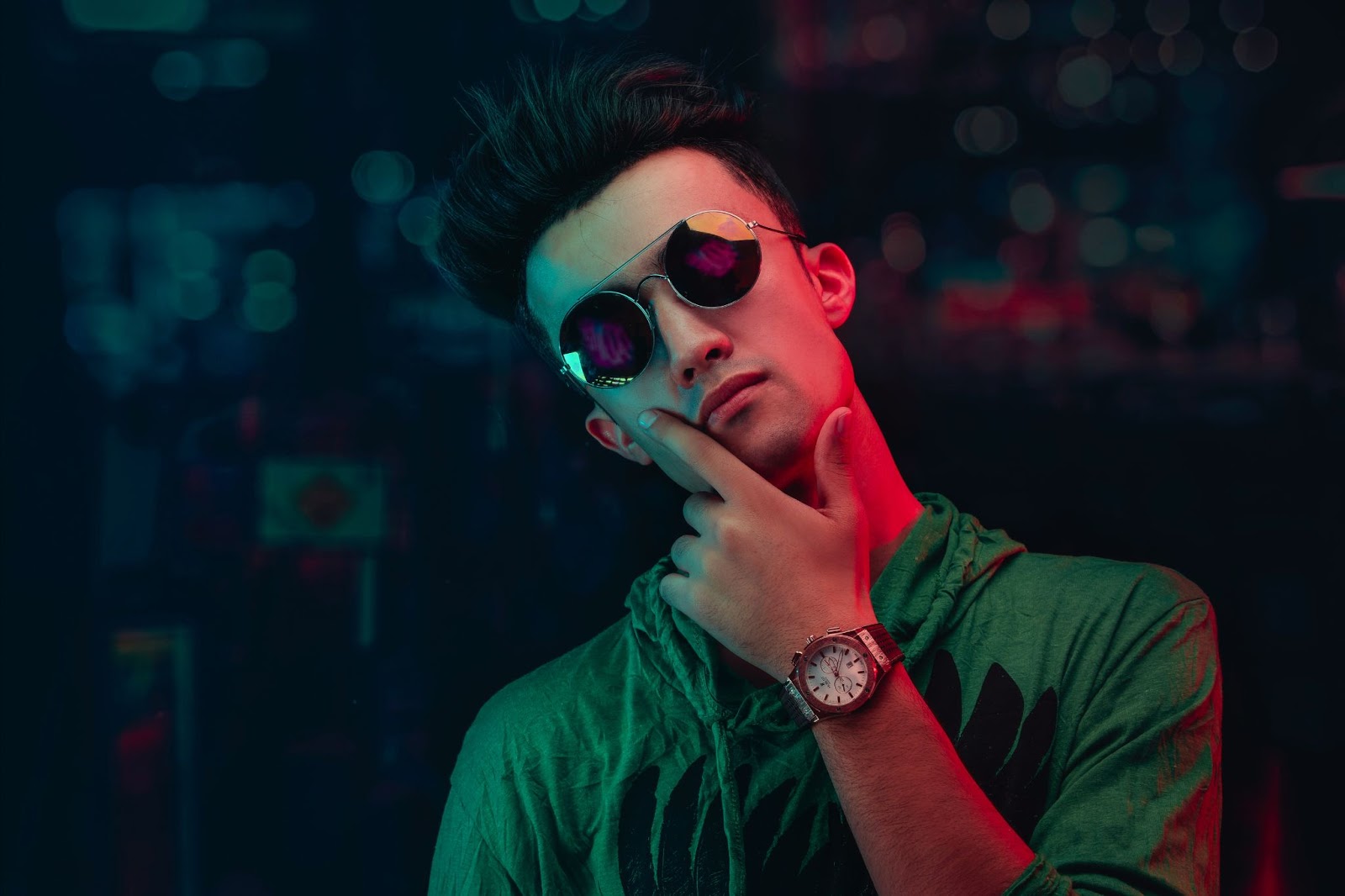 Men's Accessories Trends 2021
In 2021, men are branching out with their accessories like never before. Perhaps you've been wondering what men's accessories and jewelry styles are most fashionable this year. We compiled a list to help you gain inspiration for the accessories you wear. Let's explore men's accessories that are popular today and where to find high-quality men's jewelry.
Trends in History 
You could hardly discuss today's men's accessories trends without remembering the past. Fashion is cyclical, and each year, new trends from past decades resurface. What may seem like the most notable new trend in jewelry is usually a modernized take on a style that was worn decades ago. Let's explore a few hot trends of the past and how they've influenced today's styles.
Pendant Necklaces 
Pendants are a terrific way to make a statement with your jewelry. This accessory is by no means new to fashion. Rock icons such as Jimmy Hendrix began layering chunky pendants in the 60s and 70s. This style retired for a while, but it's managed to influence the necklaces that modern fashion icons wear today.
Chains 
Chains have been a staple jewelry piece since the 1930s. Though men wore them differently then, this accessory evolved over time and eventually became a staple piece to wear as a necklace. In the 90s, people began to layer necklaces over turtlenecks, and chains returned as popular jewelry pieces. 
Jesus Pieces 
In the 90s, Hip Hop began to take off as a genre. This musical genre had its own subculture contained within itself. One piece of jewelry that became iconic through Hip Hop is the Jesus Piece. This piece was usually flashy and paired with other chains for a dramatic jewelry look. It's a style you can still incorporate into your look today for a touch of nostalgia.
Today's Men's Accessories Trends 
Let's say you've been out of the jewelry game for a while. Perhaps you recently decided it's time to take control of your life, your confidence, and your appearance. You want to get back into wearing accessories that represent your essence, but you feel out of touch with today's styles. Let's cover a few recent trends men are wearing this year and explore ways to try these styles out for yourself.
Statement Rings 
Are you looking to get more into jewelry? Maybe you've always played around with jewelry basics, but you've never defined your unique style. Adding a statement ring to your jewelry collection is an excellent way to start forming your look. You can wear one statement ring on its own or pair it with others for a compelling jewelry combo.
Layered Chains 
This trend has cycled back around several times over the decades, and we're thrilled that it's come back. Layered chains are an essential piece of the modern man's street style. Whether you layer two slim chains or multiple bulky chains, the combination provides an element of personality to your typical apparel. You can start building your chain collection with pieces you enjoy and then play around with which pieces look best together. 
Dangling Earrings
This trend was transported straight from the 80s. What used to be a trademark of George Michael's is now becoming a well-loved accessory trend for today's fashion-conscious man. This trend is also versatile, and you can try it out with multiple styles of clothing. Wear one statement earring alone, or you can opt for a pair if you prefer an extra-bold look.
Slim Gold Chains
Do you prefer more minimalist styles? You don't have to jump straight into bold, head-turning accessory trends if that's not who you are. You can represent your quiet, calm essence with a single slim gold chain. This trend is one we've seen up-and-coming stars wear repeatedly. It's a timeless piece of jewelry you can always add to elevate your look.
Chain Bracelets 
In the same vein, simple chain bracelets are on the rise in 2021 as well. You don't have to go all out – a simple, high-quality rope chain will do more for your outfit than you know. This trend is accessible and easy to replicate. You can find a timeless chain bracelet you love and try this trend out on your next outing to see how it feels with the rest of your look.
On-Trend Jewelry You Can Incorporate into Your Style 
Maybe by now, you're feeling motivated to try out some of these trends for yourself. Trying new jewelry is an excellent place to start when it comes to refreshing your style. At CRAFTD, we aim to provide you with high-quality pieces you can incorporate into your everyday apparel. Let's explore a few pieces you can add to your wardrobe today.
The CRAFTD Toggle Chain 
Maybe you want to jump straight into new styles you've never tried before. More power to you. One way you can make an entrance with your jewelry is by wearing a statement chain. Our CRAFTD Toggle Chain is the perfect option for you if you want a piece that stands out and adds a distinctly bold personality to your usual style. 
The CRAFTD Jesus Piece 
Are you a devout hip-hop fan? Perhaps you've been looking for more ways to incorporate vintage pieces into your wardrobe. Our CRAFTD Compass Pendant pays homage to Hip Hop's remarkable impact on culture. Wear it in premium stainless steel or 18 karat gold for a nostalgic pendant that can amp up your streetwear. 
The CRAFTD Cuban Bracelet 
Here's a trending piece of jewelry you can easily add to your wardrobe. Not every piece has to be a statement. Every man should have a few staple chains and bracelets he can add to his apparel for a subtle upgrade. Our CRAFTD Cuban Bracelet is an easy-to-wear piece you can slip on with anything. Try it out in silver or gold for a reliable bracelet you can count on each day. 
The CRAFTD Dagger Earrings 
Do you want to incorporate this nostalgic 80s trend into your style today? Our CRAFTD Dagger Earrings are terrific pieces you can add to make a subtle statement with your jewelry. These pair well with other hoops and studs, as well as nose rings and septum piercings. You can try out one dagger earring alone or pair them together for a doubly sharp look. 
The CRAFTD Compass Pendant 
Try out a pendant to stay relevant to trending jewelry while also representing your values. Our CRAFTD Compass Pendant is an excellent piece you can wear to represent your trust in yourself to reach your destination. You can pair this pendant with other stunning chains to create a look that's top tier. 
Why CRAFTD Pieces Stand Out From the Rest 
When you choose CRAFTD jewelry, you're investing in pieces that were made for your lifestyle. Your CRAFTD jewelry will never tarnish, rust, or fade into unpleasant colors. We intentionally design each piece to be water-proof and sweat-proof. Your pieces are durable enough to keep up with you while you keep up with trends.
In Summary
Trend cycles can be exciting. It's comforting to know that we can take inspiration from the styles of the past and present. When you're updating your jewelry collection with your newest favorites, CRAFTD has the pieces you need to complete a well-rounded assortment of staple jewelry and statement pieces. The pieces you buy from us are crafted to last, too, so you can have confidence that your jewelry will last through future trends.
Sources:
Take A Look At These Men's Accessories Trends For 2021 | Harlem World Magazine
Your 2021 Style Guide for Men's Jewelry — urdesignmag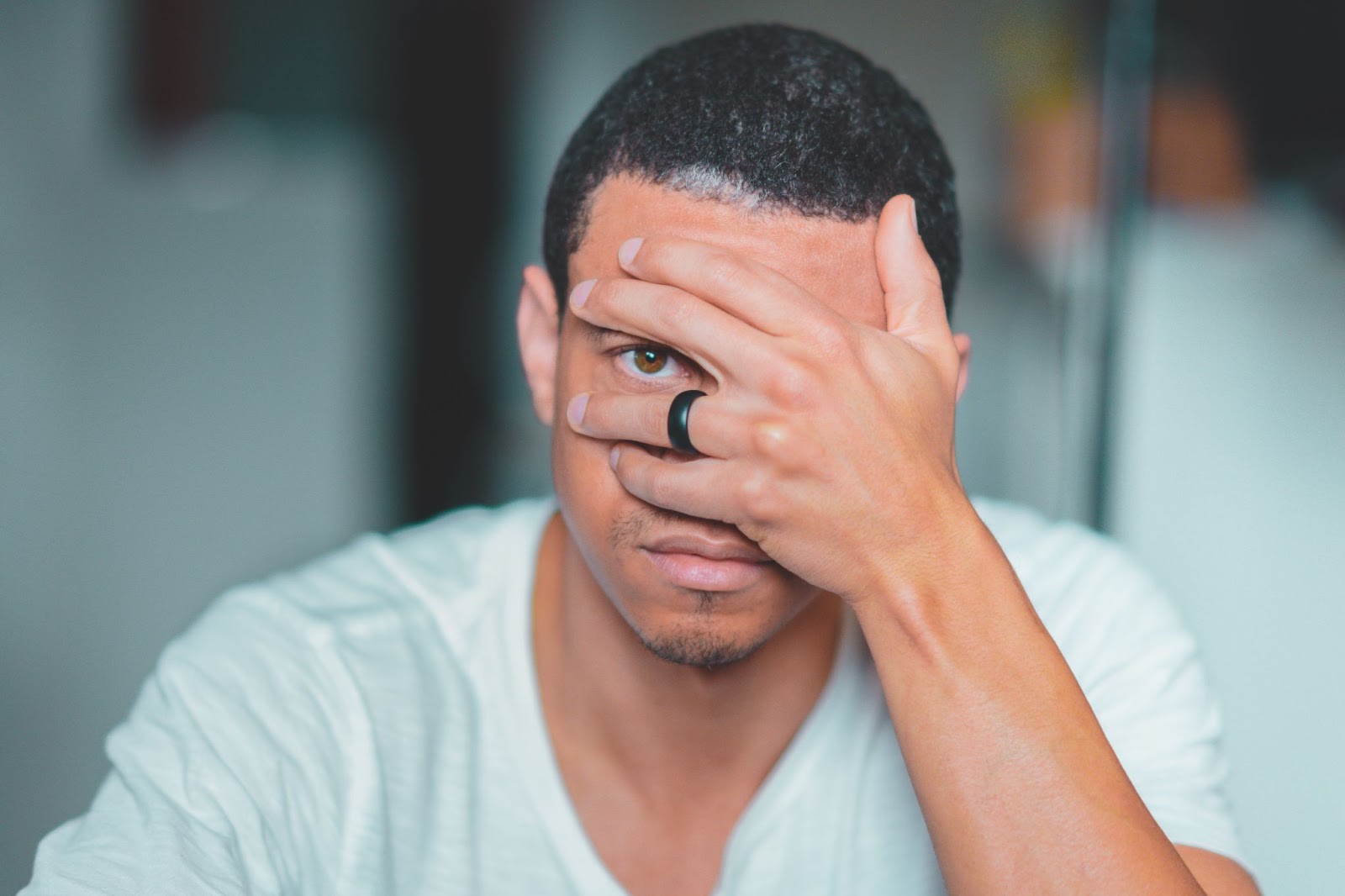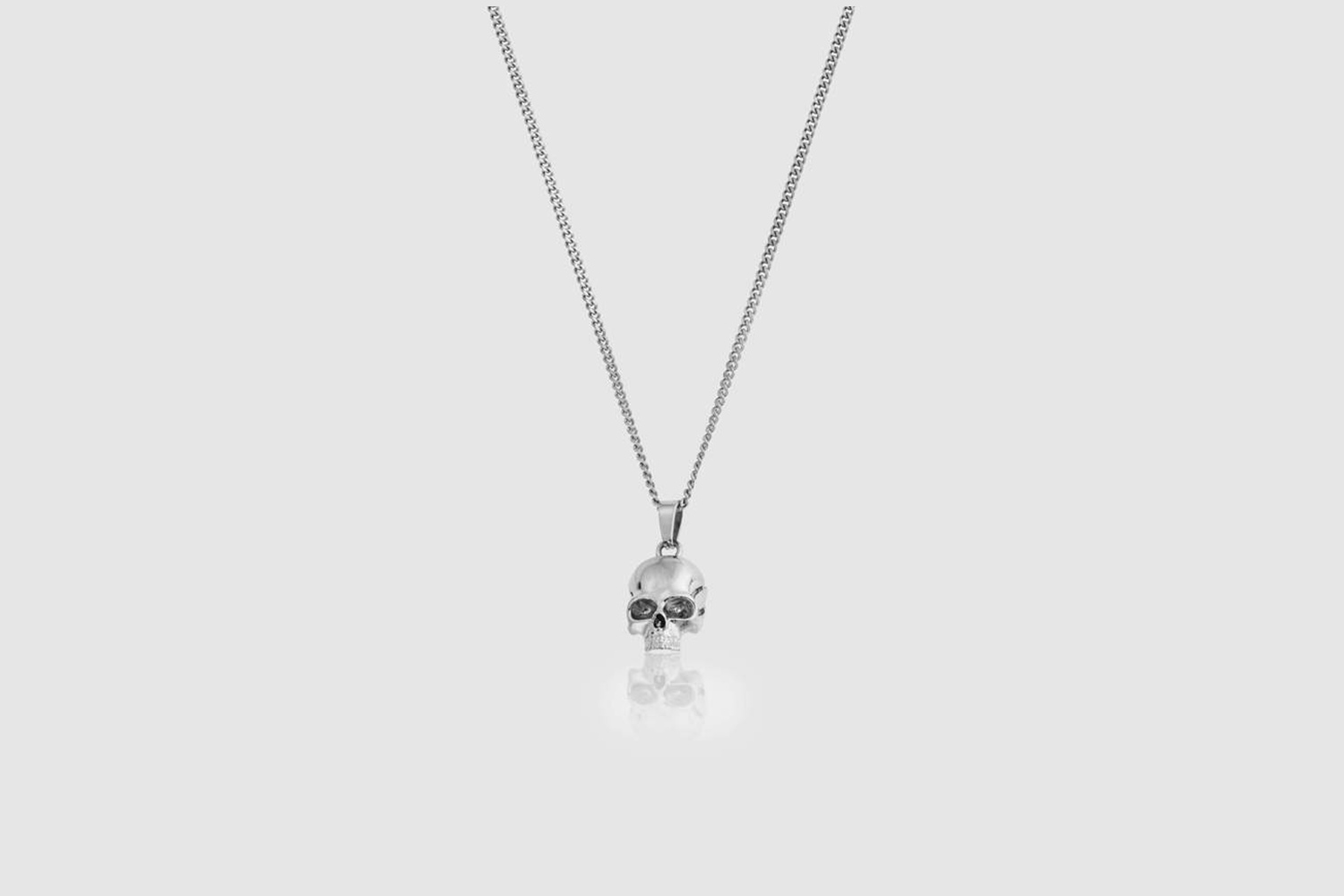 Defining your style isn't something that happens overnight. Your unique jewelry taste is something you build over time. As you add more pieces and try out fresh combinations, you'll naturally find ...
Read more