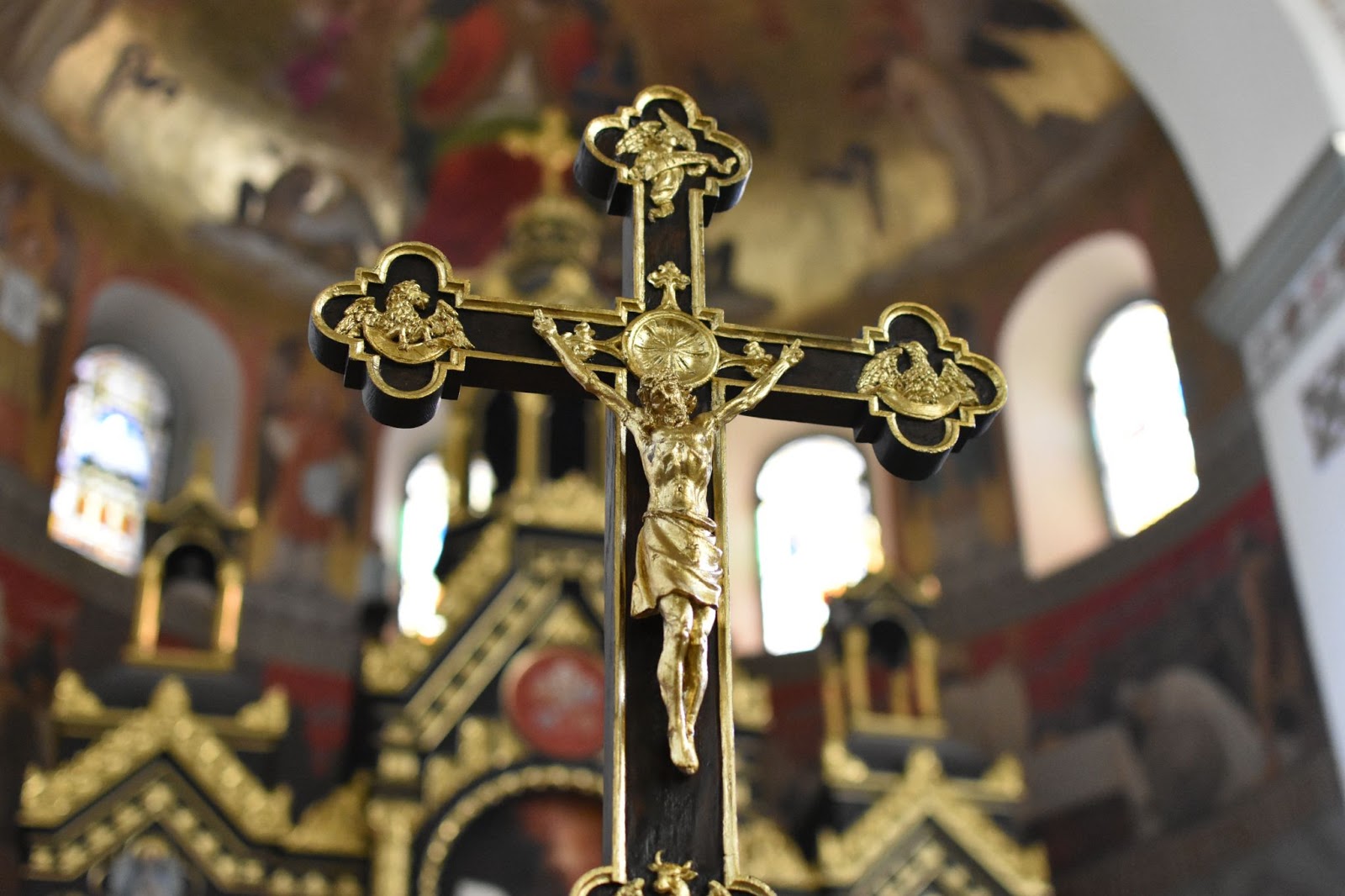 History Of The Crucifix Necklace
If you've been around in the past century, you'll know how iconic cross and crucifix necklaces have become in fashion. Understandably, crosses and crucifixes have distinctly Christian associations. Nonetheless, pop culture stars have often been spotted donning this well-recognized piece of jewelry in their fashion. 
Today, it seems to be as much of an aesthetic design as any other piece of jewelry. People wear them with virtually any kind of outfit, and the cross is no more than another jewelry design to many. If you've been thinking of wearing a crucifix necklace, you may have been wondering, "Where did the crucifix necklace originate?" Let's explore the roots of this design in necklaces. 
Questions About Crucifix Necklaces
If you're considering buying a crucifix necklace for its historic design, you may want to ask a few questions first. This piece is one that all can wear, but it's a great idea to know its origins before wearing it out. When you know the symbolism and history behind this piece, you'll have a good reason to try it out for yourself, knowing its entire background. Let's explore a few common questions you may have about the crucifix necklace.
Where Did the Crucifix Symbol Originate? 
Even before the birth of Christianity, crucifixes were a symbol. The cross was an execution method invented by the Roman government to inflict pain and shame upon criminals as they died. Jesus Christ is the most famous person associated with the crucifix symbol. As the Bible tells it, Jesus Christ was crucified on the cross, then buried in a tomb for only three days before defeating the power of death itself to prove Himself as the Messiah. 
Interestingly enough, early followers of Jesus Christ avoided mentioning the cross for reverence of His resurrected body. It wasn't until the fifth century A.D. that archaeological evidence surfaced showing the first visual depiction of Christ on the cross. Eventually, Constantine played a role in popularizing a remembrance of Christ on Earth, which led to the symbolism of the crucifix image becoming more widespread.
Is a Cross Necklace the Same as a Crucifix Necklace? 
You might have seen people wear different forms of the crucifix necklace. You could be wondering if the cross and crucifix are the same. Ultimately, a cross necklace is a crucifix without the physical image of Jesus Christ on the cross. It is more trendy to wear just a cross with other jewelry. A crucifix features Jesus Christ hanging from nails on the cross, making it slightly more symbolic and historic.
When Did This Symbol Become a Necklace?
In the fourth century A.D., Saint Paulinus claimed that the cross would be an official symbol of protection against evil. Soon after this, members of the Catholic, Anglican, And Protestant denominations were wearing crucifix necklaces to indicate their loyalty to Christianity. By the sixth century, these necklaces began to be adorned with jewels and gemstones. Both royalty and commoners wore this symbol to demonstrate their faith. 
Is it Completely Religious? 
Today we see cross necklaces and crucifixes worn symbolically, ironically, and aesthetically. Though it's undeniably connected to the Christian religion and Catholicism specifically, the cross has become such a prominent symbol in pop culture that it's lost a lot of its meaning. People who are religious, agnostic, and atheist have all worn this symbol for different reasons.
Can I Wear One if I am Not Catholic? 
You may be wondering if you should wear a crucifix necklace if you aren't Christian. Essentially, it's always good to be mindful and considerate of others' religious symbols, but you're free to wear the jewelry that piques your interest. Even if you aren't religious or spiritual, the cross can be a symbol of your lifestyle. 
Where to Find Stunning Crucifix Necklaces 
Have you been interested in wearing a crucifix necklace for yourself? Perhaps you're hooked on the idea of wearing a striking gold crucifix with your favorite streetwear, but you don't know where to find the best kind. Try our CRAFTD's jewelry. Our pieces are made to be sweat-proof, tarnish-resistant, heat-proof, and water-proof. You can wear your crucifix every day if you like; It won't become tarnished or flake away.
The CRAFTD Crucifix Necklace 
Are you ready to try one on for yourself? Our CRAFTD Crucifix is an excellent accessory to wear with a red-carpet look, loungewear, or your well-loved street style. We use high-quality materials to craft this necklace, and we offer it to you in 18k gold or premium 316L stainless steel. This iconic piece can be a symbolic reminder to you of overcoming trials in your life. Wear it out to a nice dinner or at a casual brunch with friends. 
How to Style Your Crucifix 
Once you've received your favorite new crucifix necklace, you might be wondering how you should wear it. Should you wear it alone or pair it with other pieces? Ultimately, the way you style your jewelry is up to your preference. Still, here are a few ideas to help you with inspiration as you coordinate your jewelry.
With Your Favorite Chain 
The most classic option for styling your pendant necklace is to pair it with a staple chain. The chain and pendant combination is an unmatched duo. Consider trying your pendant alongside a thin, straightforward Connell chain or trying out a bulky Cuban chain for added audacity in your look. Play around with different chain combinations until you find the right set for your personal taste. 
With an Earring 
It can be hard to know what to pair with such a bold statement necklace as a crucifix. One way to blend your jewelry is by wearing a stunning CRAFTD earring or set of earrings. You can wear a statement earring if you'd like to continue in a bold theme. Alternatively, you can try out studs for a more subdued look. Either way, you can try out different combinations until you feel the final result is right.
With an Accent Bracelet 
One simple way you can coordinate your CRAFTD crucifix necklace is by wearing an accent bracelet along with it. If you prefer simple, minimalist bracelet silhouettes, try out our CRAFTD cuff bracelet. If you'd rather don a bracelet with more personality, try a CRAFTD rope chain bracelet in gold or stainless steel.
Why the CRAFTD Crucifix is Made to Last 
At CRAFTD, our desire is to make jewelry that endures through whatever your lifestyle may throw your way. We make jewelry with high-quality materials – 18k gold and premium 316L stainless steel. Each piece is tarnish-resistant, sweat-proof, and heat-proof. You don't have to worry about taking your CRAFTD Crucifix Pendant off to keep it safe. You deserve jewelry that will last throughout your adventures.
Other Brilliant Pendants to Try On 
Perhaps you already own a crucifix necklace that you enjoy wearing, and you're interested in trying on different pendants. Pendants are an excellent piece you can wear to represent your essence or remind yourself of your personal values. Here are a few pendants you can try out with your chains and other jewelry:
The CRAFTD Compass Pendant:

This is a

terrific piece

that can remind you that your journey is utterly unique. Wear it in high-quality gold or stainless steel for a piece that shows the world you follow your own inner guide. 
The CRAFTD St. Christopher Pendant:

If you're religious, you may enjoy

this pendant

. It features a rugged embossed image of St. Christopher lifting up a child. Wearing this piece in gold or stainless steel can remind you that your higher power is always carrying you. 
The CRAFTD Wing Pendant:

Perhaps you're not sure where you fall on the religious spectrum, but you'd still like to have faith in a greater power.

Our Wing pendant

necklace is a trendy way to symbolize the angelic realm. Wear it to believe that there is always an incredible power guarding your steps.
In Summary 
The crucifix has a history rooted far into the past, and it's taken many cultural forms throughout the years. It was a lofty symbol of reverence for hundreds of years. Then it was a well-known symbol of devotion. In today's culture, we see this piece worn by pop culture A-listers on a regular basis with little meaning ascribed to it. 
At its base, the crucifix necklace represents power, resilience, faith, and leadership today. If you're religious, this necklace can be a representation of your devotion to your faith. If you're not religious, you can still wear this emblem as a meaningful symbol. When you wear CRAFTD's crucifix necklace, you're wearing a reminder to rise above your circumstances.
Sources:
Cross Jewelry A Fashion Statement Or Catholic Symbol | Refinery29
Crucifix | New World Encyclopedia
Paulinus of Nola. Life, Letters, and Poems. The Transformation of the Classical Heritage XXVII | Bryn Mawr Classical Review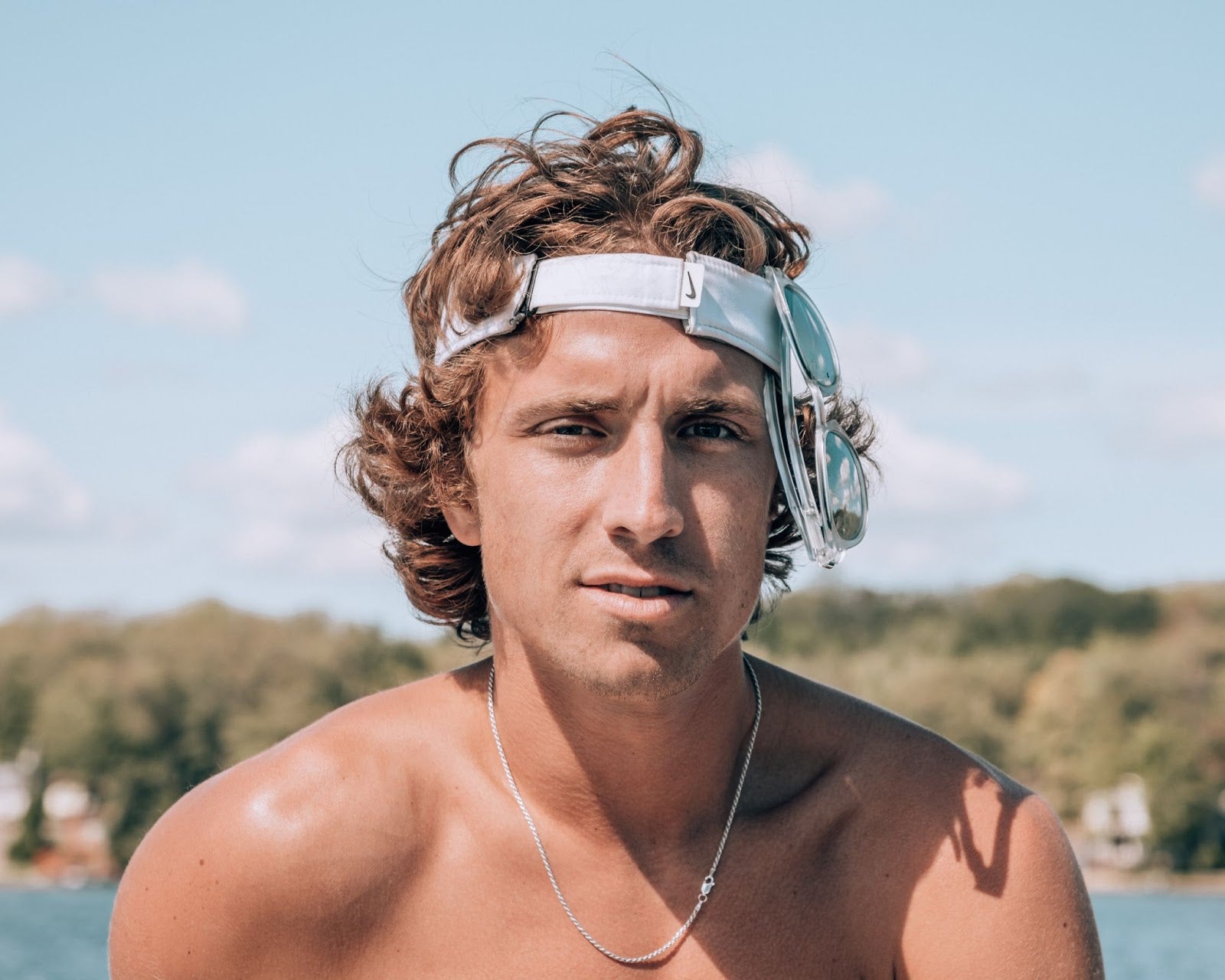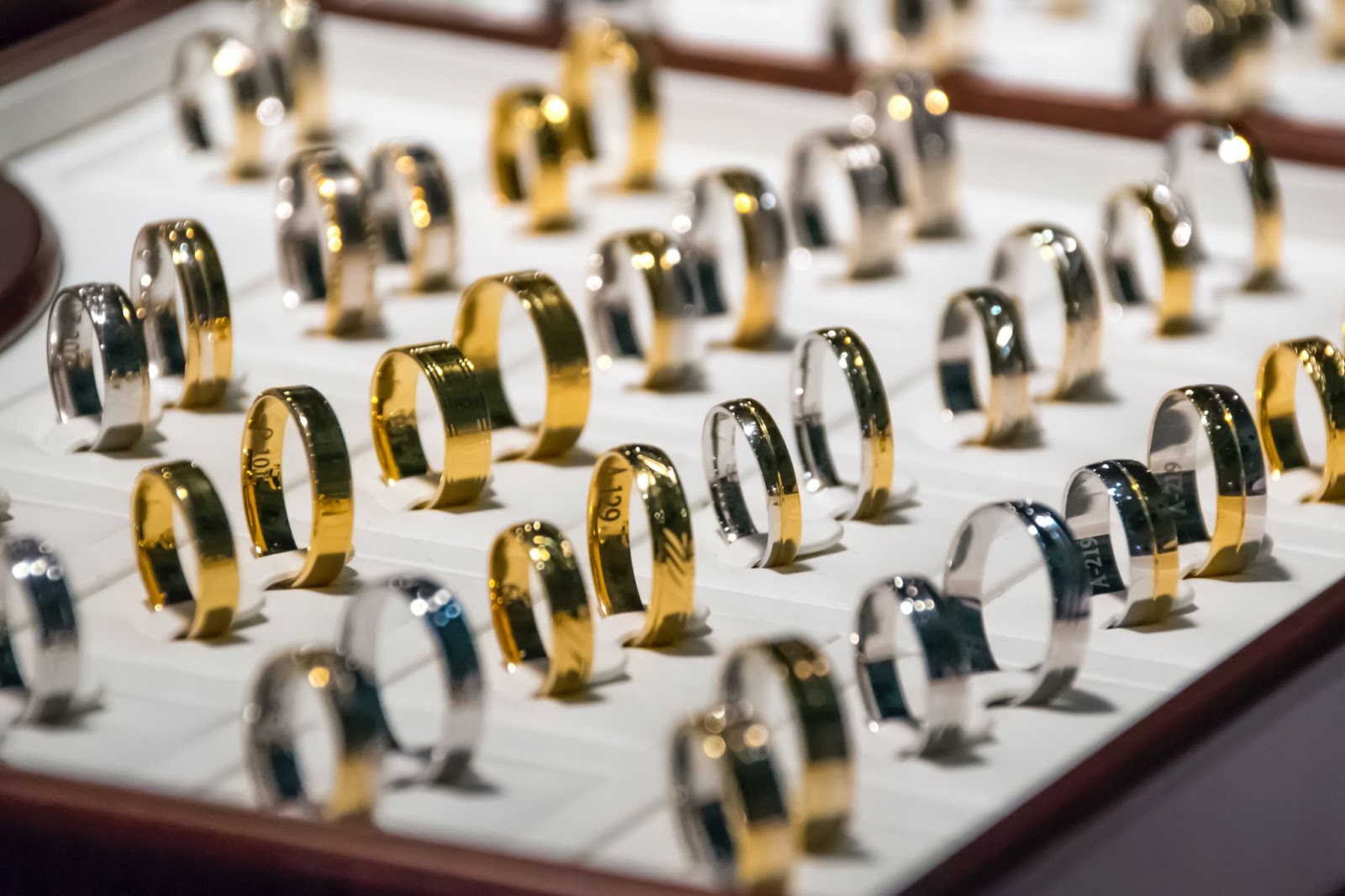 When you slip on your jewelry each day, you want to feel confident. After selecting a fresh set of clothes and lacing up your shoes to match, jewelry is the final touch. It should be the piece of y...
Read more