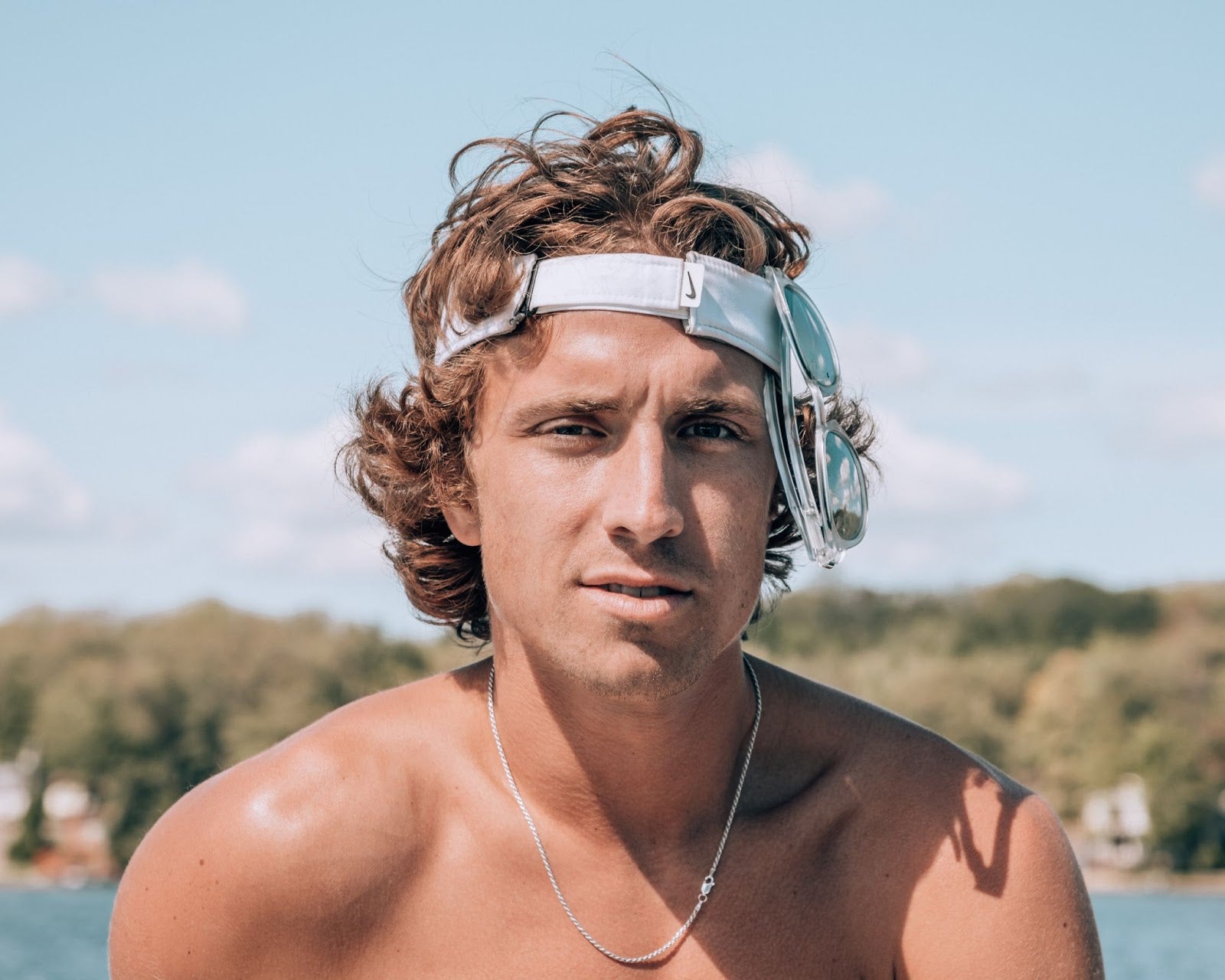 Types of Chain Necklaces: Which Ones Suit Your Style
Do you know yourself? You might be well-acquainted with the stories you've told about your life, but when it comes to your jewelry, do you know what you like? It can be intimidating to seek out a new style or refine your tastes, but the end result is rewarding. Let's review a few different types of premium CRAFTD chain necklaces that might suit you well. 
What Kind of Metal is Best for Your Chain? 
Your life is constantly changing. Every so often, you may find yourself in the midst of a style renaissance. While you're getting into chain necklaces, you might be asking which metal is the most suitable material for your jewelry. There are a few standard options for jewelry, including platinum, stainless steel, and gold. Each has its risks and benefits, but one of these options will be optimal for your jewelry. 
 Gold:  Gold is a prevalent metal used in everyday jewelry and wedding jewelry. A piece of jewelry with a higher karat amount will be more expensive and more valuable. However, though 24K gold is most valuable, it's also the most prone to scratches from everyday wear and tear. When choosing gold jewelry, it might be best to stick with 18K gold. 
Platinum: This metal is a popular choice for wedding bands. It is not used as often for everyday jewelry pieces because it can be expensive. Still, you might prefer a cool-toned metal for the jewelry you wear. Thankfully, there are cost-effective options if you want silver-colored jewelry that will last. 
Stainless Steel:  Stainless steel is scratch-resistant and resists rust, too. Do you often engage in rigorous outdoor activities? Stainless steel jewelry can keep up with you. Stainless steel is an alloy made up of chromium, nickel, and carbon, which gives it its color and durability. Stainless steel is an affordable metal that will look great on you for a long time.
Chains to Consider for Your Style 
As you consider your lifestyle, values, and interests, think of the jewelry you might want to try. Now is as good of a time as any to try out chains you have been eyeing or rings you think would suit you. You might find that you prefer bolder jewelry styles, or you might play it safe with more timeless chains. Let's explore your options so you can make an informed decision. 
A Cuban Chain Can Accent Any Look
When you imagine a typical men's chain, you might be picturing something close to a Cuban chain. That's because Cuban chains are timeless and iconic. When choosing a CRAFTD Cuban chain, you can opt for a thickness of either twelve-millimeter, eight-millimeter, or four-millimeter, depending on your preference. If you want to wear a chain with more casual clothing, the four-millimeter width is ideal. If you're feeling particularly adventurous, try the twelve-millimeter and be prepared to turn heads. 
Try Out an Always-Sleek Snake Chain 
Do you enjoy wearing jewelry but tend to avoid bulky links? There's a smoother option for you to consider. Our CRAFTD Silver Snake Chain is perfect for your sultry date night attire and your on-the-go streetwear. Choose this style if you want to wear a unique chain that's still understated.
Wear a Rope Chain for Unique Texture 
A stunning rope chain displays individual strands that wrap around one another continually. This design makes rope chains a style that catches attention even with a slim profile. When you wear a CRAFTD Silver Rope Chain, you can choose between two thickness options. You can try a medium thickness to grab others' attention or stay subtle with a slimmer rope chain.
Wheat Chains Can Add to Your Outfit 
What gives a Wheat chain its name? This kind of chain resembles a stalk of wheat in the way its strands intertwine and link together. When you opt for a CRAFTD Wheat Chain, you can choose between a three-millimeter or five-millimeter width. Try this style out if you're looking for a chain that has a medium-thickness and a subtly unique design. Your CRAFTD Wheat Chain will last through all your adventures and will look great for years to come. 
Belcher Chains Can Add Subtle Sophistication 
When it comes to jewelry that you can wear without making a fuss, our CRAFTD Belcher Chain is an excellent choice. You don't always have to turn heads if you don't want to. You might prefer a more straightforward, delicate style for your jewelry. Wear this piece alone for a refined look, or pair it with another chain for even more allure. When it's CRAFTD, you'll know you can wear it again and again.
Try Out Bold Styles With a CRAFTD Toggle Chain
If you're getting up the courage to try more outrageous styles, Our CRAFTD Silver Toggle Chain is one of our most adventurous. Its design highlights bulky links joined by a toggle displaying the CRAFTD logo. This chain is bold enough to wear alone as a statement piece. Alternatively, you can style it with a dangling earring for an even more striking look. 
Wear a Connell Chain for Timeless Class 
Are you looking for a piece that's straightforward and well-loved? Our CRAFTD Connell Chain is a go-to piece for those who are building their jewelry collection. At CRAFTD, our chains are made with premium 316L stainless steel or 18K gold, so you'll know your timeless piece will stick around for a long time. This chain is an ideal piece that can subtly upgrade your wardrobe.
Figaro Chains Can Add Intrigue to Your Style 
Do you want to start wearing pieces that draw the eye? A Figaro chain might be your new favorite. This kind of chain stands apart from the other with its design. Figaro chains feature a pattern of three smaller links with one larger linking them continuously. Try a CRAFTD Figaro Chain for a chain that you can wear to jazz up a typical outfit. 
More Tips to Determine Your Style 
You've been browsing chain styles, pendants, and rings for a little while now, but you still need more direction in narrowing your style. As you search, know that there's no pressure to be anything but yourself. Let's explore a few final tips for honoring your inner compass as you select chains that will suit your style the most.
Compliment Your Features 
Have people always told you that you have nice hands? Perhaps your girlfriend tells you that you look attractive when you wear chains with your scoop-neck tee-shirts. Whatever your best feature is, think of a corresponding piece of jewelry that can highlight that part of your body. 
For example, if you've been told you have a great jawline, consider wearing dangling earrings that draw attention to that area of your face. If you have striking collarbones, wearing premium chains would accent that feature nicely. You can highlight the characteristics you're proud of and grow even more confident while you do.
Choose Pieces Based on Your Lifestyle 
Do you work outdoors? You might be the type of person whose idea of a perfect Saturday afternoon is doing yard work and getting dirty. You might not find that statement rings are very conducive to your manual labor. Choose pieces of jewelry that can move with you, like Cuban Chains and Rope Bracelets. 
Alternatively, you may be the type of person who delights in bending the rules. You've never paid much attention to tradition, and you enjoy breaking the mold where you can. You can be as bold as you like with your jewelry. Why limit yourself to a slim chain when you can sport a thick Toggle chain to support your wardrobe and lifestyle?
Coordinate With Your Clothing 
You'll want to take your clothes into account when you're choosing pieces that suit your style. Let's say you prefer traditional work clothing, and when you get home or go out after work, you keep the same clothing on instead of changing. When you're building your jewelry collection, you may want to choose a classic Connell chain that will upgrade your work attire. 
Do you often wear band tee-shirts and hoodies that represent your array of interests? Perhaps you enjoy a more carefree look to your clothing. There's no need to tone your jewelry down for anyone else. Go ahead and wear the dangling Crucifix earring and Figaro chain. 
Concluding 
Your personality is one-of-a-kind. As you search through different jewelry pieces to refine your style, remember that you're the only person who can offer your unique personality to the world. Don't hold back from who you are; Represent your style with CRAFTD chains that will elevate the clothes you wear for years to come. 
Sources:
How To Develop Your Personal Style | Real Men, Real Style 
What Is Stainless Steel Jewelry? | Our Everyday Life 
7 Jewelry Mistakes Men Make | How To Wear Accessories For Guys | Real Men, Real Style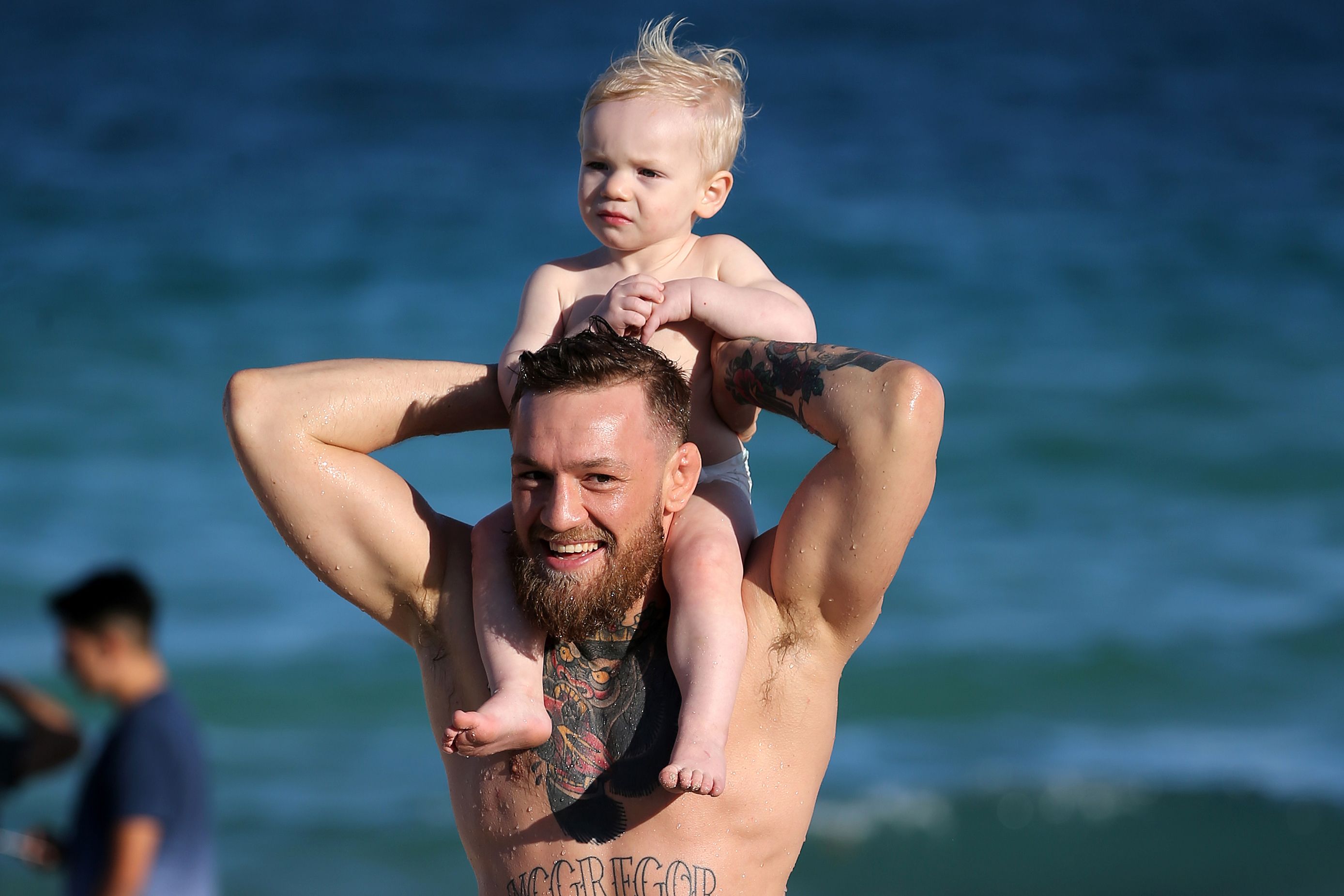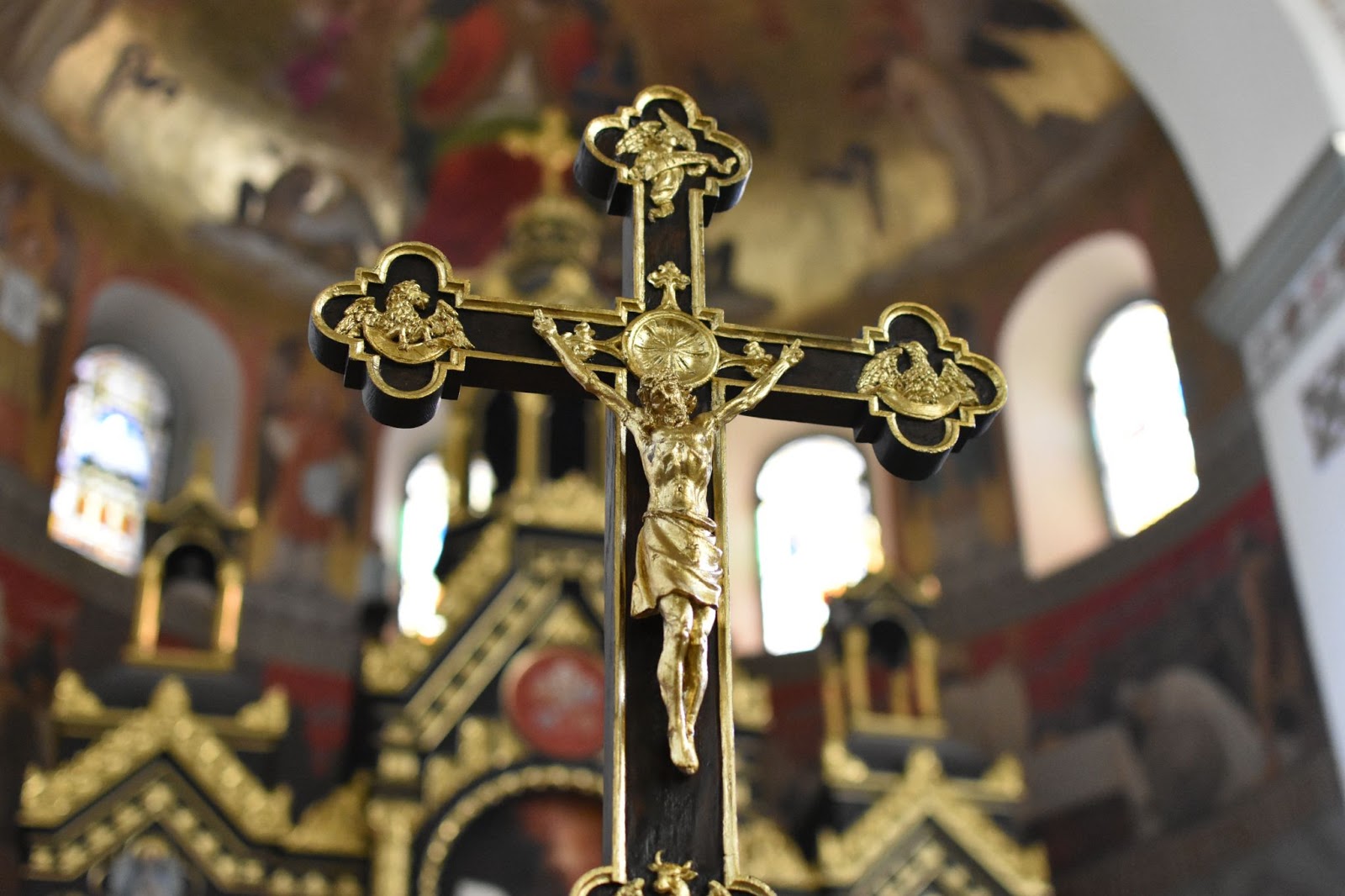 History Of The Crucifix Necklace
If you've been around in the past century, you'll know how iconic cross and crucifix necklaces have become in fashion. Understandably, crosses and crucifixes have distinctly Christian associations....
Read more