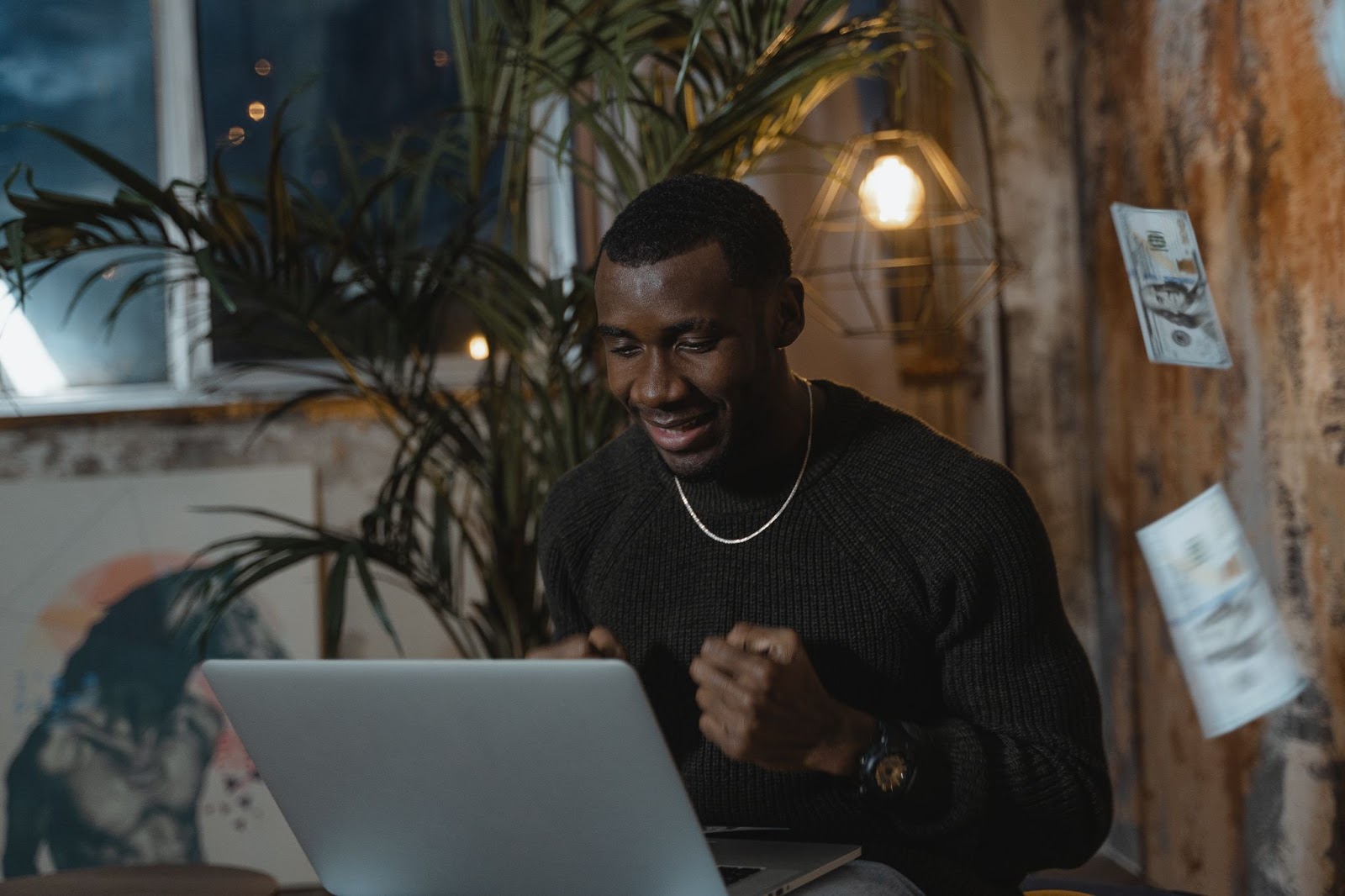 Buying Jewelry for Men: A Complete Guide
Your boyfriend's birthday is in three months, and you've been racking your brain to find the best gift ideas. How do you express your affection for the guy who's been with you through it all? We think jewelry is the ideal answer. With this gift, you can show him how well you know his style while helping him round out his collection. 
Or perhaps you're shopping for yourself, and you don't know where to begin. We think you're more than capable of finding the quality jewelry pieces that fit your vibe. Let's find out how you can choose high-caliber jewelry pieces with ease. 
Tips For Buying Jewelry For Men 
Jewelry is deeply personal for some, while for others, it's merely for decoration. As you search for high quality jewelry for the modern man, it's a good idea to keep a few guiding ideas in mind.
Consider the Occasion 
If it's your man's birthday, you might opt for a more fun, expressive earring or statement ring. You could choose something he's been eyeing but didn't want to buy for himself. If the occasion is more significant, you could decide to give him a pendant that can hold personal value and meaning in its design. Choosing jewelry that fits the upcoming holiday, anniversary, or birthday is always a smart move. 
Think About His Usual Style
While it may seem obvious, your boyfriend or lifelong pal probably wants a piece of jewelry he can wear comfortably with the rest of his clothing and accessories. You may want to steer the ship more toward your style preferences, but one way to show your loved one how much you admire him is by supporting the fashion and jewelry he enjoys. Consider what clothing he gravitates toward most often and choose the pieces that complement it well. 
Men's Accessories: What Does He Already Have? 
This might go without saying, but one way to buy a good gift is to ensure you're not buying a duplicate of something. Additionally, knowing the contents of your guy's current jewelry collection can aid you in selecting pieces that will match the others well. He'll be happy you know him well enough to choose something that fits seamlessly with his current apparel. 
Who Does He Admire? 
If you're shopping for yourself, do you have a particular style icon that you look up to? Maybe you've always talked about Johnny Depp's edgy, individualistic style. Perhaps you've marveled that Morgan Freeman's double yellow gold hoops are iconic. Support your interests with a purchase that mirrors that of your fashion inspirations.
A Complete Guide to Different Types of Men's Jewelry 
Now that you have a few guiding tips in mind, it's time to explore jewelry. We're happy to show you the essential CRAFTD pieces we think every man should try. We hope you find a piece that fits your mate's taste while expanding his collection.
Here are our must-have CRAFTD pieces to guide you in choosing a great gift:
Chains Are Always Classic and Attractive 
This might be our favorite tip yet. You can't go wrong with chains. If you're shopping for yourself or for a man you love, remember that chains are a must-have in the world of men. Whether he wears them individually or layered with other types of chains, they'll look phenomenal every damn time.
Here are some of our best chains: 
The Connell Chain is every man's chain. Our CRAFTD Connell Chain features delicate links joined together to form an everyday piece that looks good day and night. Feel free to customize the length – our Connell chain is available in 50, 54, and 60 centimeters. Wear this one alone for a minimalist vibe, or pair it with chains and other pendants. 
Pendants Drip with Self-Expression 
Another great piece for those who love self-expression is the pendant necklace. This necklace-type features a potential for holding personal meaning, unmatched by any other piece. Let's see how adding a pendant to your wardrobe or your boyfriend's collection can be a great choice. 
Bracelets Are Essential Jewelry Basics 
Is the guy you love more simplistic in his everyday dress? Maybe he's expressed a desire to begin wearing more jewelry, but you know he's not ready to sport earrings or a statement ring yet. You can opt for a tasteful bracelet to help him add visual interest to his outfits with little extra effort. 
Rings Add Sophistication 
Perhaps you've noticed the man in your life has been wearing a ring recently as a stylistic experiment. Rings provide a visual accent that many love for their placement and visibility. Not every ring is a diamond engagement ring: our mission is to bring you every option. 
You can encourage his new interest by investing in a solid staple ring or statement ring to help expand his collection. Here are a couple of our go-to choices for men's bands. 
In 18-karat gold or premium 316L stainless steel, this ring is an epic choice for any guy who's been looking for a solid statement ring. Wear it alone or pair it with another simple band on the same hand for a mosaic look. 
Earrings Speak To Personal Style
You know the man in your life better than anyone. Is he shy or expressive? Does he keep to himself or make his presence known in a crowd? If you're dating a guy who loves to show off his style with unapologetic expression, earrings are an ideal gift choice.
Check out these studs and hoops with pendants:
Your Best Bet To Browsing 
You may be searching for the best jewelry finds for your boyfriend or husband, or you may be searching for pieces to expand your own collection. Regardless of your purpose for seeking men's jewelry, it's vital to buy pieces that will endure through many seasons. 
Load up on all the pieces your man needs; with CRAFTD, we have free shipping over $100 to the United States, Canada, Australia, Mexico, and more. 
When you find that perfect chain, you'll want the man you know to be able to wear it his entire life. When you choose high-quality jewelry that's CRAFTD to last, he'll be able to. 
Sources:
Simple Guide To Jewelry For Men | On Point Fresh
Should Men Wear Earrings? [ What You Need To Know] | Ready Sleek
3 Tips For Buying A Gift | How To Give The Perfect Gifts When You Don't Know What To Buy | Real Men Real Style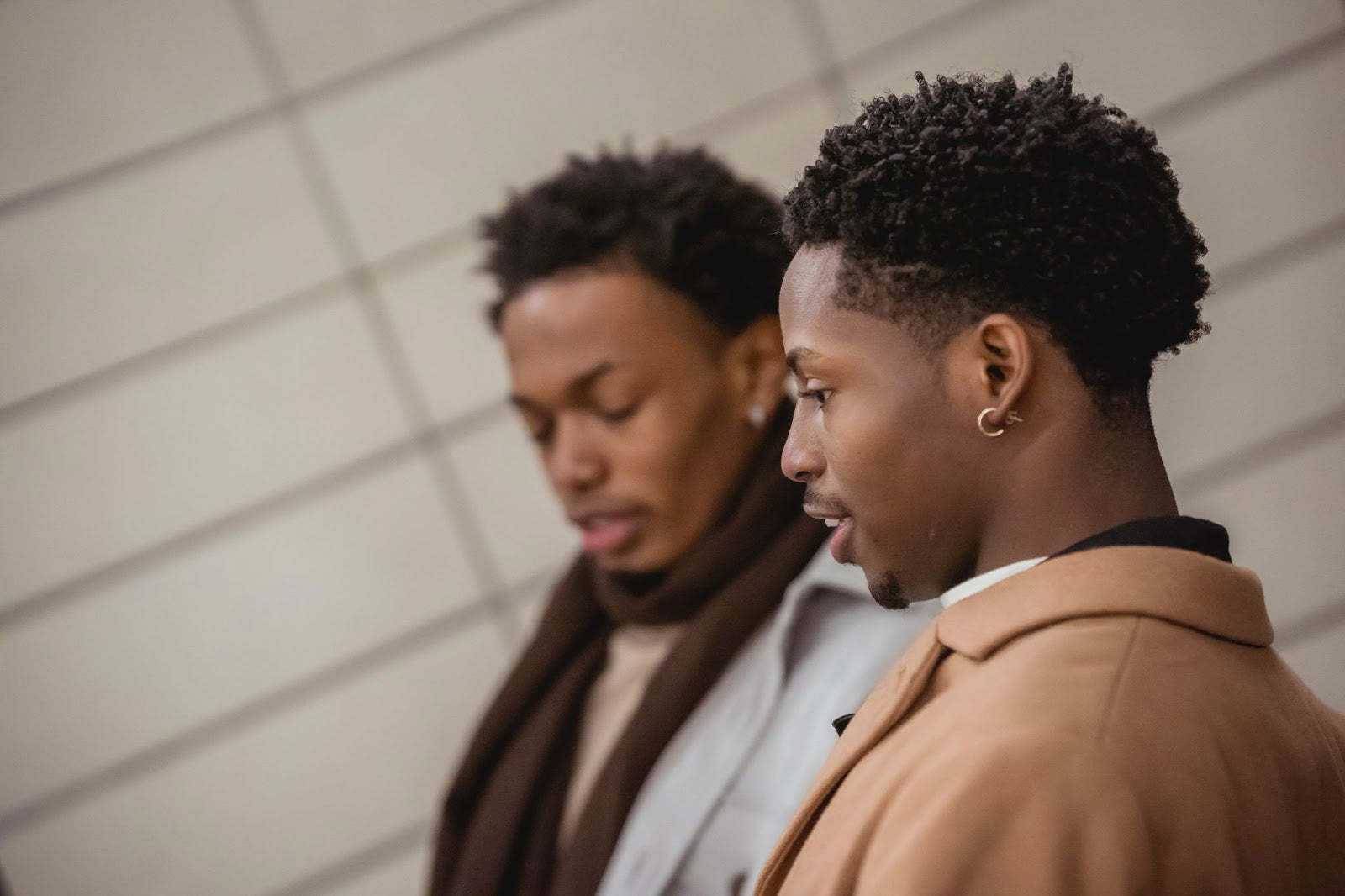 All Types of Earring Explained
If you've never ventured into the world of earrings before, you might think that all earrings are essentially the same. While they all make contact with your ear, several types differ in design, qu...
Read more