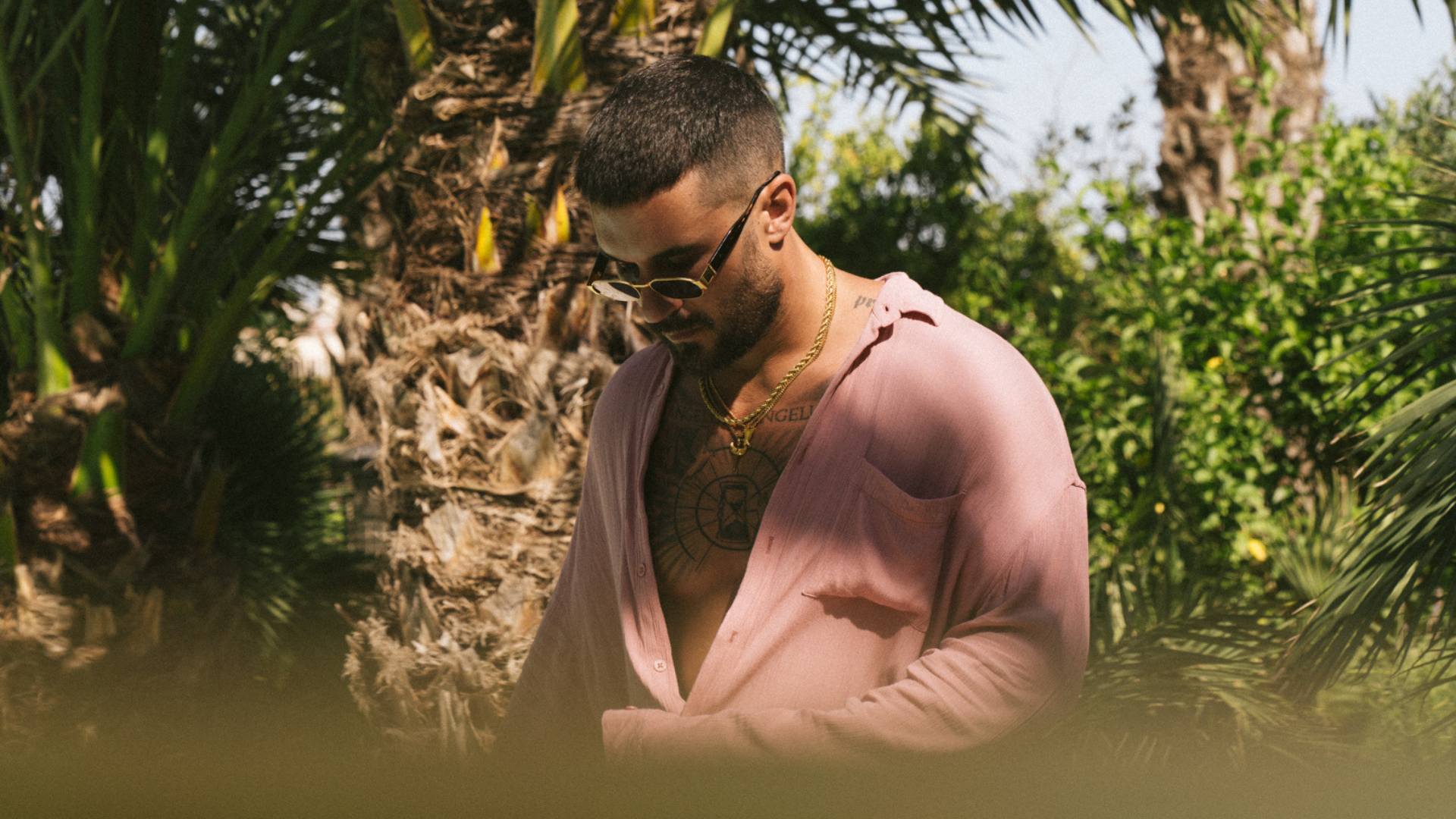 Untold stories behind the collections
For half a decade, your commitment to originality has led us to explore uncharted territories, shatter boundaries, and establish ourselves as early adopters in disruptive new design. By leading from the front, you've become, and will always remain pioneers in the latest men's jewellery.
Now, for the first time, we're unveiling an exclusive behind-the-scenes look into 5 years of CRAFTD Collections. Peak behind the curtain, rediscover your favourite pieces and uncover the raw, uncut stories that have allowed them to reign supreme.
🎬 A Closer Look At The Gemstone Necklace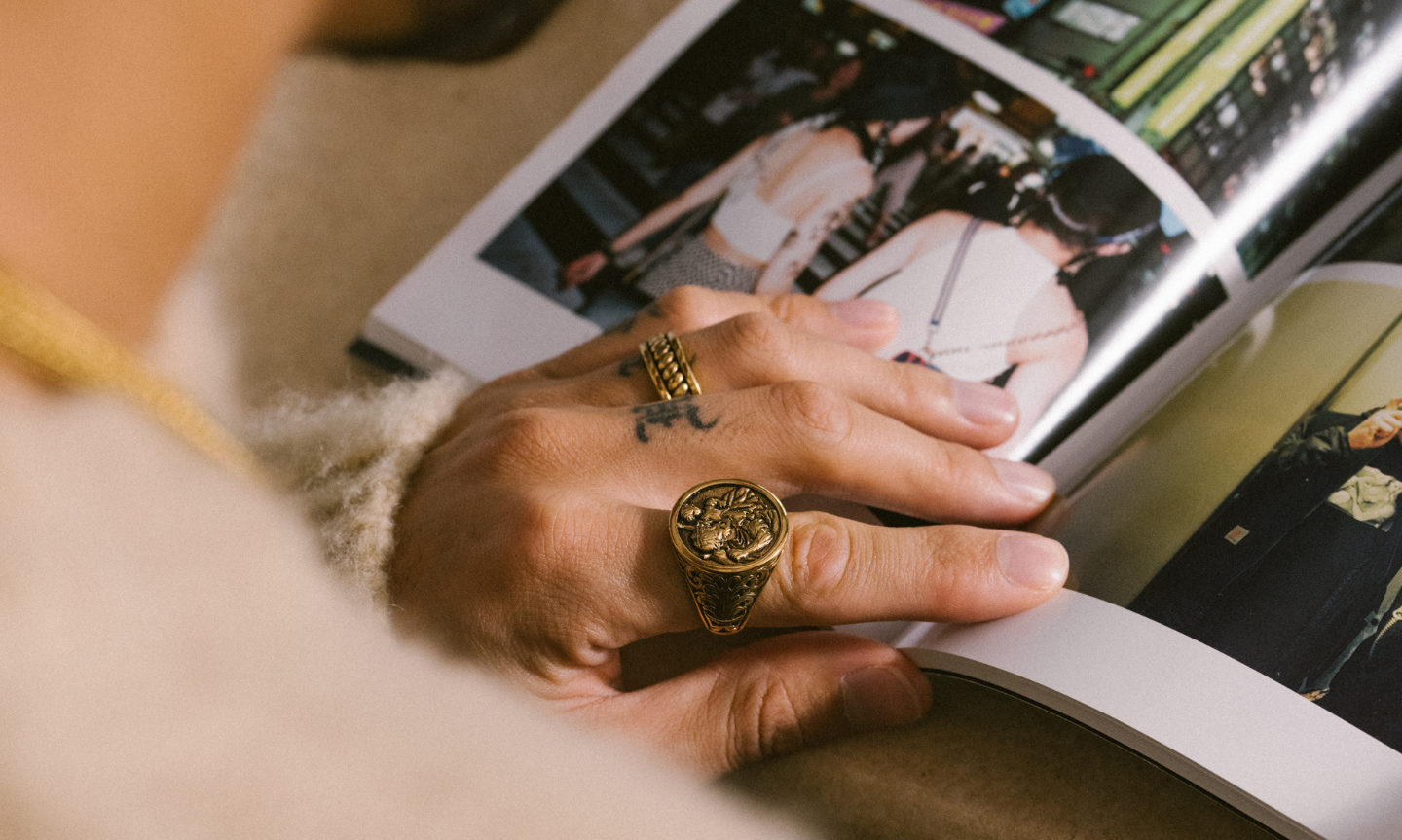 As the new season starts, brace yourself for style advice from all directions (including us). Remember: the only rules worth following are your own—no 'right' combinations, just the ones that catch...
Read more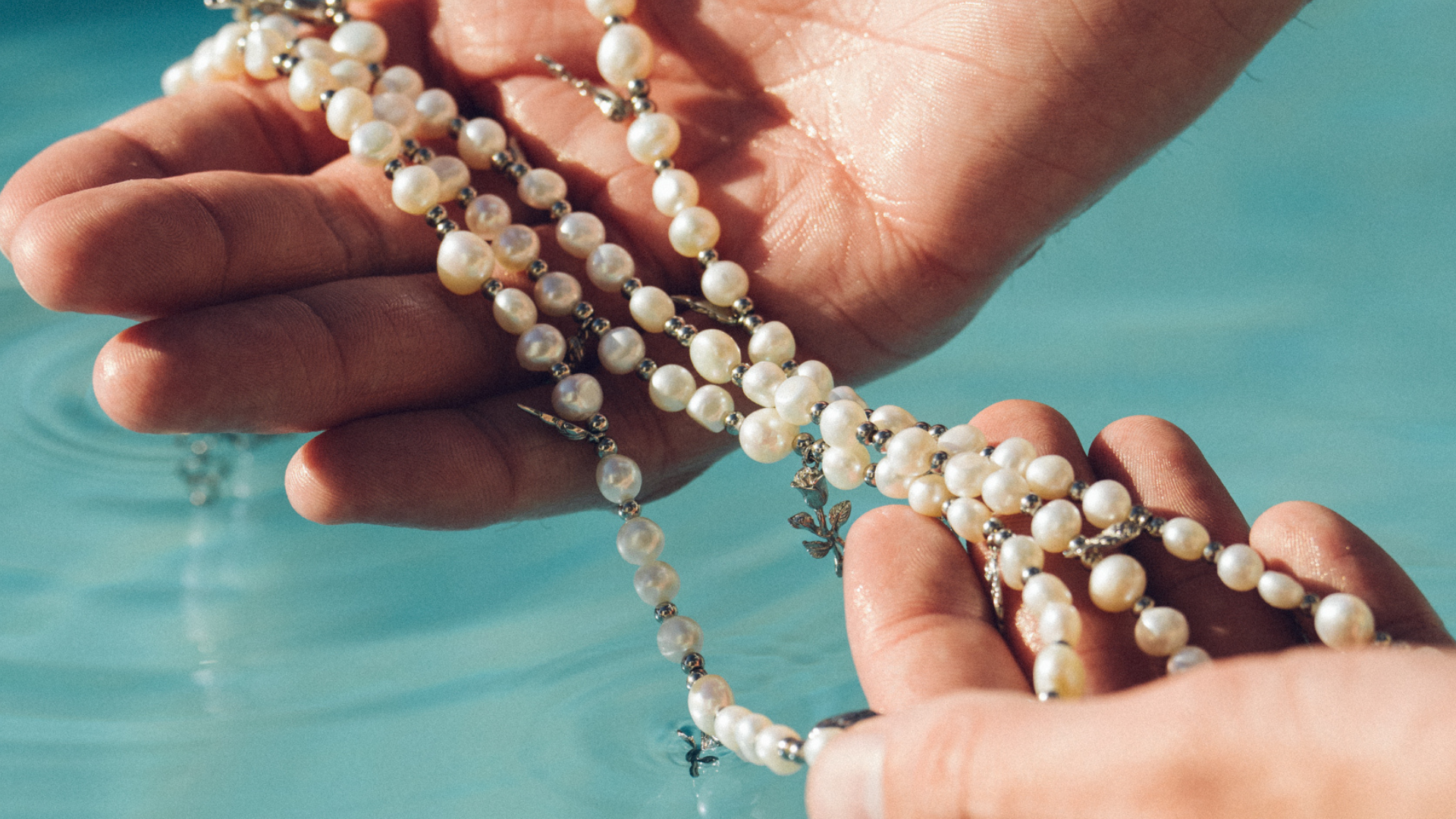 Let's lay down the facts, people—men were the first in history to wear pearls. As the pieces of SS23 came together, the location had to be more than just a backdrop; it needed to bring back that en...
Read more